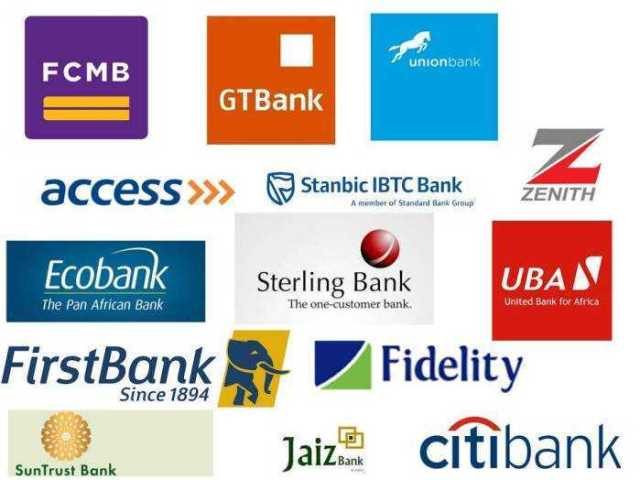 Nigerian banks have begun charging their respective customers for any failed transaction, a move that could additionally exacerbate financial difficulty previously attacking the majority.
The charges were forced after a CBN mandate recently, that guided banks to punish customers who start direct debit transactions on their financial balance, but have insufficient funds to finish their transaction.
In an email report delivered to clients by Stanbic IBTC on Thursday, the punishment of one percent of the sum being sent, based on the highest expense, will be charged from the client who breaks the new rule.
If there is no cash at the hour that the transaction failed, the charge would be removed from the account at whatever moment it is credited, IBTC announced.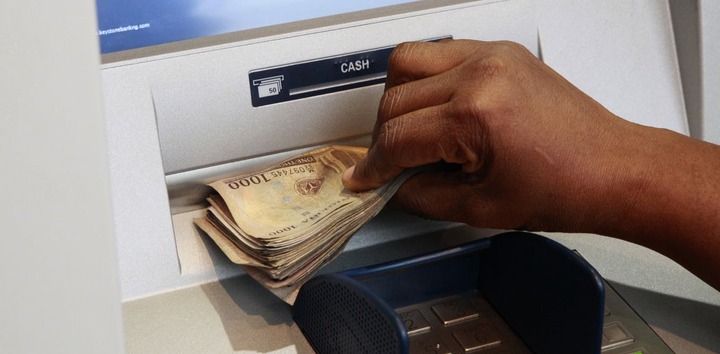 Direct debit is a rule of order permanently in force, started by an account holder, that empowers the bank to debit a predefined sum from the client's account at a date of agreement.
The manual for charges by the bank and non-bank monetary establishments was made to smooth out the use of charges on different products and services given by banks, and other monetary organizations in Nigeria to their various customers.
This manual was initiated in January, taking the place of the past manual that was given in 2017.
The guide was reprimanded by financial specialists as perilous and inhumane, because most Nigerians can't stand to keep spending for services they never got, a complaint that CBN dismissed as unnecessary.
Content created and supplied by: Temmyabbe (via Opera News )