If You Were Born Between 1985 – 1996, This Message Is For You
studio.opera.com
2020-08-01 10:06:59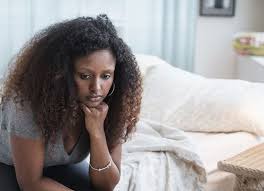 If you gave birth between 1985-1996, 2020 should be the last year of your life you'll be wasting.
We don't have time on our hand anymore and we get old so we need to:
1. Meet more people, filter friends, and create more business partners.
2. Get a job, or use your skills and start something
3. Don't waste all your money, invest it in real estate, companies, and start-ups like the piggy vest.
4. Read at least two books a month, stay indoors and meditate once a while.
5. (Ladies) stop waiting for Mr. Cute or Mr. Right to come and rescue you. Save Yourselves
6. Avoid wasting your time dating someone of whom you don't see a future.
7. At any small chance, guys quit clubbing, and waste your time with chicks.
8. Start caring for your parents by sending money back home from time to time.
9. Evite dogmatic behavior and don't work to please others.
Source: Opera News