Check Out 5 Facts Why Dangote Refinery Will Be Of More Economic Important To Nigeria When Completed
The Dangote Refinery is an oil refinery owned by the Dangote Group that is under construction in Lekki, Nigeria. The refinery is situated on a 6,180 acres (2,500 hectares) site at the Lekki Free Zone , Lekki, Lagos State. It is expected to cost up to $15 billion in total, with $10 billion invested in the refinery, $2.5 billion in the fertilizer factory, and $2.5 billion in pipeline infrastructure.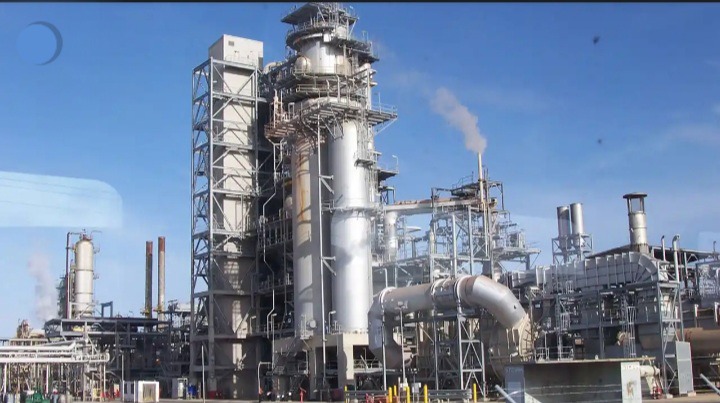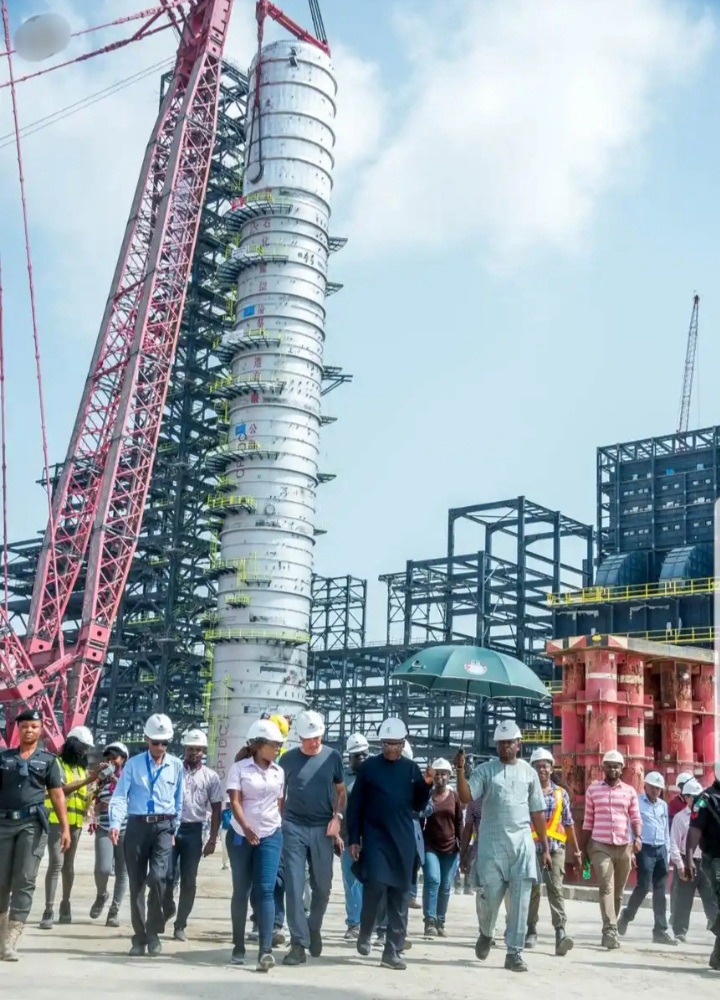 Here are the 5 facts why Dangote refinery will be of more economic important to the country;
1. The huge investment by Dangote Group would enable Nigeria to stop the importation of fuel.
2. Meanwhile, with 650 000 barrels per day, the refinery is set to meet all of the country's needs for liquid petroleum products and also help the country save face. After many years of crude oil production, the nation doesn't have a functioning refinery and this has resulted in using hard-earned foreign exchange to import back the oil it had produced.
3.With the onboarding of the Dangote Refinery, the country could see a drop in prices of petroleum products as a result of the reduced cost of production.
4. The Dangote Refinery is expected to save Nigeria about $10 billion in foreign exchange when completed.
5. The Dangote Industries Limited $15 billion refinery project will create over 300,000 direct and indirect jobs upon completion, which will help lower the unemployment rate in the country.
With this reasons, do you think Dangote refinery will really be of economic important to the country?
Share your thoughts with us, Drop your comment in the comment section. Like and share this article, follow me up for more articles.
Source: JeSuisDera (via Opera News )