Meet 22-Year Rich Guy Who Lives In Anambra State and What He Does For A Living
Meet The 22-Year Old Rich Guy In Anambra State, Here Is What He Does For A Living.
Its very advisable to be well educated, and more advisable to be smart. There are many graduates out there searching for employment, those who graduated with first class/second class upper, yet are still struggling. This explains that educated needs to be backed up by smartness. Education might be the gateway to the world of intelligence, but being smart is obviously the gateway to the unlimited world of success.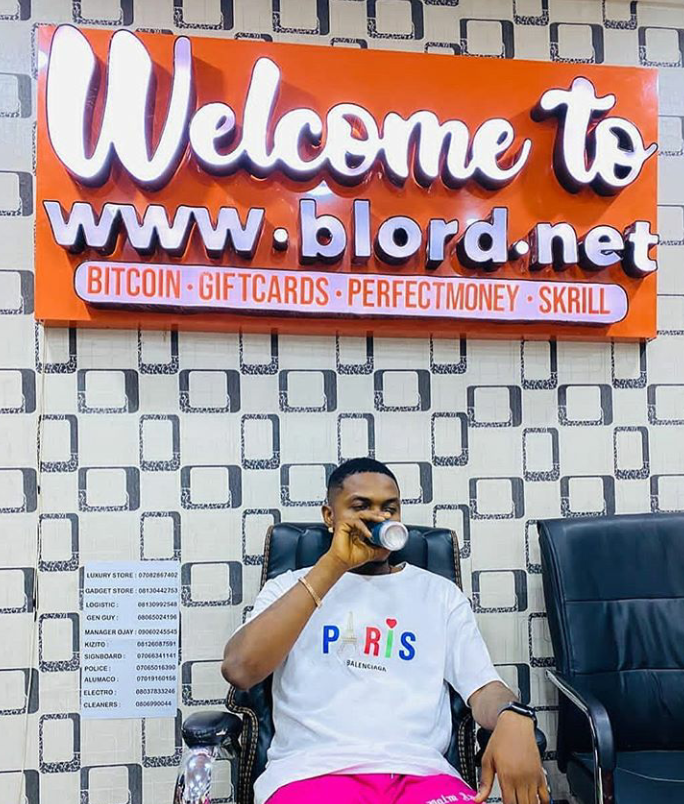 One of the few people in Nigeria who made it in life through their smartness is Linus Williams. Linus Williams became renown after he showcased a fragment of his wealth on social media.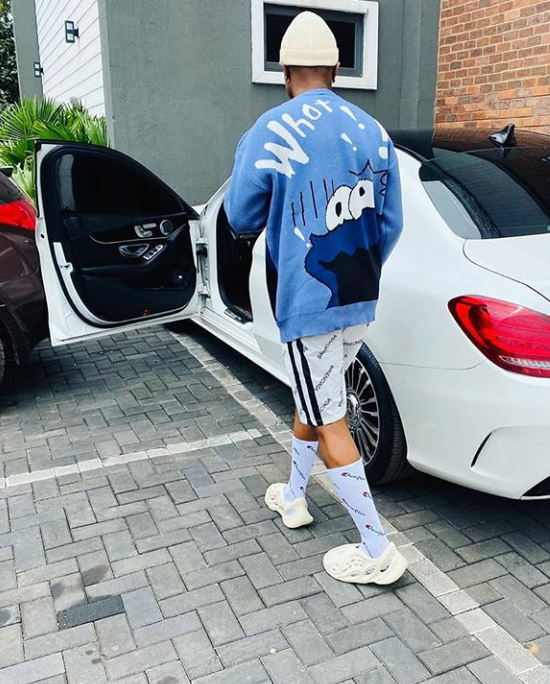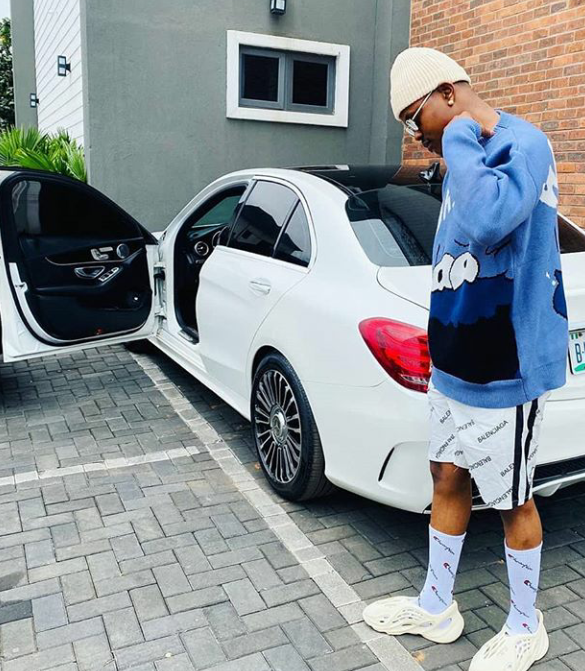 Different people came into conclusion that Linus William is a yahoo guy, but the smart guy isn't an internet fraudster. He is just a smart guy who grabbed his copy in a perfect way.
Linus Williams is into many online businesses, and he is also an entrepreneur. He is the executive chairman of B-Lord group. The "B" in the "B-Lord" means Bitcoin. Linus is the richest Bitcoin salesman in Anambra state.
The young man is apparently rich and flexing in the world of wealth. He is a married man.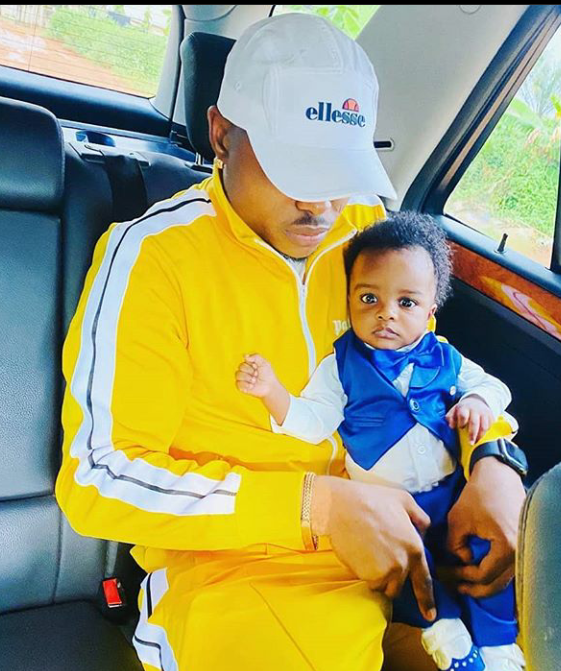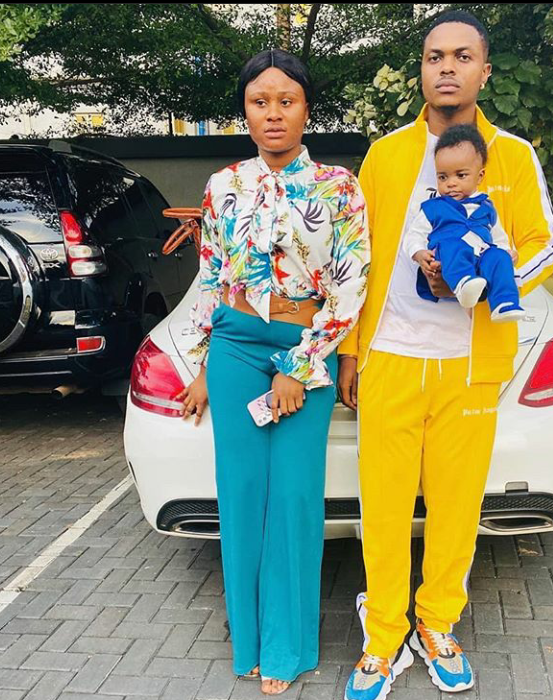 See pictures of Linus Williams below: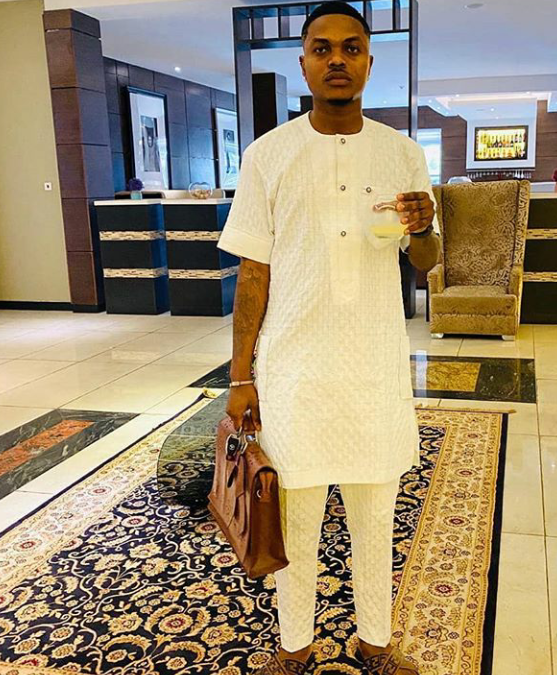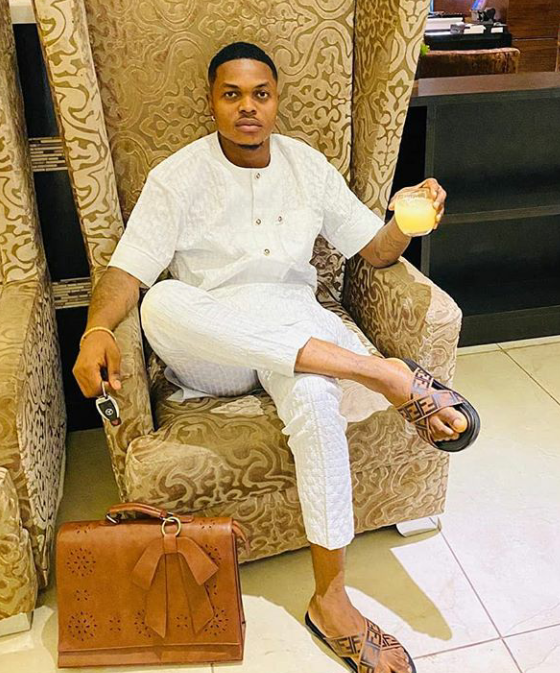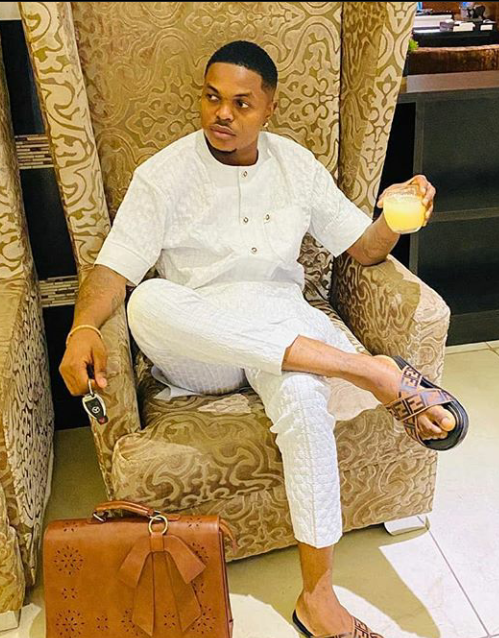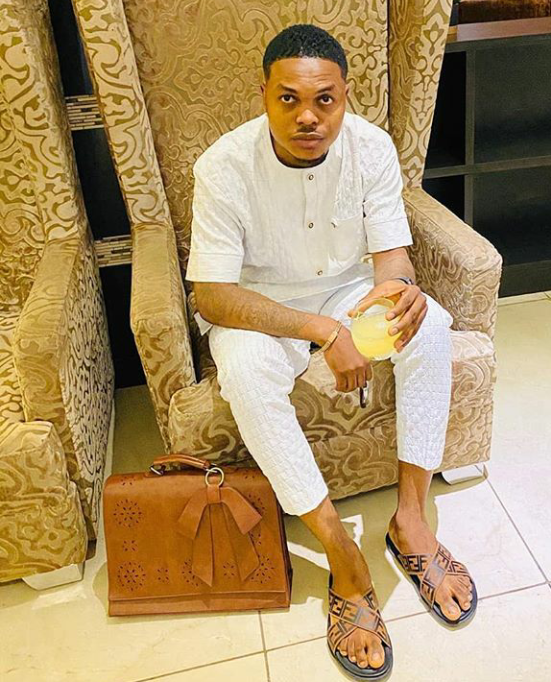 Kindly like this article and also follow me up for more interesting articles. Thanks in advance.
Source: JustMide (via Opera News )