Following the recent economy surge in Nigeria the federal ministry of works and employment has decided to give grants to small, medium and developing industries in the country.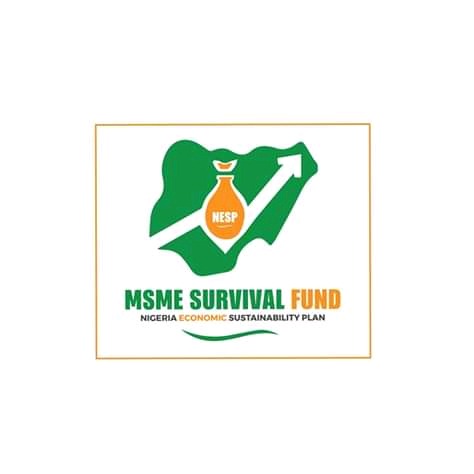 The survival fund was kicked off in 22 September 2020. It is aimed at giving sustainance and promoting productivity among the industries. The loan is divided into two namely.
1. Payroll system:
The payroll sysytem is a grant for small and medium industries who are having problem paying their staff salary. The salary should be between 30,000 to 50,000. To enroll just go to www.survivalfund.com. while registering note there are some documents you must possess and they include (CAC) cooperate affairs commission, BVN bank verification number,smedan number,tax id (optional) and organisation bank account. After that you might need to fill in your first name, last name,email, mobile number,residential address, place of origin,date of birth.
2. The guaranteed off take stimulus scheme:
This is aimed at sustaining and maintaining the economy of the delicate and fragile industries that were being hit big by the economic disruption. The government has implemented a lot of initiative to support thirst desire to assist growing industries. The federal government will give loans to the small and medium industries and it is scheduled for just 3 months.
Thanks for reading don't forget to comment and follow me for more information.
Content created and supplied by: Educationalhub (via Opera News )