"For Three Weeks, I Made Him My Manager and He Bought a Benz"-Bitcoin Lord Posted On Instagram
It offers you resources, satisfaction, fullness and riches in abundance if you are working for the correct boss. You can focus on your job and make any financial break you ever wanted. The Bitcoin Lord whose instagram names @b.lord02 was, however, determined to support his best friend financially but chose to give him a position in his Bitcoin business instead of offering it money.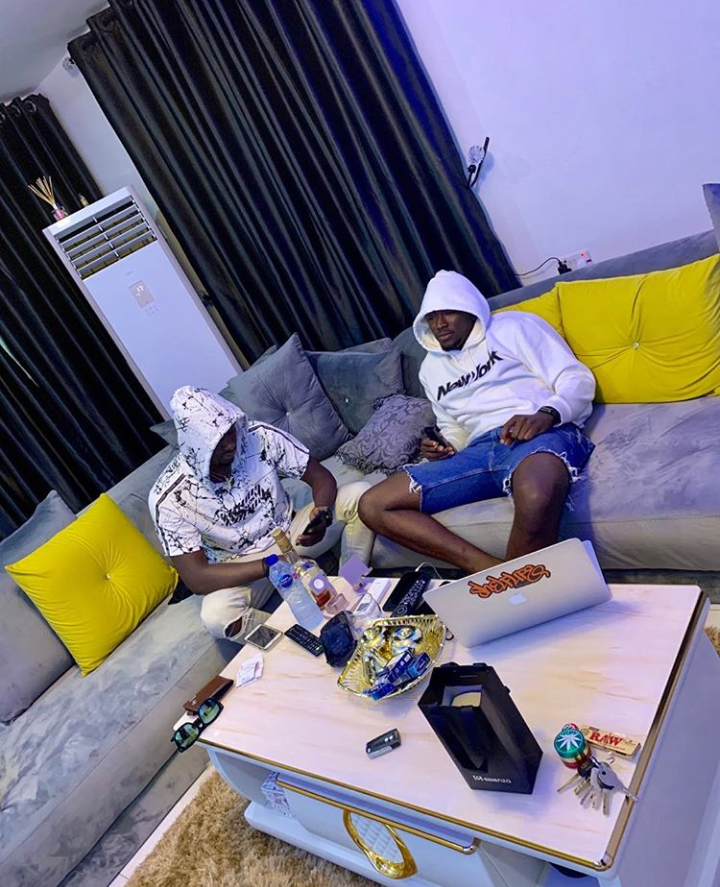 They say, hard work and commitment is what you need to succeed, not only did his best friend commit himself, he was very loyal considering his boss relationship. The Lord of Bitcoin noticed the enthusiasm and the enduring passion of his best friend for his work, so he decided to promote him to his director.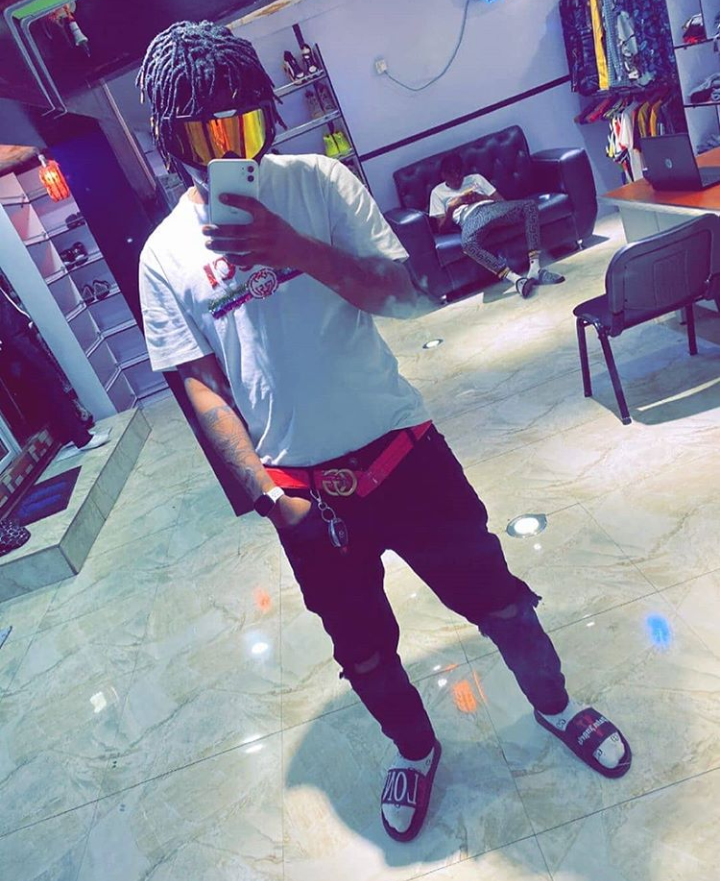 Don't get me wrong. They are very young, both successful guys. The boss is at the end of the 20s while the best friend is at the beginning of the 20s. And you just can imagine how affluent they are and how young they are.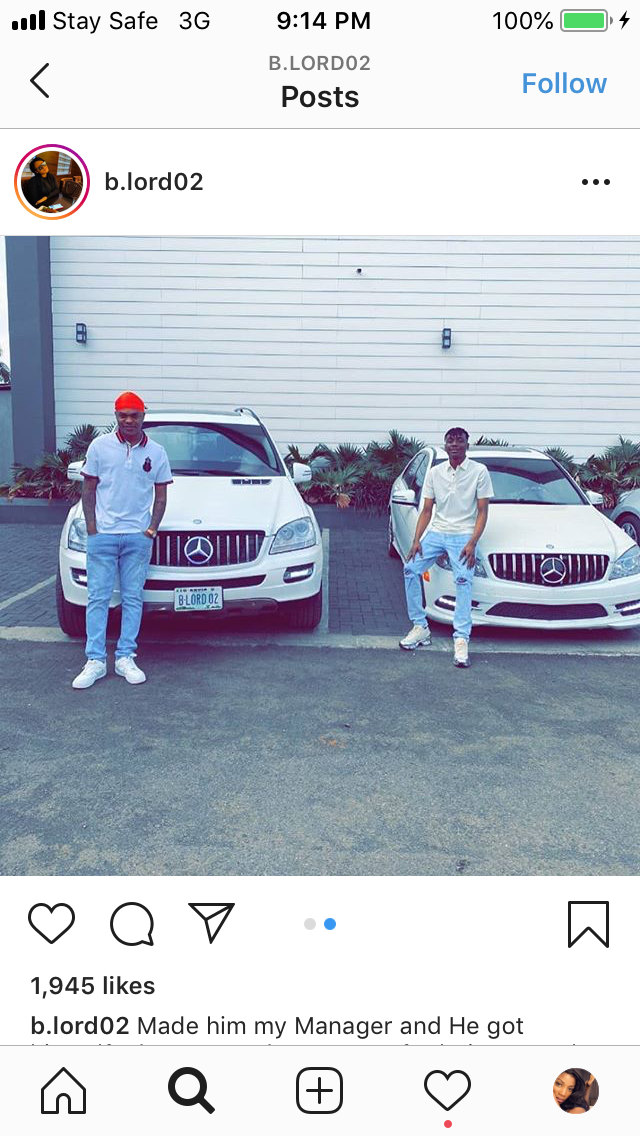 However, he accomplished so much success and profits in just 3 weeks, as the director of the Bitcoin venture, that every worker was so astonished. He started investing out of his savings and wages, much as his boss had taught him, in the Bitcoin business he operated. He made so much money after 3 weeks of serious work and investment that he bought a brand new Benz for himself.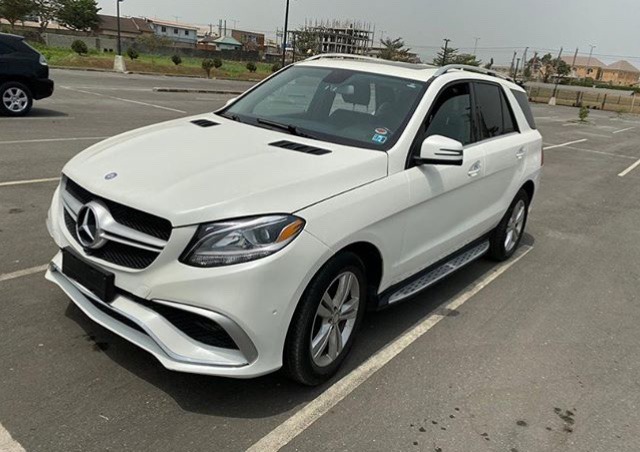 He has put the photo on his Instagram account, showing Benz and Benz from their best friend and boss. Lord Bitcoin has been so proud of his best friend. It looks as though the entire world was brought to his feet particularly for the young boss.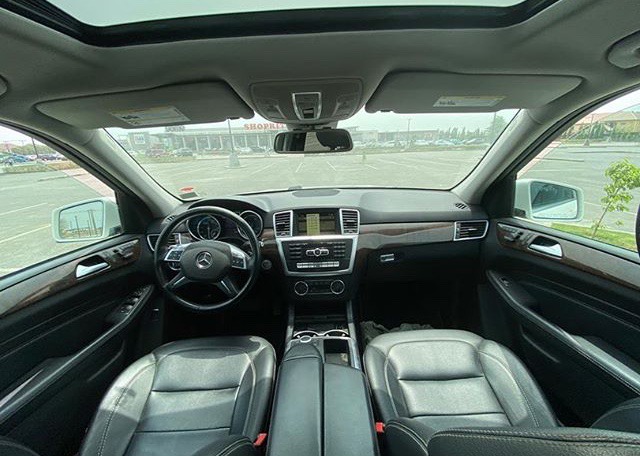 The lesson here is that Loyalty is the backbone of success in every enterprise or partnership and functioning intelligently is the means to reach the top of every enterprise. When it comes to success, it doesn't matter if you've got age, just keep working and have faith in your dreams that are successful.
Content created and supplied by: thegrapher (via Opera News )