Edo Residents Sing Praises Of Oshiomole As He Buys Corn To Eat From A Roasted Corn Seller
studio.opera.com
2020-07-31 18:33:53
Edo Residents Sing Praises Of Oshiomole As He Buys Corn To Eat From A Roasted Corn Seller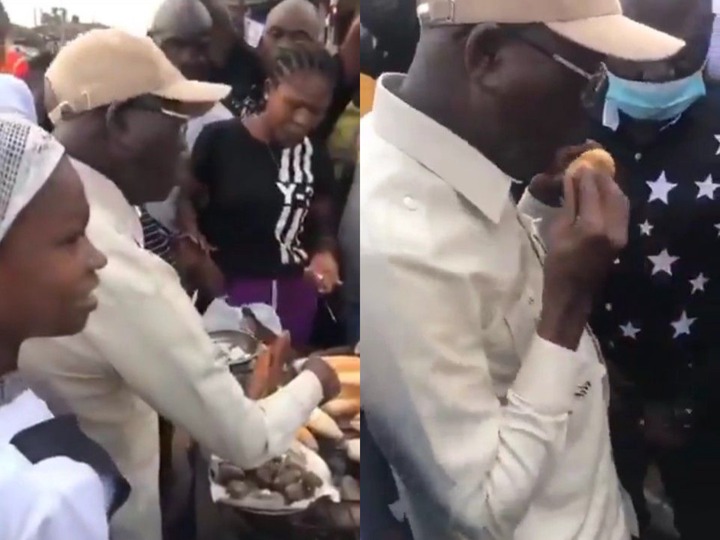 It was another great day for the lucky Edo Residents who saw Oshiomole buying corn on the streets.In a video going viral for hourd now, Oshiomole was sighted coming down from his vehicle and walking on the street with his entourage,the people came very close to him when they recognized him as his entourage didn't chase anyone back.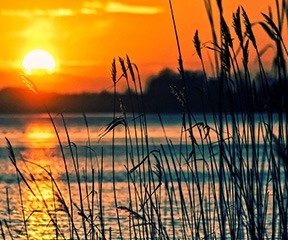 Oshiomole stopped by the roasted corn seller who was selling her corn by the major road,people gathered together and started to sing praises of Oshiomole.The crowd were also chanting Osho Baba,The Man Of The People,The Man That Would Save Us All and more.
Check out photos below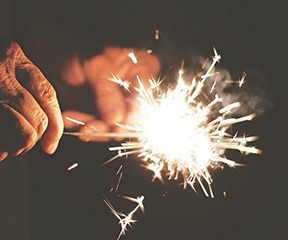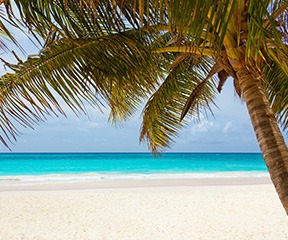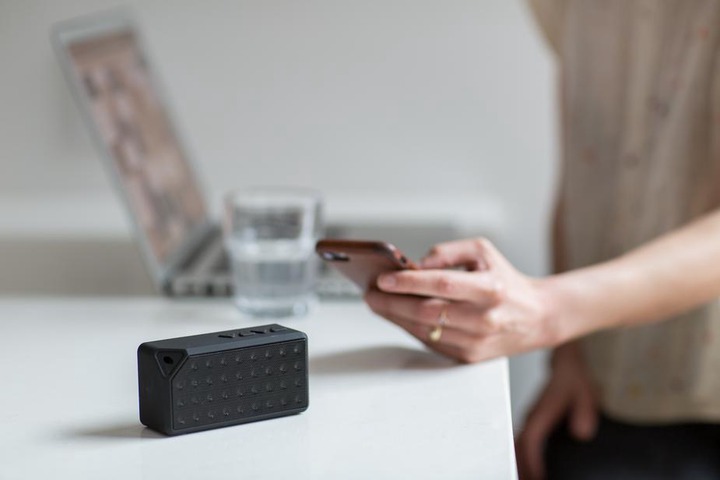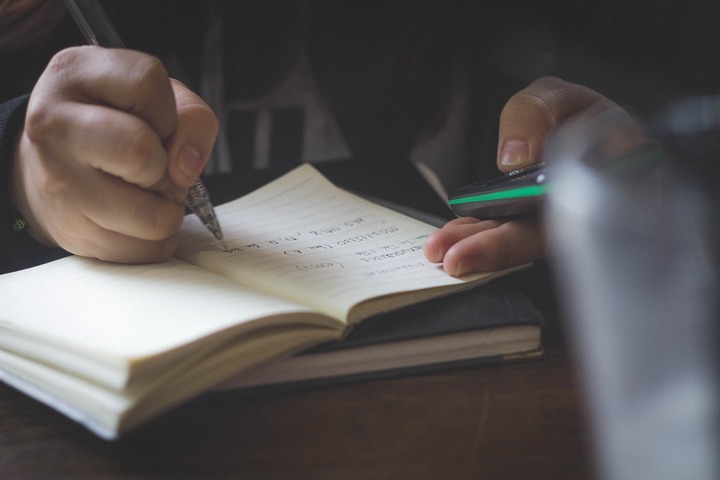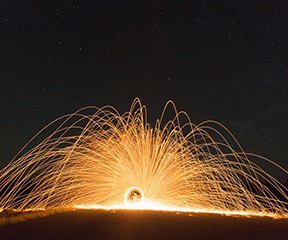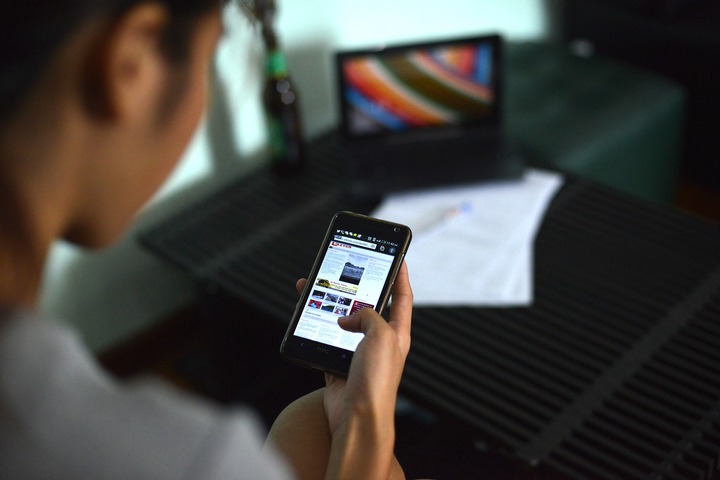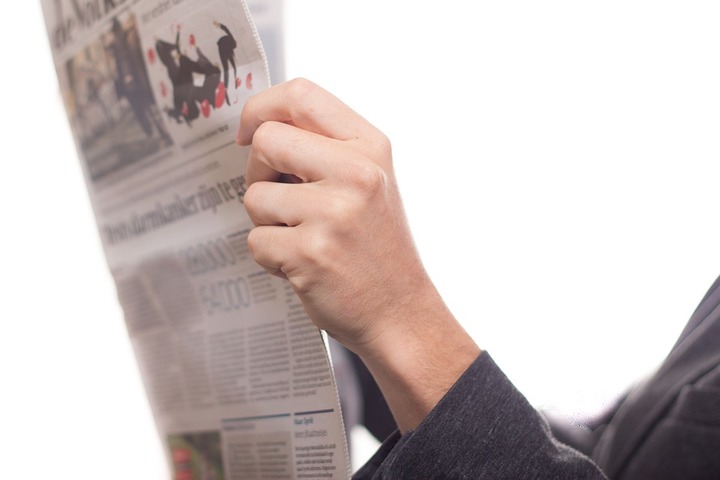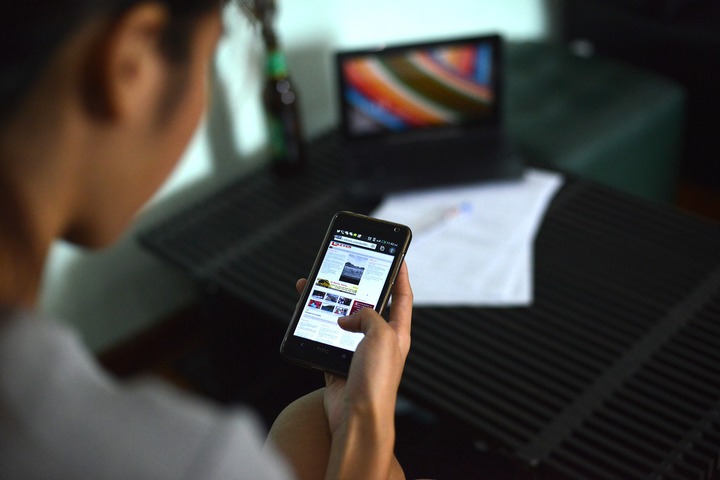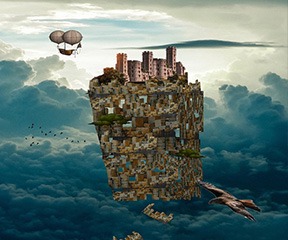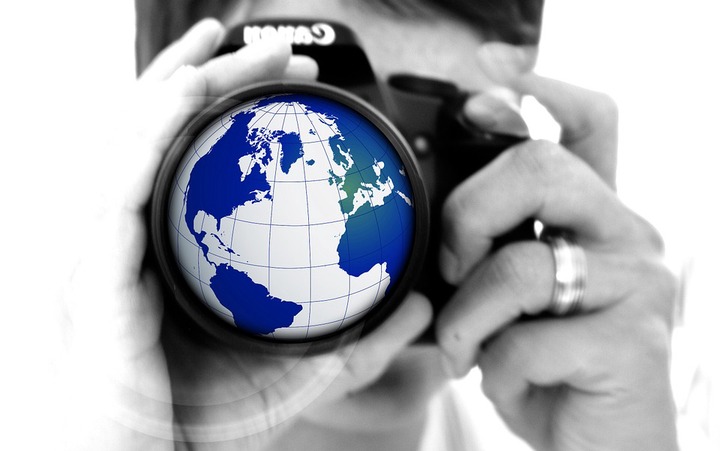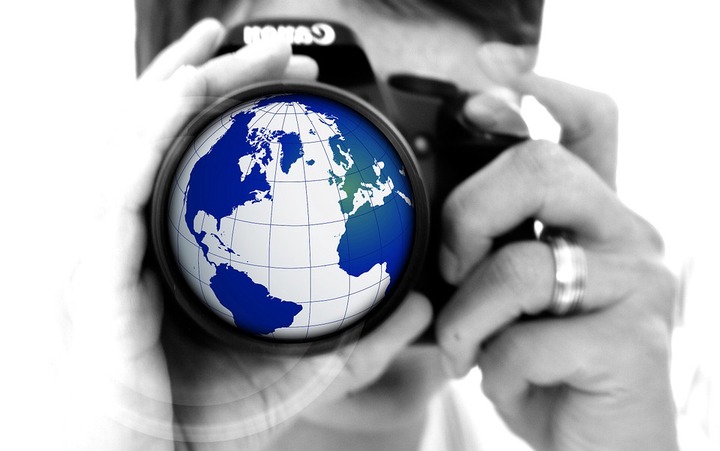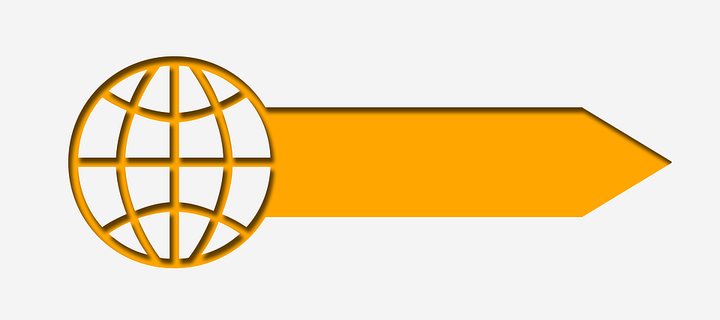 After Oshiomole tasted the corn,he counted cash for the woman but it got into the crowd hands as they were overwhelming.He asked them to give the woman her money but they kept chanting his praises,he later asked the woman how much was everything (roasted corn),she said the price and he paid again.
Watch the video below
The crowd took their praises in another dimension after he paid for everything the roasted corn seller was selling.
It was great seeing the people of Edo bond with Oshiomole.
Source: Opera News