Check Out the Price of Ordinary Sachet Tomato as at Today - Photos
Sad: Check out the Price of Ordinary Sachet tomato as at today - Photos.
Are we going to continue to suffer hardship?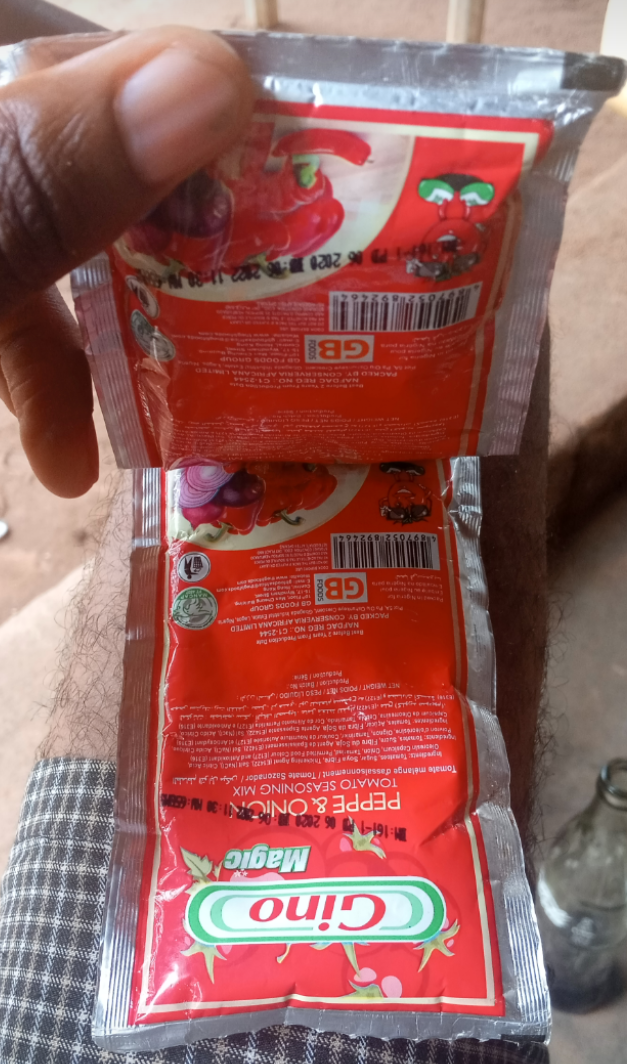 It's now hard for poor masses to eat 3square meal in a day due to increment in the price of food items in the market. Food and food items are now triple its original prices despite the fact that were are no longer in lockdown.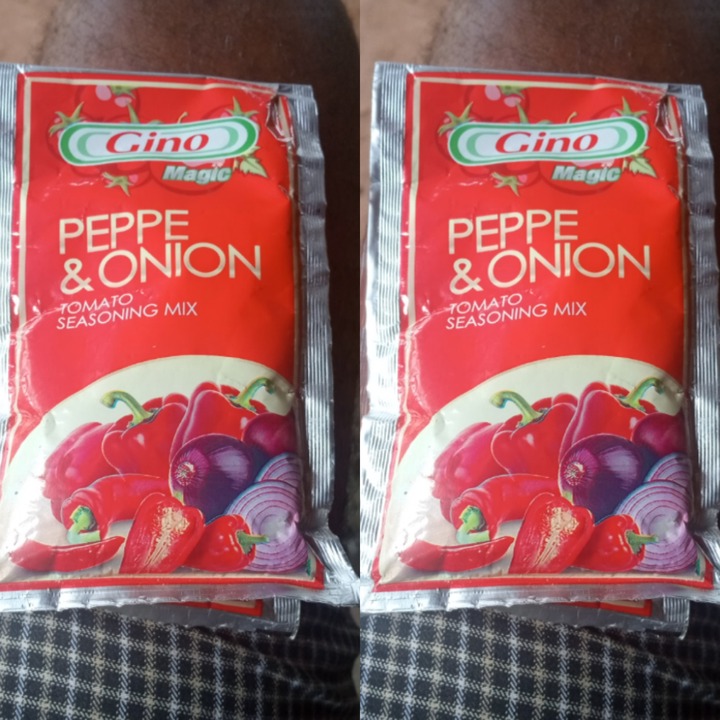 Image description: Picture of sachet tomato.
As at last week sachet tomato was sold at N70 per one against its N50 original price and today it has sky rocked to N140 - N150 each depending on your location.
Imagine when you planned to cook a stew, only tomato will consume close to 800 Naira or more because you need at least 5pieces plus fresh ones.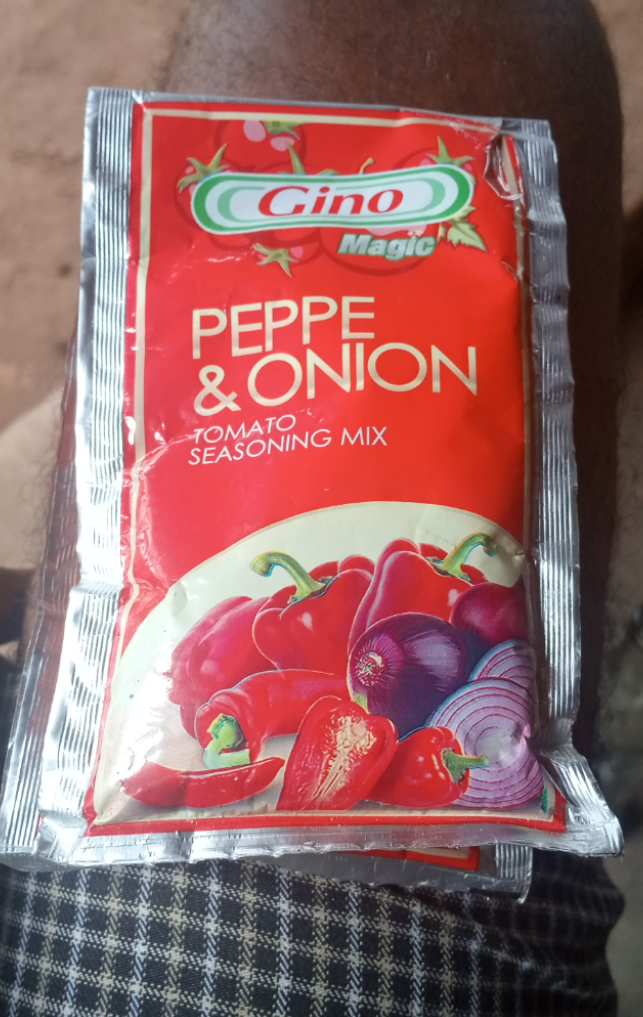 Where are we heading with this new Development in your country?
who will take care of the less privileged ones?
Please, we are calling on state and federal governments to come to our aids, our people can't be suffering and smiling at the same time.
One sachet of tomato for N140 is the height of it.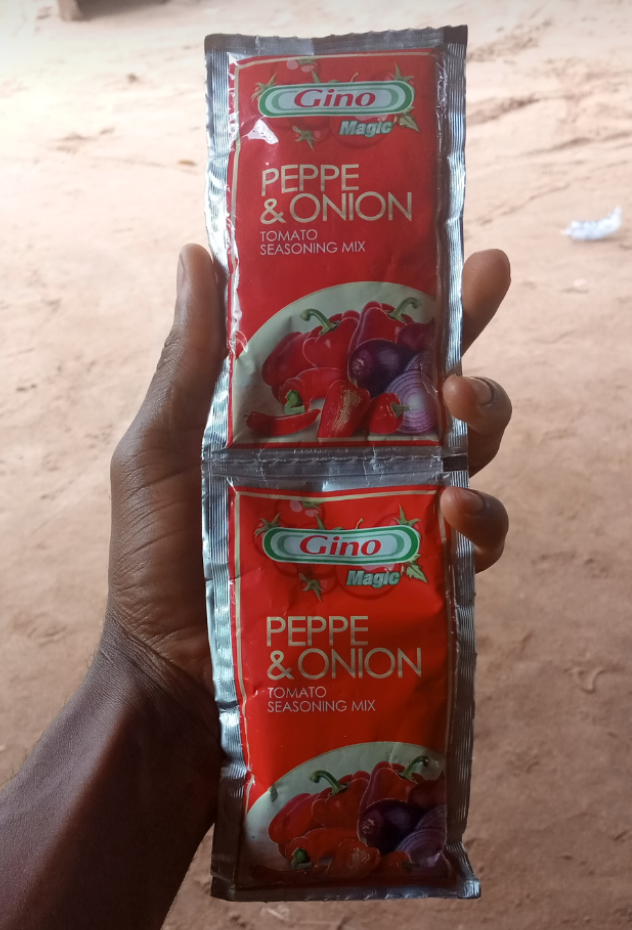 Location and price report, in Lagos State it's N140 per one sachet tomato, how much in your area?
Use the comment box below to add your contribution and also share let others contribute as well.
Follow this handle for latest updates.
Content created and supplied by: Funnymaster (via Opera News )