So Sad: In 2015, A Bag Of Rice Was N10,000, See The New Cost And Price Of Other Grains In 2020.
Rice is one of the most consumed food in Nigeria and therefore, one of the most purchased foodstuff in the country. There's no doubt that the prices of household items 5 years ago and presently is not the same.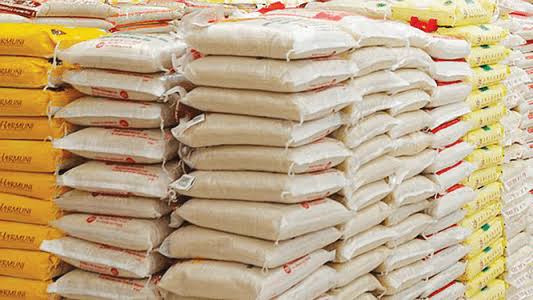 So many factors such as the forces of demand and supply and exchange rate affects the general prices of these commodities. In 2015, 5 years ago, a bag of rice was purchased for about N10,000. However, today in 2020, the cost of a bag of rice is between the prices of N25,000 to N30,000.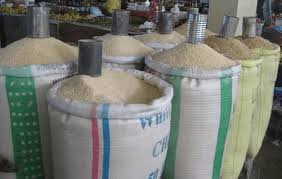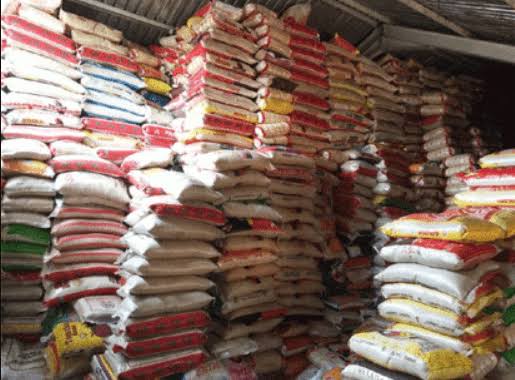 Also, in 2015, the prices of a bag of groundnut and sorghum was sold at N25,000 and N6,500 respectively but today, in 2020, they cost about N32,000 and N19,000 respectively. While a bag of drum beans that used to cost N23,000 in 2015 now cost about N36,000 for 100kg.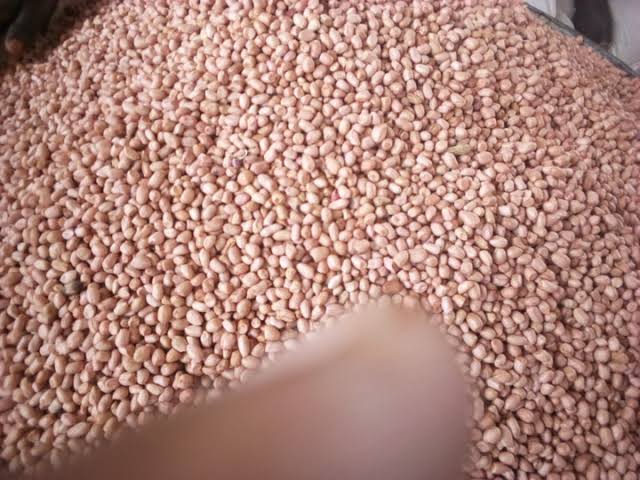 It is important to know that the prices of foodstuffs generally are not the same in different location. In some places, the cost of foodstuffs can be higher or lesser. For example, the cost of a bag of beans in Kwara state might be different in Abuja.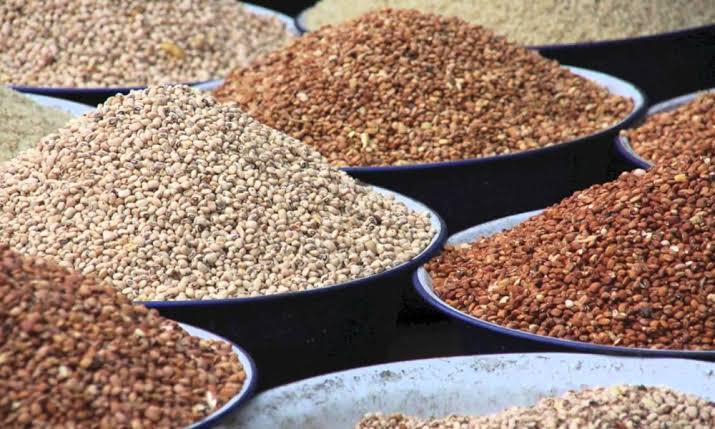 How much is a bag of rice and beans in your area? Share it with us in the comment section and share this article with your friends and family.
Source: Nigerian Infopedia.
Content created and supplied by: DinmaBlogs (via Opera News )