Did you know that, with just N20,000 you can become a Milllionaire in this African Country
studio.opera.com
2020-08-01 13:04:50
Nigeria is a popular country in Africanize as well as a widely known country in the world. This country is blessed with resources, both human and Natural resources.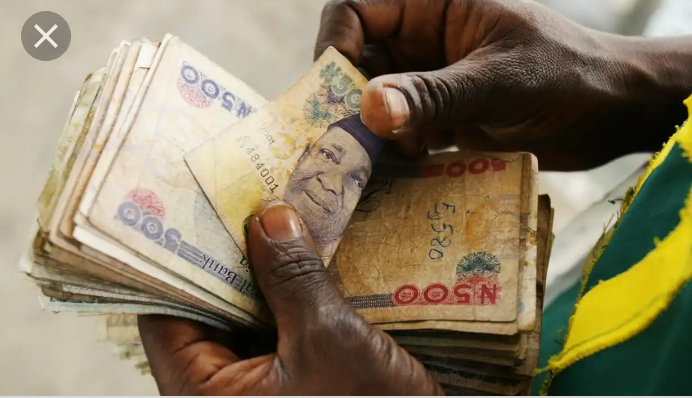 Nigeria owns a lot of gifts that other countries of the world envies and wishes to get.
However there seems to be some sorts of uncertainties in the countries economic stability, which has made her a bit adrift other popular and well known countries. An example of the country's lame economic could be seen in her Currencies market value compared to other European countries. One good example is a US' Dollar almost equalling Nigeria's N500 which is a top valued and recognized currency note in the Country.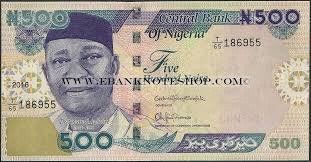 But, in every situations, one will still find a place to exalt and see the beauty of every weaknesses. As poor as Nigeria currency value is, it's still far above some other African Countries.
And one one these country is Sao Tome, Sao Tome is a very small country in Africa whose economic strength is very low and far below Nigeria's. Statistics has it that Nigeria's N500 is equivalent to 27903.5 STD.
Which means as a Nigerian who lives in Sao Tome if you convert your N20,000 to STD, you'll definitely be a Millionaire,because N20,000 is equivalent to 1,116,147.0 Million STD.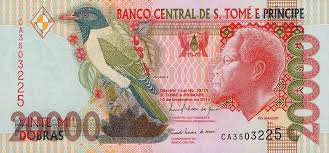 Just imagine how much economic struggle Sao Tome will be experiencing, but this doesn't mean Sao Tome citizens are living in abject poverty, instead they're living good and fine.
See the table that contains the Exchange rate of Nigeria's Naira and Sao Tome's Dobras below.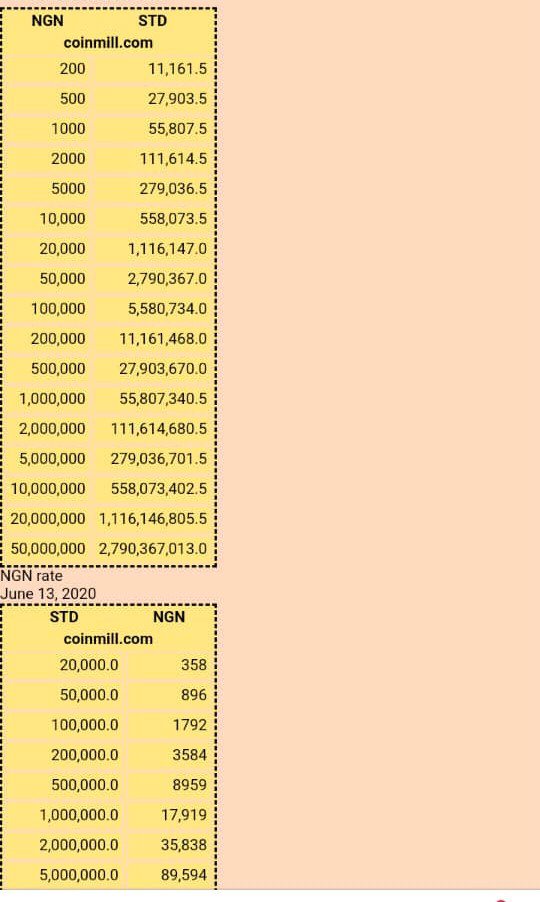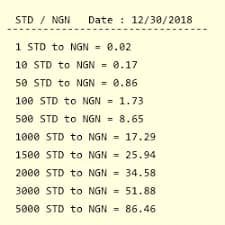 Follow my page for more news and updates.
Source: Opera News