Invest In These 4 Sectors And You Will Never Again Have To Worry About Economic Meltdown And Crises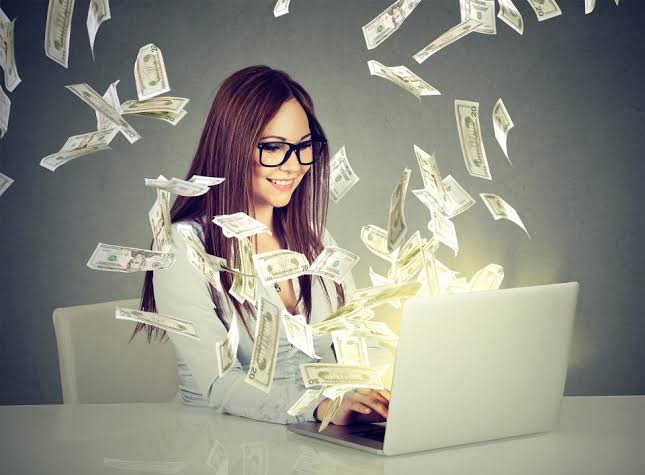 The year 2020 has had its fair share of ups and downs, many has lost their lives as a result of the novel Corona Virus Disease or COVID-19. Some have lost their loved ones, but a larger chunk have had to endure the pain of losing their job. Why? the answer is quite simple, the companies and firms are trying to reduce their cost(expenses), by laying off workers as a result of the lack of revenue generation, during the total lockdown that many nations of the world had to impose on their citizens (which in my opinion was for the greater good).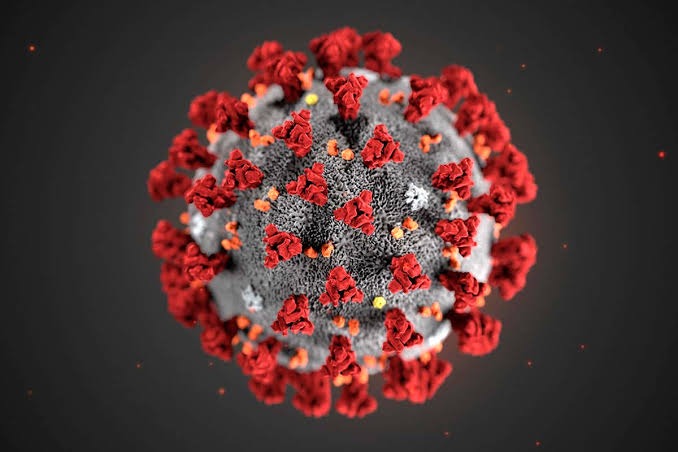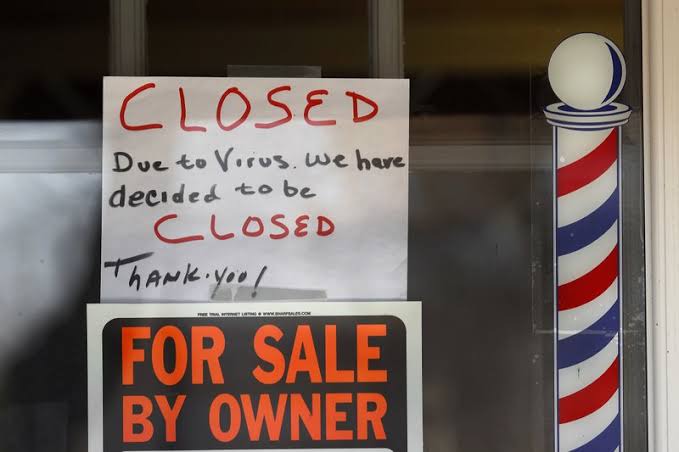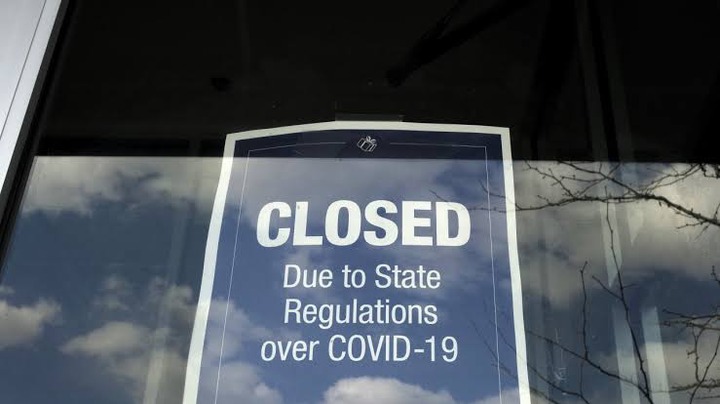 Just as the Corona Virus crisis continues to weigh on the economies of the world, its outbreak has triggered unprecedented mass layoffs and joblessness remains a dire problem. Over the past three months, more than 50 million people have filed initial unemployment claims in the US as businesses have closed their doors and consumers have gone into lockdown. Major sectors have announced that they will be laying off some of their employees.
In another development, no fewer than 400 employees at the American University of Nigeria, Yola, owned by former Nigerian Vice President Atiku Abubakar have been laid off by the governing council of the university. And as the laying off continues it's uncertain how many more people will lose their jobs in the weeks to come.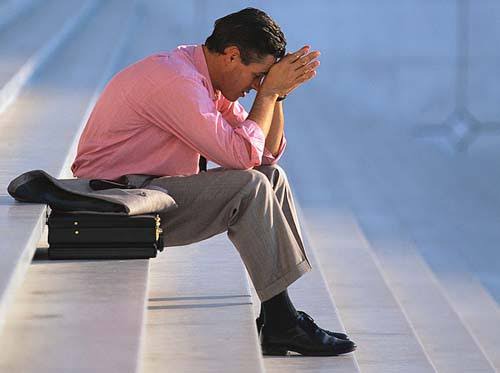 In the same vein that the pandemic has brought tears and frustration to some people, some others have been smiling to the bank as the pandemic has been a huge success story for them. Take for example Amazon's founder and world's richest man Jeff Bezos, has raked in a whooping $40 billion in terms of profit among others. So what seems like 9 to you might actually be 6 to another individual, that's just the irony of life. It is mostly during our difficult and challenging times that we find time to brainstorm in search for life changing strategies that can help us become who we aspire to be.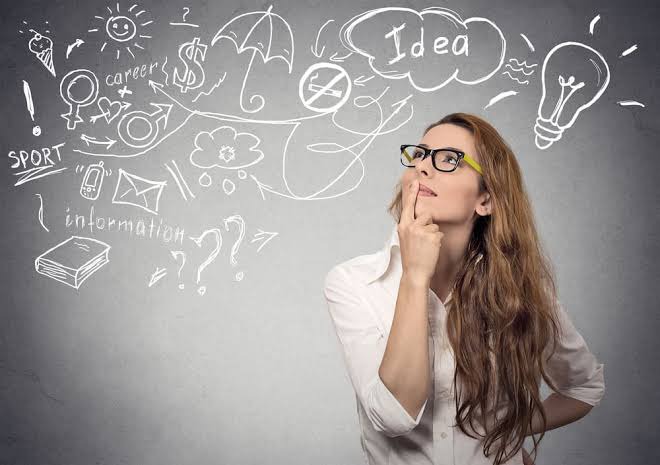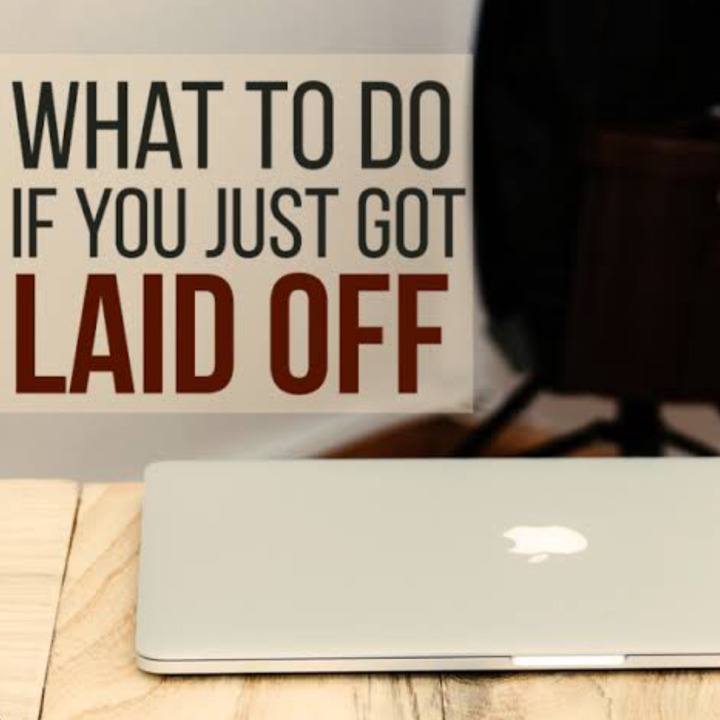 Moving forward, I will be sharing with you guys business sectors that will boost your chances of making substantial amounts of money, and these sectors won't get affected by whatever crises the world is experiencing.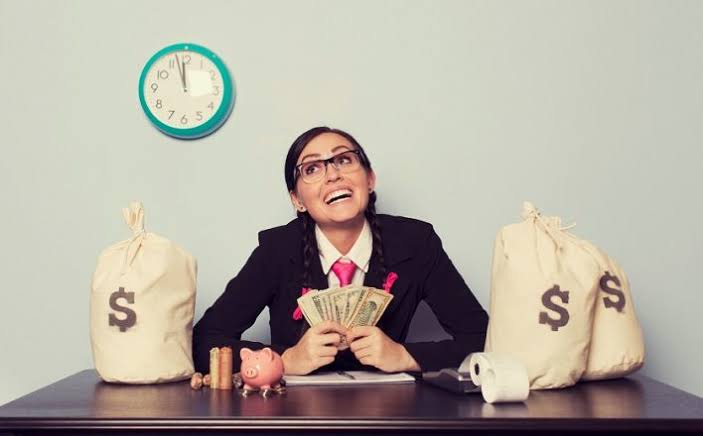 #1. INVEST IN FOREX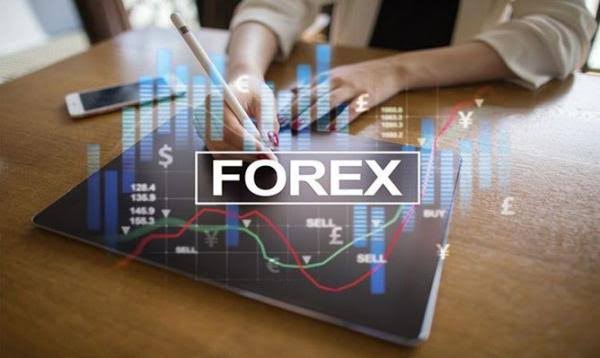 Forex is simply the buying and selling of various international currencies for the sole essence of making Money.
Here's why you should invest your money in the forex market
FX is the world's largest financial market with an estimated $5 trillion exchanged on a daily basis, so there's enough money to go around. More so, you have varieties of foreign currencies to trade against one another, including but not limited to GBP/USD; EUR/USD and USD/JPY. And lastly, forex trading is not subject to the opening hours of any centralised exchange system(meaning you can trade for 24 hours a day) As long as there's an open market somewhere in the world, deals can take place.


#2. INVEST IN REAL ESTATE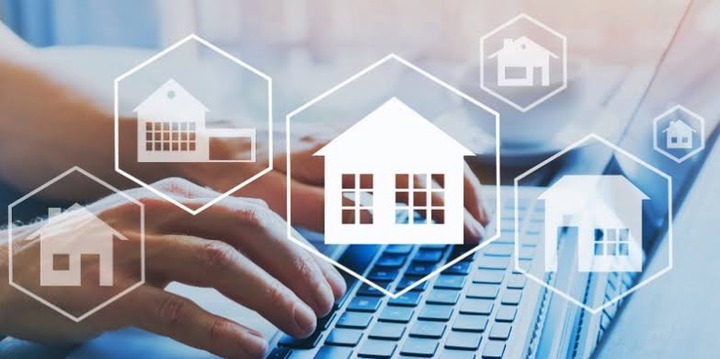 The benefits attached to investing in real estate are too numerous to mention. Real estate is a sector that cuts across all spheres, no one is left out of it. Investing in real estate guarantees financial freedom in the long run, as it is one of the steadiest influx of income. Real estate gives you absolute autonomy, in the sense that you are your own boss, you get to call the shots, you get to decide how much you want to charge for your rent, you also get to decide which tenant you want to have on your property; real estate gives you that absolute power and control. Also real estate is one of the very few investment that appreciate over time, if you get a land for instance and you want to resell that land in 5 years, you're probably selling for twice or thrice the price you got it.
#3. INVEST IN FOOD PRODUCTION AND SALES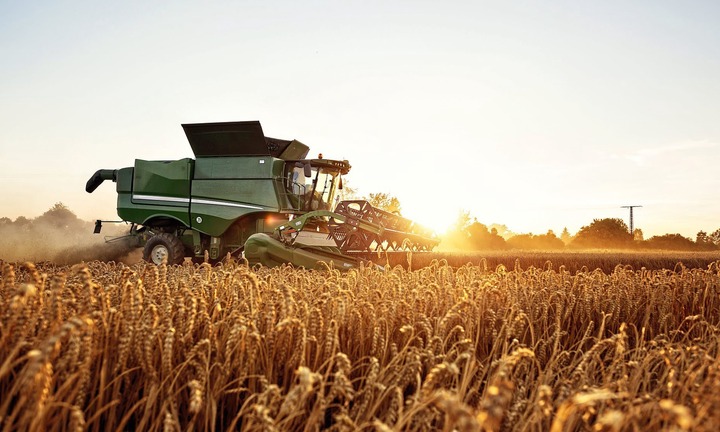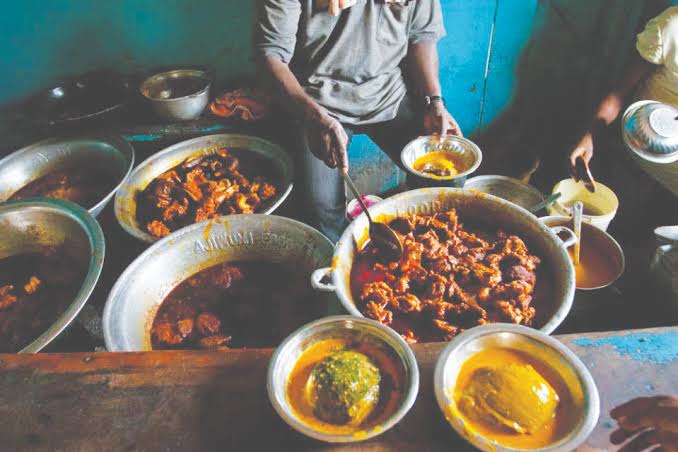 The food industry is one of the most dynamic sectors simply because it is closely linked to household expenditure. It adds great value to every country's economy. Without food, the nation will starve. The icing that should attract potential investors is the fact that it is a dependable income generator for the parties involved; we all have to eat and the world's population keeps skyrocketing rapidly.
#4. INVEST IN TELECOMMUNICATIONS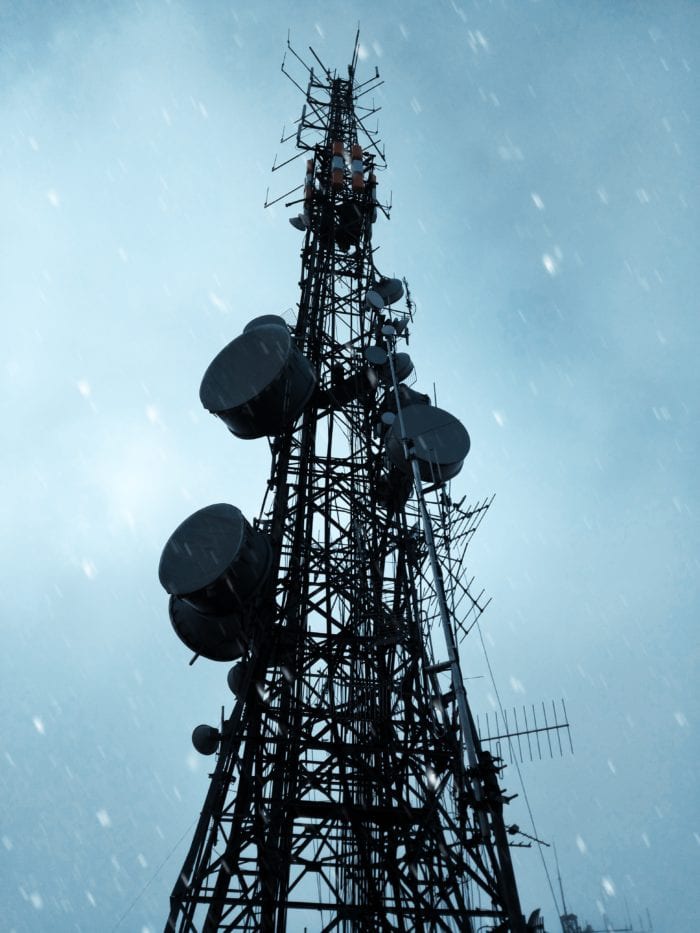 The telecoms industry is one that's experiencing massive growth on a daily basis, as more people are making use of its services. This sector is made up of companies that make communication possible on a global scale, whether through mobile phones or the Internet, through airwaves or cables, through wires or wirelessly. These companies created the infrastructure that allows data in words, voice, audio or video to be sent anywhere in the world. With the current high rate of technological advancement, it would be a huge plus in investing in this sector, owing to the fact that telecoms is here to stay and we cannot do without it.
If you found this article useful, kindly hit the like and share buttons, and don't forget to share your views in the comments section. Thanks.
Source: ThaMechanic (via Opera News )