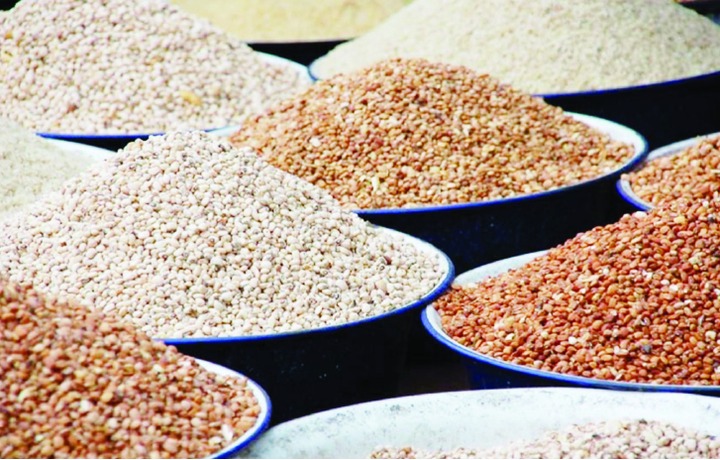 Prices of commodities are really on the increase as the days go by. Despite the economic breakdown in our country, the federal government of Nigeria are trying their possible best to ensure that things go back to normal.
It is a pity that some of the foodstuffs we neglected few years back due to their abundance and cheap rate have today become a 'corner stone' in some of our families.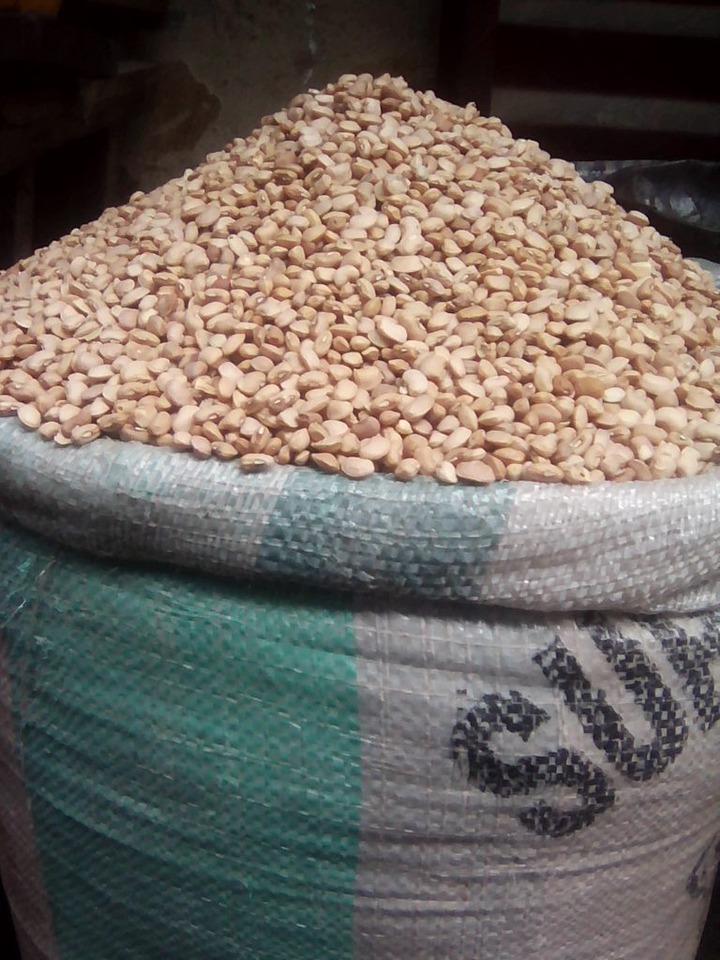 Now drifting back to the main reason why we are here, many business men and women can testify that few years ago a bag if beans was not sold above N15000,but today the story has completely changed. Below are prices of beans based its the varieties.
1. Oloyin (50kg)-N35000-N39000
2. White Beans (50kg)-N30000-N32000
3. Brown beans (50kg)-N32000-N32000
4. Butter Beans (50kg)-N30000-N33000
Despite how costly beans has become, we do hope and know that God in his infinite mercy would help the federal government adjust the system because on their own,they can do nothing.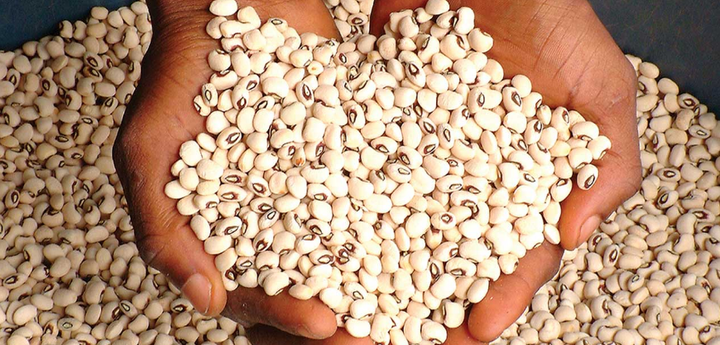 Also, it is very crucial to note that the prices listed above may differ from place to place depending on the locations where they are being sold. This is because the cost of transportation to acquire this foodstuff would eventually hike up the price depending on the location if the seller.
Price source: Nairametrics,nigerianprice(website)
Photo credit: Google
Content created and supplied by: Apex_News (via Opera News )