Check Out the Amount of Sachet tomato Today - Photos
Wonder Shall never End: Check out the Amount of Sachet tomatoes today.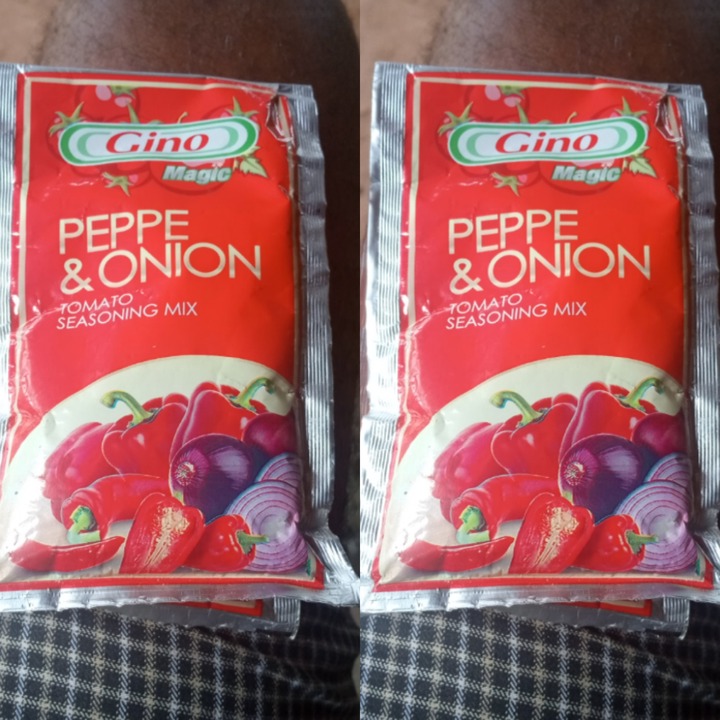 Things are becoming so unbearable in this country as everything begins to add on money on daily basis even at this midst of nation protest going on in Nigeria.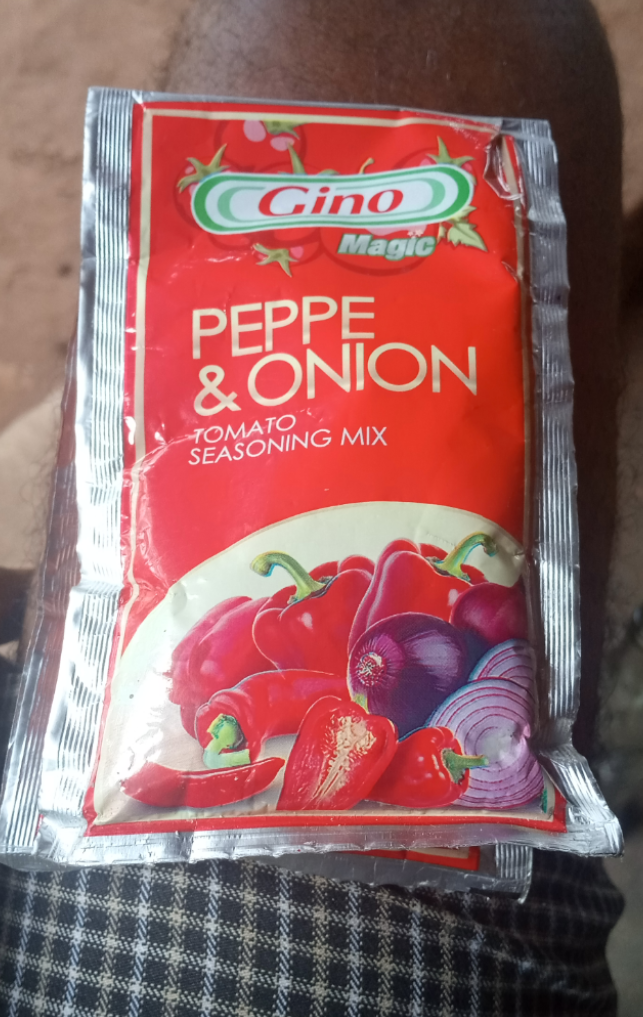 We are protesting for end SARS in Nigeria while food stuffs like rice, cooking ingredients are adding money by the day despite the fact that Christmas is still some months off.
Before now one sachet of tomato is N50 but since last month it increased to 70 and as of today it's N160 in Lagos state and 140 in Anambra State.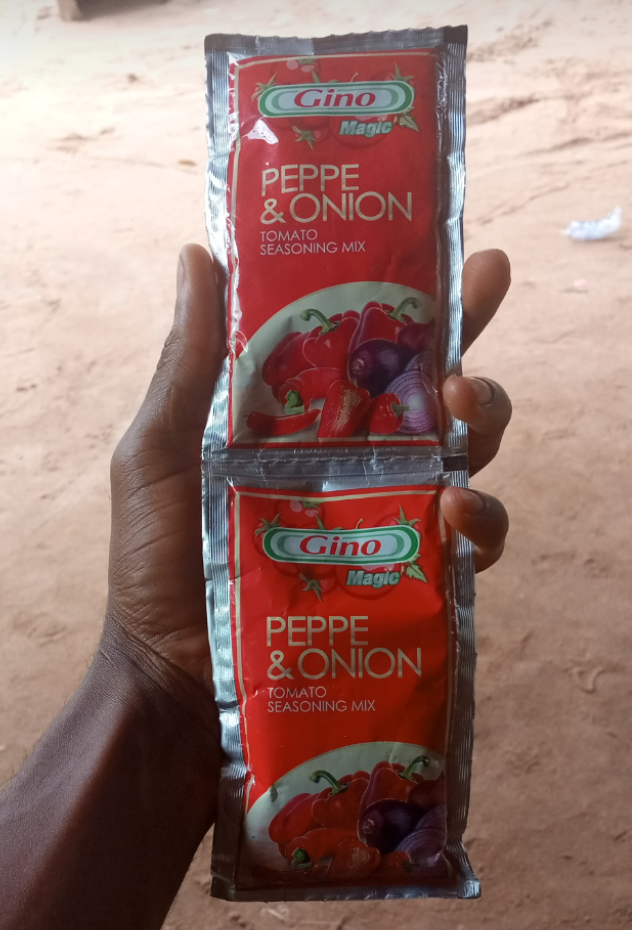 Who did we offend that the poor masses will be suffering like this, we are just come out from nation lockdown and now increment of cooking items.
We are calling on Federal government to intervene in this issue and help the poor masses.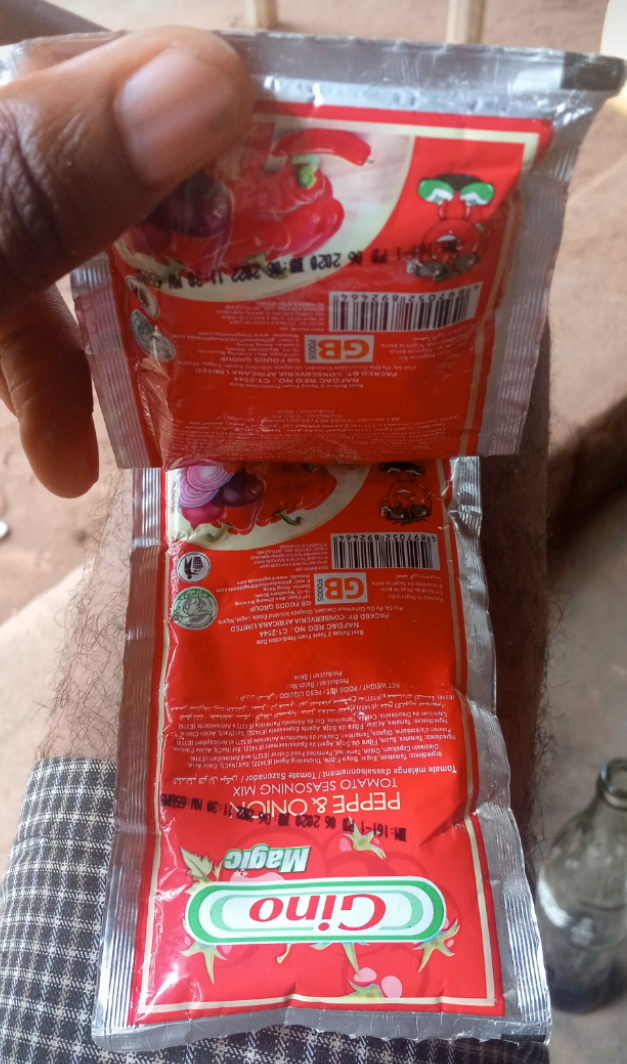 Tell us your how much is this sachet tomato in your Area?
What's your solution to this menace facing the masses?
Share views with us in the comment box below and also, remember to share with others let them buy food stuff in bulk.
Do follow us on this handle for latest updates on happening in Nigeria.
Nigeria will be better.
Content created and supplied by: Funnymaster (via Opera News )