There's a reason Abraham called the Lord, Jehovah-Jireh, in Genesis 22:14: He provides for His children.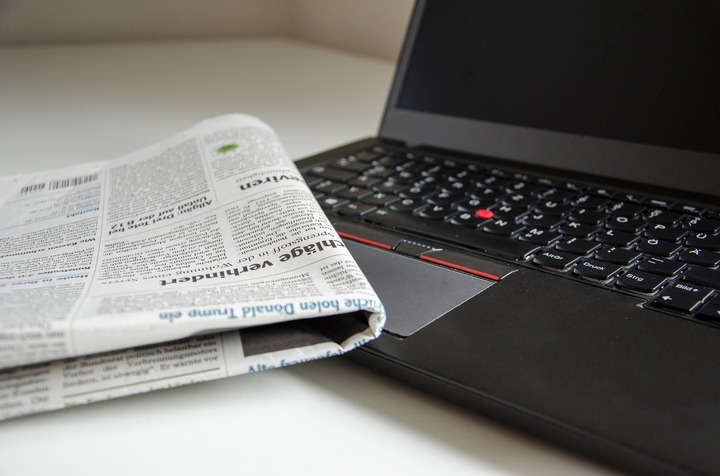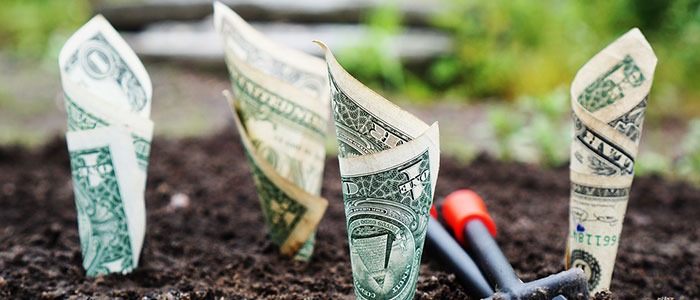 From generation to generation, He proved that He's more than able to supply in our needs. There is good news today for your finances! The Lord wants to speak to you through His Word to encourage you, build your faith and let you know that He is right there to walk with you through whatever you are facing financially. No matter if you are deeply in debt or if you purely want to increase your wealth to further the Kingdom, applying God's promises and principles can lead you out of debt and into financial freedom! You may be thinking, "But my situation is so bad that financial health is impossible." To you, Jesus says, "With men this is impossible, but with God all things are possible" (Matt. 19:26).
Below are some powerful declaration from the holy scriptures to help you surmount financial obstacles and miseries, these bible passages will help you grow spiritually towards attaining divine financial boost.
According to Malachi 3:10, Father open the floodgates of heaven, let your blessings pour so that I may have more than enough of everything. According to Philippians 4:19, Lord, meet all my needs according to the riches of Your glory in Jesus.
The bible also said with faith you can move mountains and what ever you declared here on earth is equally declared in heaven.
In Deuteronomy 28:11–12, the bible succinctly stated "And the Lord shall make thee plenteous in goods, in the fruit of thy body, and in the fruit of thy cattle, and in the fruit of thy ground, in the land which the Lord swore unto thy fathers to give thee." "The Lord shall open unto thee his good treasure, the heaven to give the rain unto thy land in his season, and to bless all the work of thine hand: and thou shalt lend unto many nations, and thou shalt not borrow."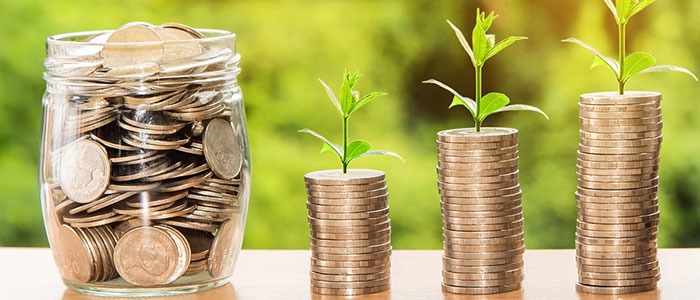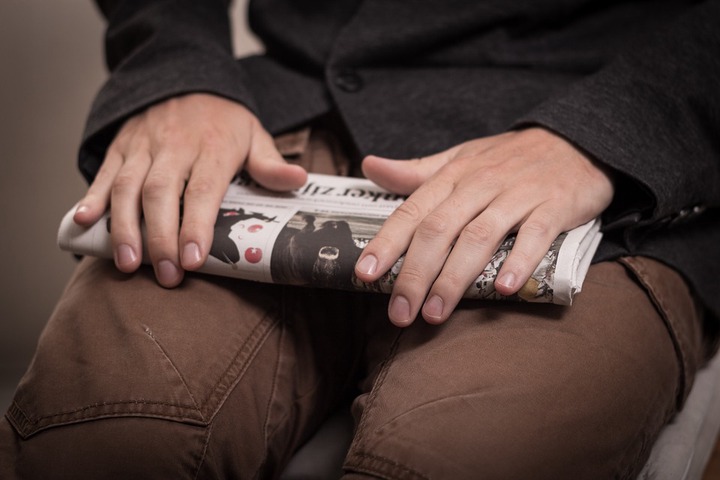 Also in 2 Corinthians 9:9–11, "As it is written: "He has scattered abroad His gifts to the poor; His righteousness endures forever." Now He who supplies seed to the sower and bread for food will supply and multiply your store of seed and will increase the harvest of your righteousness. You will be enriched in every way to be generous on every occasion. These are the promise of God and as we all know, Gods word does not come back to him without fulfilling the purpose which it was sent for. We do not trust and believe in God that's why we stand in Jeopardy all the time. We are Princes and Princesses of the kingdom of light, therefore we have every power and authority to command goodness, wealth, health and riches into our lives. But there are several practical steps to back up our prayers and faith in other to get a divine financial boost, the bible clearly stated that, faith without work is dead. We have to understand that the gold that will be refined must pass through the furnace. Before there can be anything to haul, something must have grown from the ground.
Below are six ancient wisdom and practical steps to back up your work and faith if you are seeking for divine financial boost.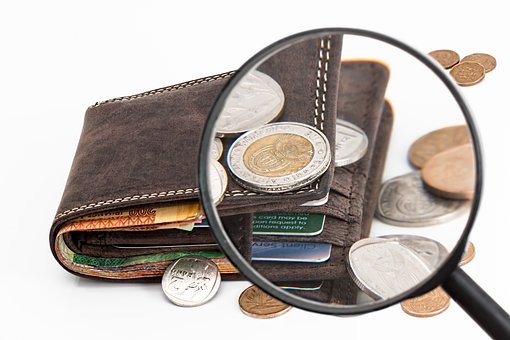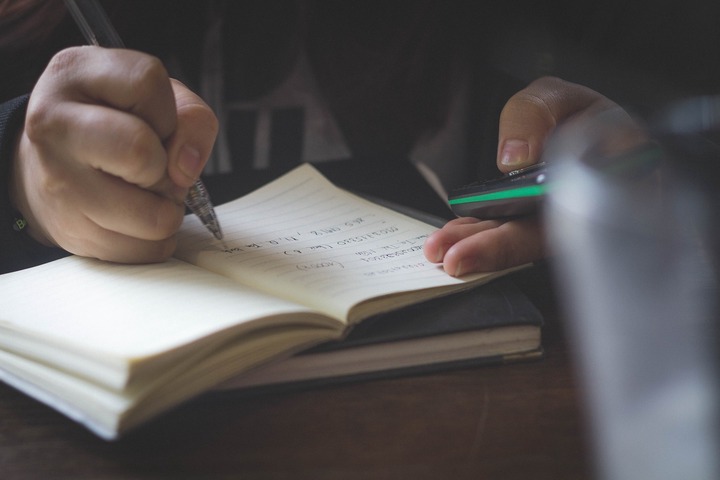 Start your purse to fattening. This is a classic principle of paying yourself first, it recommends saving at least 10% of all income earned. If you want to save money for your future, you must begin by consistently setting aside part of your earnings today.
Control your expenditures. Essentially, this is learning to live within your means and avoiding lifestyle inflation. "What each of us calls our 'necessary expenses' will always grow to equal our incomes unless we protest to the contrary."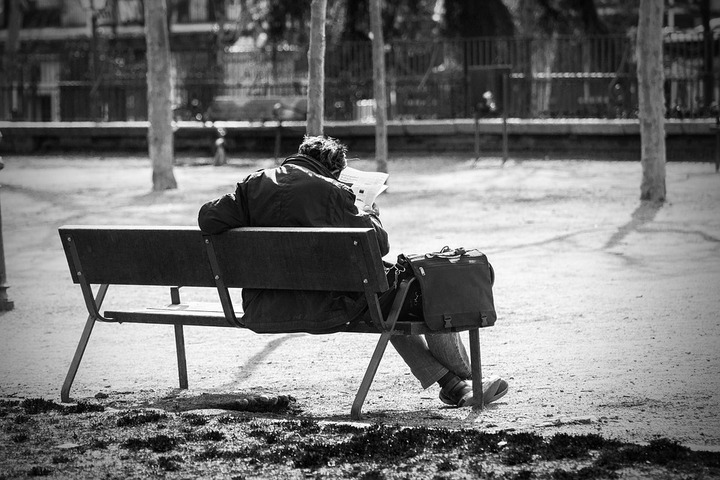 Make thy gold multiply. Your wealth should extend beyond your income. Put your money to work by making smart investments and taking advantage of time and compounding interest.
Guard thy treasures from loss. Here, it encourages the protection of principle and wealth from loss, do not invest in something or a business you know nothing about.
You must constantly have an income that keeps your purse full.
Increase thy ability to earn. Position yourself to make more money by improving your skills and making yourself more employable. Train yourself, go to classes, take jobs on the side; whatever you chose, set specific and measurable performance goals and start working to earn more money now.
Content created and supplied by: Agemevu (via Opera News )