Cat fish business is growing every day with good profit when the right things are done, but you may have problems and deaths if you don't know the right thing to do.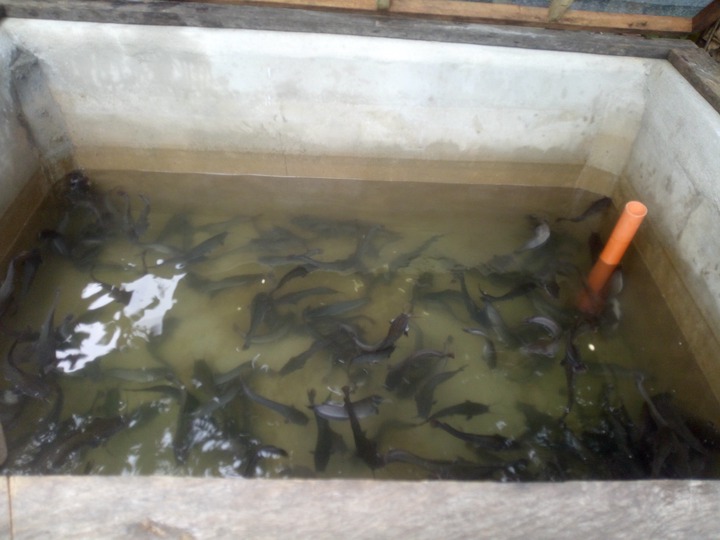 When you want to buy, start with juvenile , and good specie. Before you put your catfish into the pond, the pond must be treated with plantain leaves and stems. Then wash thoroughly with klin and later salt.
When you put your new catfishes into the pond, add garlic, and allow them to settle before feeding them. The garlic is their drugs, and always wash your hands and legs with salt water before going into the pond. For the first two weeks, change the water twice daily ( morning and evening). After then, change the water once a day.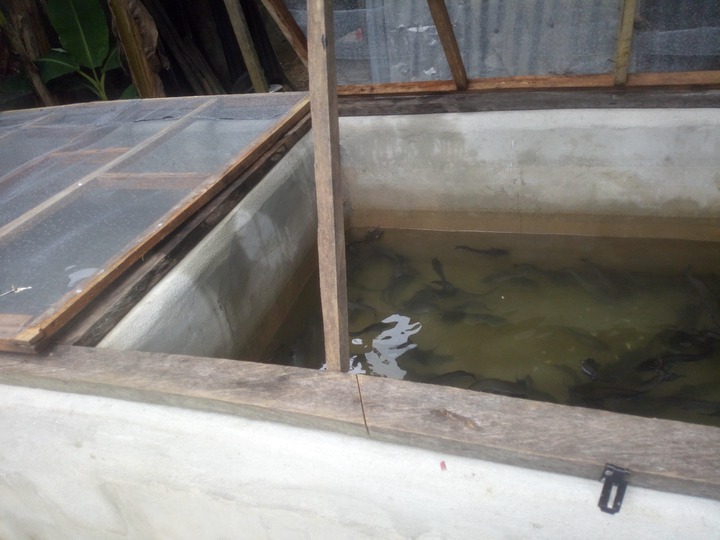 Always monitor your fishes for sluggish movement, if you notice any changes in their movement, add more garlic. Always add enough water, feed them twice a day. My next articles will be on their feeds.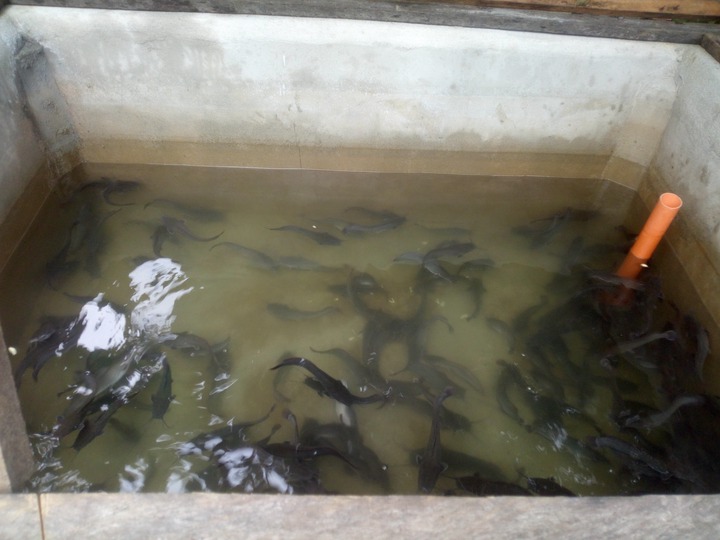 Catfish business is a very good business and does not take much of time, you can do your normal work or other business and still do it.
Content created and supplied by: Barryne (via Opera News )