Reasons Why Dropouts Excel In Some Fields
studio.opera.com
2020-07-28 17:45:54
I know you have been asking how this is possible?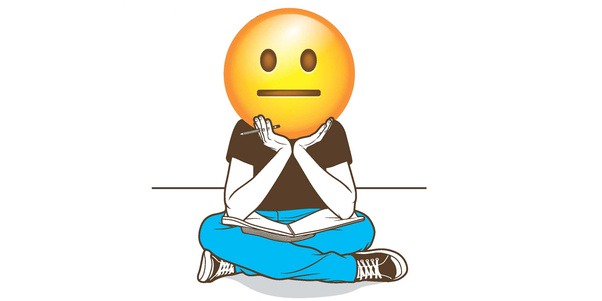 Let me start by saying Henry Ford didn't invent a car, he just created the production line which is the most powerful wealth creation to date. It is this assembly line model that changed our economy and our world.
For decades, the Model T was the longest production of any automobile in history until the Volkswagen Beetle exceeded it in 1972.Cars were a luxury item before the model T. In 1909, the price of a Model T Car was $825 but by 1925 Ford reduced the price to $265.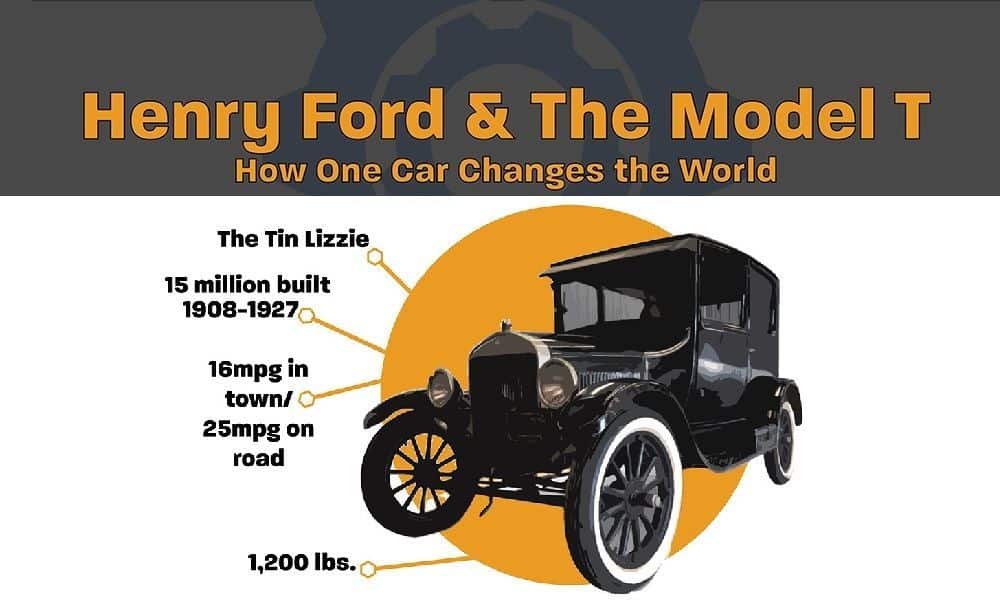 In the year 1909, Ford's factory manufactured over 10,000 cars and by 1923 his factory made over 2,011,125 cars which is over 100x more in 14 years.
In the automobile, competition started becoming tough when GE and other car producers were growing fast and their workers switched jobs to work for the rival companies. That became a huge problem, Mr. Ford had to increased the wages of the workers from $2.25 per day to $5 per day. The day it was announced that there was an increase, over 10,000 people lined at Highland Park to apply for the jobs.
This created a new problem. They had to prepare the applicants internally in order for them to qualify for the job which was quite tasking and an expensive process and when these applicants are trained, their worth increased for the competitors which became another problem. Where I'm getting at is these Industrial age geniuses made agreements with Universities, Colleges to train and pre - qualify students. The geniuses create the syllables needed to qualify their needs and not the people's needs.
What we have to know is that Schools are factories of people in process of being qualified to become workers. The fact here is a college or university degree is a certificate that an individual is qualified to work in any area of interest. Another fact here is most of our schools brainwash students to qualify them to work for the businesses and companies that entrepreneurs make.
To solve this mystery, successful dropouts are not brainwashed. I'm not saying one should drop out of school but what makes the difference is Freedom. What I mean is this, we have been trained to think of education as a college degree. Although it's a sure fact that many careers require a degree or license to work but there's also power in freedom from being brainwashed which is a big competitive advantage.
Here's why;
Being Brainwashed is oppressive. It can kill creativity and innovation which has been quite an effective method to conform lots of people into the status-quo which is limiting growth and success in the Digital age.
Do you want to know why We don't see Creative ideas?
The answer is simple. It is because we have indirectly being killing creativity. Dropouts are self taught. The valuable lessons they learnt were from their lives and experiences and that resulted to education with freedom of mind. When it comes to real education, it's powerful and liberating. These self educated dropouts we see, teach themselves how to think and what not to think which gives the high mindset to learn how to solve problems and notjust following mere procedures and protocols of solving a problem. They can easily learn how to create things and the most important thing is how to think different?
Source: Opera News