Water is an essential element for life. Right throughout human history water has been looked on as something intertwined with humankind. Human beings live alongside water and are nourished by water. It is a primary building block of life
The supply of potable water to the majority of the population in Enugu Urban especially in the urban areas is very much inadequate and their current biggest problem.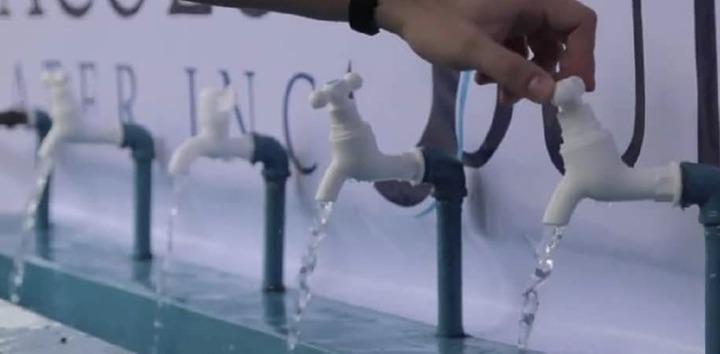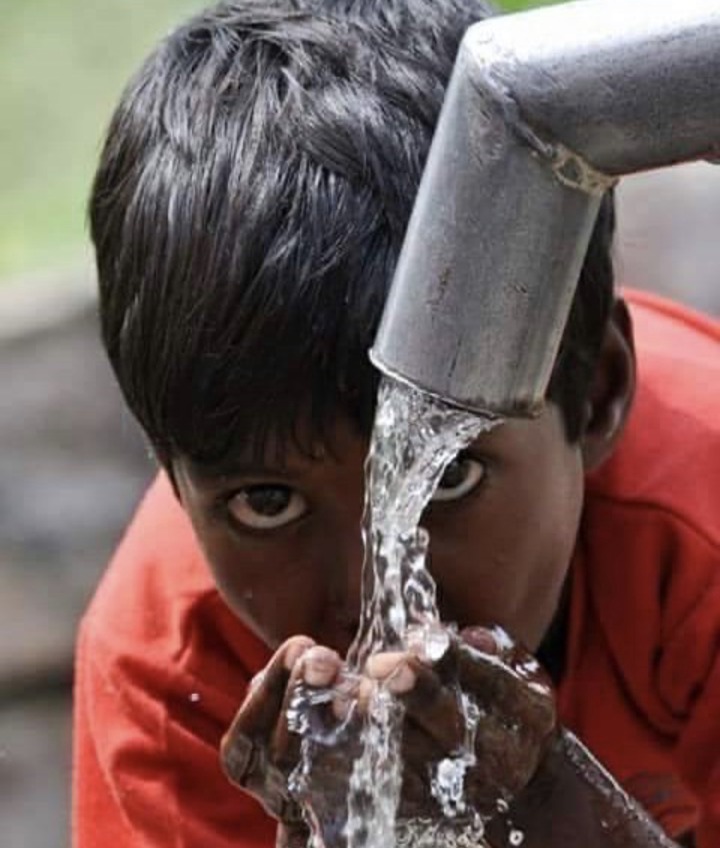 From a preliminary enquiry, most residents in Enugu have almost come to the point of taking water scarcity as a norm. The quantity of portable water supplied in Enugu urban by Enugu State Water Corporation does not really meet the demand of the populace.
Some parts of the town have had dry taps for so many years. The few areas supplied with portable water usually have water shortages. As a result, water for domestic and industrial purposes is obtained from alternative sources. 
The problem of water scarcity in Enugu urban is a major developmental concern because it threatens the sustainability of their social and economic development.
For a very long time, Enugu residents have been depending on Tanker drivers for water. Water, which they are not even sure where they brought it from.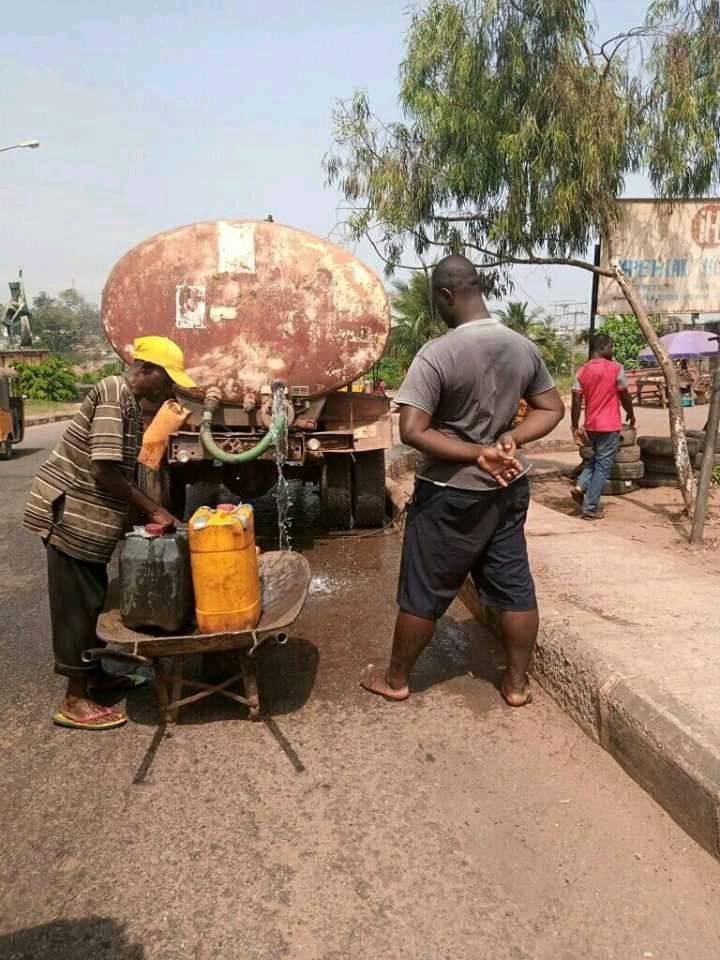 Due to coal making it unable to access water, Enugu was structured in such a way that water can get to any part of the metropolis. Back in the days, in Enugu, the water cooperation was functional; Distributing water to almost all nooks and crannies of Enugu from Uwani to Agbani road, down to Emene and Trans Ekulu.
Reverse is the case today with no solution at site. What advice would you give to the state government?
If you stay in Enugu, please Share your view in the comment section!
Share the post to enlighten others!
Content created and supplied by: Mounique (via Opera News )