Checkout The New Value Of Dollar, Pound, Euro And Some African Currency Converted To Naira.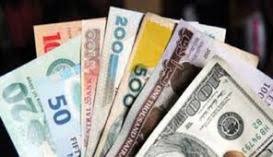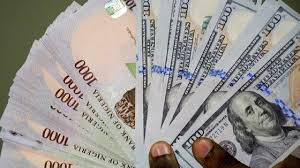 Good morning, as we all known Nigeria economy is directly or indirectly affected by the foreign currency because our dependent on foreign things. 
Nigeria currency has not yet recovery from the 2015/2016 recession and has been struggling against foreign exchange since then.
Here is the new value of some of the foreign currency if converted to Naira.
1. United States Dollar.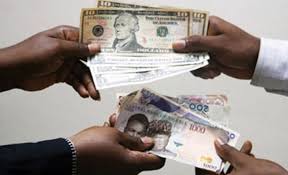 In the world market and according to Google.com, one dollar is 380.02 Nigerian naira, but the sad effects is that there is no place you can exchange a dollar for that amount in the country.
In The black market and according to ngnrates.com they are selling one dollar for the rates of N462 and they buy it at N455 in the black market.
2. Pound sterling.
One pound sterling is equal N492.80, in the world market. In the black market, they are selling one pound for 600 naira, while they buy it N585.
3. Euro.
Euro is one of the most common currency in the world, one Euro is equal to 444.99 Nigerian Naira in the world exchange rates according to Google.com. in the black market, they are selling one Euro for 540 naira, while they are buying at the rates 532 naira.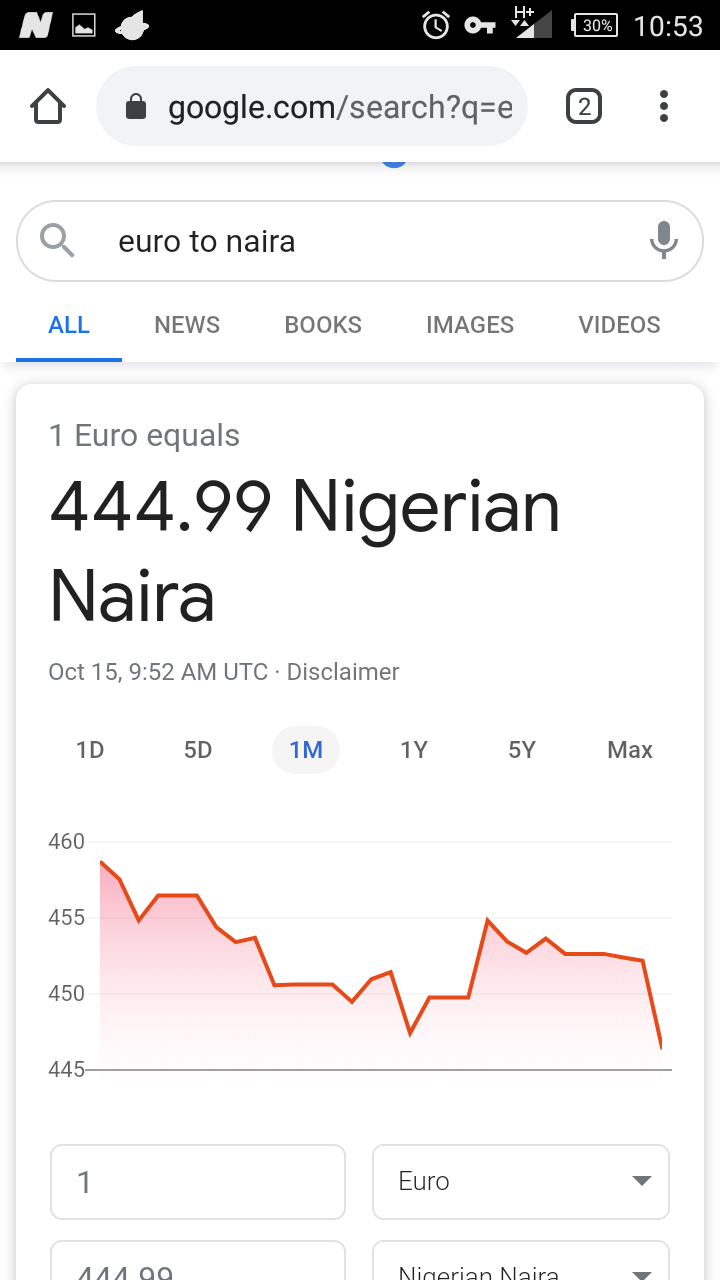 Here some other African country currency if converted to Naira.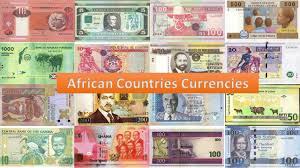 1. 1 Ghana cedi is equal to 65.60 Nigerian Naira.
2. 1 Tunisian dinar is equal to 137.91 Nigerian Naira.
3. 1 Libyan Dinar is equal 278.82 Nigerian Naira.
4. 1 South African Rand is equal 22.75 Nigerian Naira.
It not a surprised again that Nigerian Currency has no more value like before, and it is no more around of the best currency in African, although Nigeria Naira has more value than some countries in African.
Here some of the Counties that Nigerian Naira have more value than.
1. 1 Ugandan Shilling Equals to 0.10 Nigerian Naira.
2. 1 Burundian Franc equal to 0.20 Nigerian Naira.
3. 1 Central African CFA franc equal to 0.68 Nigerian Naira.
Nigerian naira still have more value than many countries in the world despite the economy crises the country is experiences. What did you think about the value of the Naira? Let hear your opinion in the comment. 
Thanks for reading, kindly like, share and comment.  
Content created and supplied by: Jaywebmedia (via Opera News )