Igbo people are highly blessed and are regarded as one of the most hardworking people in Africa, here are the top ten most influential men from the tribe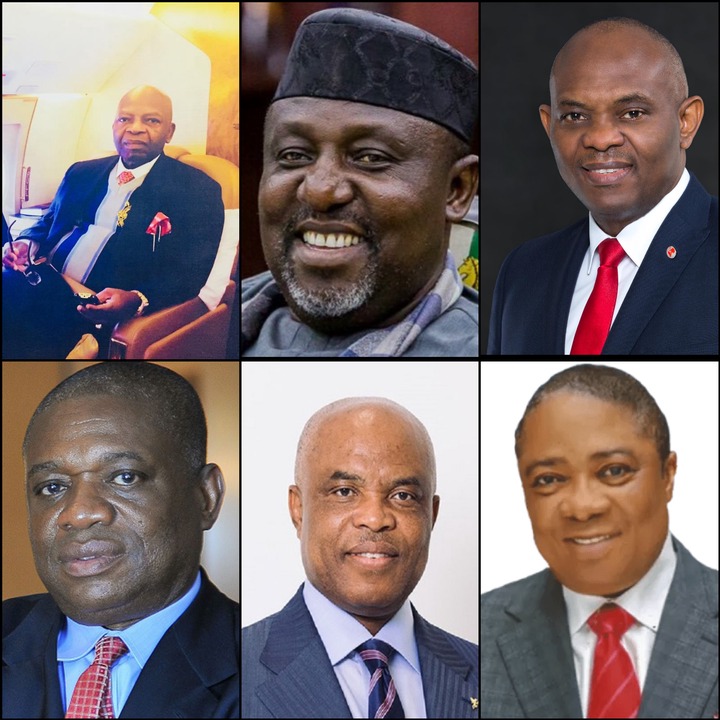 1) Arthur Eze: He is regarded as the richest man in Anambra and the whole igboland, he is an oil mogul,a politician,and a philanthropist, and the CEO of Atlas Oranto Petroleum, the largest privately held Nigerian exploration and production group. The Igbos call him, "Ozoigbondu'of Igboland and he is said to be the 8th wealthiest man in Africa.
Arthur isn't just one of the wealthiest Igbo men, he's equally one of the richest men in Africa presently, he has a enviable networth of $5.8 billion according to Forbes
 
2) Cletus Ibeto:He is one of the most successful business men in Nigeria,whose hardwork has brought lots of wealth and personal rewards,Ibeto is from Anambra and he's the chairman of one of the biggest conglomerates in the country, the Ibeto Group. This conglomerate has business interests in real estate, oil and gas, automotive coupling, hotel business, banking and finance, cement etc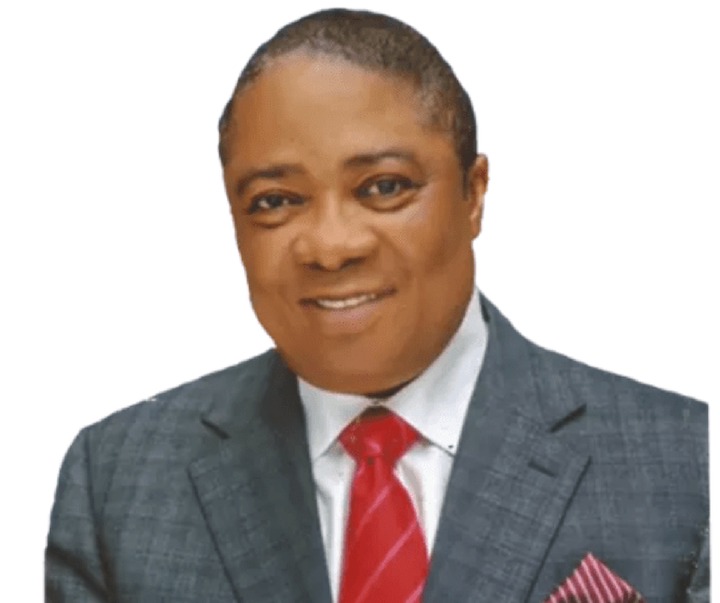 3)Rochas Okorocha:He is one of the most powerful and successful politicians in eastern Nigeria,Rochas had served as a former Governor of Imo state and presently a serving senator representing Imo West Senatorial district at the 9th Nigerian Senate.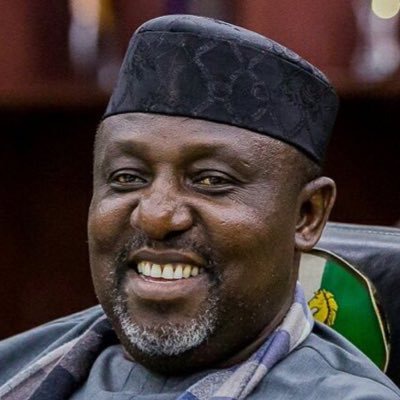 4)Tony Elumelu: He is an economist, entrepreneur, and philanthropist. Tony is one of the most selfless men in Nigeria,he has helped many young Nigerian through his endless philanthropic endeavors,he was the chief executive officer of one of the leading banks in Africa before proceeding to open his own company, his major investments are real estate,energy, financial services etc.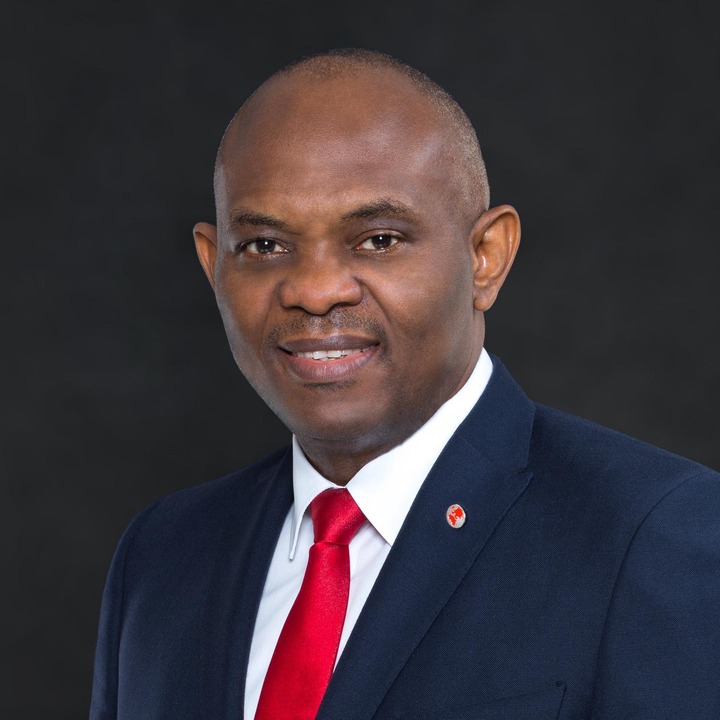 5)ABC Orjiako:He is the co-founder and chairman of Seplat, before he became the multi millionaire business man he is now,Abc practiced as a specialized orthopedic and trauma surgeon in Lagos before switching to full time business in the oil and gas sector,his oil exploration firm is worth over $1.2 billion according to Forbes magazine.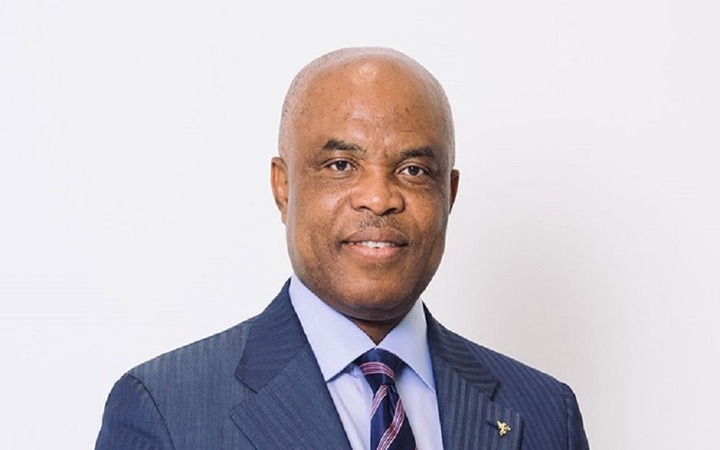 6)Orji Uzor Kalu:He is widely known to be the richest personality from Abia State,He was once the Governor of Abia State and a Senator serving two terms,He is the chairman of SLOK Holding and the Daily Sun and New Telegraph newspapers in Nigeria.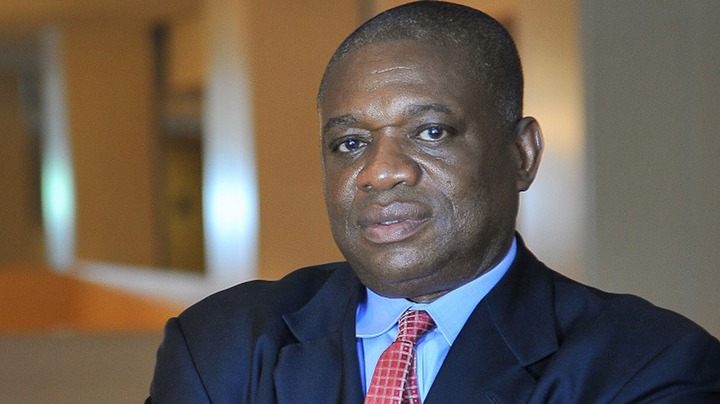 7)Cosmas Maduka: He is one of the leading business men from the east,he is Founder,President and Chairman of the Coscharis Group, an indigenous conglomerate with diverse interest in Manufacturing, ICT, Petrochemical, Auto care and Auto Components,He started Coscharis group from the scratch alone but today it is one of the leading distributors of several brands of luxuries cars including Range Rover, Ford and Jaguar. Cosmas was listed by Forbes magazine as one of the richest Nigerian business man in 2015 with an estimated networth of $500 million.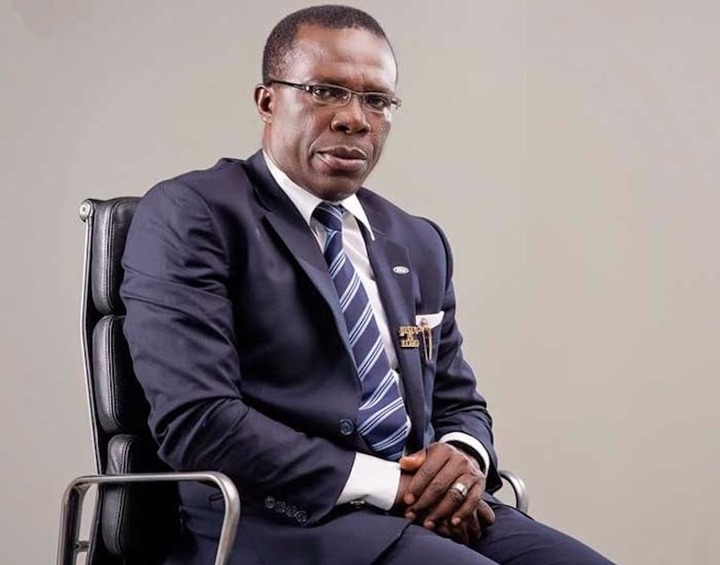 8) Pascal Dozie: He is one of the leading entrepreneurs and richest men in Nigeria,he is the co founder of African Capital Alliance, he is the founder of Diamond Bank before stepping down for his son Uzo dozie.
He equally owns shares in MTN group,Mr. Pascal G. Dozie is the Co-Founder, Dozie was also a one time President of the Nigerian Stock Exchange.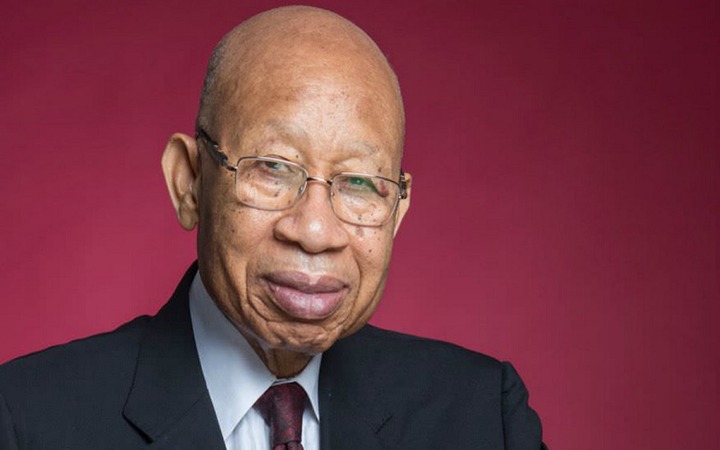 9)Tony Ezenna:He was the founder of Orange Drugs Nigeria Limited, a company that specializes in the distribution of pharmaceutical and beauty products from Indonesia, Germany, Italy, and the United States to Nigeria. He is among the richest men from the Eastern part of Nigeria, he is a native of IMO State and the most philanthropic man from there too.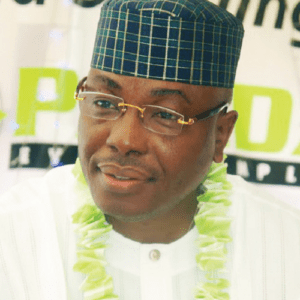 10)Ifeanyi Ubah:
Ifeanyi Ubah owns Capital oil & gas and also a Nigerian football club, Ifeanyi Ubah FC.
He is the founder of authority newspaper, ifeanyi ubah FC and several other business endeavors, he is happily married to Uchenna Ubah and they're blessed with 5 beautiful children.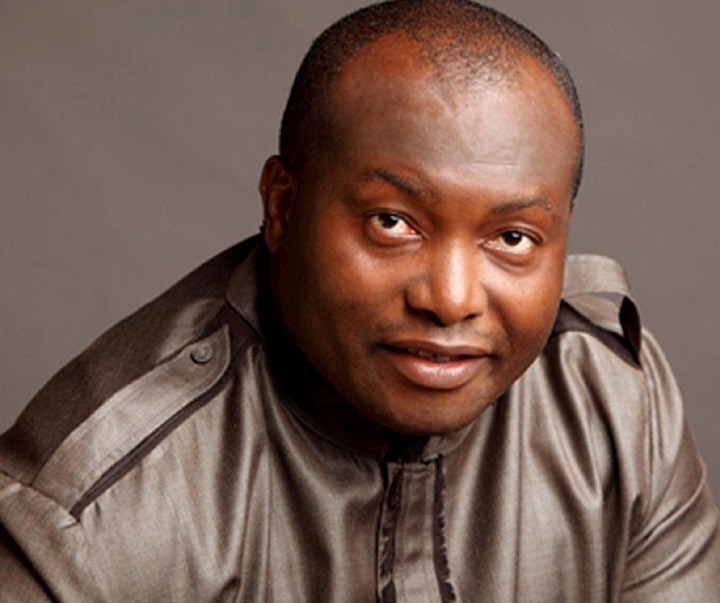 Content created and supplied by: Dumanito (via Opera News )