Blogger, Amanda Chisom Gets Engaged To Alex Nnamdi
Amanda Chisom, blogger, consultant, entrepreneur, business woman and life coach has recently been engaged to the love of her life, Alex Nnamdi.
If you know her and follow her pages on social media you'll see that she's really good for what she does. She records live audio for prayers every single day, advice people on how to live their life and educates them on what kind of business to take on.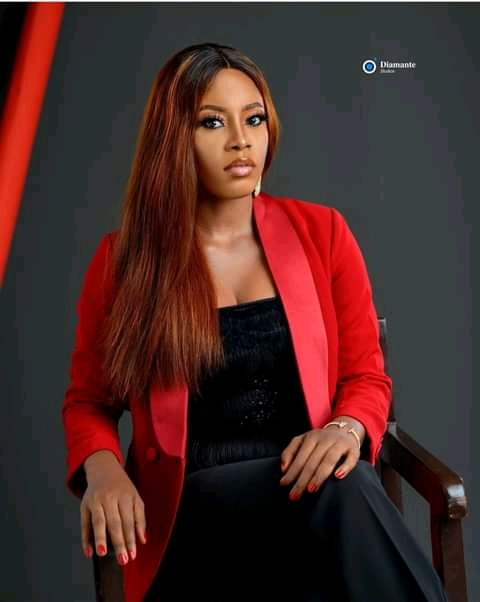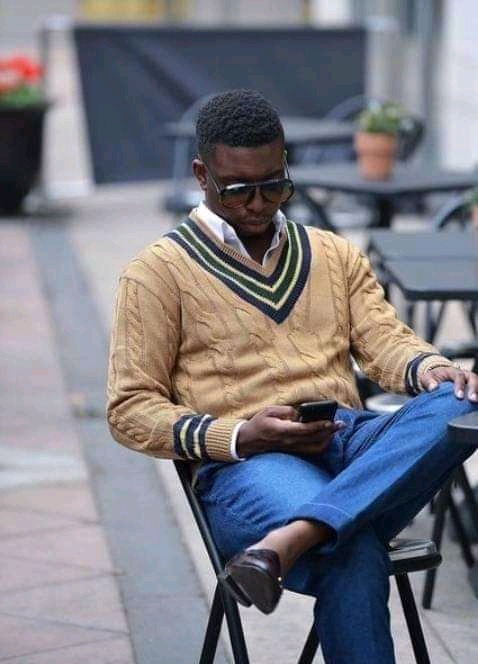 She does adverts on her Facebook wall which is verified. She's a chief consultant in Chymall and a star leader in Longrich.
She's also a chef, cooking and serving appetizing meals to different customers.
Amanda has gone through a lot in life. From suffering from a leg accident to being taunted for calling out corrupt government officials to being taunted for getting too old for marriage, but she's just 32.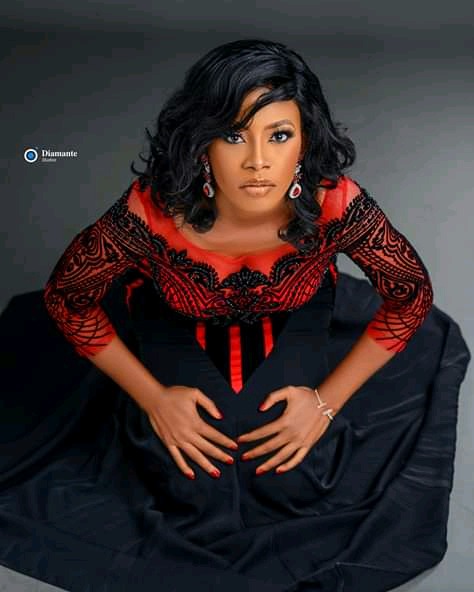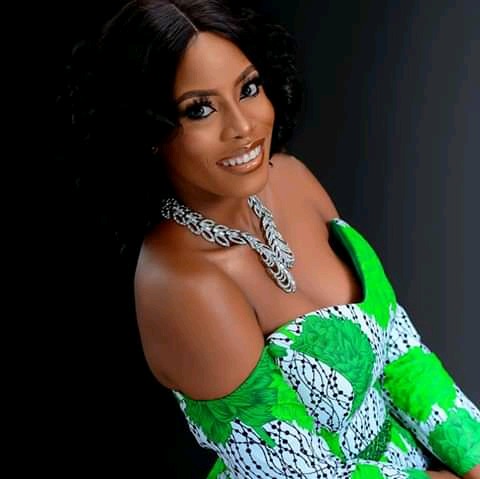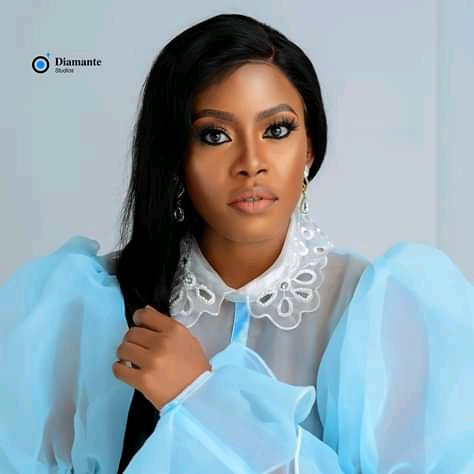 She passed through all these and is living her life well, having the millions and still trusting and serving God.
Her unwavering faith in God is one of the most beautiful qualities she possesses, despite the wealth she has.
Happily, she's gotten to her best friend and sweetheart. Everyone's so happy for her, I am too.
May her relationship last in the Lord.
Amen!
Content created and supplied by: Cathy_fit (via Opera News )