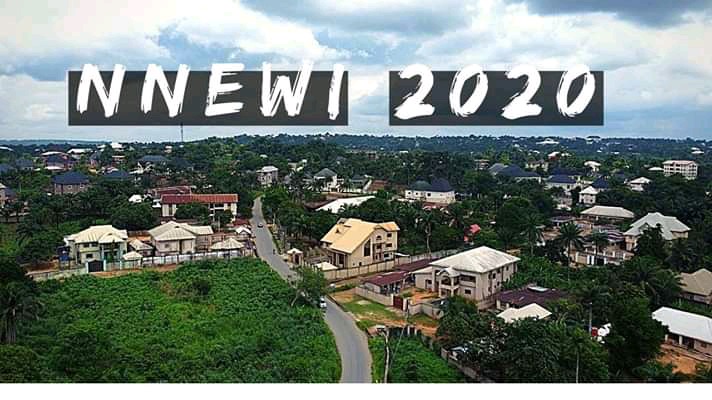 Nnewi is the one of the towns in Anambra State in southeastern Nigeria. Nnewi as a metropolitan city encompasses two local government areas, Nnewi North, Nnewi South; Nnewi North is commonly referred to as Nnewi central, and comprises four autonomous quarters: Otolo, Uruagu , Umudim, and Nnewichi. Nnewi North also includes Ichi, an autonomous neighbouring town. The first indigenous car manufacturing plant in Nigeria is located in the city while the first wholly made-in-Nigeria motorcycle, the 'NASENI M1' was manufactured in Nnewi.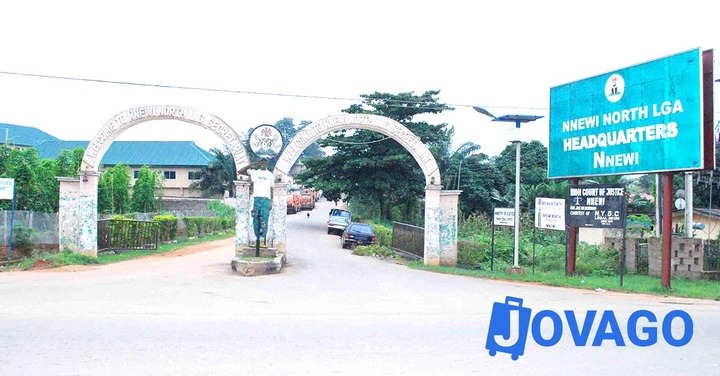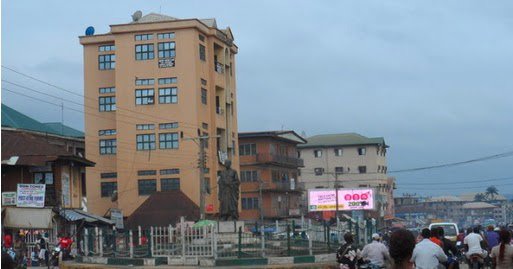 As of 2006, Nnewi has an estimated population of 391,227 according to the Nigerian census. The city spans over 1,076.9 square miles (2,789 km 2) in Anambra State. Nnewi Metropolitan Area and its satellite towns is home to nearly 2.5 million residents As of 2005.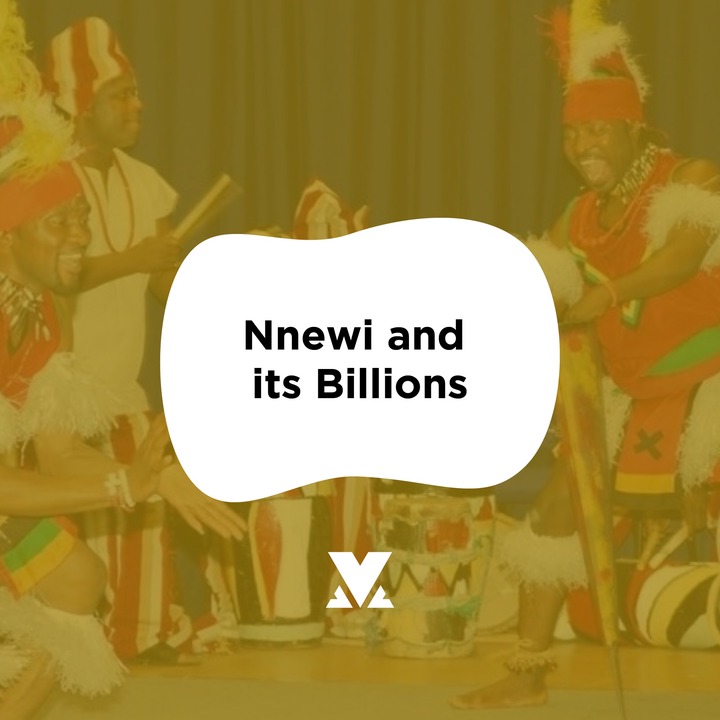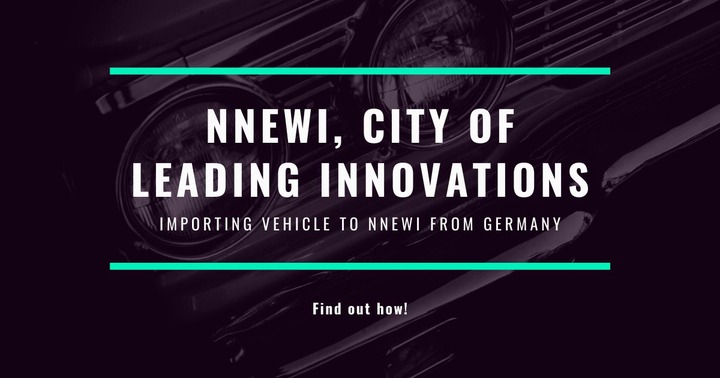 Nnewi Not Lagos Is The town With The Highest Number Of Billionaires In Nigeria - Forbes.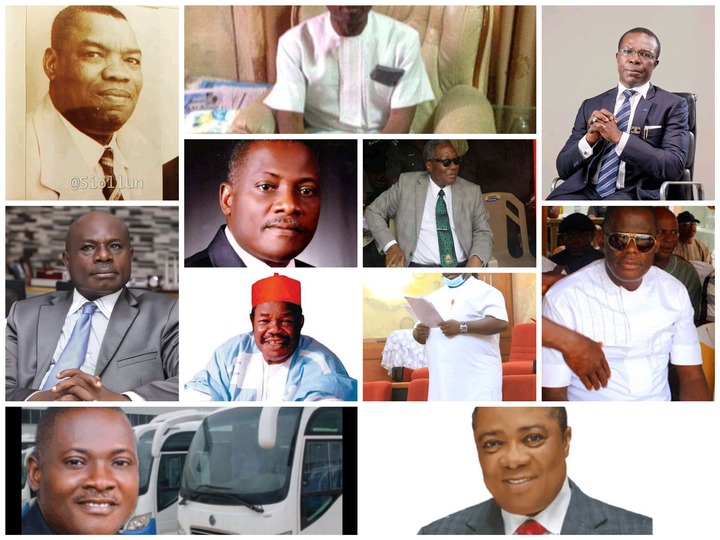 According to Forbes, the small city not only has the highest number of billionaires in Nigeria, they produced the country's first billionaire, Louis Odumegwu Ojukwu.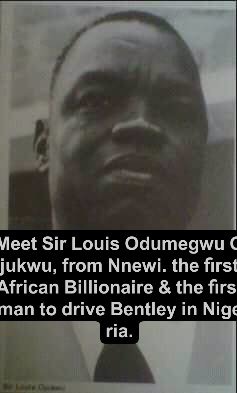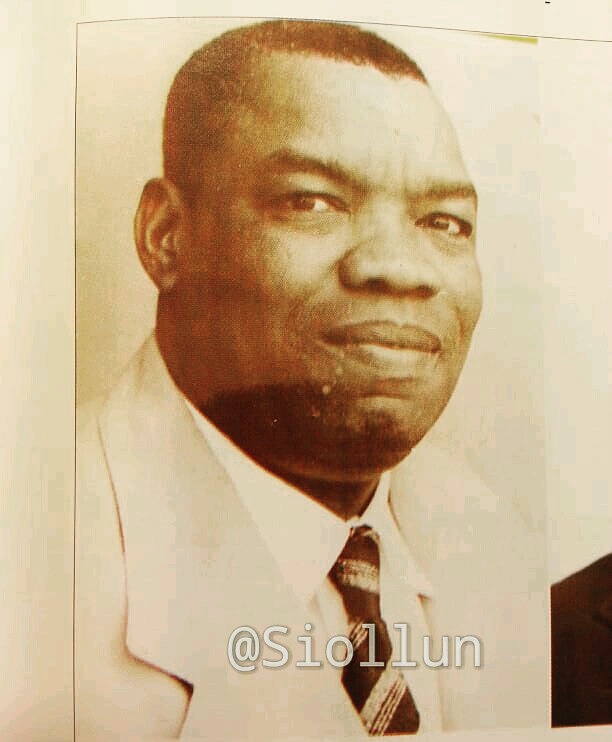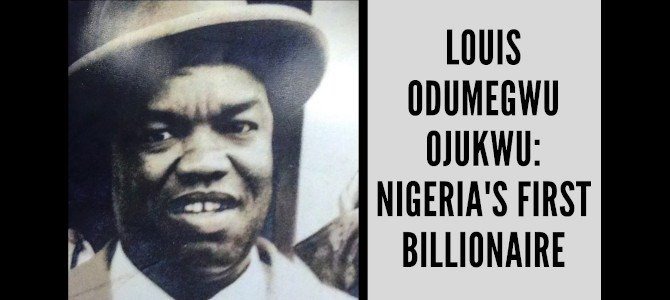 Louis Odumegwu Ojukwu was the father of the late Biafra leader, Chukwuemeka Ojukwu.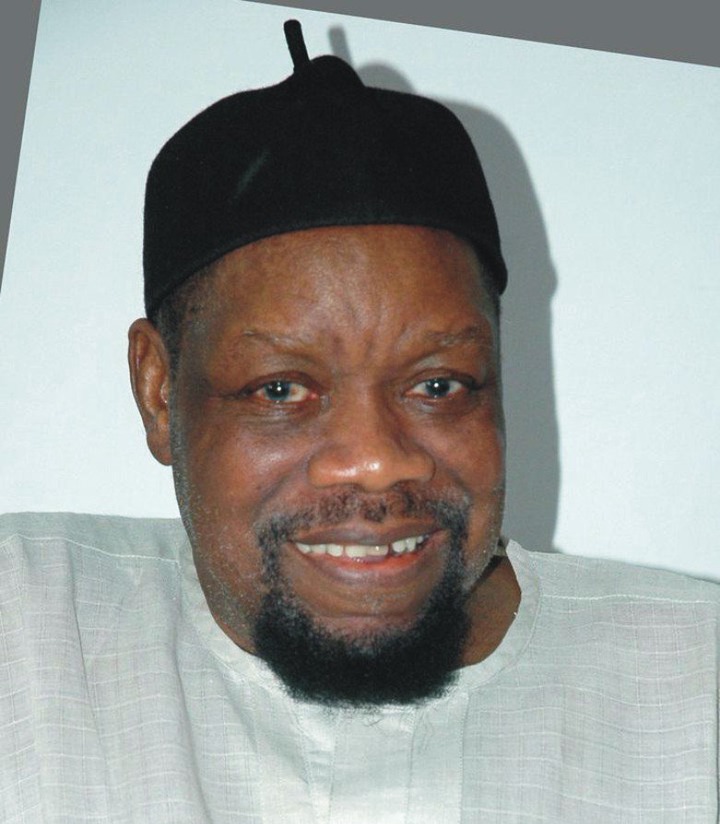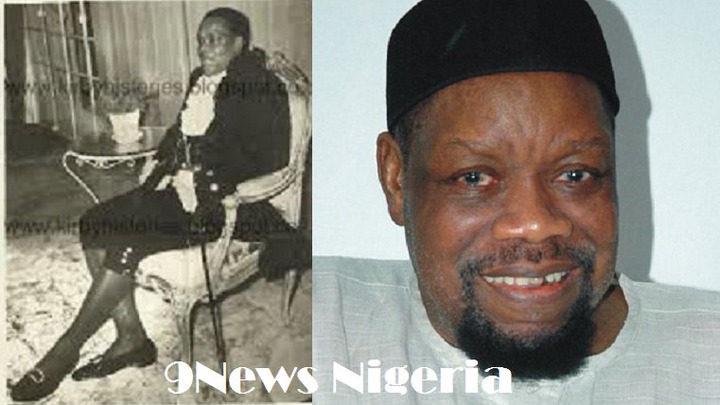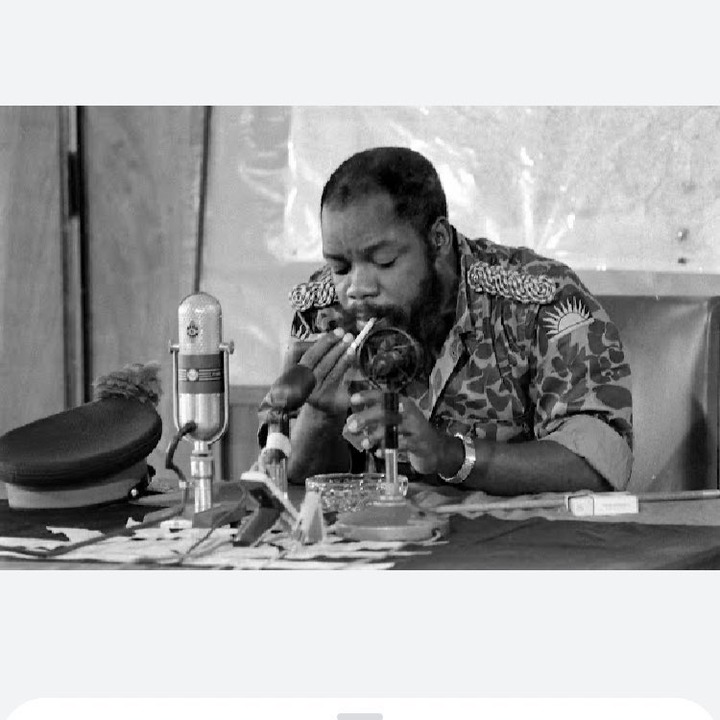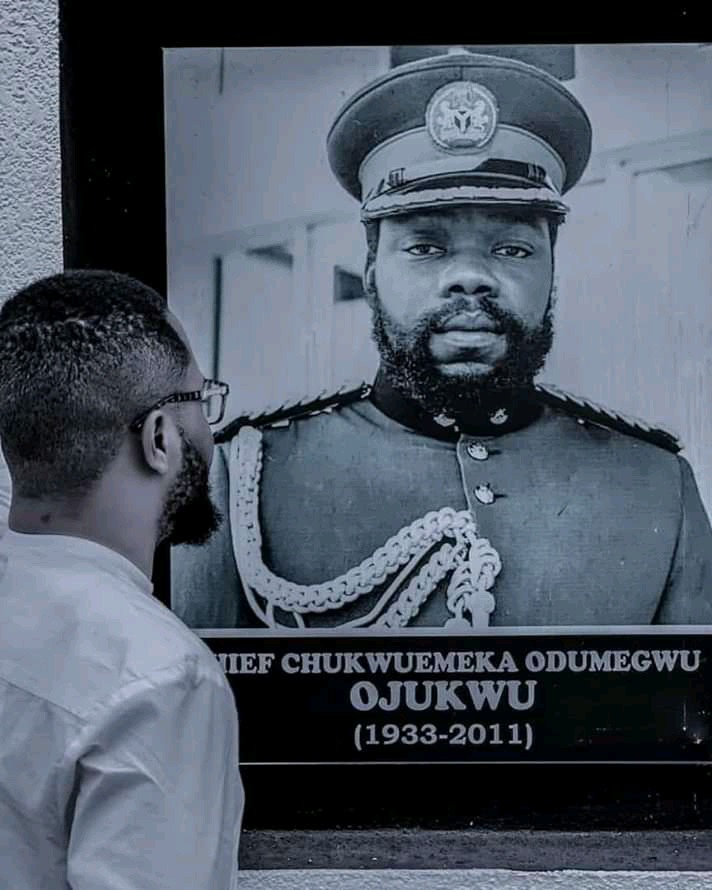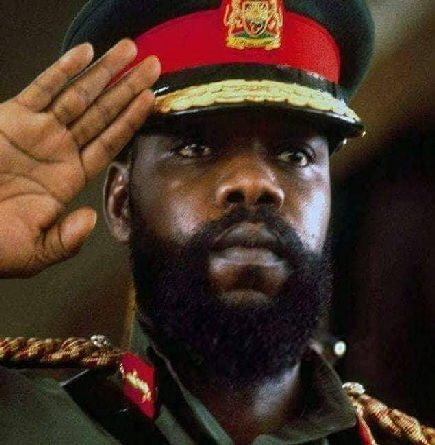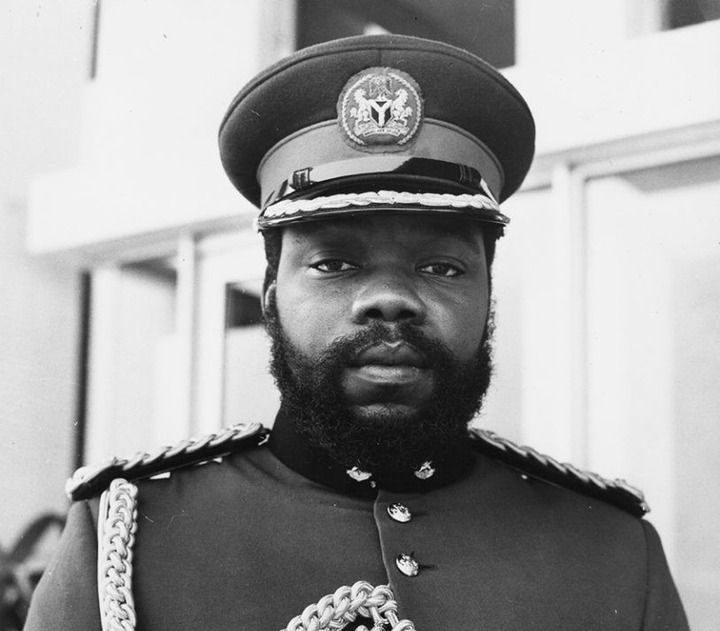 Shortly before Nigeria's independence in 1960, Louis Odumegwu Ojukwu, reportedly Nigeria's first black billionaire, and founding president of the Nigerian Stock Exchange, was knighted by Queen Elizabeth II. The royal honor came after he helped the British during World War II with his fleet of trucks.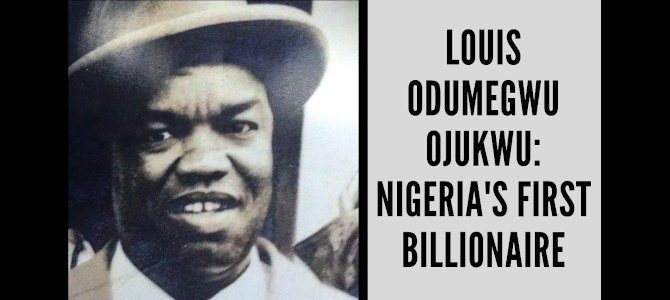 He was so wealthy that during the Queen's visit in 1956, she was chauffeured around in his Rolls-Royce – apparently the only one in the country at the time – on the request of the colonial administration.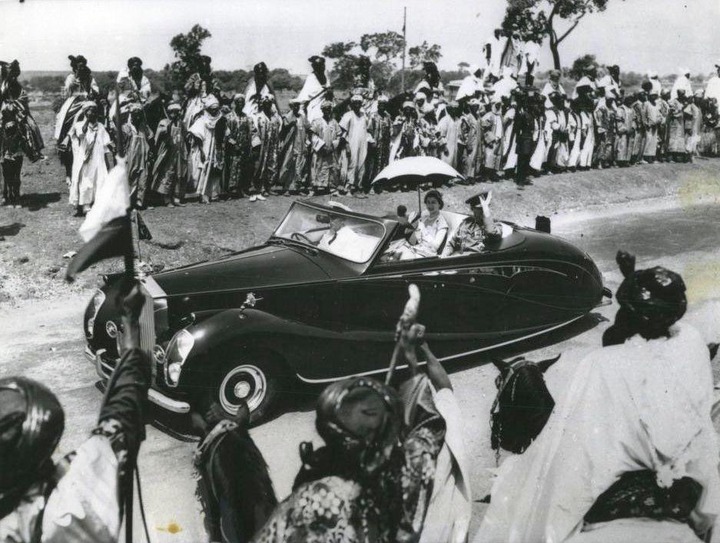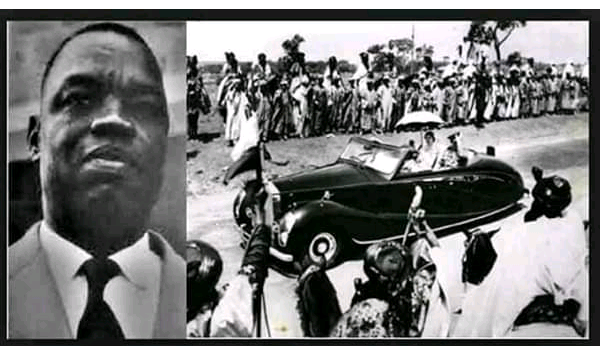 Profiled in September 1965 by TIME magazine, Ojukwu made his money by importing dried fish for resale, and diversifying into textiles, cement and transport. When he died a year later, his wealth was an estimated $4 billion in today's economic value.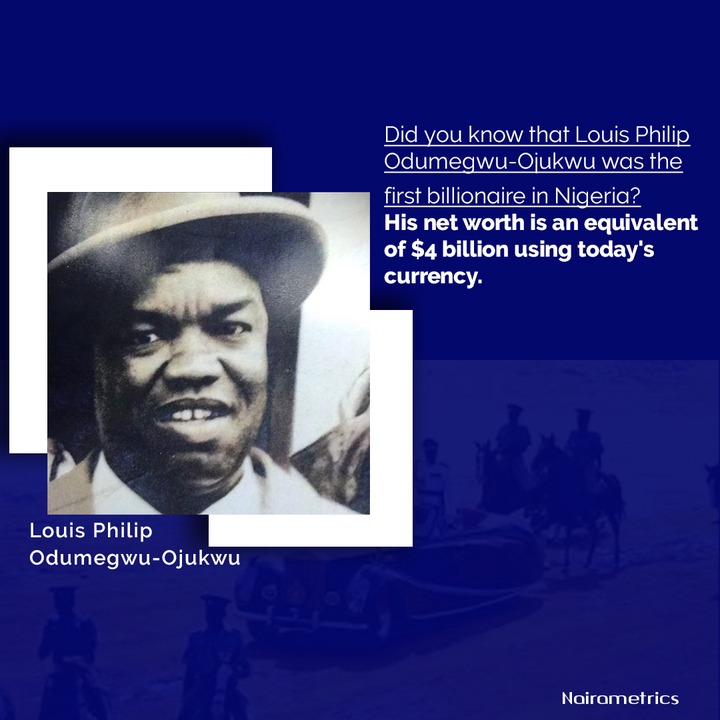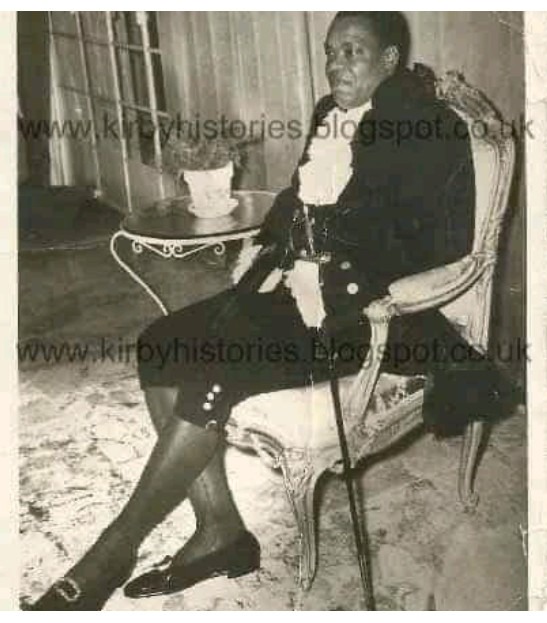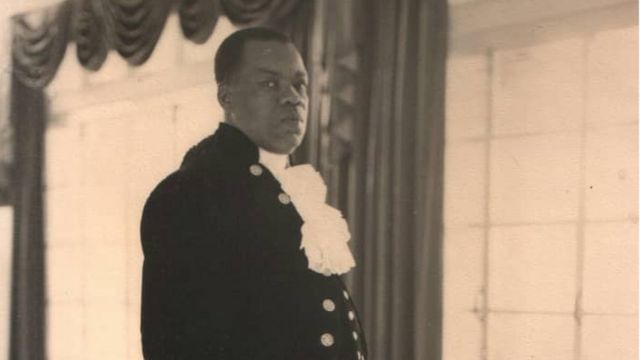 Apart from Louis Odumegwu Ojukwu, below are some of the billionaires Nnewi has produced:
Cosmas Maduka
In today's Nigeria, the name Cosmas Maduka is synonymous with Coscharis Motors. And why wouldn't it be since the bearer of the name is the multi-billionaire Chairman/CEO of Coscharis Group of Companies and sole distributor for BMW in Nigeria.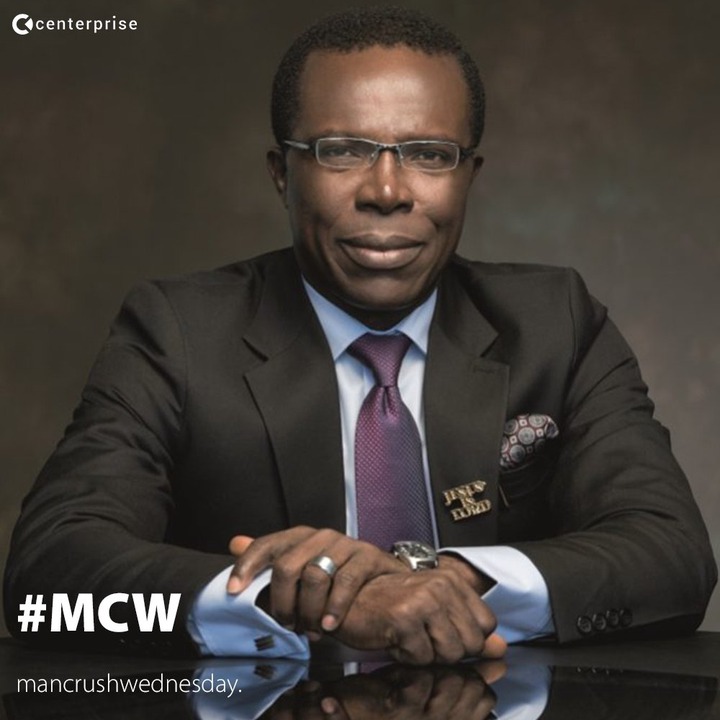 Dr. Cosmas Maduka's success is one that everyone knows of, but let's go through his journey to success together.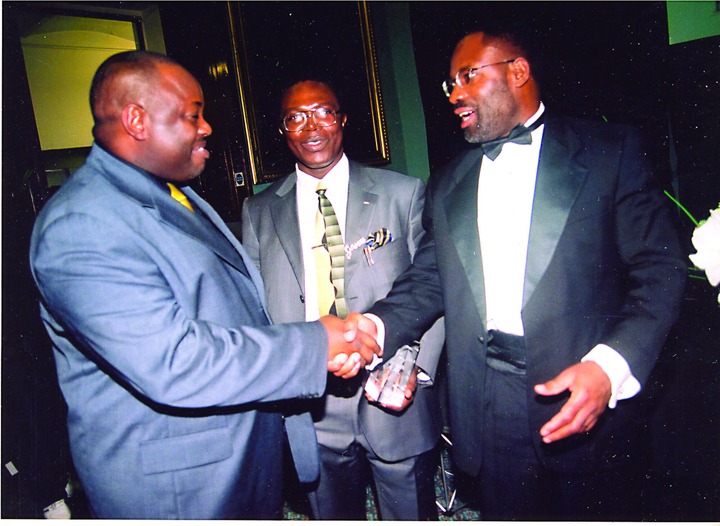 Cosmas was born in Nnewi in Anambra State into poverty. At age four, he lost his father and had to resort to hawking bean cake (Akara) and climbing palm trees before the age of five, to assist his mother. Three years later, when things seemed to get worse instead of better, he was sent by his mother to his maternal grandparents in order to lessen her task of providing for him and her other three children. At age seven, little Cosmas was withdrawn from Elementary Three to serve as an automobile apprentice to a maternal uncle in Lagos.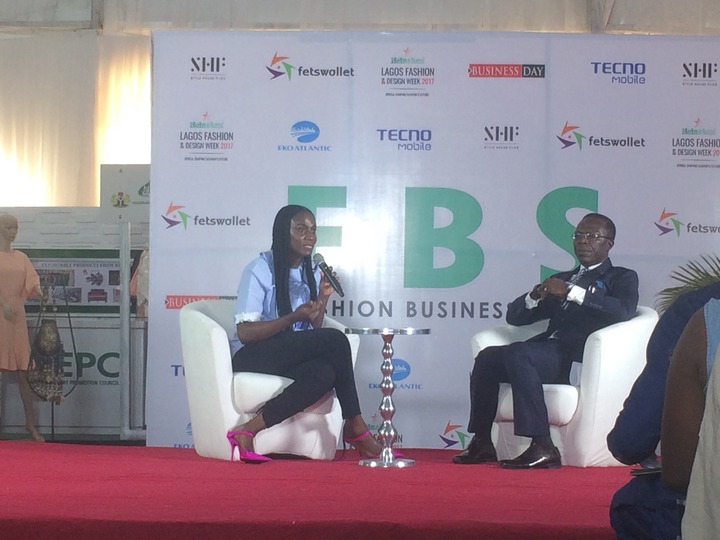 Talking about this, he says "My maternal uncle lived at Ebutte-Metta in Lagos and had a store at 88 Griffy Street, near Oyingbo Bus-stop. He took me to work as an apprentice for him, and people laughed at me and questioned what I could learn at my age.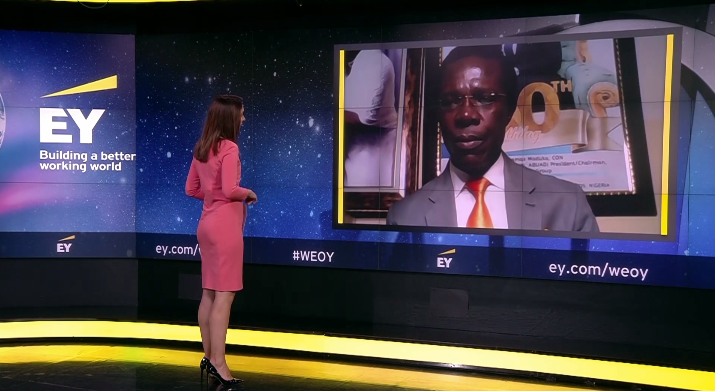 The uncle Cosmas was to learn from had no home of his own but was squatting with a friend, hence, Cosmas had to sleep at the store while his uncle locked him in and went home with the keys to the store.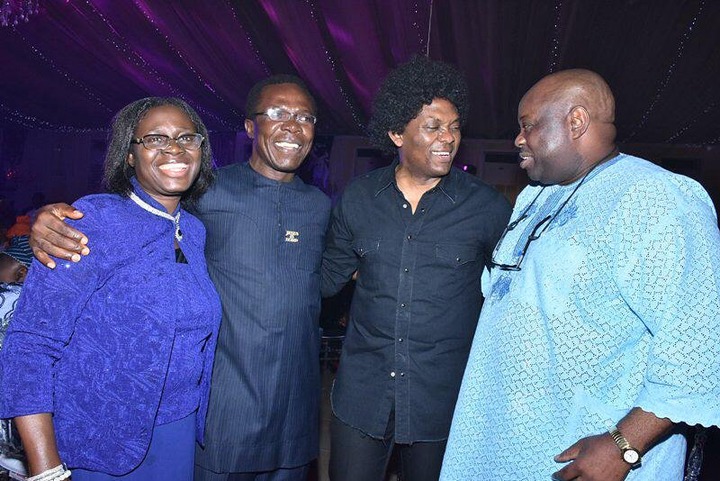 Cosmas was born into the Catholic faith, however, he had deserted the faith as a young man. He was later to find back his Christian faith when a friend invited him to the Redeemed Christian Church of God at Ebutte-Metta while still in Lagos. It was here he found again his Christian faith and was not ready to let it go again.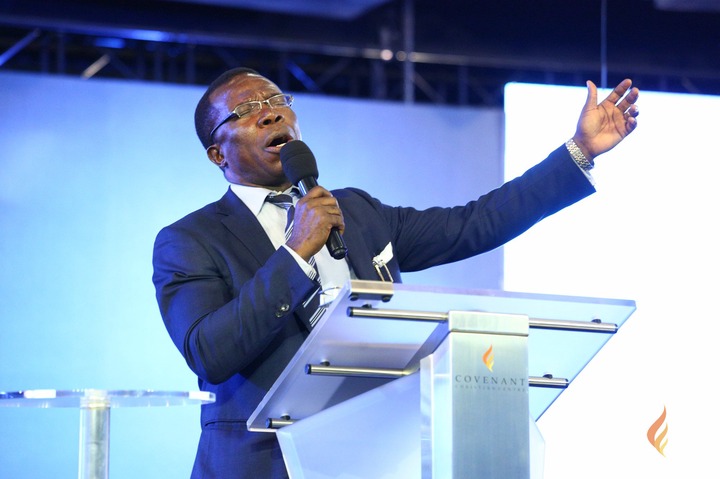 The answer to those who doubted Cosmas' ability to learn the trade was that at age nine, he had effectively mastered his craft and would, on behalf of his Uncle, travel alone to Nnewi to purchase items. At the age of 14, his boss was so confident in his abilities that he sent him to work in one of their branches at Sokoto and later, at Nnewi, where he was born.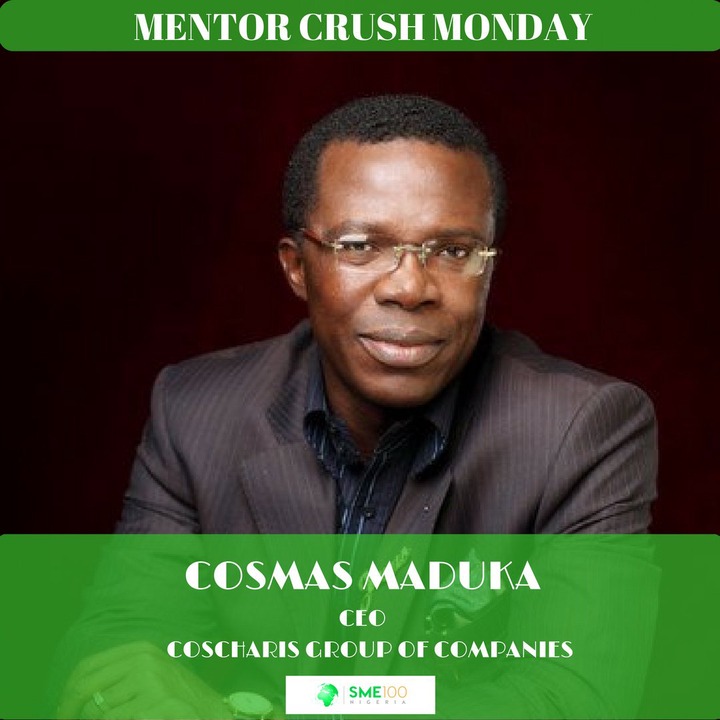 All through this time, there was no contract binding himself and his Uncle together. This was later going to cause a fatal setback for him, or the launch pad into his success, depending on how you look at it.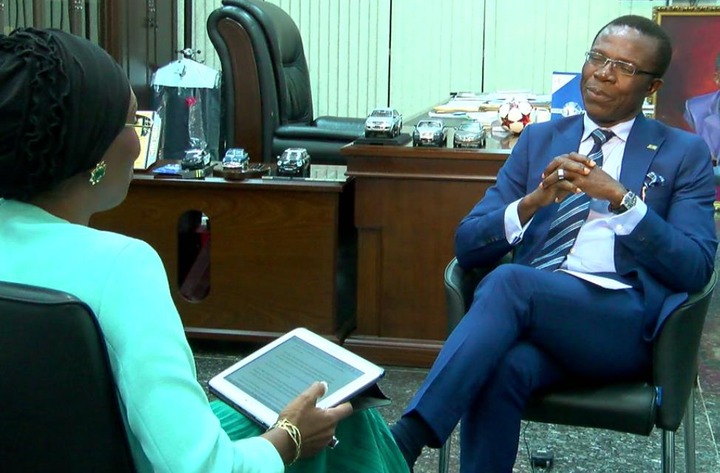 In 1975, while still at Nnewi at the age of 14, Cosmas had a church camp he had to attend. His boss came into town on the fourth day and on discovering his absence, sent for him and his elder brother. Upon their arrival, he gave him N200, asking him to go concentrate on his new found faith. That was how his service in the employ of his Uncle was terminated.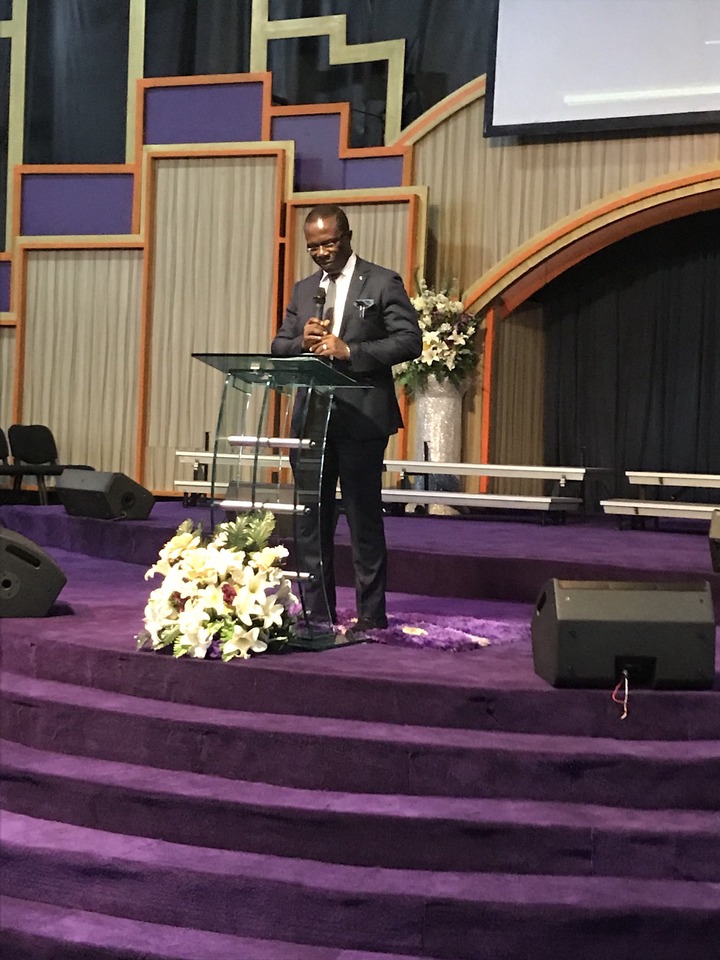 Talking about the event, Cosmas recalls "It was done to punish me, but having known a little about God, I looked at him in the eyes and said, `God hardened the heart of Pharaoh to show His might in the land of Egypt. I served you well, and I don't deserve this. But if this is what you have to offer me, five years from today, you will be amazed at what you're going to see out of this", he painfully recalls.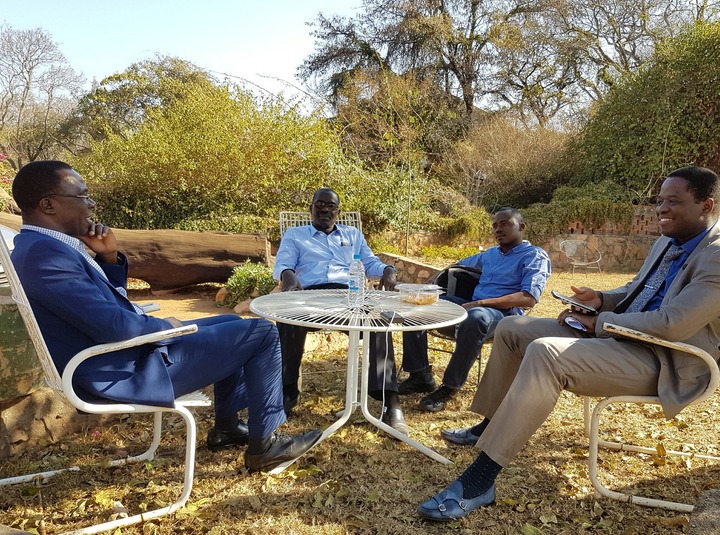 With this setback, Cosmas embraced a positive attitude. Talking about this, he says, "I've always been very positive from my childhood and this often made people laugh at me to scorn. I still recollect those days at Oyingbo Bus-stop when school children would mock me, and I would tell them I was going to be better than them in six years. I do not know why I was so confident, but the truth is that my mother inspired and encouraged me always."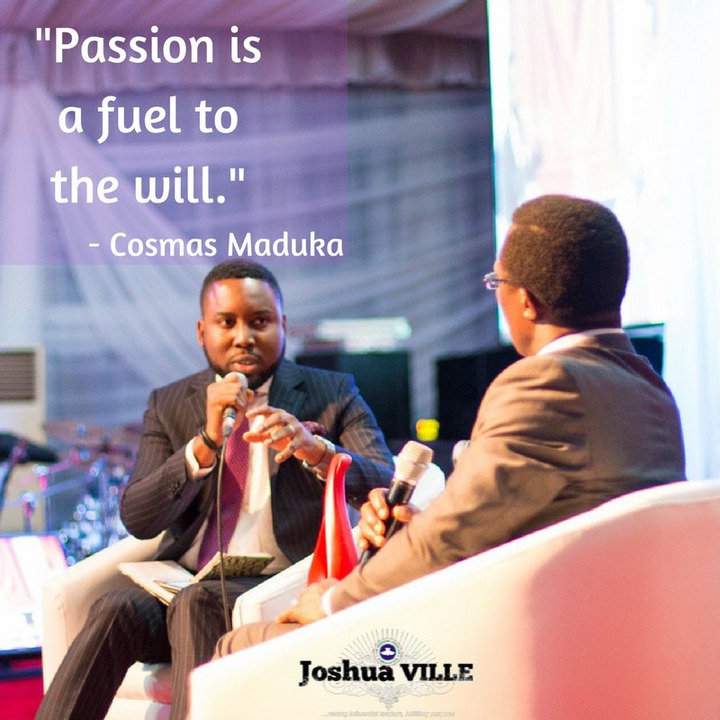 After his dismissal from his Uncle's employ, Cosmas teamed up with his elder brother who had concluded his apprenticeship and was ready to set up a company, Maduka Brothers, selling spare parts. This partnership was not to last as they later had to part later due to ideological differences, leaving him with a capital of N300.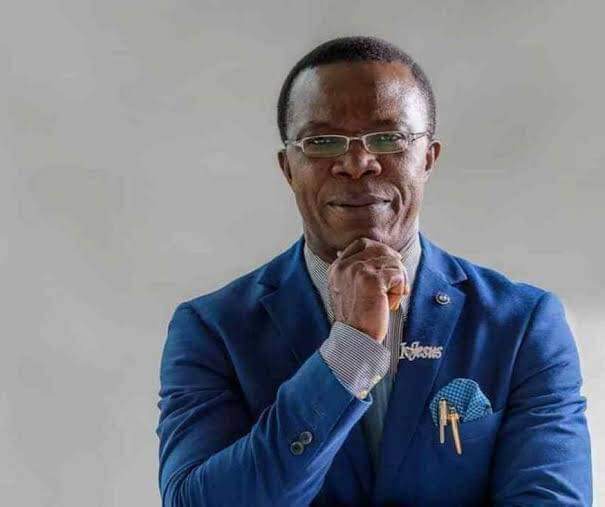 It was with this capital that he started his own enterprise of coming to Lagos to buy goods. He had his first breakthrough when he went to Boulous Enterprises to purchase motorcycle spare parts. It was here that he stumbled on a new innovation called motorcycle crash ban. He bought several of this and then removed the address of Boulous from the carton so that others would not know where he bought them from.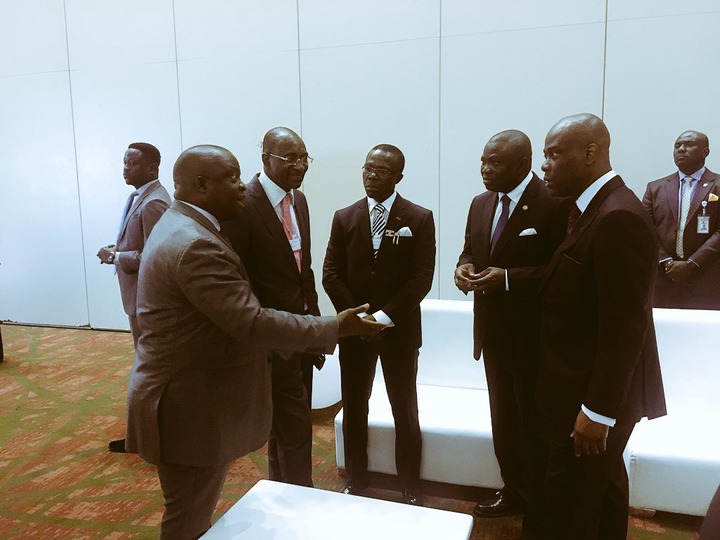 Recalling the incident, Cosmas says"I sold everything the next day and joined the night bus again to Lagos to buy more. I did that four times in one week and my capital rose from N300 to over N3,000. I settled down in marriage at age 19, and I ventured into importation with the little capital I had. Lo and behold, I received the wrong consignment and therefore, had a serious setback which left me indebted even to my landlord for months. My shop was also locked."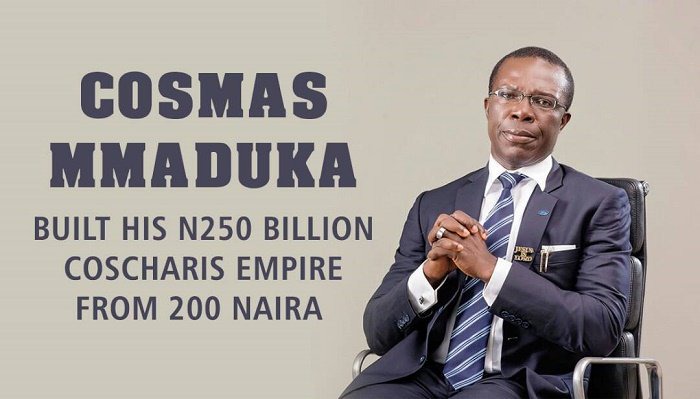 This major setback notwithstanding, Cosmas was willing to start over, hence, he searched out a scale which he got as a wedding gift, took it to the market, and from everyone who climbed it, he got 10kobo. Upon knowing what her husband went out to do each day, his wife cried and then decided to pick up a job to support the family.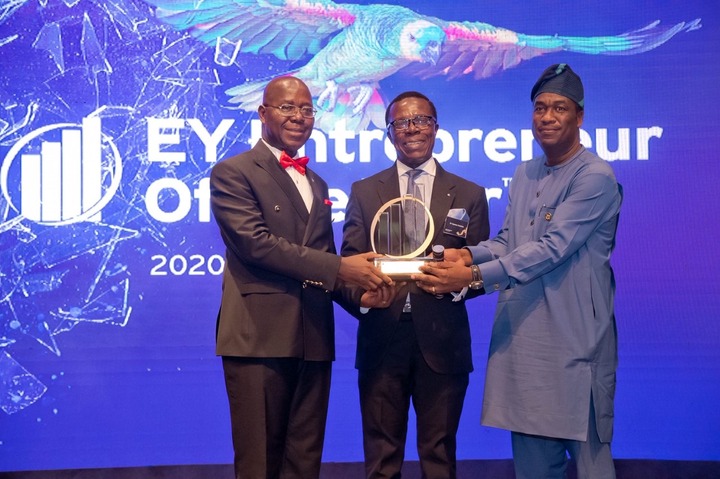 With proceeds from the scale enterprise, he was able to team up with a friend, David and they set up a company called CosDave. His partnership with David also had to end due to ideological differences which led him to finally set up the popular Coscharis Motors, now Coscharis Group of Companies. Speaking on the idea for the name, Cosmas says "Coscharis is a combination of three letter words from my name and that of my wife, Charity."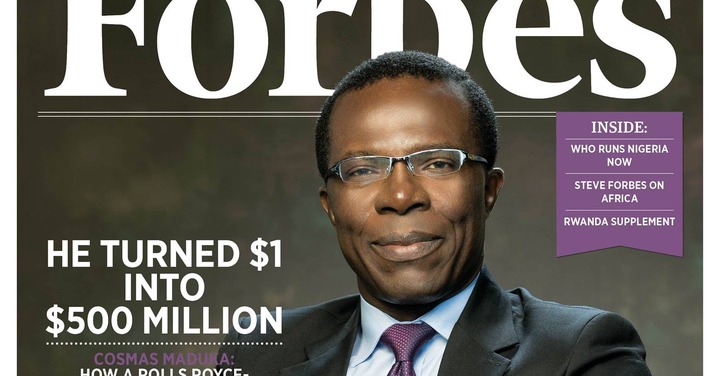 For Coscharis, the real breakthrough came when in 1982, the Nigerian government decided to grant import licenses to 10 Nigerian companies and Coscharis was one of those selected. From then up till now, the company has continued to expand, and as of date has several subsidiaries.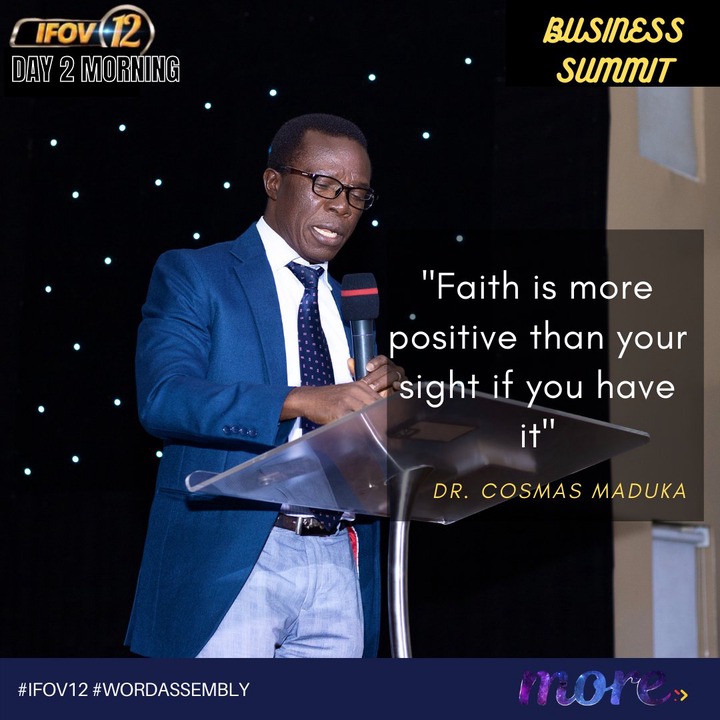 From his experience, Cosmas advises: "You can start any mean job as a stepping stone to where you want to be."
We can also glean this one lesson that it isn't about where you start from, but where you end up.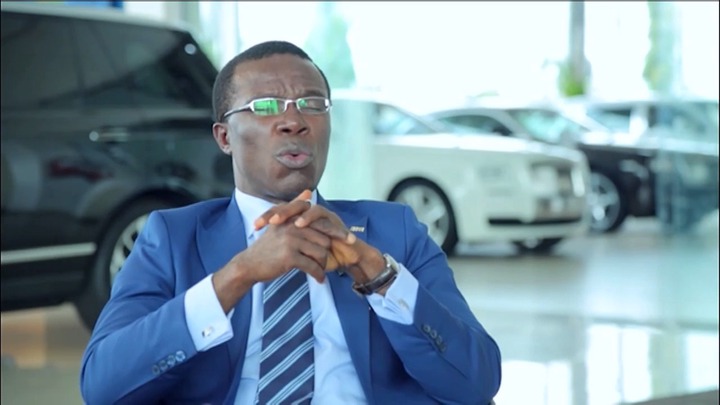 Cletus Ibeto
Cletus Ibeto is a successful businessman. The Ibeto Group is considered the largest industrial company in the Southeast of Nigeria.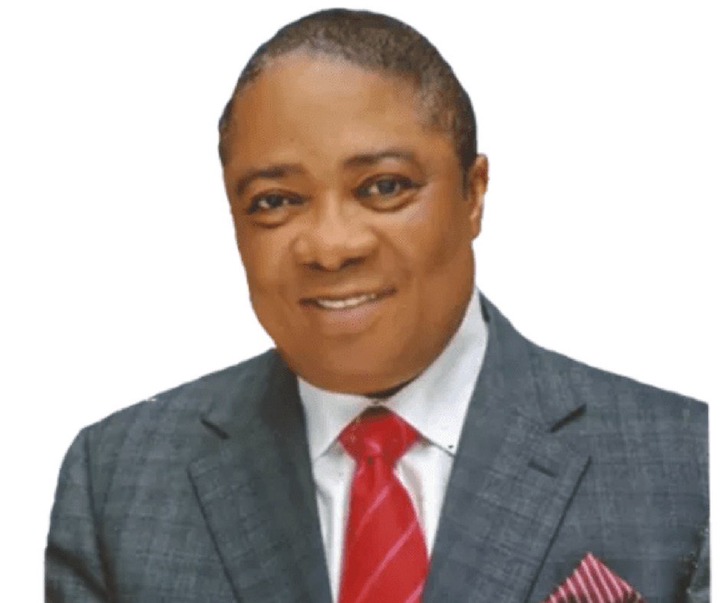 He started as an apprentice of an auto spare parts dealer. Then Mr. Ibeto started his importing business with acid car batteries in Nigeria. He managed to make a conglomerate. The main fields of his business are hospitality with a large number of hotels, motor items, real estate, mineral oils, agriculture, and banking.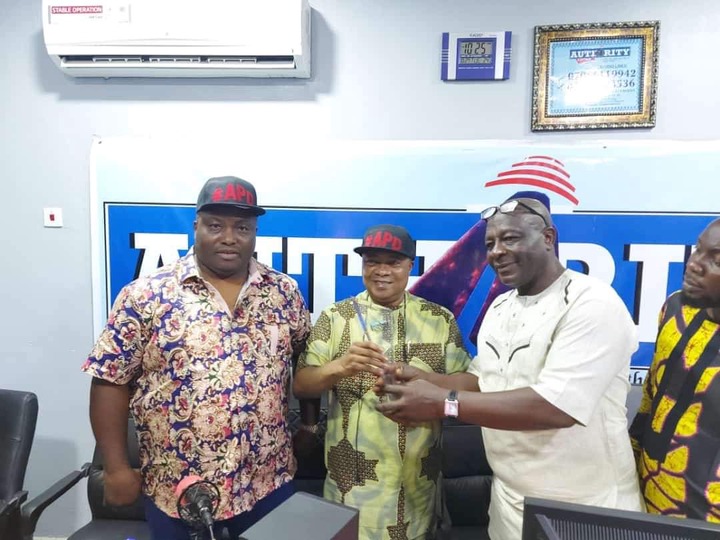 In 2018, Ibeto Cement Company Limited was reverse merged with Century Petroleum Corporation. It's a publicly-traded oil exploration and production enterprise. The company entered the world market. Mr. Ibeto received 70% controlling interest of the enterprise became the Chairman of the Board.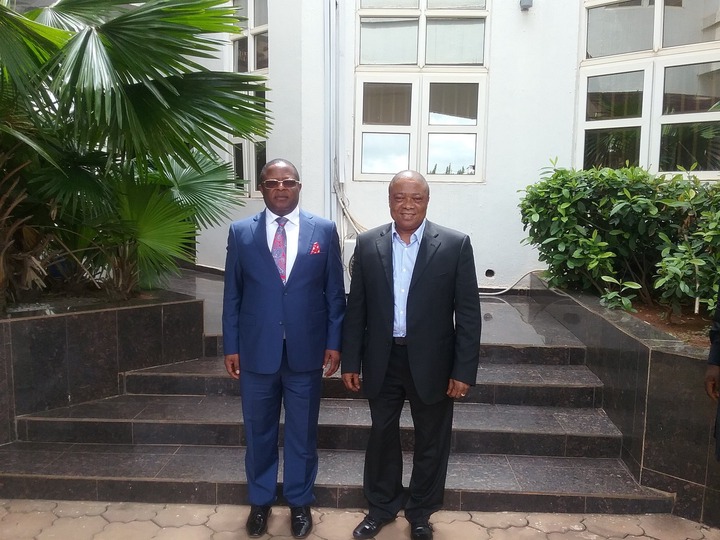 Gabriel Chukwuma
Gabriel Chukwuma is the owner of former club side, Gabros International FC, and ex-Vice Chairman of the Nigeria Professional Football Association.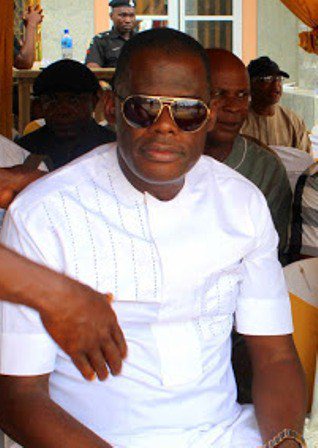 He is also the elder brother of Innoson who began business as a patent medicine dealer.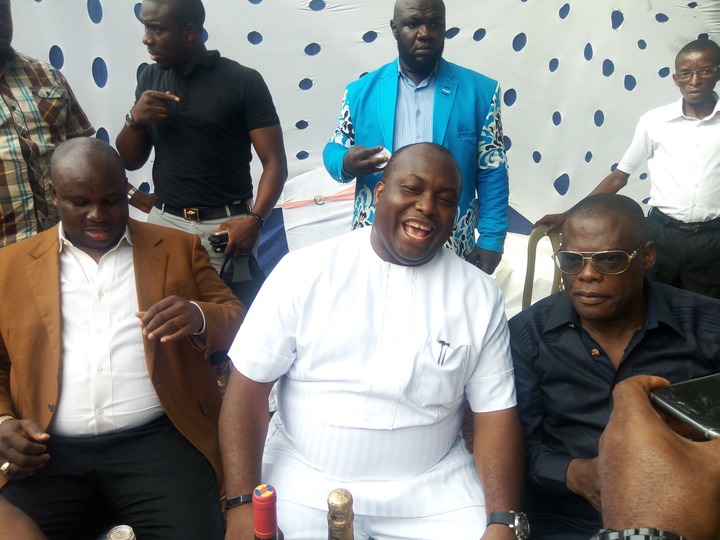 Ifeanyi Ubah
Ifeanyi Ubah is a Nigerian entrepreneur, business mogul and a philanthropist. He is the chief executive of Capital Oil and Gas Industries Limited, one of the major players in the Oil and Gas industry in Nigeria operating in downstream operations. Ifeanyi Ubah is also, the owner of Ifeanyi Ubah F.C., a Nigerian football club.
Ifeanyi Ubah was born the first son of seven children on the 3rd of September, 1971 in Anambra to the family of Alphonsus and Patty Ubah who were school teachers. He hails from Umuanuka village in Otolo town of Nnewi, the highly industrialised city of Anambra State.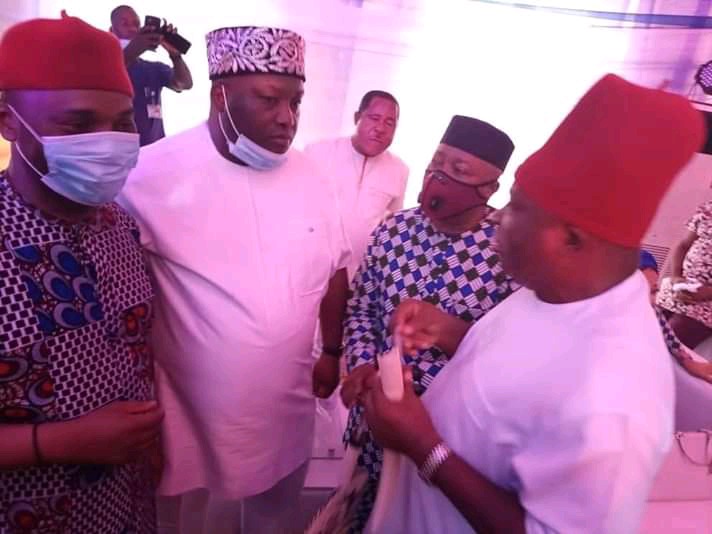 He dropped out of school at a tender age to learn trade. Ifeanyi has since gone on many business courses and conferences which has helped in sharpening his entrepreneurial pursuits. He also studied Owner/President Management Program at Harvard University, Massachusetts, USA.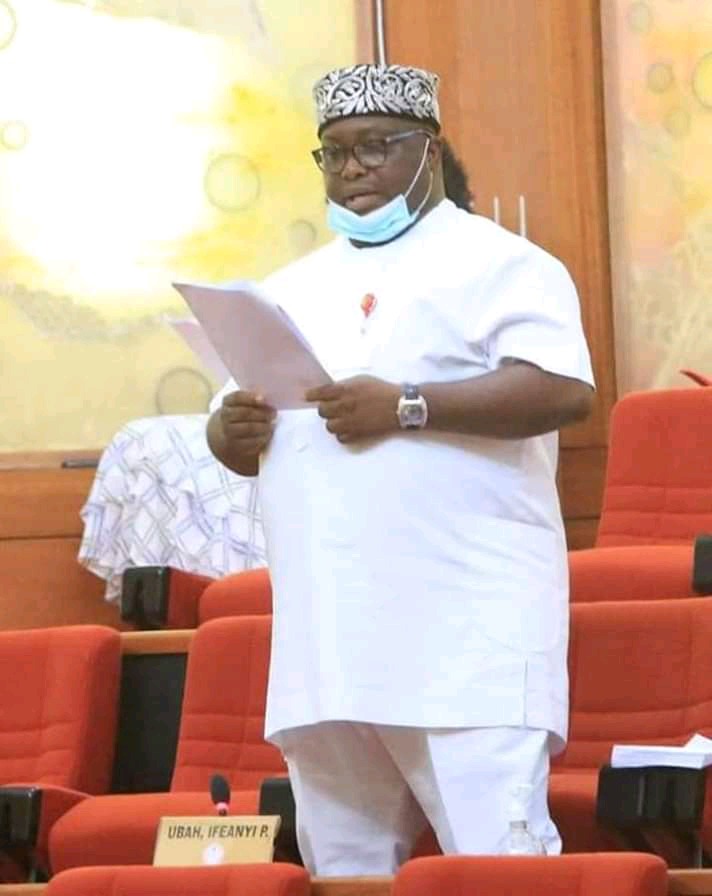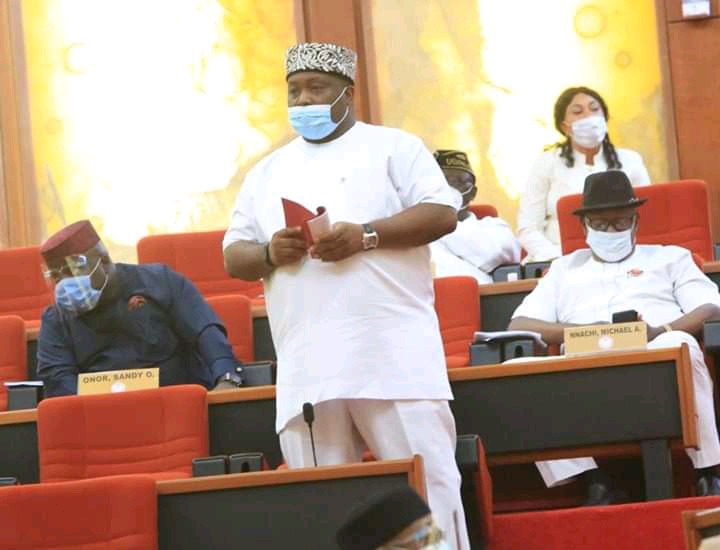 Ifeanyi is married to Uchenna Ubah, an Executive Director at Capital Oil and Gas Industries Limited. Uchenna holds a bachelors of science B.Sc (Hons) degree in business administration and a masters degree in business administration (MBA) from Ahmadu Bello University. They are blessed with five children.
Upon the completion of his apprenticeship, Ifeanyi started trading in auto spare parts and later diversified into tyre supplies. Barely 3years into this business, he began exporting tyres from Nigeria to Ghana and later expanded to Sierra Leone and Liberia.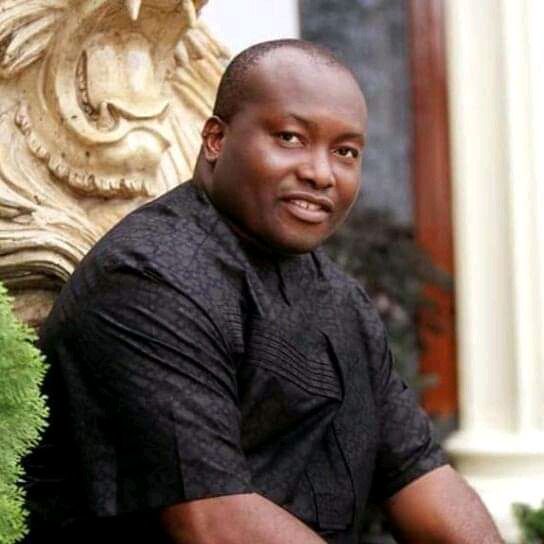 At this point, business was booming and life was good for young Ifeanyi so he decided to settle in Liberia. Unfortunately, the civil war in Liberia affected his business and made him moved back to his fatherland.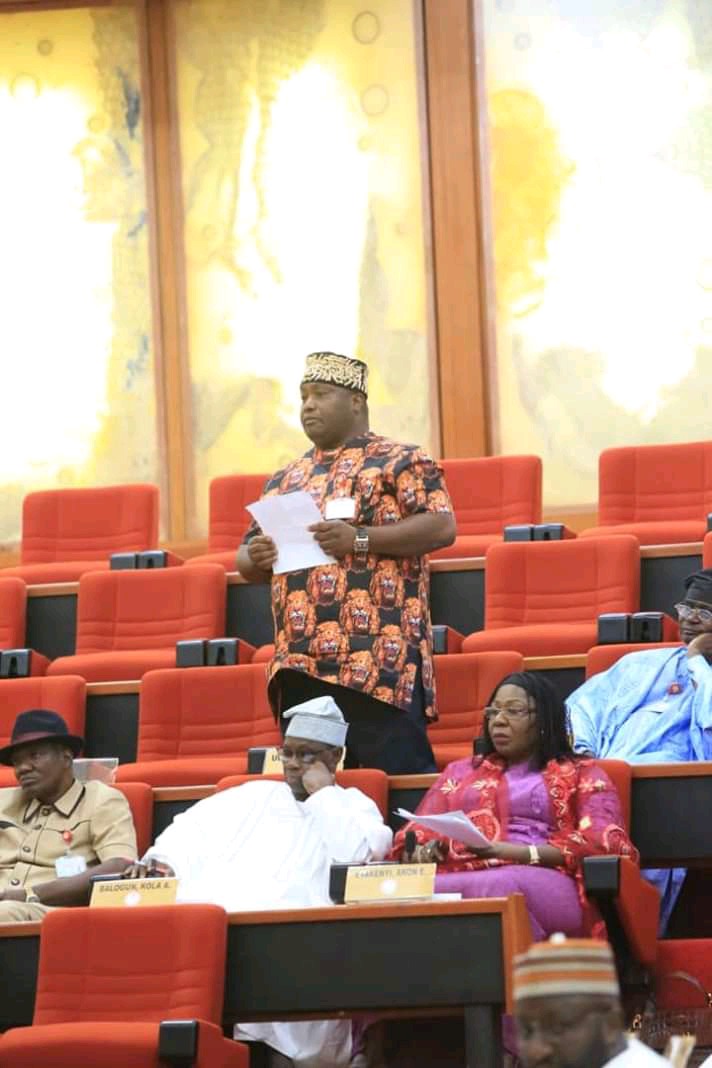 Back in Nigeria, Ifeanyi Ubah expanded his auto spare parts business and started supplying to Democratic Republic of Congo (DRC). In DR of Congo, his business thrived making him one of the major importers of auto spare parts. He later expanded his business to other part of the world including South Africa, Dubai, Belgium.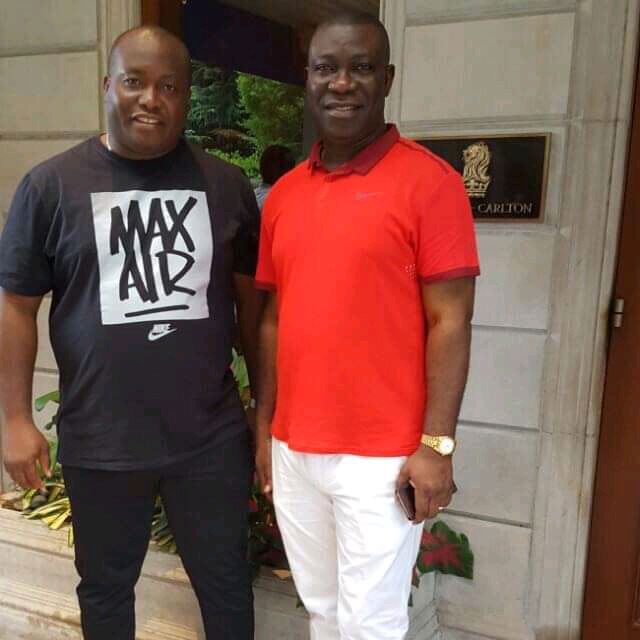 One key success factor for Ifeanyi is that he continued to pursue knowledge in his chosen field by attending international workshops and business exhibitions including Automechanika in Messe, Germany, world's leading trade fair for the automotive service industry.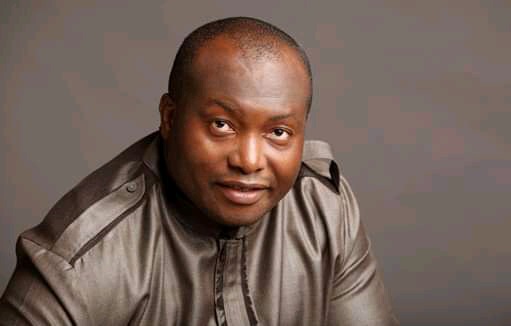 Having built the needed connections, Ifeanyi ventured into oil and gas business by establishing Capital Oil SPRL in DRC, through which he imported oil and gas from Ibeto Petrochemicals Nigeria. His major customers were transporters and industrial establishments.
Capital Oil is a growing operator in the downstream sector of petroleum industry. With rapid business growth, the company extended into haulage, transportation and petroleum products retail. By 2011, the company had the largest depot facility in Nigeria.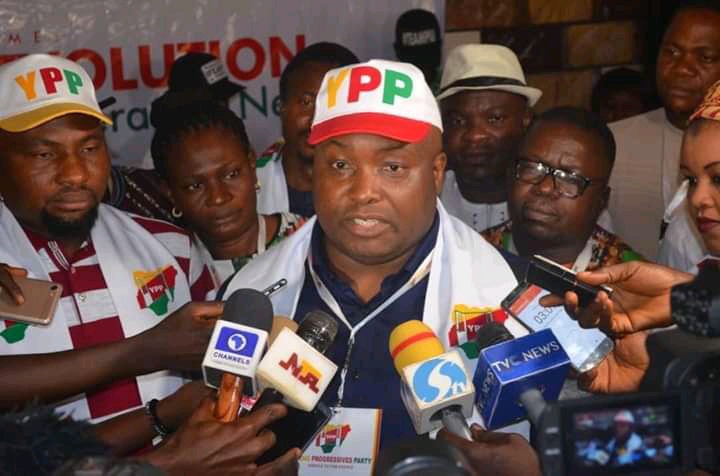 Within few years into the business, Ifeanyi led his company to a vantage position of becoming a dominant leader in downstream sector of oil and gas industry in Nigeria. Today, Capital Oil and Gas Industries Limited is metamorphosing into a conglomerate to South Africa, Belgium, Dubai and UK.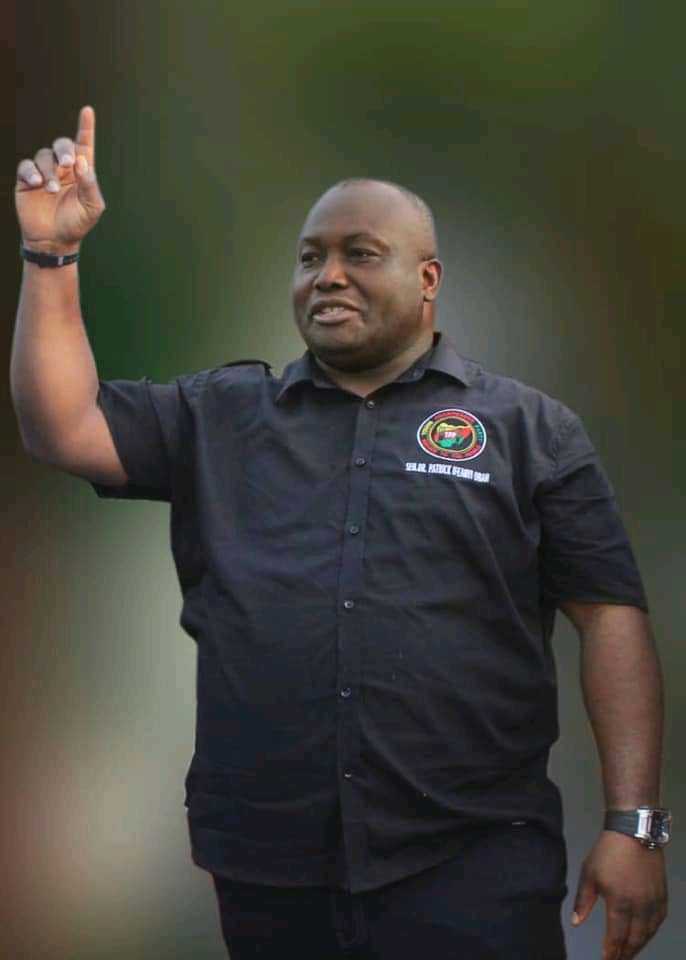 Ifeanyi Ubah founded The Authority Newspaper on the 19th of 0ctober, 2015. The Authority is a Nigerian daily newspaper published by The Authority Media and Publications Limited. It is a multicultural community paper that covers national and international news.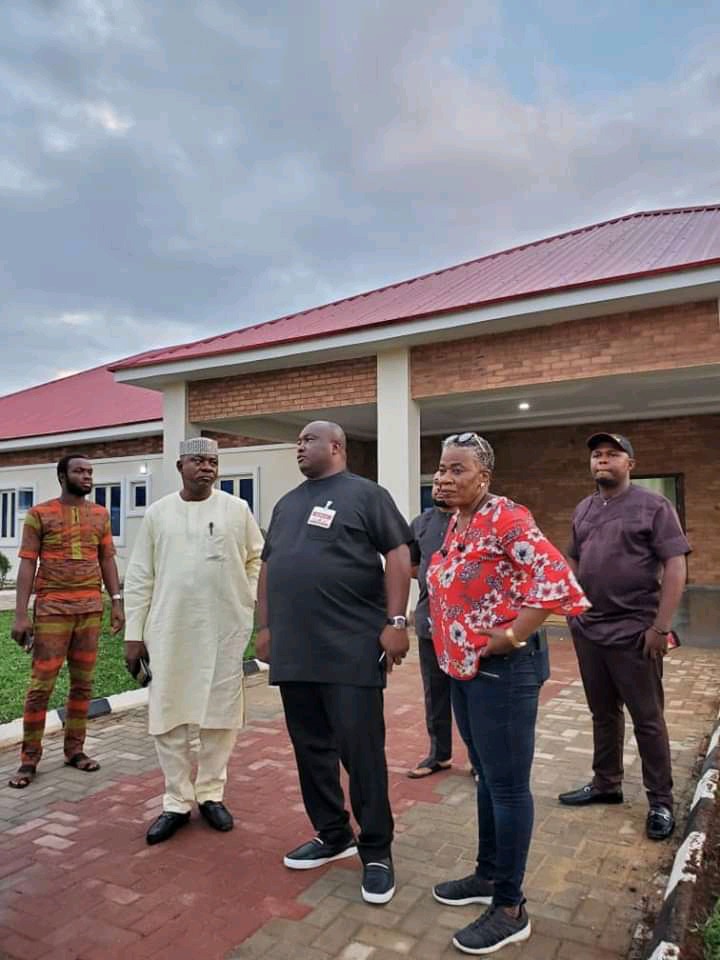 He also founded Ifeanyi Ubah F.C., a Nigerian football club in 2015. This he did following the acquisition of Gabros International Football Club. In 2016, his football club became the first Nigerian club to sign Brazilian footballers and trainers. The club also partnered with an European club, West Ham United FC of England and within one year of its acquisition Ifeanyi Ubah F.C. won Nigeria FA Cup.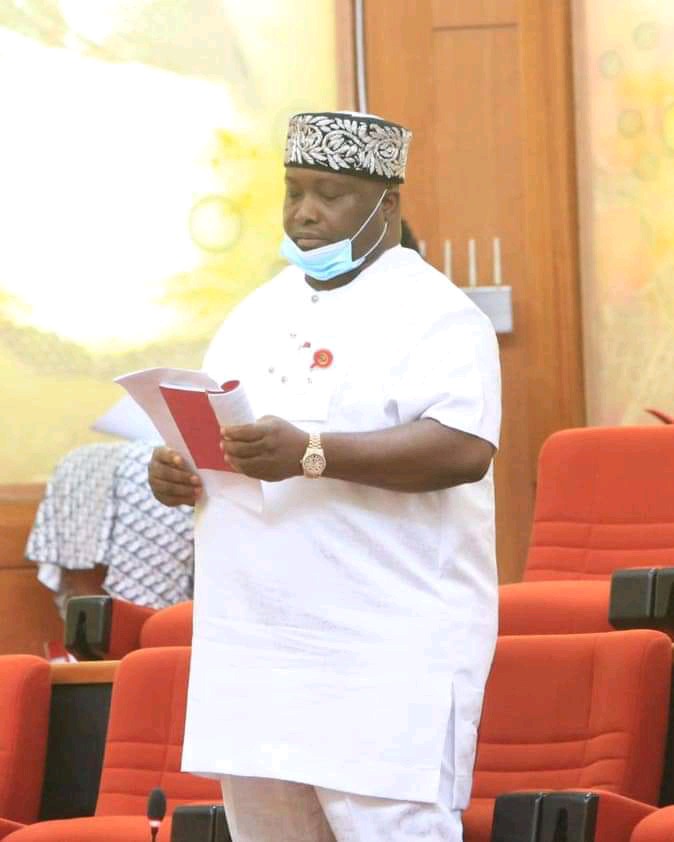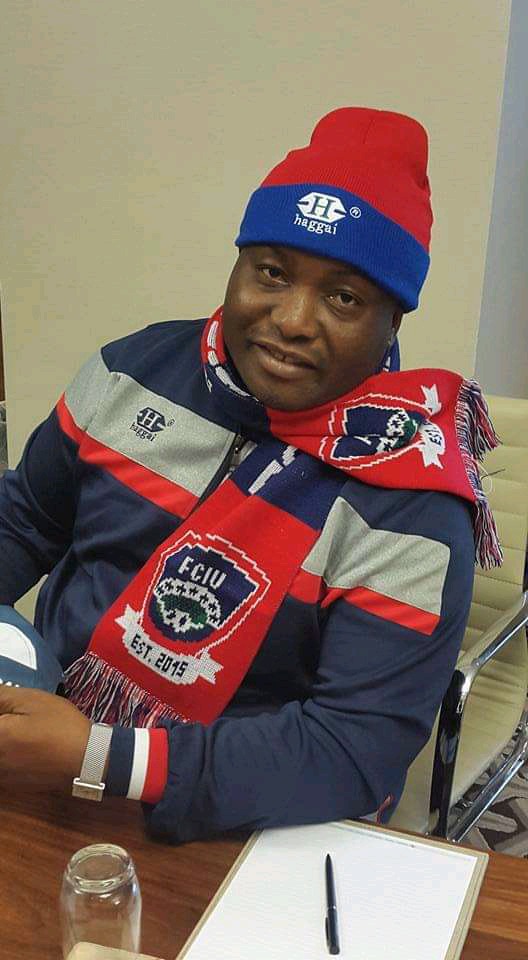 In 2018, his foundation partnered with Tin Foundation to give free legal services to some inmates at the Nnewi prison.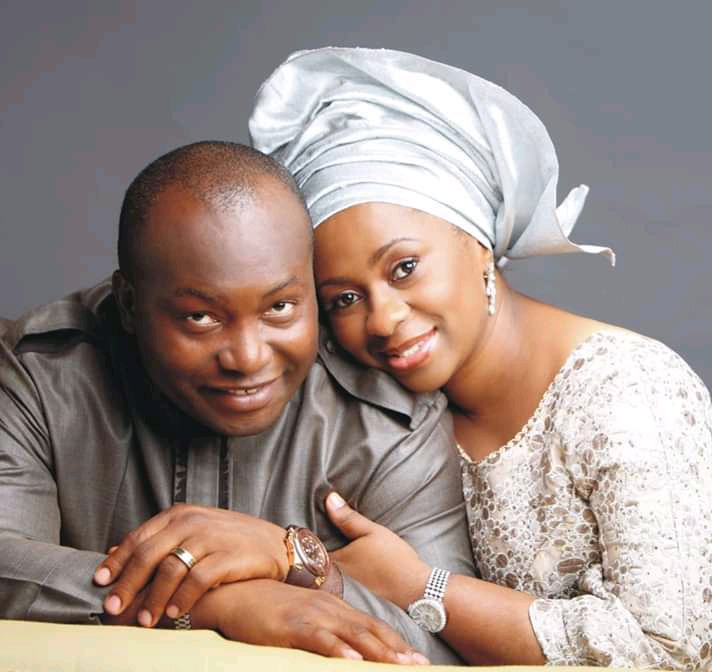 Dr. Ubah sits on board of several other companies including Knoll and Hachfer Engineering Co Ltd, Chevron Oronite & Chemical Co Ltd and Hero Communications Ltd. He also serves on the board of The Authority Media and Publications, FC Ifeanyi Ubah, Capital Group Congo and Oil Force Nigeria.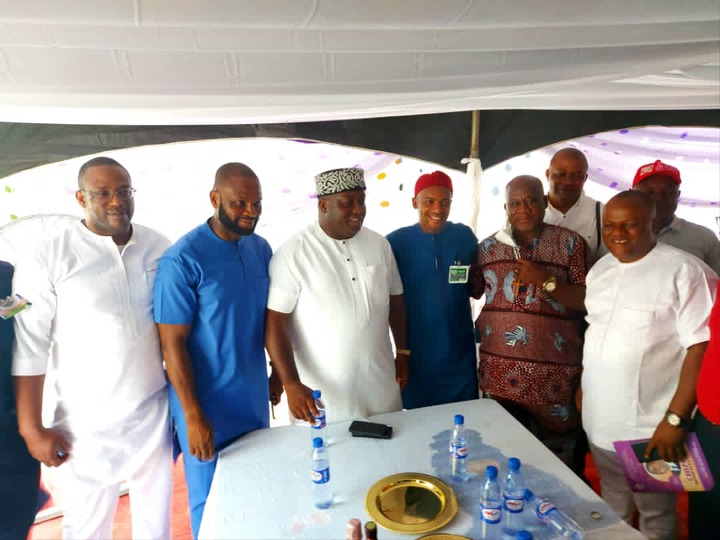 Ifeanyi Ubah is a member of Rotary Club, Rotary District 9140, Environment and Safety Management Institutes.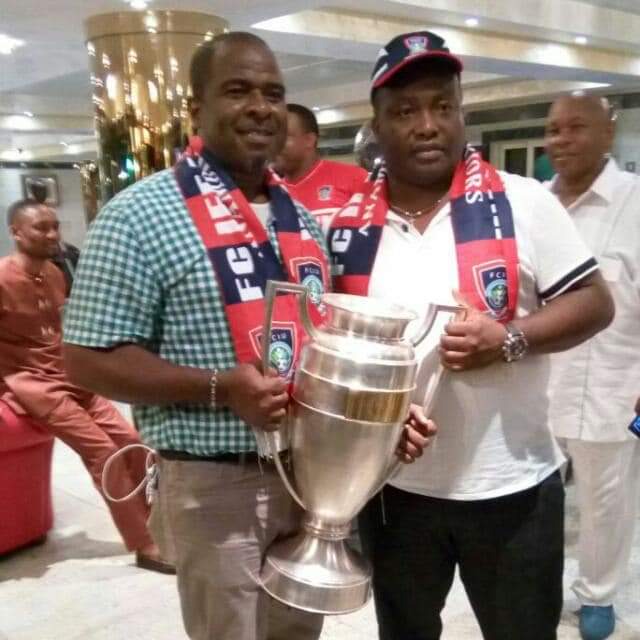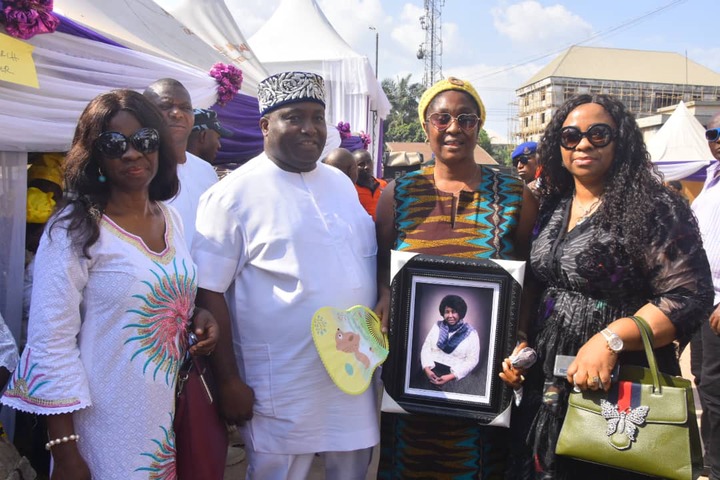 Alexander Chika Okafor
Chief (Dr.) Alexander Chika Okafor (OON) is the Executive Chairman and founder of Chicason Group of companies.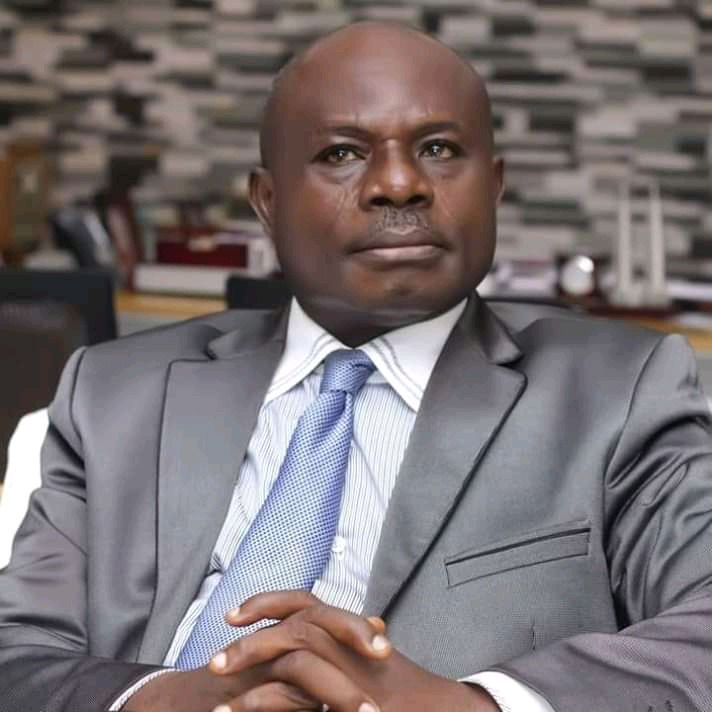 A native of Umudim, Nnewi, Anambra State, Chief, (Sir), Alexander Chika Okafor started off in 1980 as a local trader and graduated in later years into importation and industrialization. His brain-child Chicason Group comprising of thirteen vibrant companies is a high profile, technology-driven, customer oriented conglomerate, conceived to be among the best indigenous groups in Nigeria and Africa, in terms of product quality and service delivery. Its business activity traverses oil & gas, mining, real estate, manufacturing and assembling through trading (import and export of goods), health care delivery, agriculture to travel management and tourism.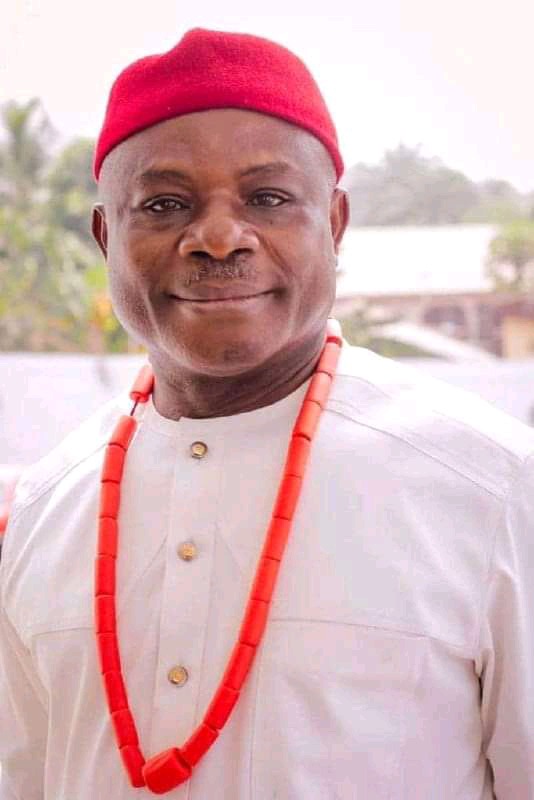 Augustine Ilodibe
Augustine Ilodibe started his business when received a gift. One of the priests of the Catholic Church gave him 35 pounds. Augustine invested the money in spare parts trade. He was the first dealer in luxurious bus transportation in Nigeria. Mr. Ilodibe was the only importer of such buses for a long time. He founded Ekene Dili Chukwu Transport which had great popularity. Moreover, Mr. Ilodibe is also involved in brewing and agriculture.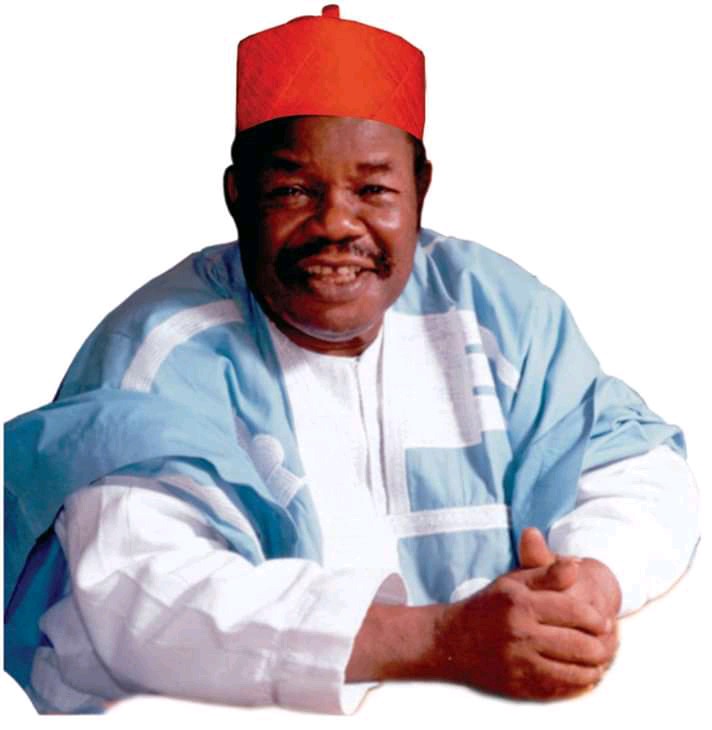 Gilbert Obiajulu Uzodike
Dr Gilbert Obiajulu Uzodike hails from Nnewi, a small town in Anambra State which is said to have more billionaires (naira) than anywhere else in Nigeria. He was born in 1949 in the commercial South-Eastern city of Onitsha, also in Anambra.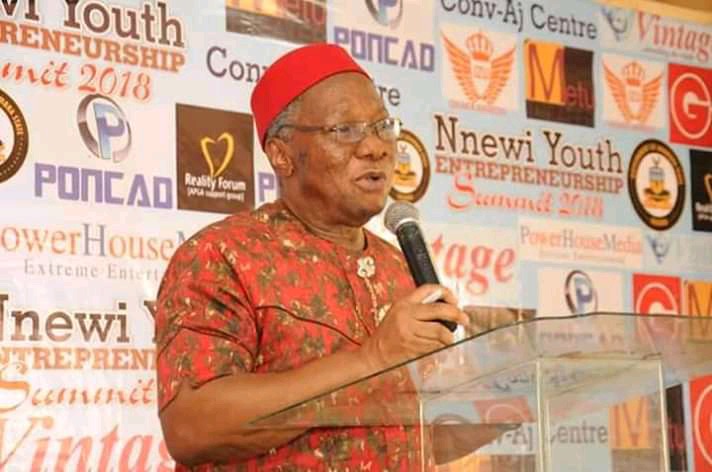 For his secondary education, he attended College of the Immaculate Conception in Enugu, where he obtained his O-Levels in 1966. He then proceeded to the University of Lagos to study Mechanical Engineering, graduating in 1974. Gilbert is also an alumnus of the prestigious Harvard Business School, where he obtained a Master's in Business Administration back in 1977. It should be noted that while it is unclear how Uzodike derived the title 'Dr', there are strong indications that he was conferred with an Honorary Doctorate Degree from Purdue University.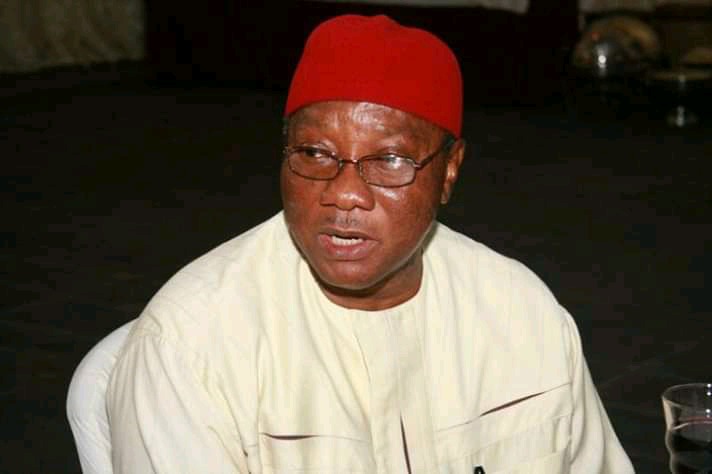 Following the completion of his studies at Harvard and prior to the establishment of Cutix Plc in 1982, Dr Gilbert worked briefly with Raychem Corporation, an American military wire and accessories company. It was probably while working there that he garnered enough experience and inspiration to establish his first company.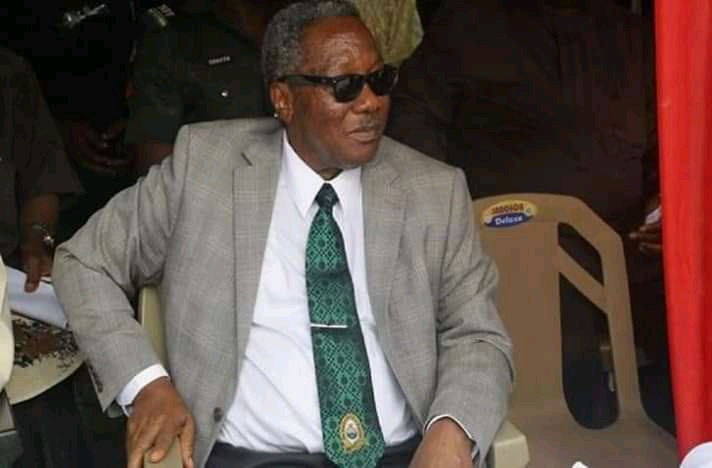 According to Forbes Africa, Dr Uzodike established Cutix Plc with $1,200, which is roughly about N400,000. But this rather small beginning notwithstanding, he managed to grow the company until it became what it is today. Cutix Plc, by the way, is the first company in South-Eastern Nigeria to be listed on the Nigerian Stock Exchange. Apart from Cutix Plc, Gilbert has also founded and managed several other companies. For instance, Adswitch Plc, a company which manufactures electric switchgear, was founded in 1982 by him. The company is quoted on the 2nd tier of the NSE, and Uzodike was the Chairman until 2004.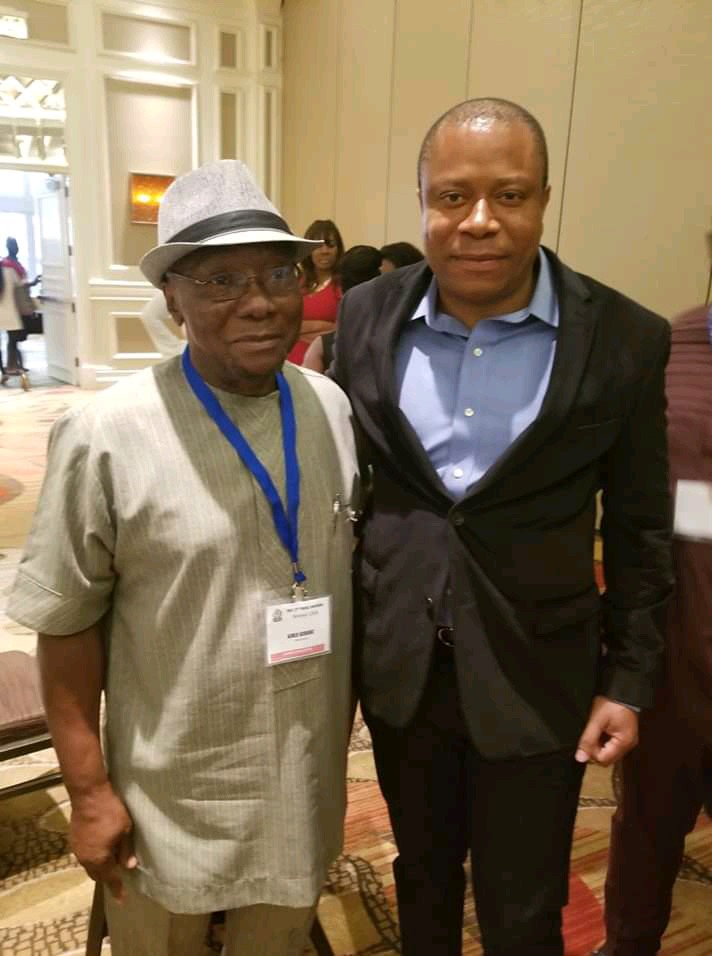 In 1990, he founded Ugora Limited, a cosmetics company of which he was also the Chairman. The company, however, became liquidated in 1999. He is the founder and current Chairman of Conv-Aj Events Limited, an Nnewi-based modern and multi-purpose events centre. He is also the founder and principal consultant at Ajulu & Co. Management Consultants. He currently sits on the boards of quite a number of organisations, most notable of which are his positions as the Chairman of the Anambra State Security Trust Fund, and Member, Governing Council of the Anambra State University. He is a former Chairman of the Anambra/Enugu branch of the Manufacturers' Association of Nigeria  (MAN). He is also a former Chairman of the Nigerian Society of Engineers, Nnewi branch.
According to information contained in Cutix Plc's 2017 full year financial report, Dr Gilbert Obiajulu Uzodike's shareholding at the company is 90,172, 226 units, representing 10.24%. Using the company's share price of N4.18 to calculate, this brings the value of his shareholding to about N376.9 million.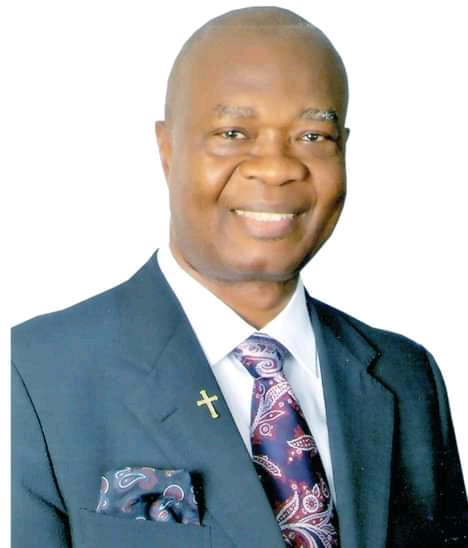 Dr Uzodike is married to Barrister A.O. Uzodike, a Supreme Court Lawyer, with whom he has six children. He spends his spare time speaking at seminars, writing high-impact papers and raising funds for his many philanthropic projects.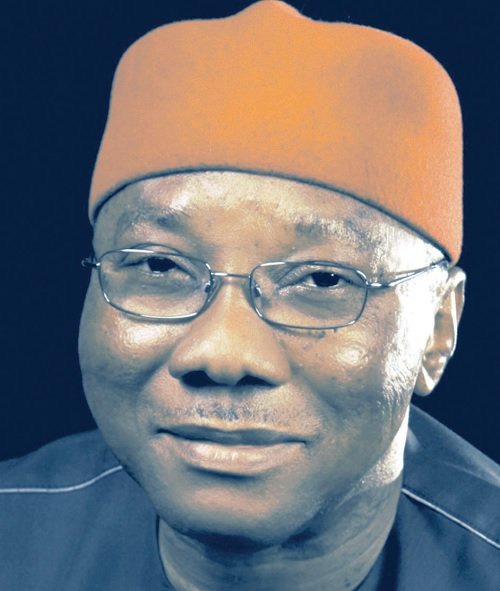 Chief Louis Onwugbenu
Chief Louis Onwugbenu was born on August 15, 1953, to the family of Augustine and Cecilia Onwugbenu of Ndiojukwu Village, Uruagu Nnewi of Anambra State. His secondary school education was disrupted by the Nigeria-Biafra civil war of 1967. He is the founder and CEO of Louis Carter Group. He has business interests in manufacturing car batteries and pipe fittings, agriculture, food processing, real estate. He was already a naira multimillionaire by the time he was 30 years.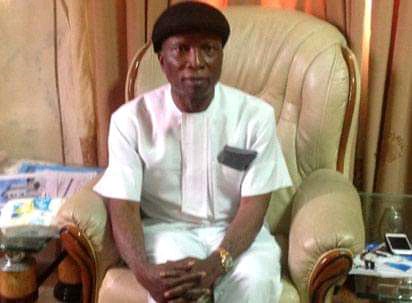 Innocent Chukwuma
Innocent Ifediaso Chukwuma, born 1961 in Nnewi, Anambra State, is a Nigerian business magnate and investor. He is the founder and CEO of Innoson Vehicle Manufacturing, Nigeria's first indigenous automobile manufacturing company. He is also the Head of Ford Foundation in West Africa.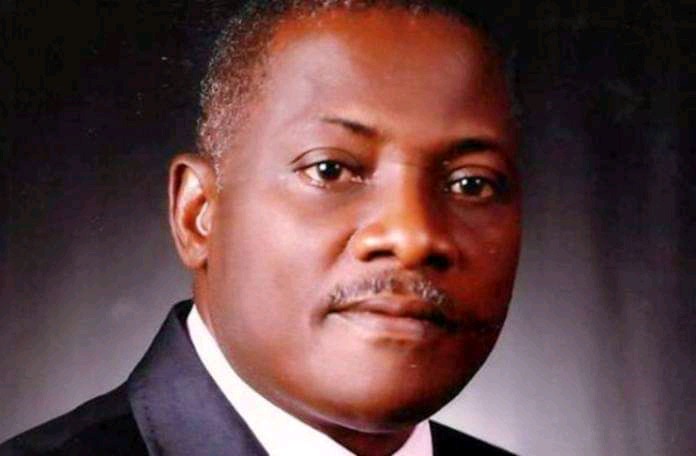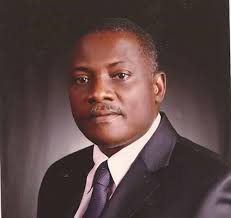 Innocent Chukwuma was born into the family of Chukwuma Mojekwu. He is the last child last in the family of six.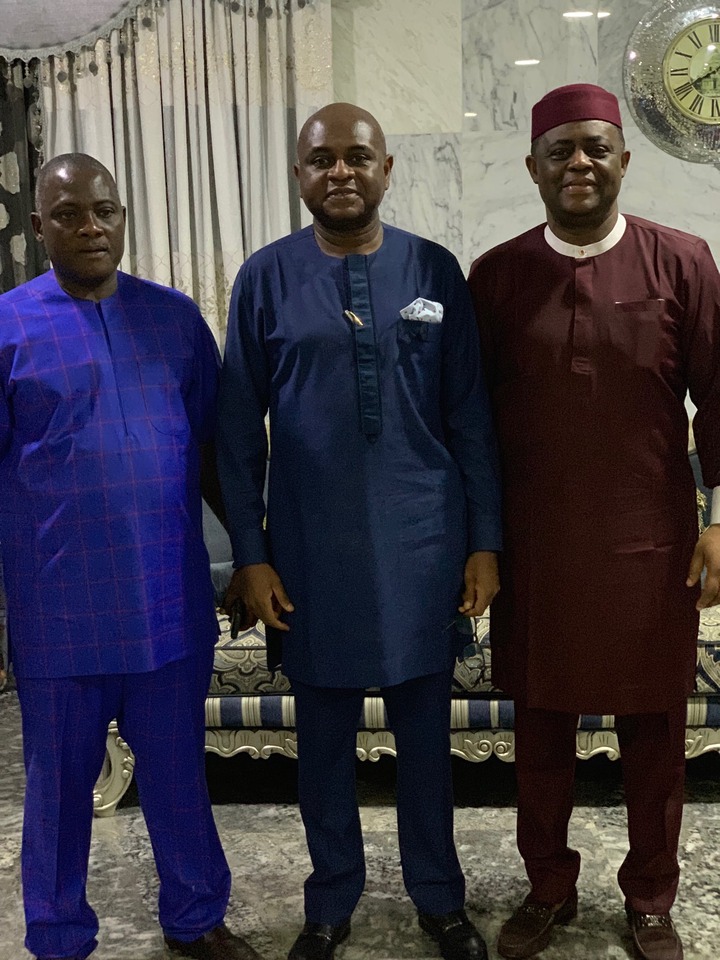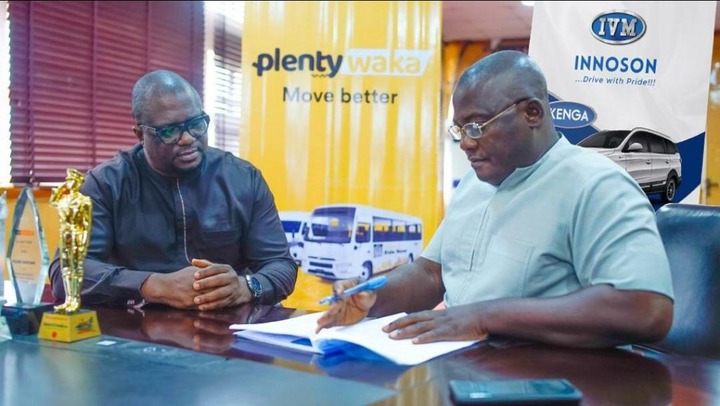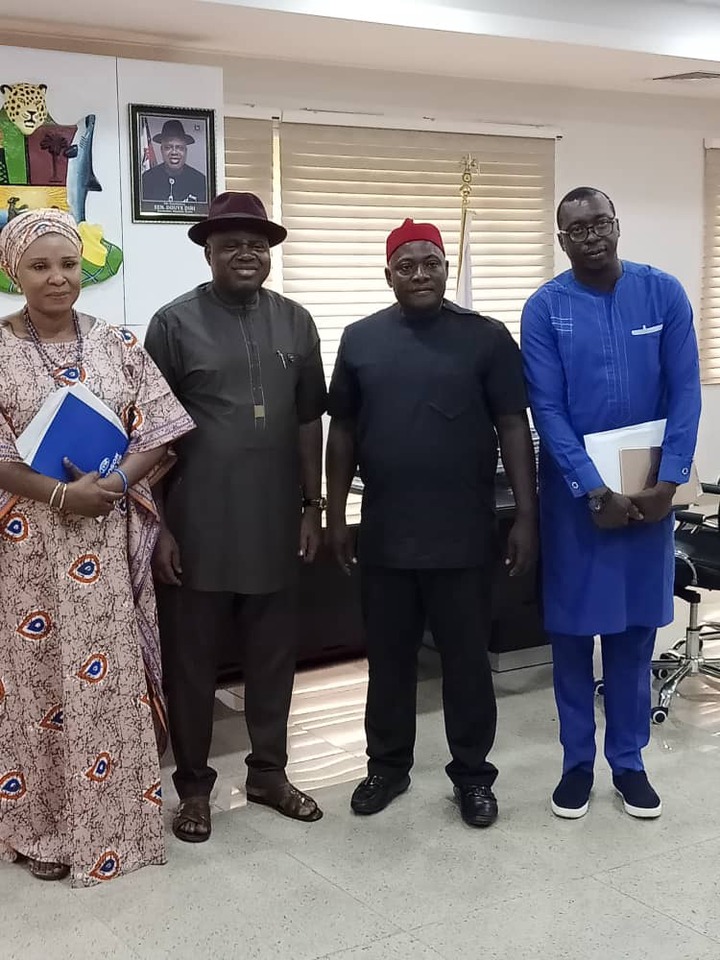 In 1981, after his education, Innocent began trading in spare parts, a very lucrative business in South East Nigeria. He then founded the company Innoson Group with Innoson Manufacturing, Innoson Tech. & Industries Co. Ltd as it's subsidiaries.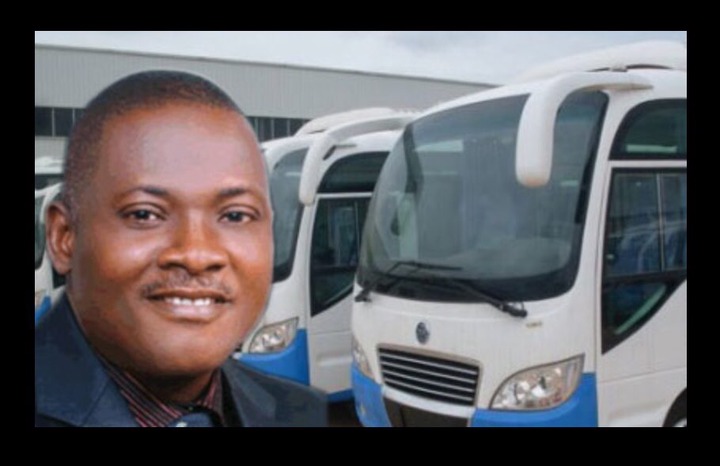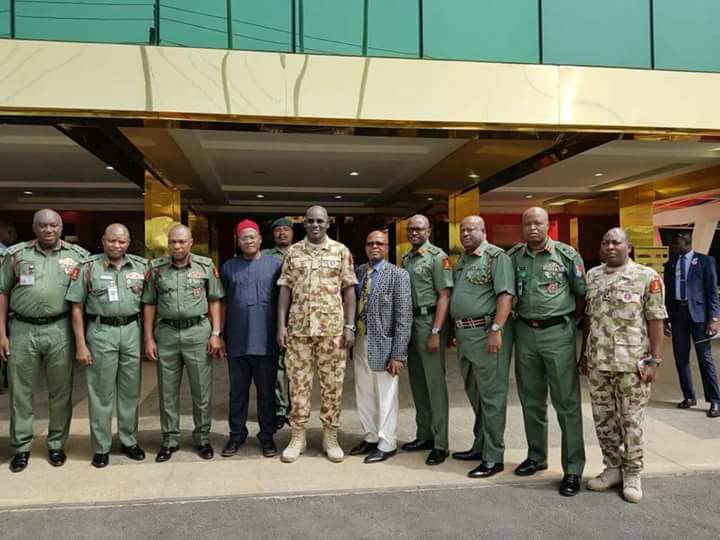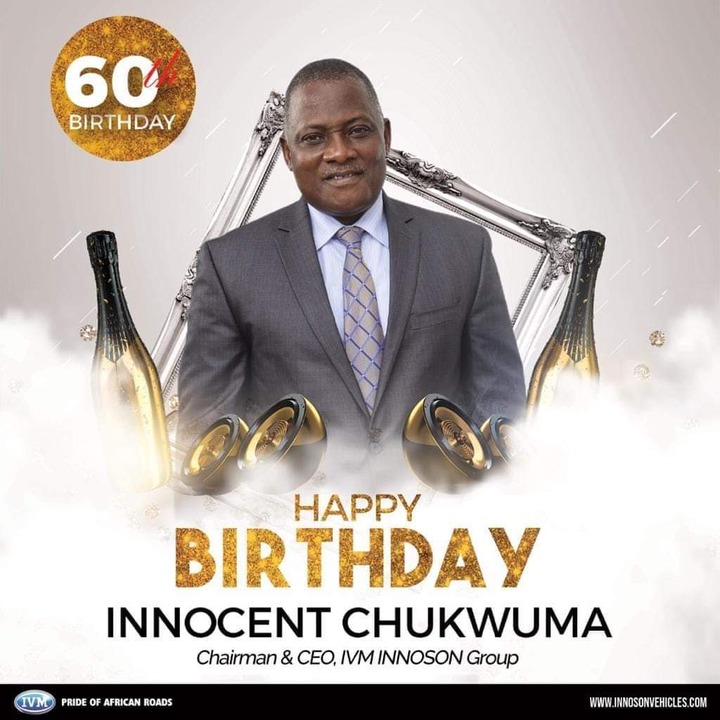 In 2013, he was appointed Deputy Chairman, Board of Trustees National Coalition for Jonathan/Sambo Presidency, a group setup to promote the election of the former Nigerian president, Goodluck Jonathan.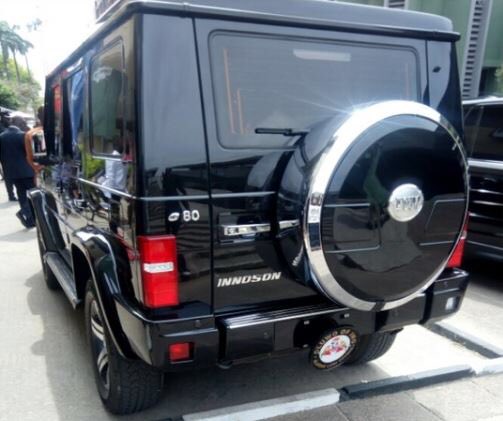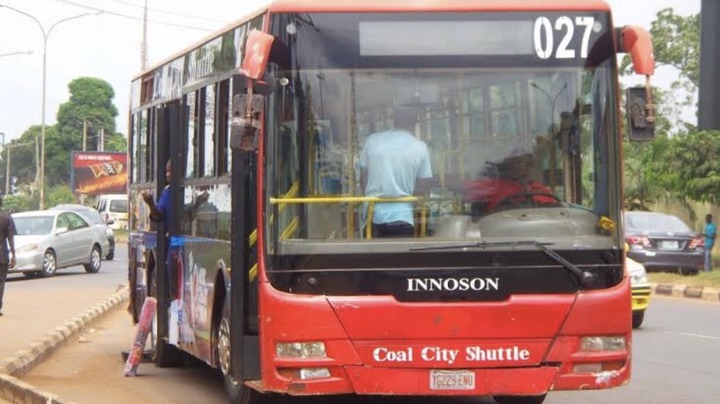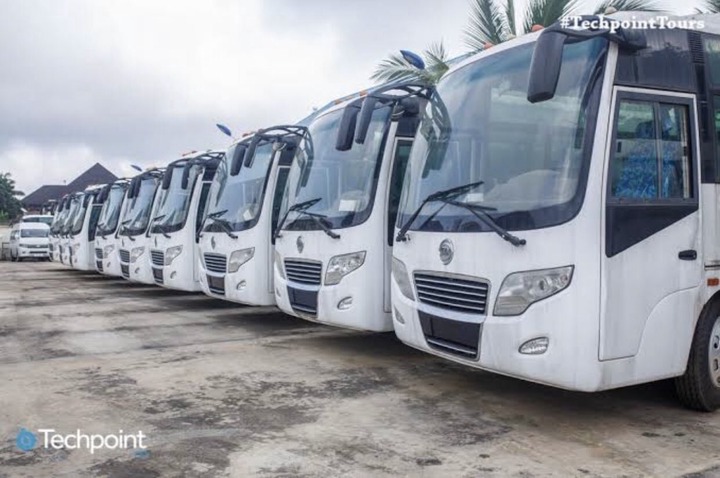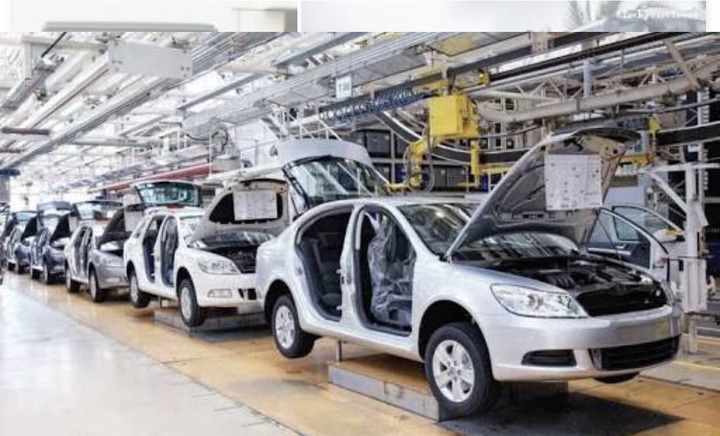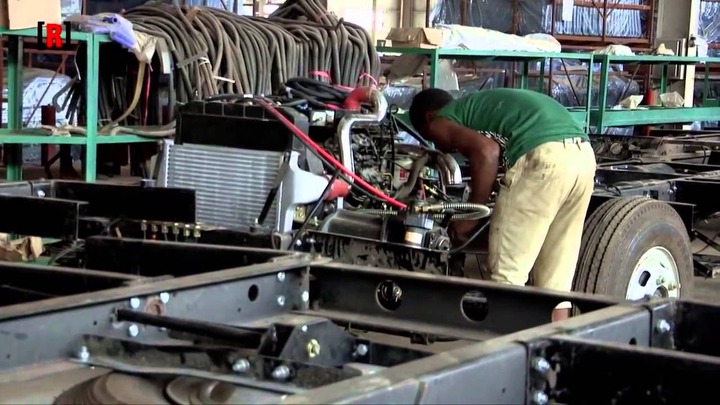 Content created and supplied by: Lizzo_Gold (via Opera News )