I'm In Pains, Lady Cries Out Online As Her Bank Account Got Hacked And Debited
studio.opera.com
2020-07-30 14:27:29
A lady who got Scammed had taken to Facebook to cry out and warn people to be careful in this Lockdown.
She wrote; "Am in pains, they just hacked my account and take all my money, please be alert in this Corona virus hardship".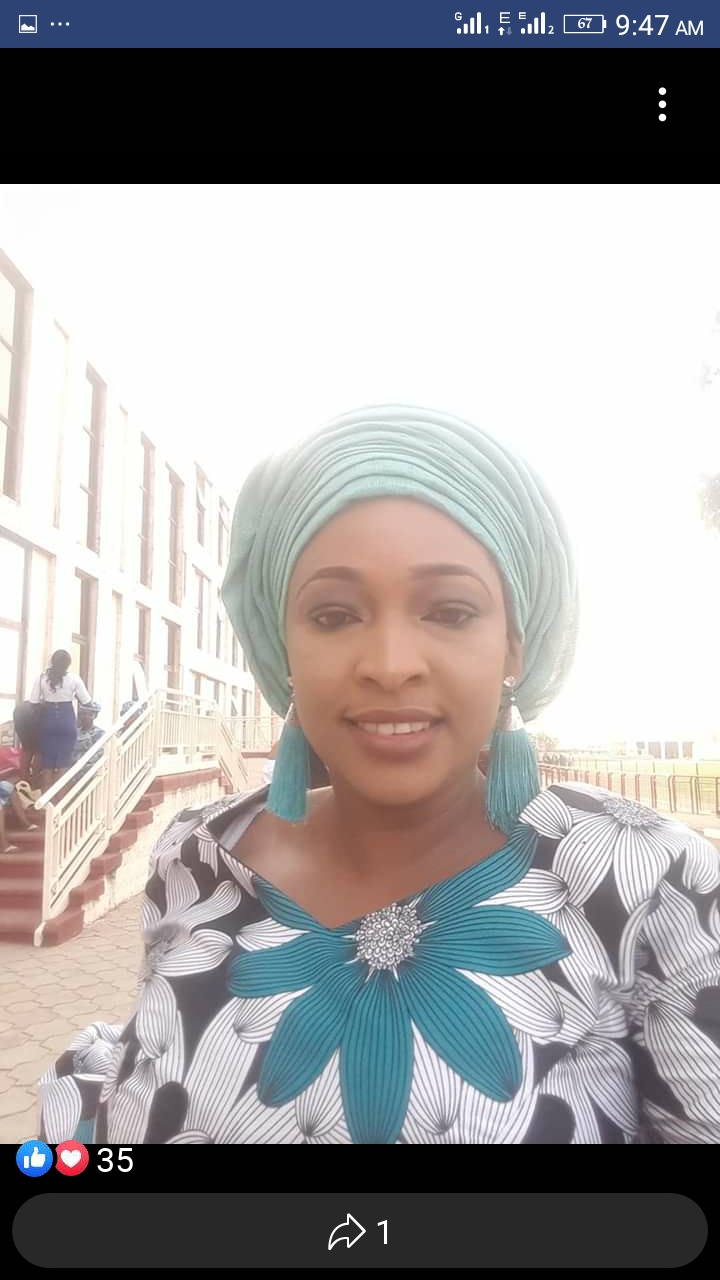 It seemed like she wasn't the only one who had experience such recently, a lot of people came out to share their own experiences and also sympathized with her.
The Lockdown is really taking its toll on people and those hungry boys are not smiling at all, please don't click on any link sent to you both on social media nor email. Some will beg you to click on link to vote for them making it look as if they are contesting for something, pleas desis the idea of clicking on those links to avoid giving out your information to hackers unknowingly.
Here is the lady's post on Facebook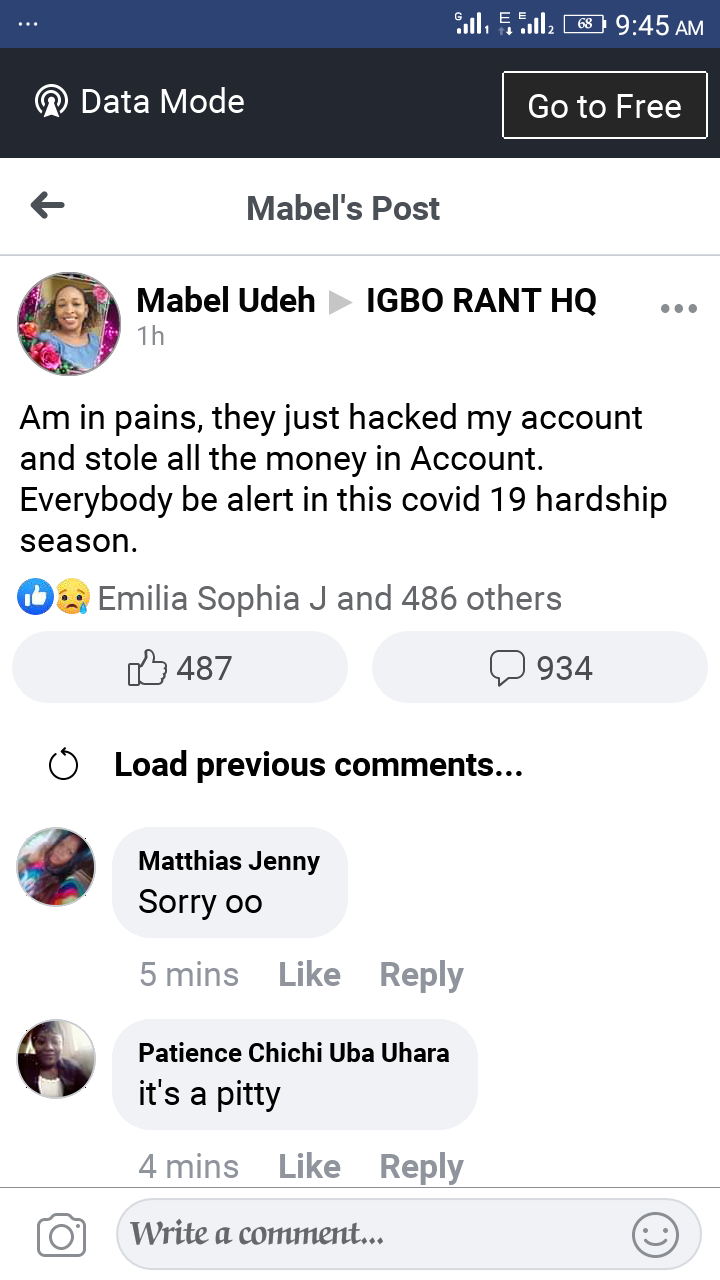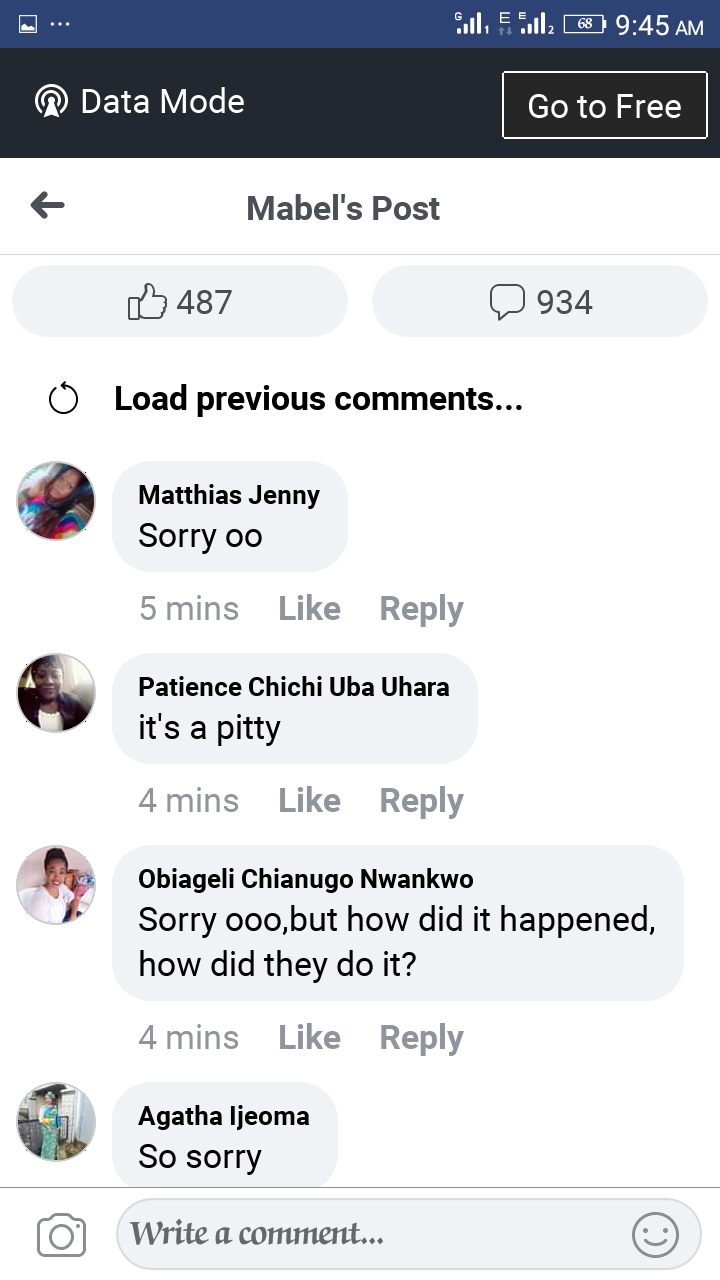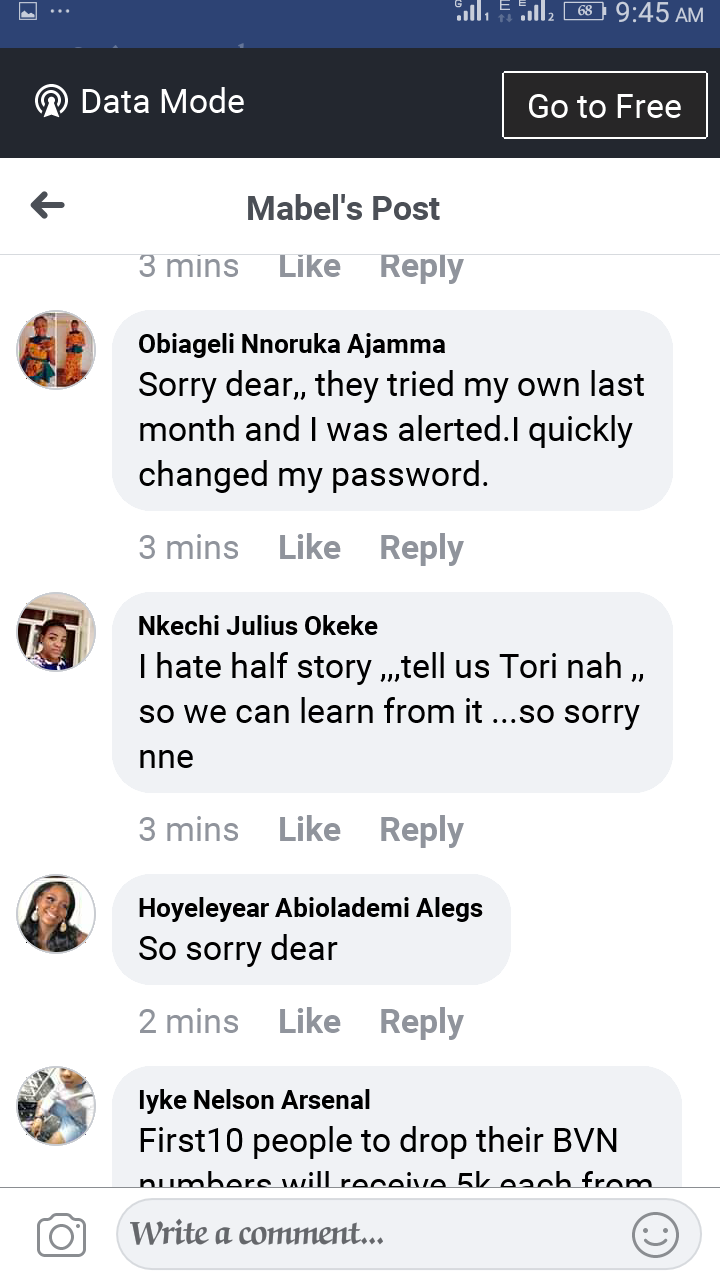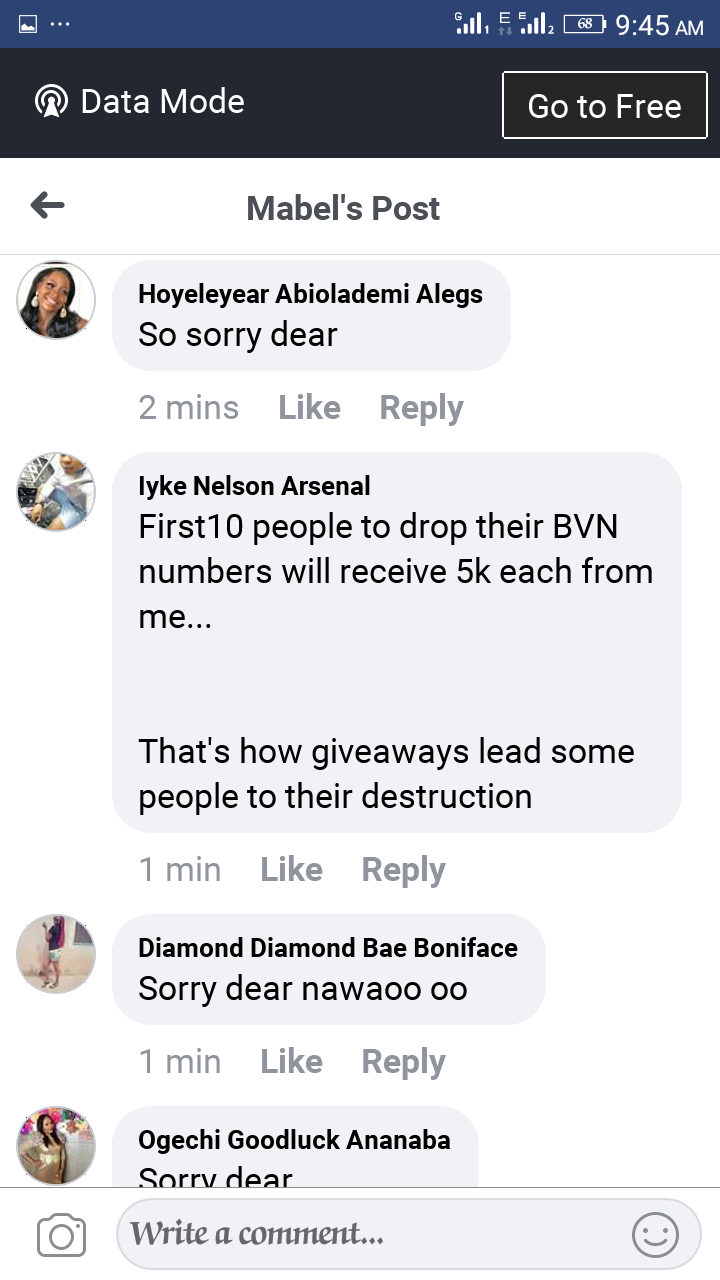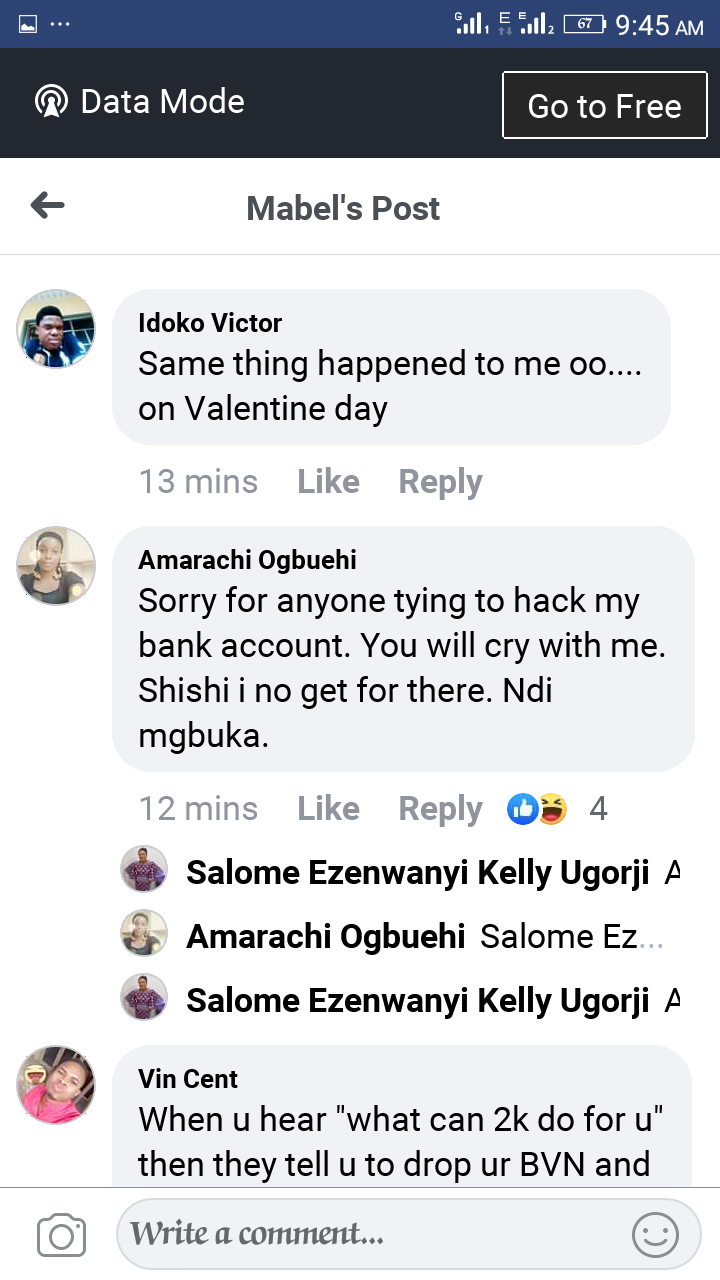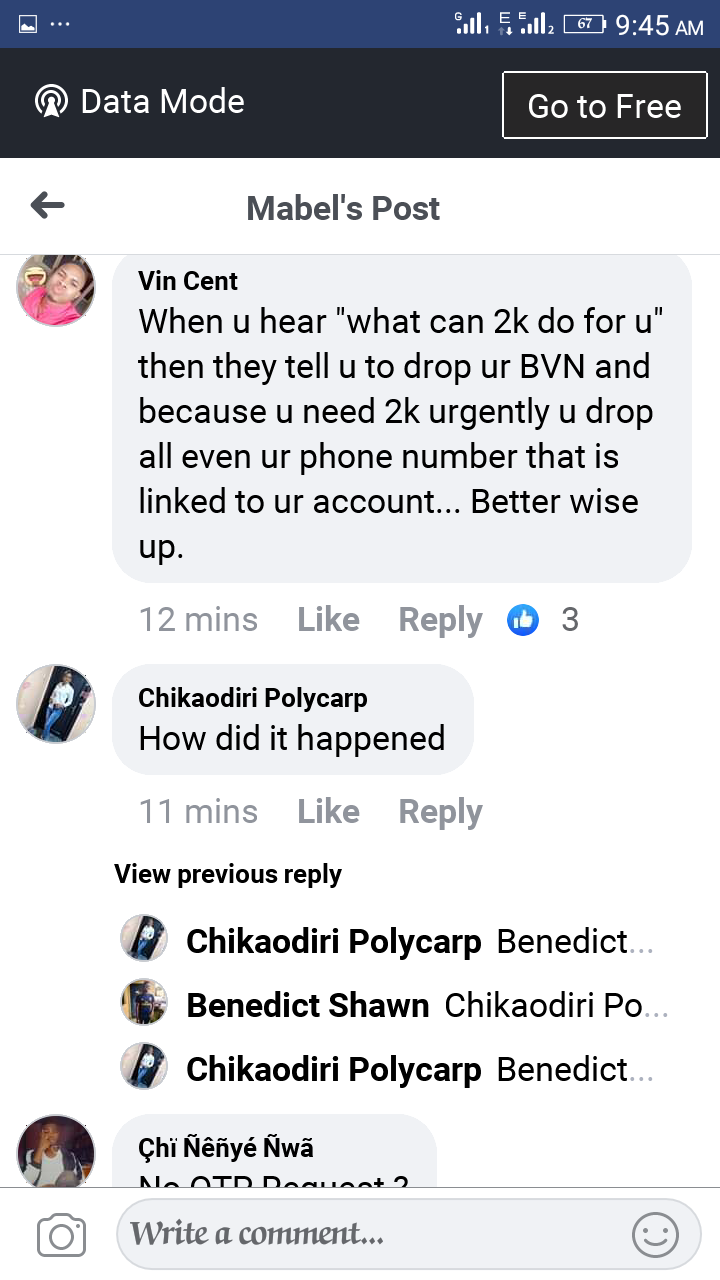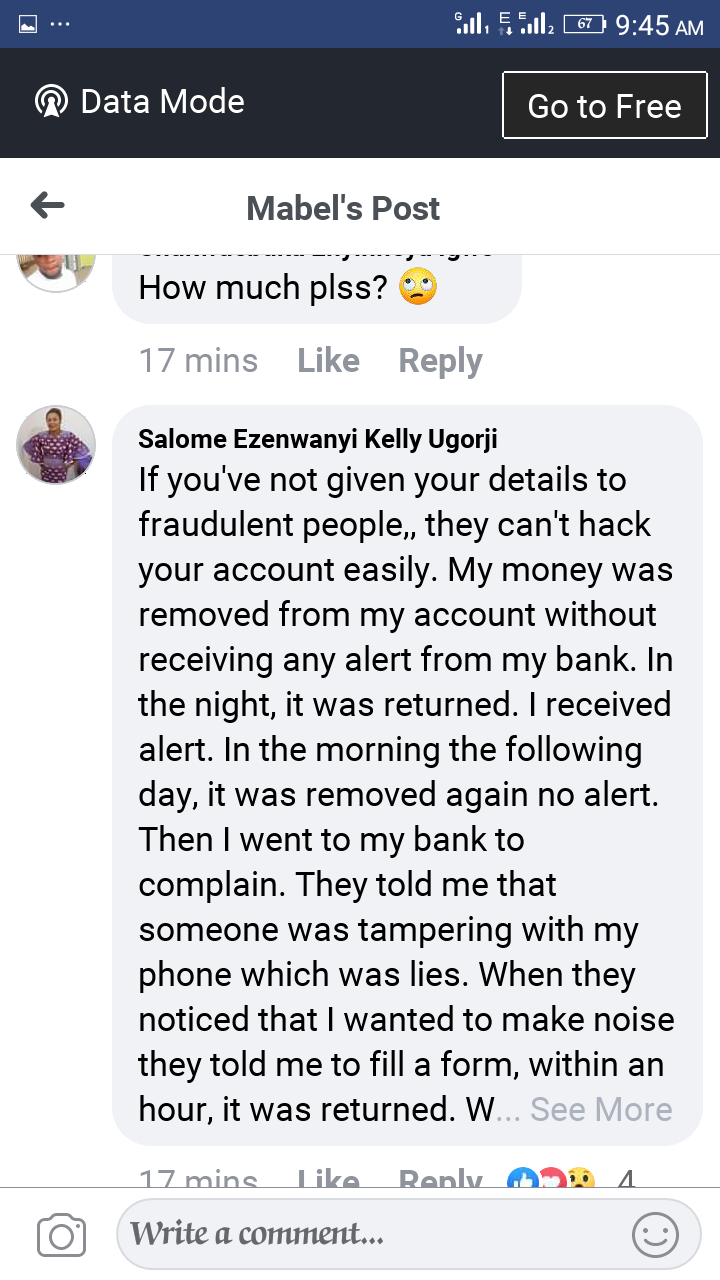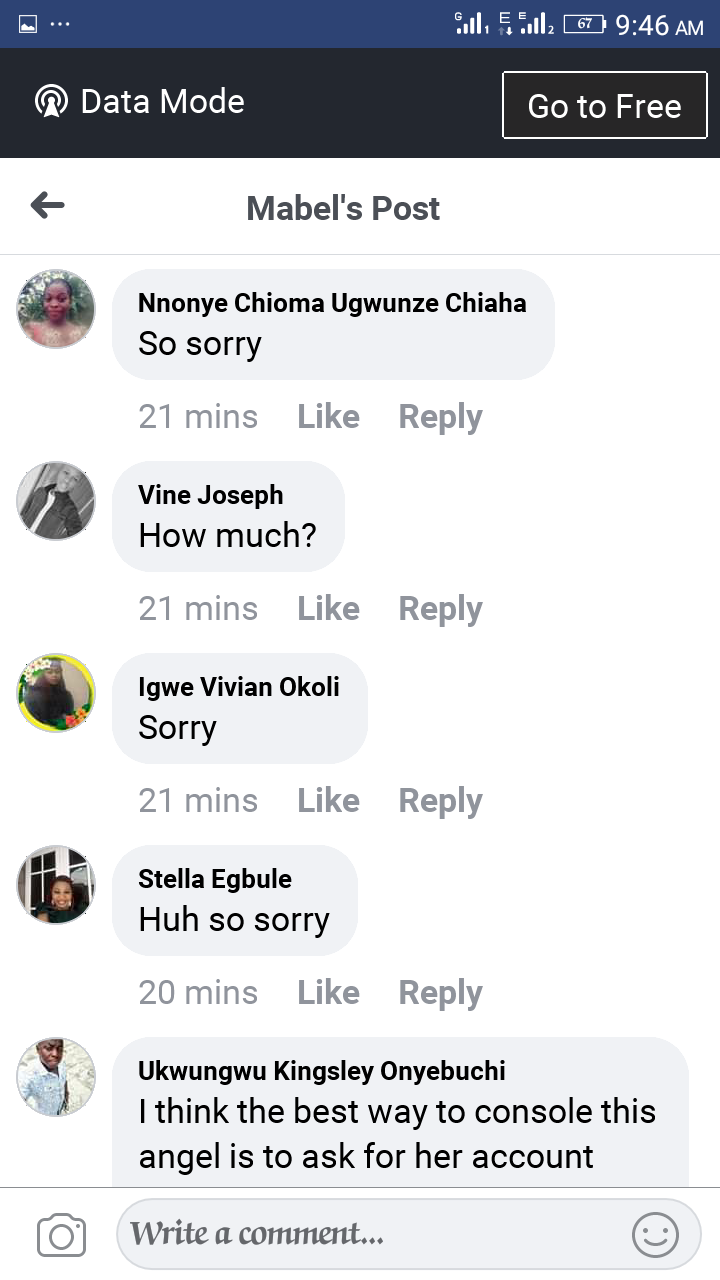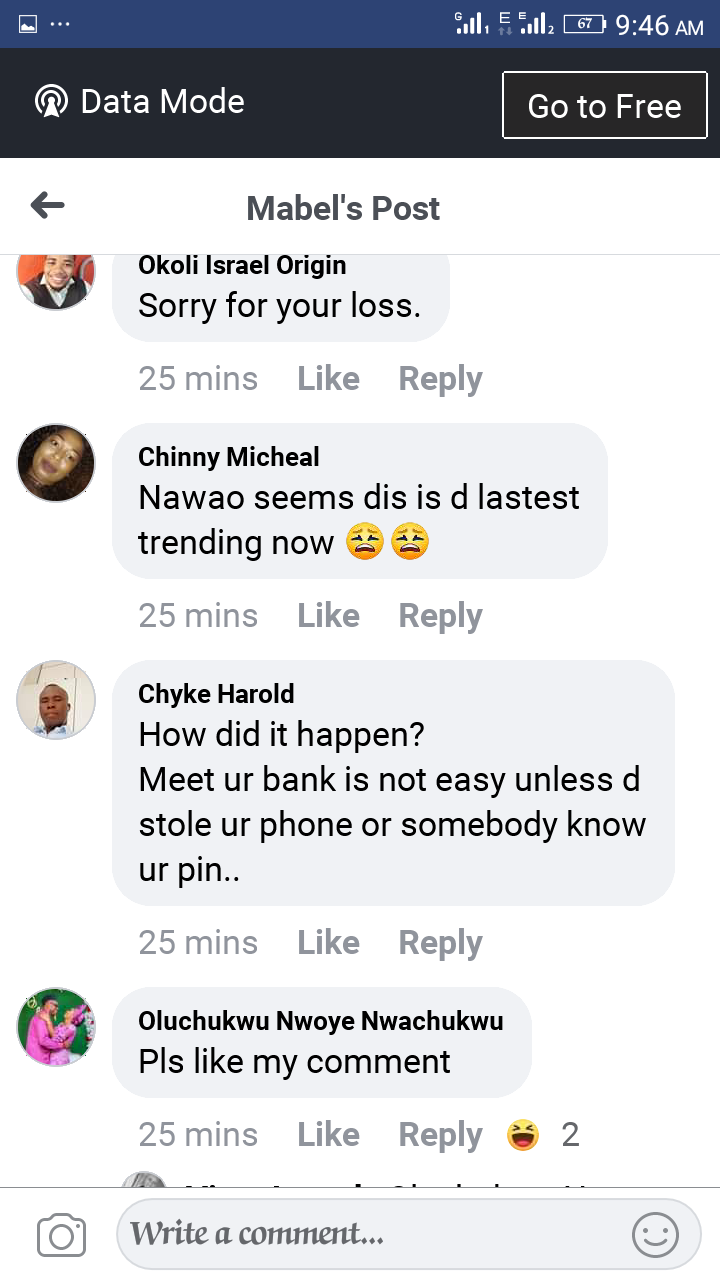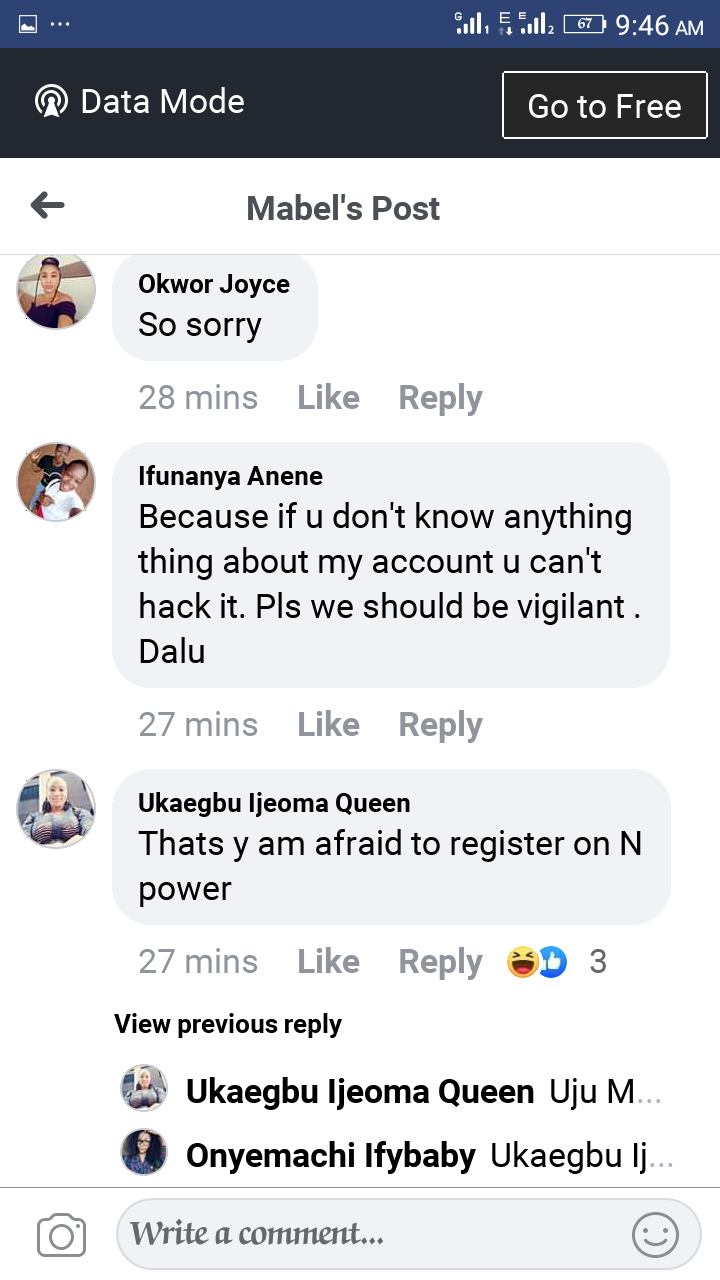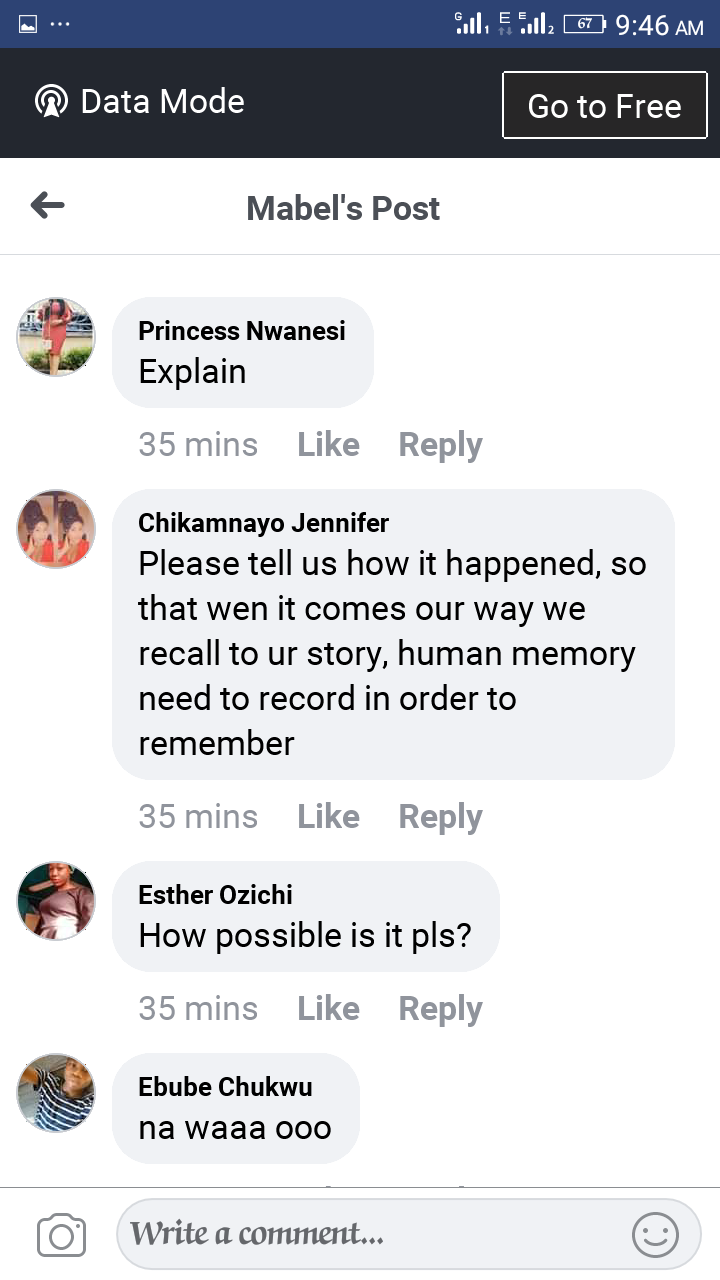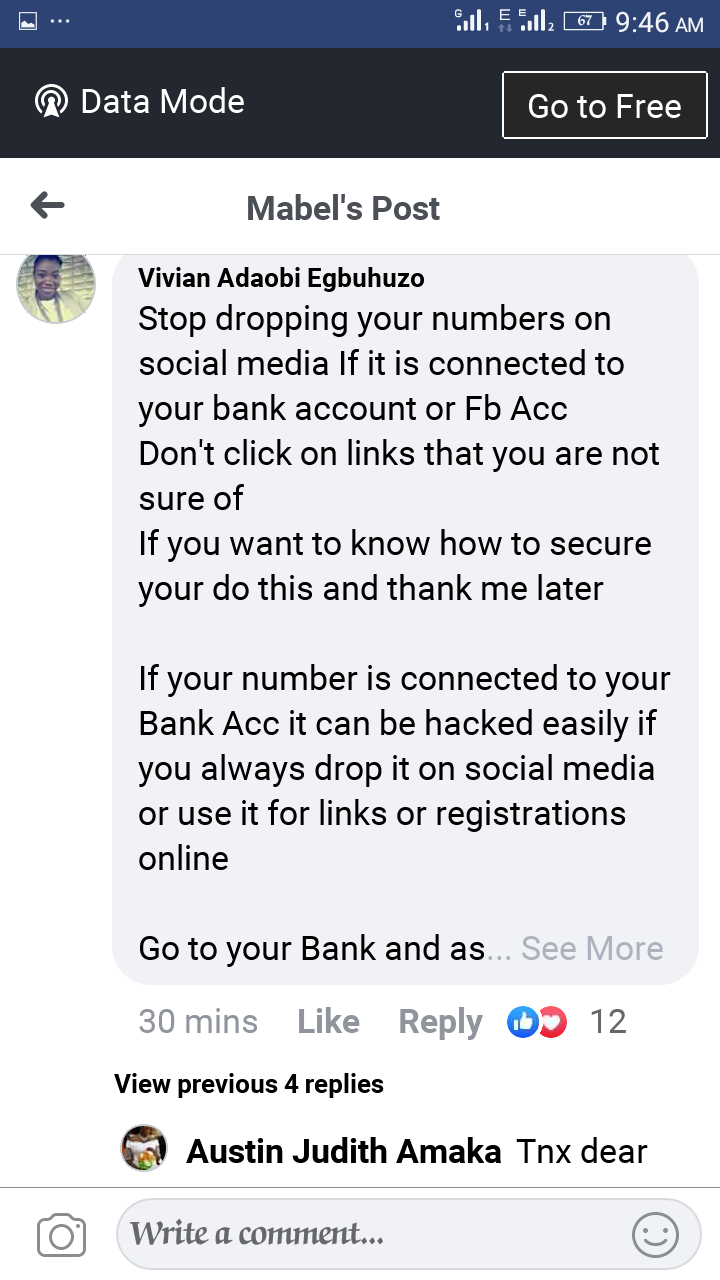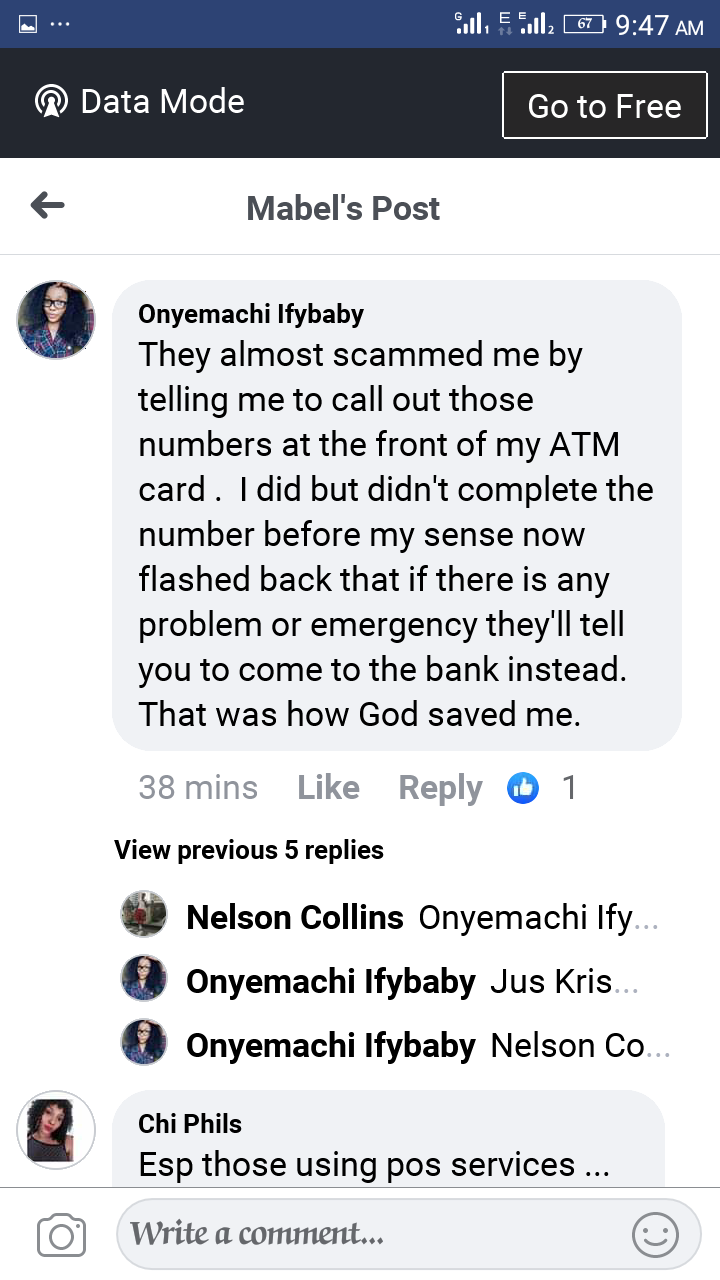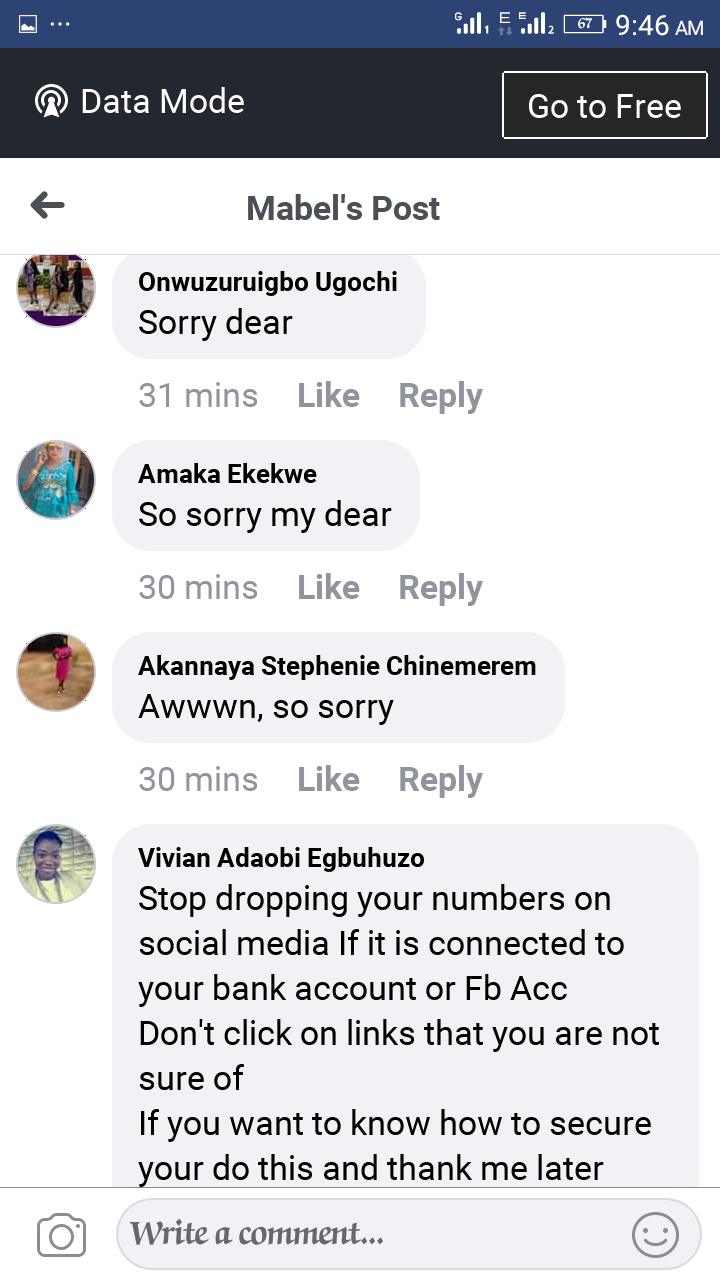 Kindly follow me, like and share this article
Source: Opera News