Top ongoing mega projects in Nigeria you had no idea of (With pictures)
studio.opera.com
2020-07-31 20:32:21
Nigeria is no doubt one one the fastest growing countries in the world today. When it comes to modern infrastructures Nigeria have attained an enviable height and still getting better at it. Despite some budget misappropriations here and there Nigeria have managed to set some projects in place that once completed would change Nigeria as we use to know it.
1. Lagos calabar railway
The budget for this project was a whooping $11billon and it's designed to link Lagos from the west through Port Harcourt through Uyo through Aba then down to calabar in the East. The rail line will cover 1,400 kilometers and will promote effective transportation of goods and people, thereby easing up the pressure mounted on our roads by the absence of train services.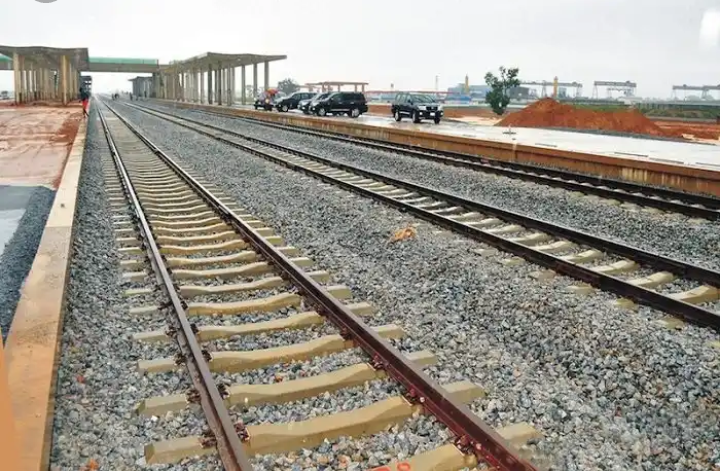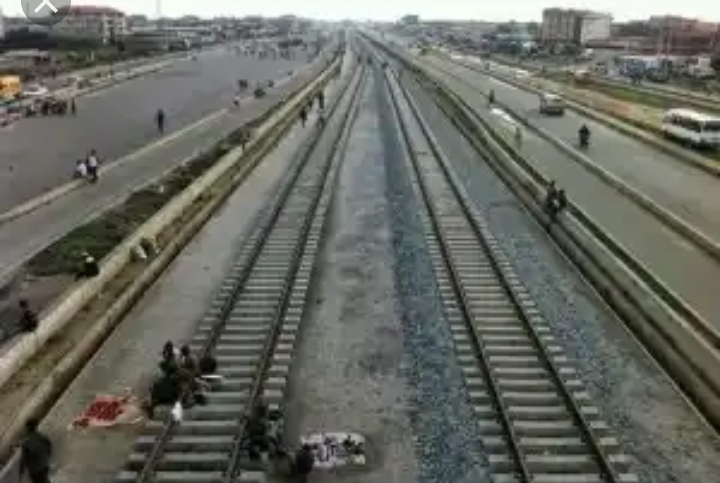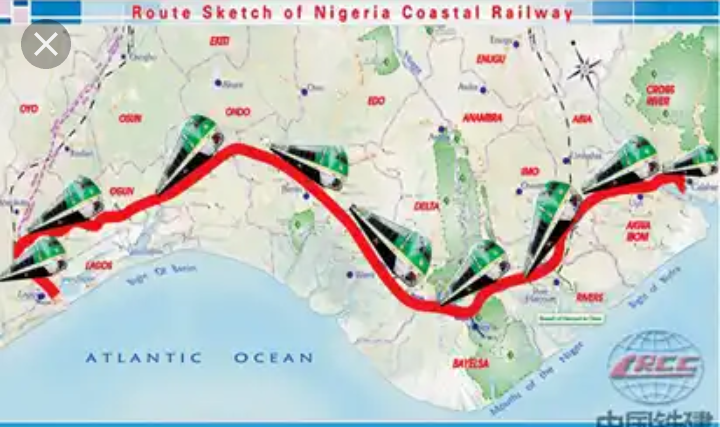 2. Lagos light Rail.
The project is envisaged to consist of seven colors Brown, green, purple, yellow, orange blue, and red. The capacity is meant to be a minimun of 500,000 passengers capacity daily. Lagos is currently financing the blue line from her own resources with an estimated budget cost of $182 million. It will 27 kilometers long from Okokomaiko eastwards to Mile 2, and then proceeds to Marina through Ijora Lagos.It is being constructed by China Civil Engineering Construction Company (CCECC). Operation is set to commence by 2021.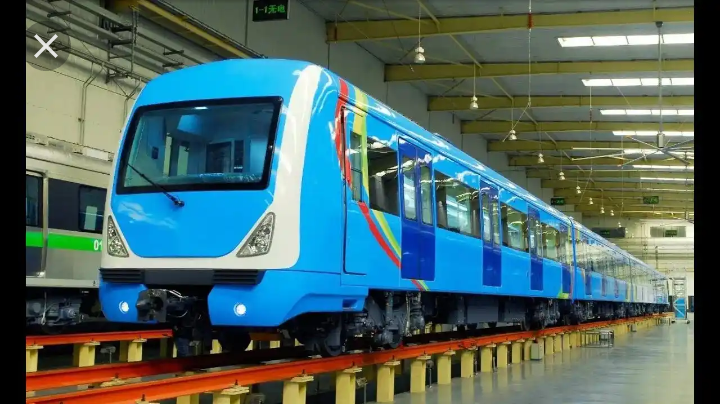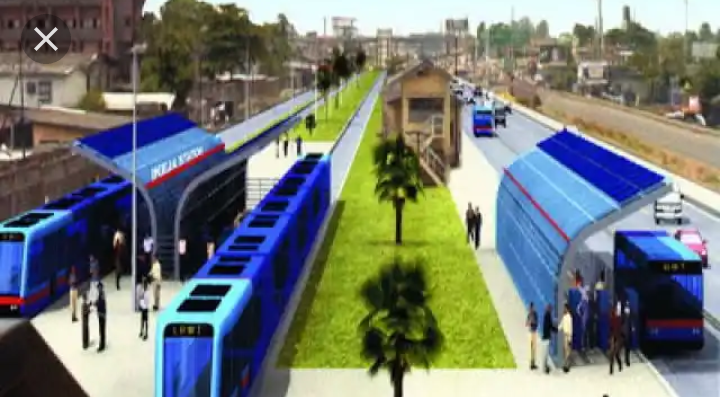 3. Abuja Millennium tower.
The Abuja Millennium Tower as it is generally referred is a complex that is expected to hold a Cultural Centre, Millennium Tower and the National Square.
The 560ft (170 meters) high tower has $333 million budgeted for it and would become Nigeria's tallest building when completed. It would be designed and decorated with all of Nigerias cultures and traditions and tends to become a major tourist outlook. The construction is being handled by Salini Nigeria Limited.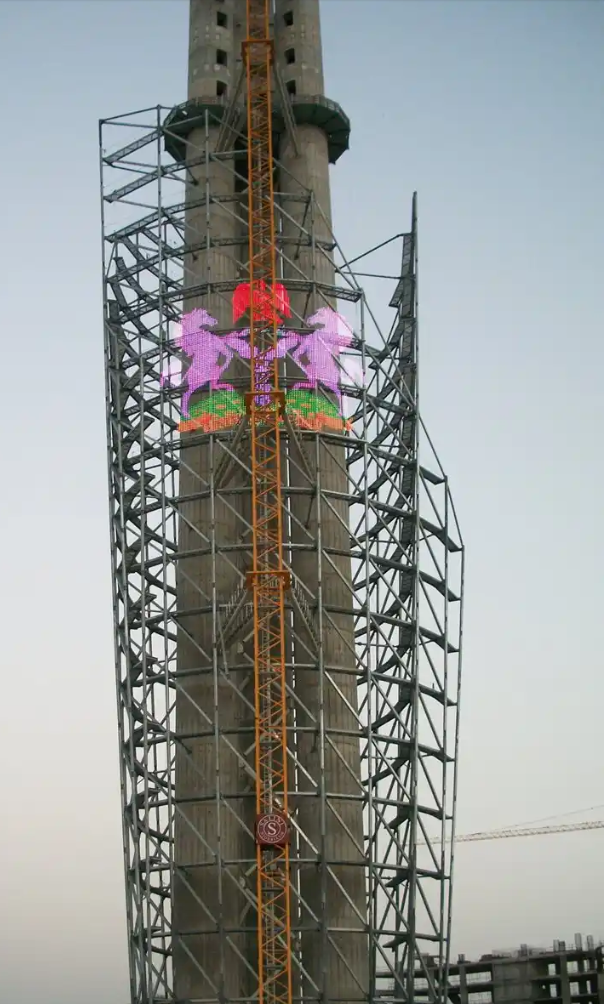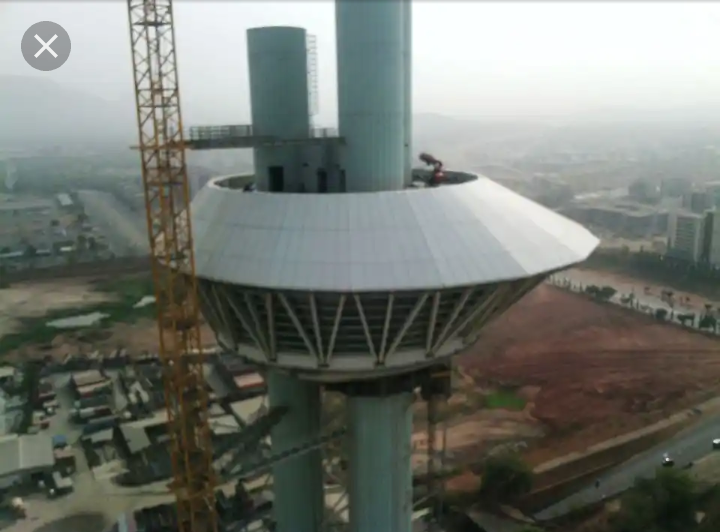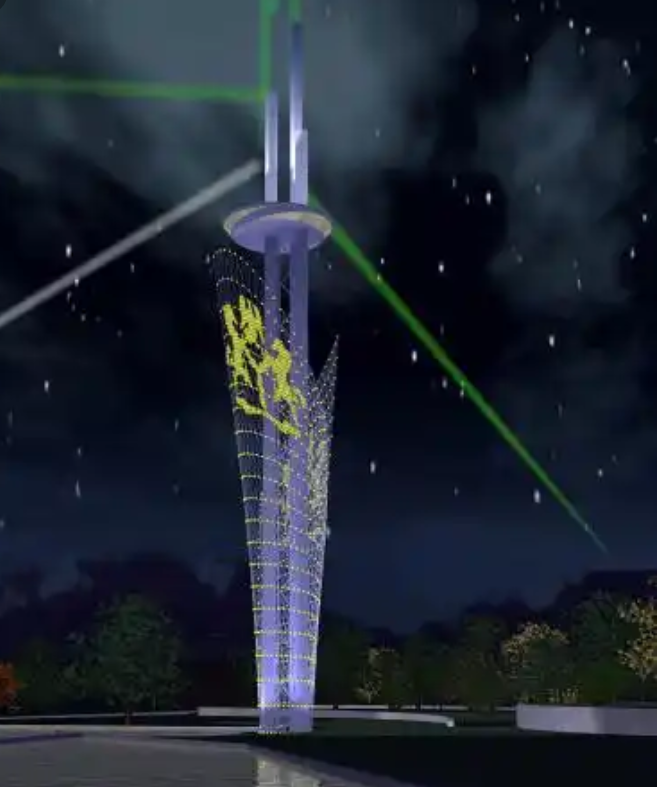 4. Eko Atlantic City.
Eko atlantic city is the brainchild of the Chagoury brothers, two Nigerian-born billionaires of Lebanese descent who own South Energyx Nigeria Ltd .
This new coastal city is being built on Victoria Island adjacent to Lagos, Nigeria. It is a focal point for investors capitalizing on rich development growth based on massive demand. The project cost is uncertain but costs $6 billon at least.
According to the plannings E.A.C is to house at least 250,000 residents as the project extends over 9 square kilometers. When completed the islands' walkway of 7km and 40 metres wide, would be the longest anywhere in the world.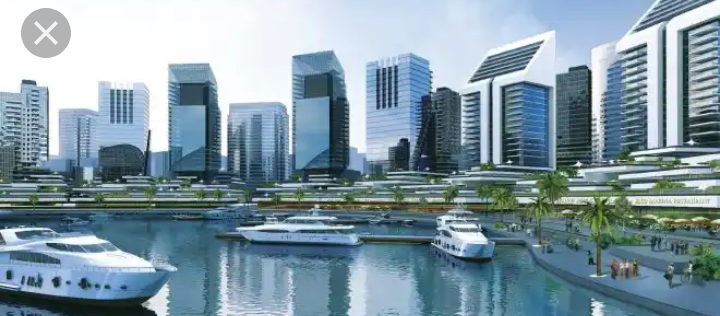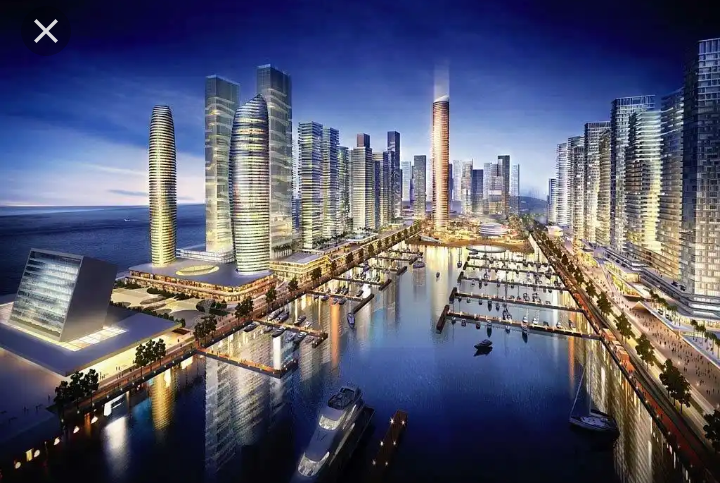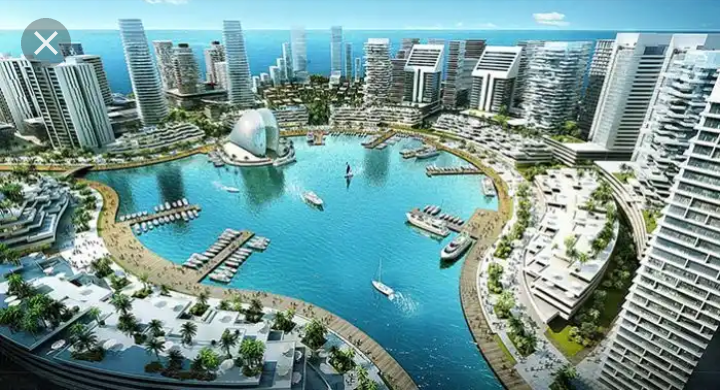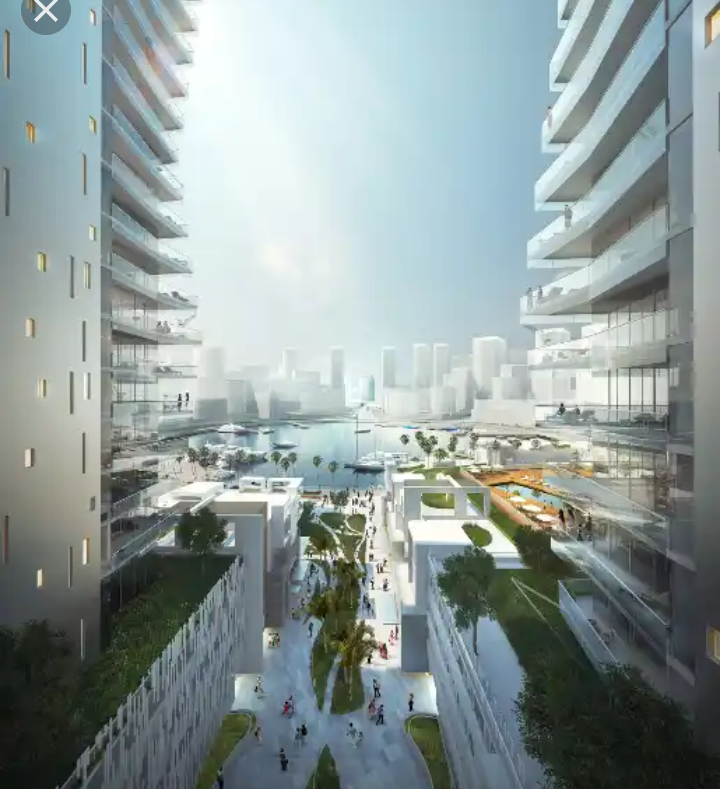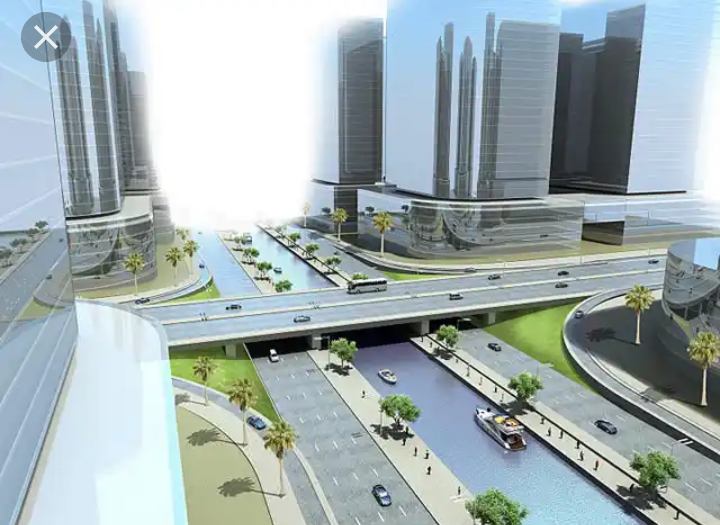 Source: Opera News