Lady put her number on her bio for business, checkout the unexpected messages she got from Men
Lady put her number on her bio for business, checkout the unexpected messages she got from Men (Photos)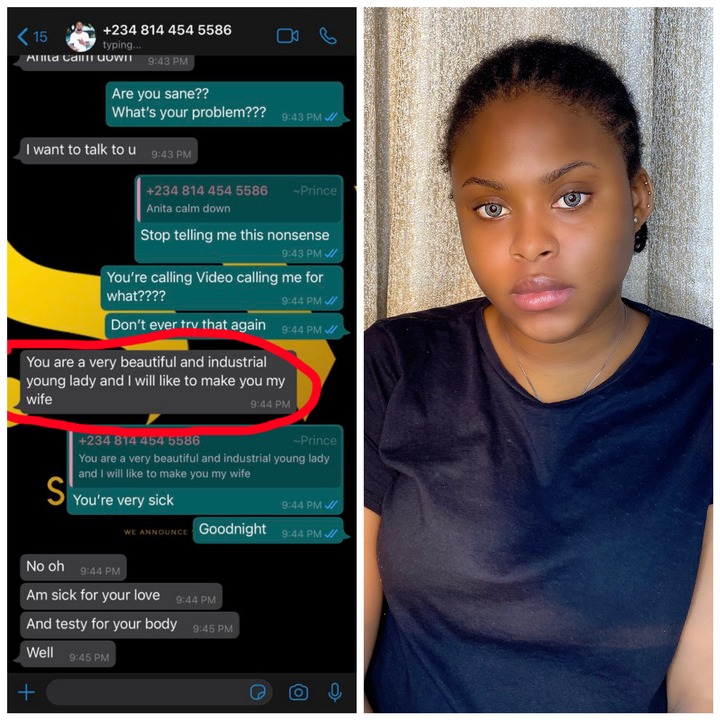 When i first saw this I was like has it gotten to this point where people get desperate to get a lady's attention or what could be the cause? Usually, people put there numbers on their profile on social media for business to make it easier to interact with their customers. But that wasn't the case of a young lady who revealed the kind of messages she's getting from Men after she put her number on her Twitter bio purely for business.
The lady identified as @a__vanita too to her Twitter page to vent out what she was annoyed with. In her post, she captioned "That's it!!!
I'm removing my business number off my bio.
Some of you are sick.
How dare you take my business line and start video calling me since afternoon and I've been declining
Are you mad???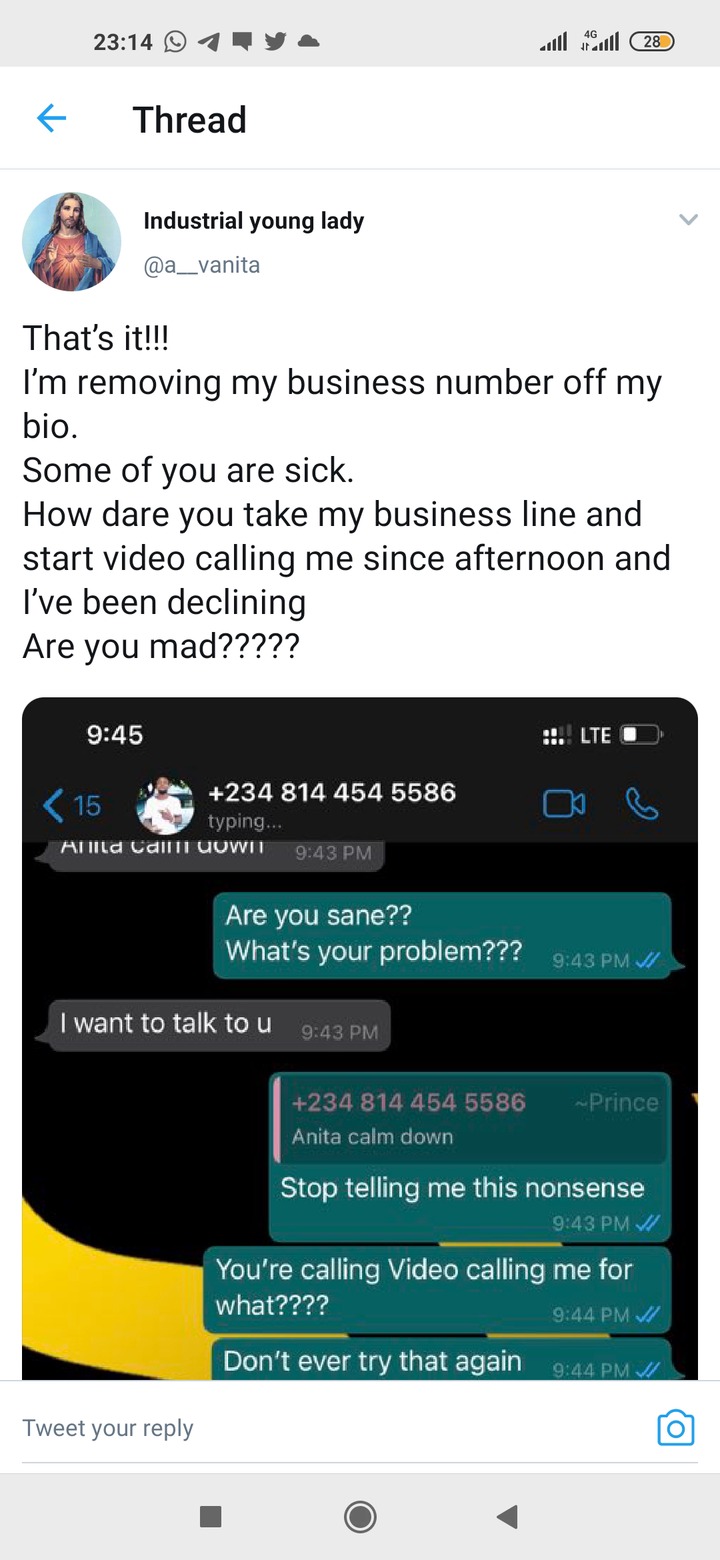 For her instead of people contacting her for business, here are the unexpected messages she got which mostly are from Men.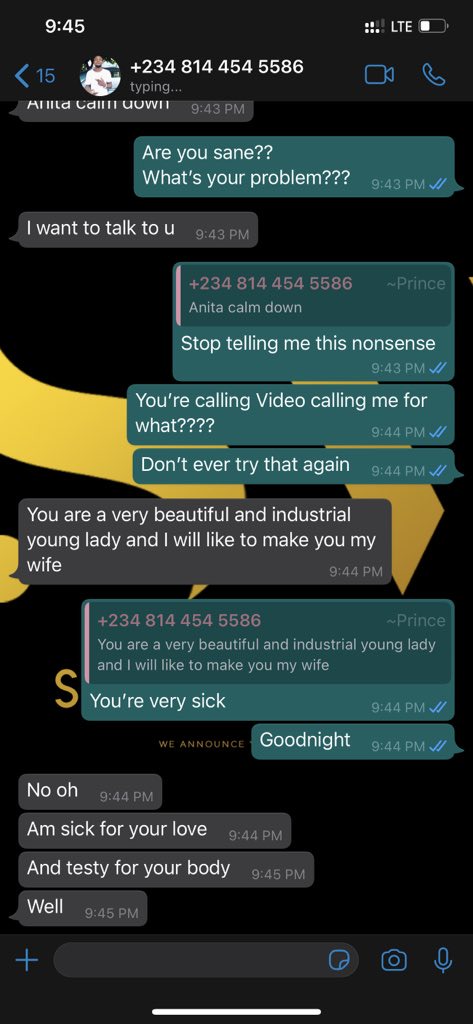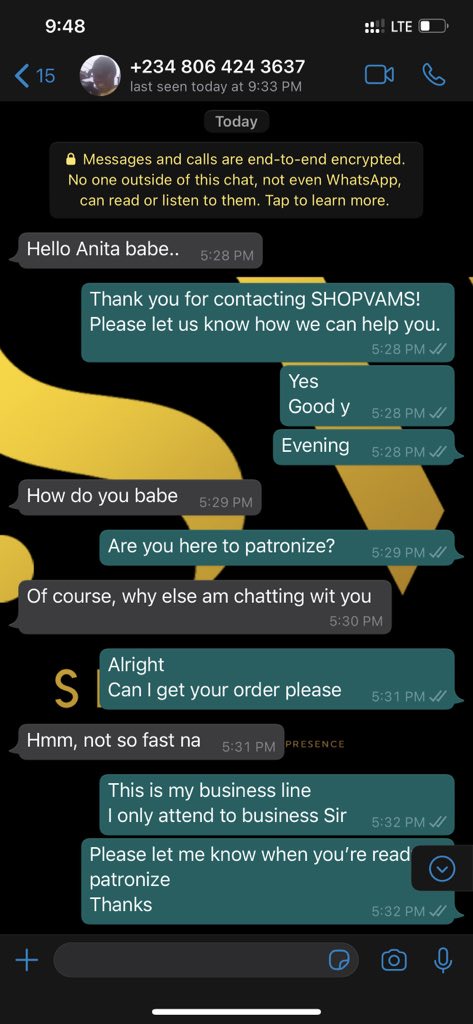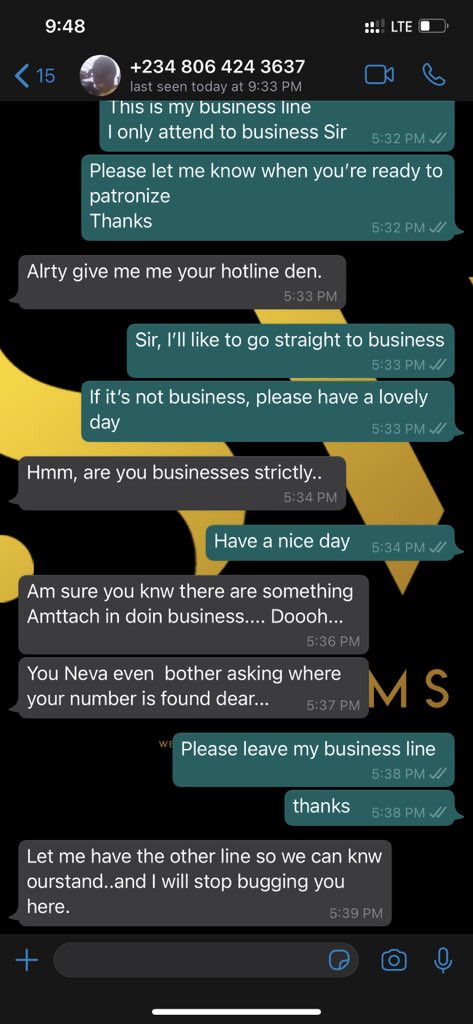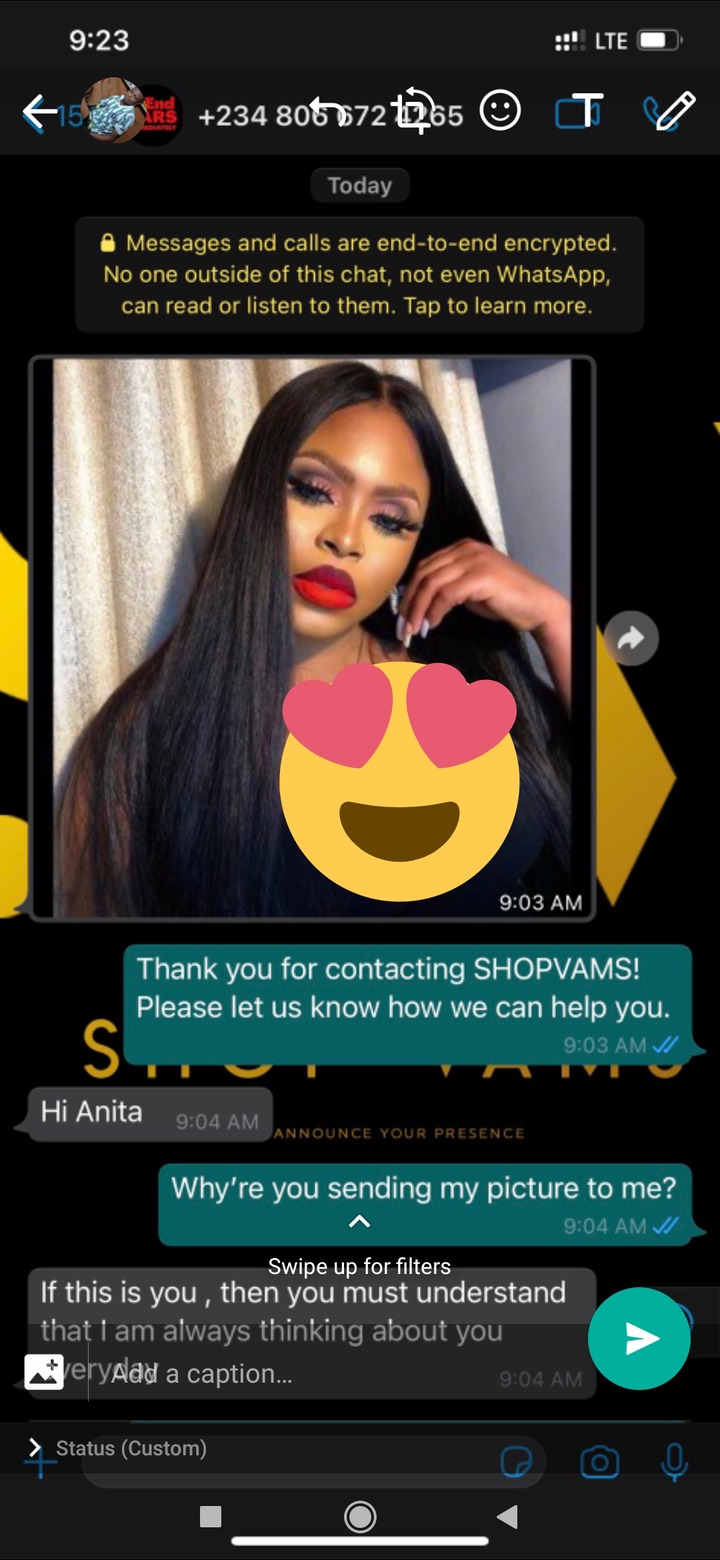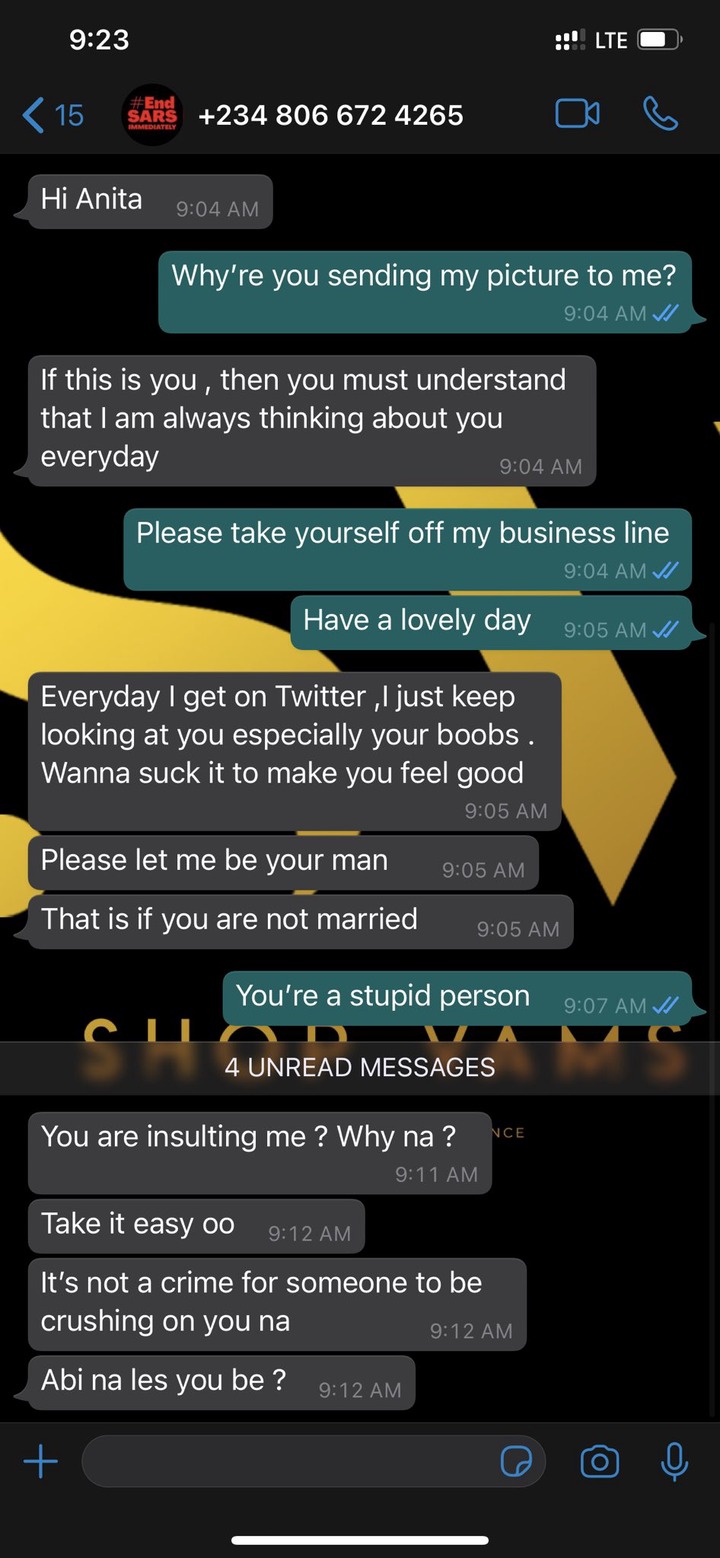 Have you ever had this kind of experience before? drop your comment, hit the like button and follow-up for more updates.
Content created and supplied by: TeamAnonymous (via Opera News )