Don't ever waste money to buy Detergent, this is how to produce it at home
Many people prefer using detergents to wash clothes than using Bar soap. Apart from that , detergents are colour guides and also takes care of the hands when being used.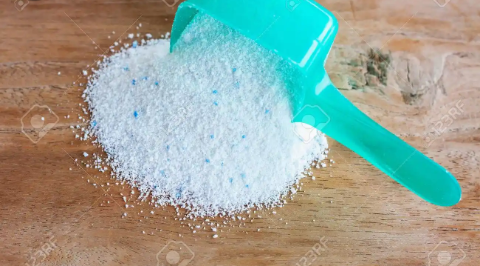 The ingredients used are cheap and easy to find and the procedures are also easy to follow.
Note: All these ingredients are sold in shops where raw materials for liquid soap and cosmetics are sold.
Equipments needed
• Oven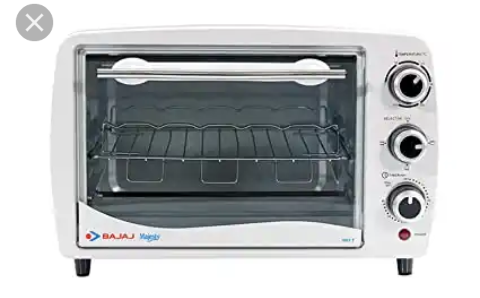 • 2 buckets or big bowl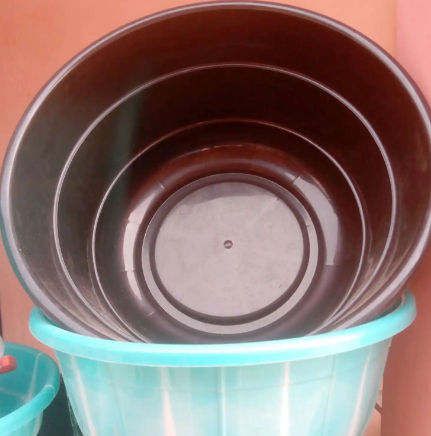 • Turning stick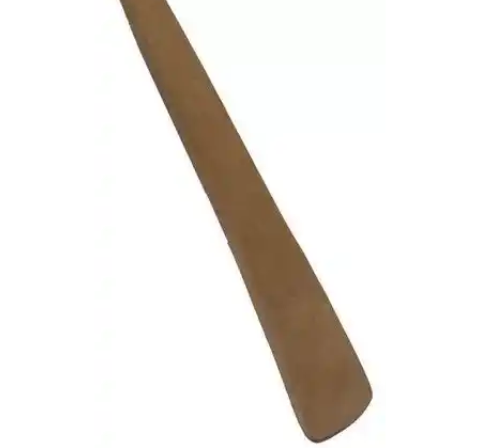 • Gloves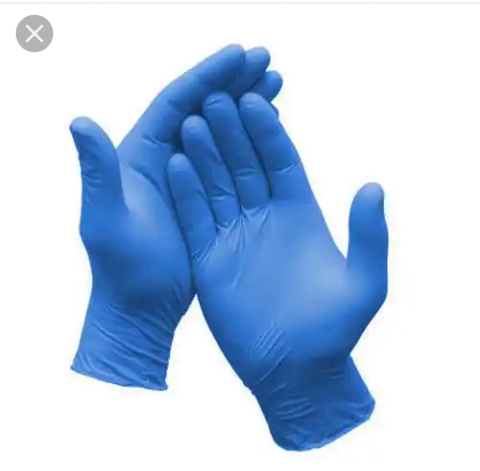 • Blender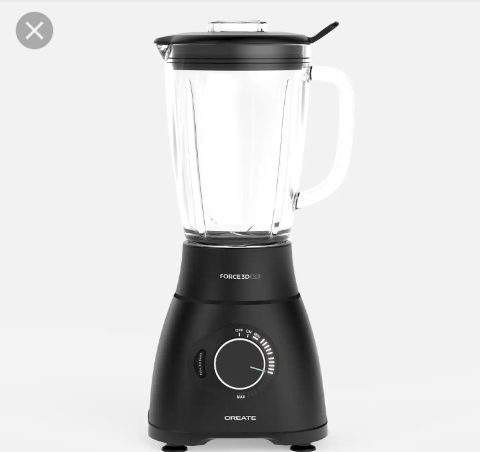 Ingredients
• Pko oil (palm kernel oil) - 5 litres
• Soda ash - 1kg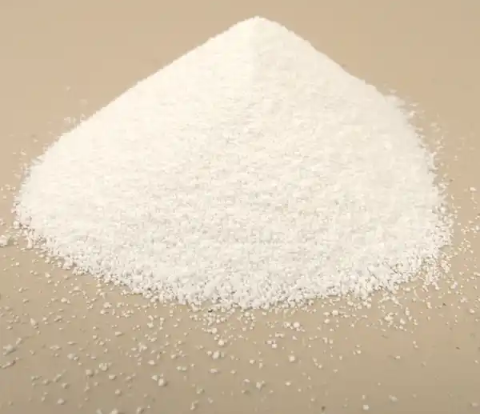 • Caustic soda - 1kg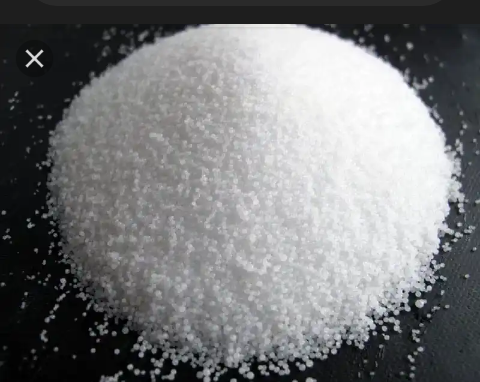 • Sulphonic acid - 5 litres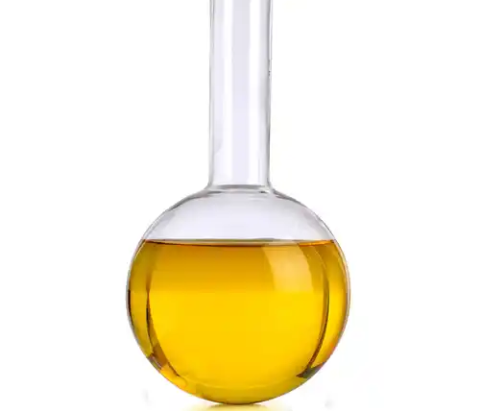 • Hydrogen peroxide (a few drops)
• Ammonia solution - 1 litre
• Color (as desired)
• Fragrance (as desired)
• Water - 4 litres
Process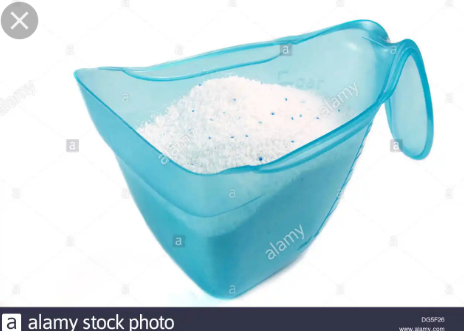 • Step 1: Pour 4 litres of water into a bucket, pour caustic soda into the water and cover it for 24 hours (this is called fermentation of caustic soda)
• Step 2: After 24 hours, pour colour into another bucket and add a little water just to dilute the colour
• Step 3: Pour the required fragrance and stir vigorously
• Step 4: Add the Soda Ash and stir it as well
• Step 5: Add a few drops of hydrogen peroxide
*Note: The hydrogen peroxide will speed up the reaction so you have to be fast
• Step 6: Pour in the sulphonic acid and stir again
• Step 8: Pour the caustic soda from the first bucket into your mixture
• Step 9: Pour the ammonia in the entire mixture
• Step 10: The mixture should be getting dried up at this stage, put it in an oven then bake till it dries completely
• Step 11: Place it in the blender and grind to powder, you can also use a big bowl or bucket and pound it to powder
• Step 12: Package as desired
Conclusion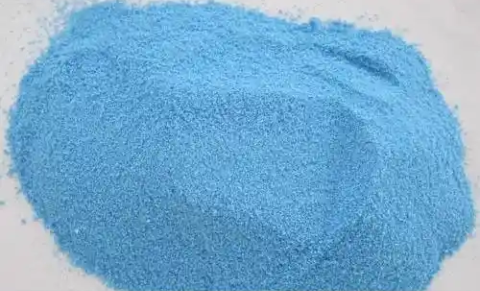 We all know about the local blue detergent that is sold in the market, this is the same procedure used in it's preparation, this is also the same procedure used to make other commercial ones but they have machines which does the manual steps I wrote. You can package it in big sacks or in small packs for sale.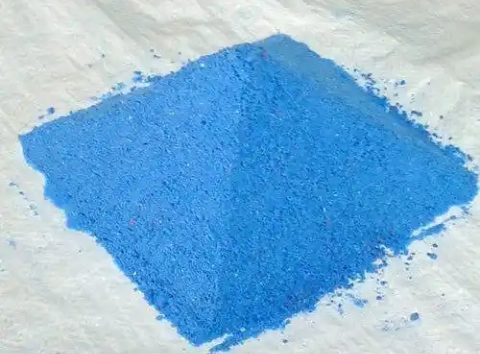 To produce the one with hints of colour then the colour will be the last Ingredient you will add, mix the colour with parts of the detergent then stir the rest together.
Advertise your products to traders, families and friends and sell at your desired price.
Thanks for reading
Like, Comment and Share
Follow me for more business related articles.
Source: Primestar (via Opera News )