The price of electricity in Ghana is 24.48 Naira per kWh for households and 52.40 Naira for businesses which includes all components of the electricity bill such as the cost of power, distribution and taxes. For comparison, the average price of electricity in the world for that period is 53.55 naira per kWh for households and 45.90 Naira for businesses.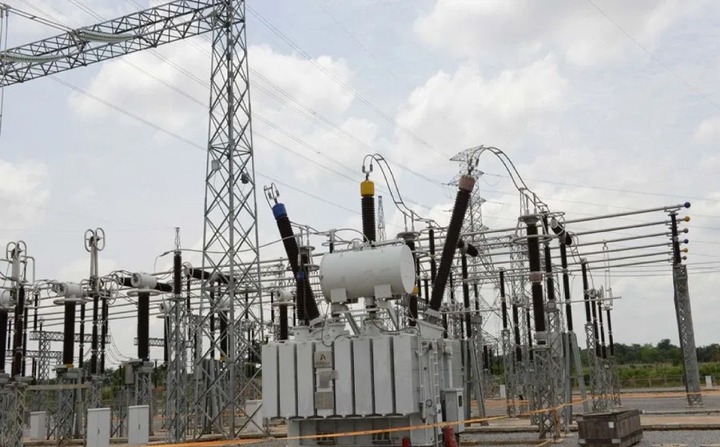 We calculate several data points at various levels of electricity consumption for both households and businesses but on the chart we show only two data points. For households, the displayed number is calculated at the average annual level of household electricity consumption. For businesses, the displayed data point uses 1,000,000 kWh annual consumption.

Nigerian Regulatory Commission (NERC) suddenly increase light bill AKA electric tarrif from 30.23 Naira for one kwh (kilowatt unit of energy per hour) to as much as 62.33 Naira per kwh. The recent is twice as much as previous tarrif.
If a Nigerian pays 62.33 naira per kwh , a Ghanaian pays for 24.48naira for household , clearly the difference is 37.85 naira per kwh.
Nigerians pays 37.85 naira more than Ghanaian in household tarrif, talk more of industries tarrif.
Thanks for reading
For more follow us on Mrknowall
Content created and supplied by: Mrknowall (via Opera News )