While I will be dropping this article to the best of my knowledge and understanding, nobody is an island of knowledge, so you can as well make your own contribution.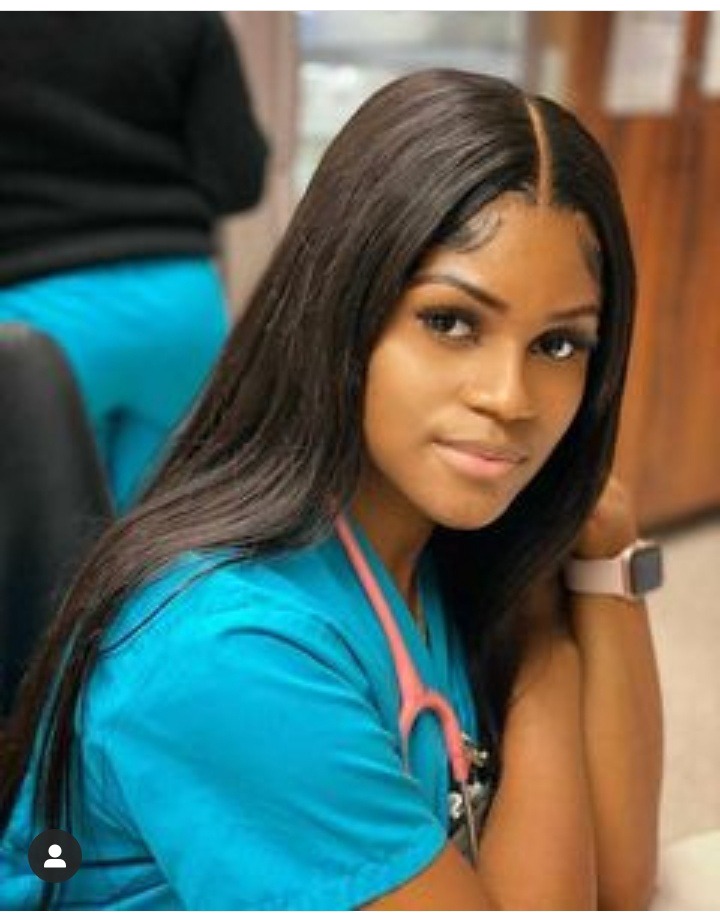 These days most parents make decisions for their kids because that is what they think is best for them, or they want their kids to pick up from where they left, hence you see child studying nursing because the dad or mom is a nurse, pharmacist and vice versa.
But it is common knowledge that it is best for the child to pick for themselves based on their interest to avoid future regret. Take Falz for example his dad Barrister Falana is an accomplished lawyer, and his son studied law only for him to go into entertainment and now he is flourishing. This is what he said in one of his songs and I quote "it is the life I chose I could have in chambers" "no regrets na im dey pay pass"
Most of our young ones are thrown into confusion when it comes to their choices of career path, they don't know or lack the experience to make a better decision. Because this is my path and I have seen people from both profession this will be my take.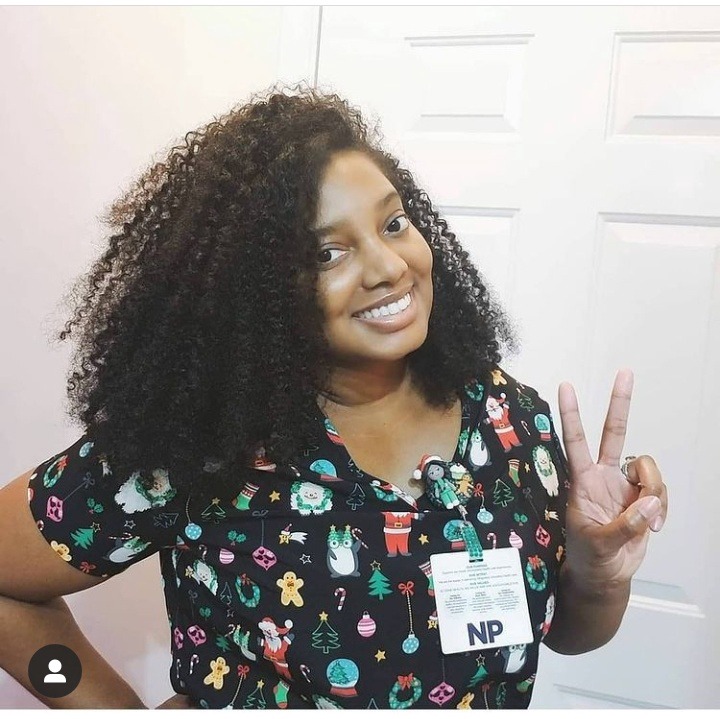 Both Nursing and a pharmacy degree can be obtained from the university in a period of 5 years, and is very highly competitive. Although you can also become a nurse by going to any school of nursing across the country, but that is gradually fading away as most hospitals now require a Bnsc degree.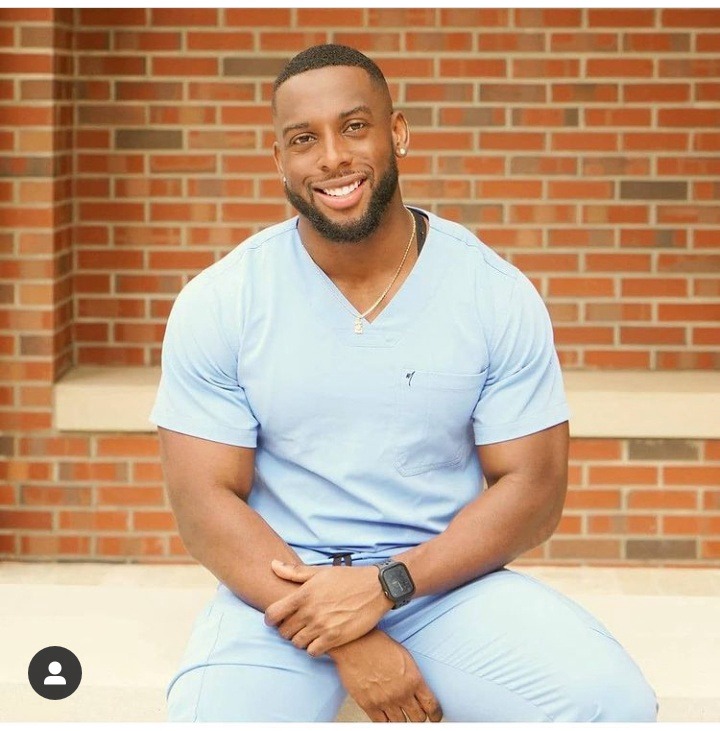 Nurses can work in variety of places including the hospital,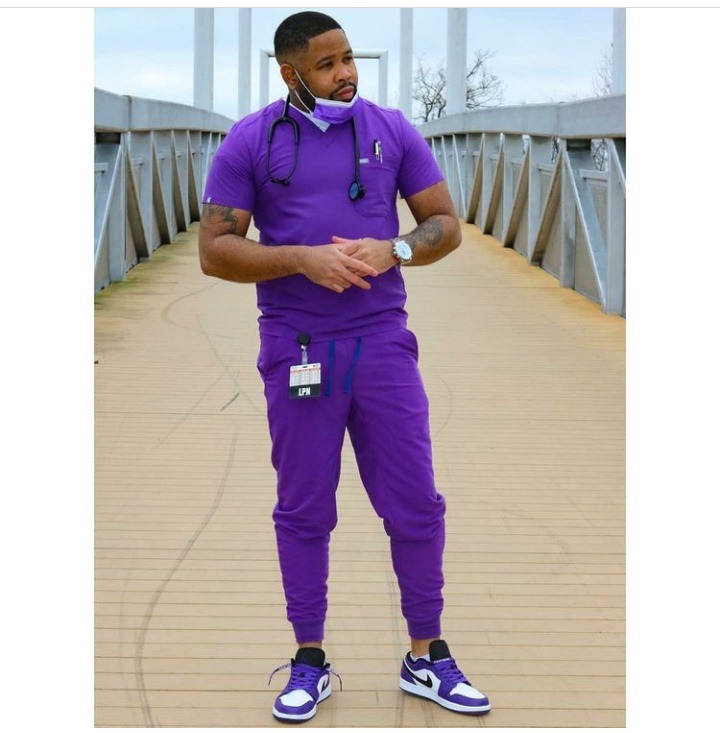 companies, onshore and offshore sites in a pharmaceutical company, you name it as long as you possess the required skill set.
With a nursing degree, you have a good chance of travelling abroad (UK, USA, Canada, Australia, UAE etc) if that is part of your plans, than any other professionals.
You can own your own Nursing home and make alot of money.
Some of the disadvantages of nursing in Nigeria is the proliferation of the profession by quacks, and this leads to underpayment of the license nurse in most private hospitals.
Pharmacy is another lucrative profession, if you are business inclined, pharmacy is for you.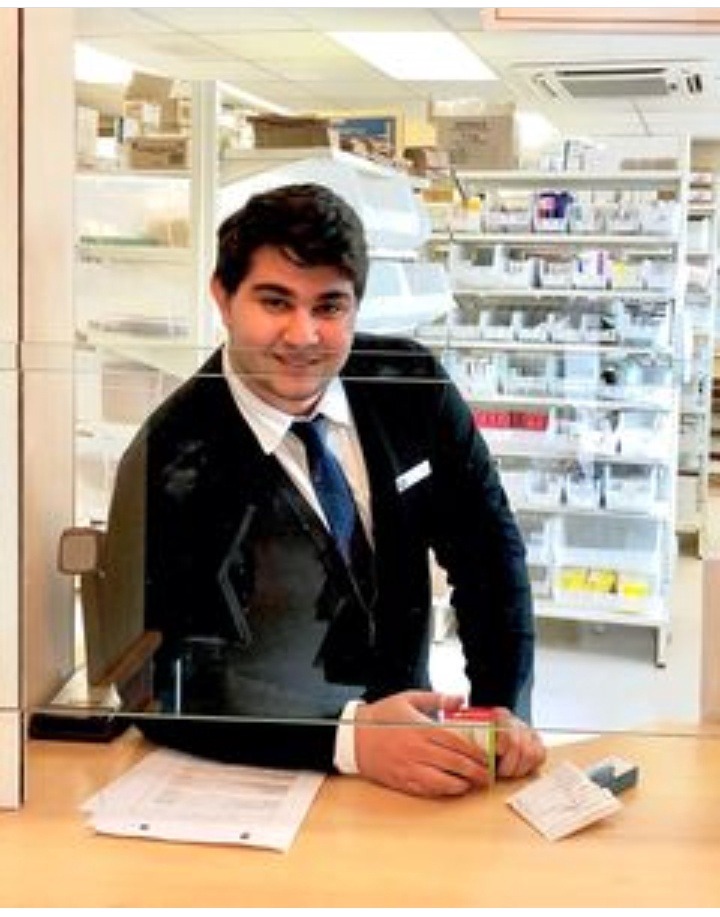 That's why you will find alot of our Igbo brothers here. They're well paid, you can own your own community pharmacy and make a fortune.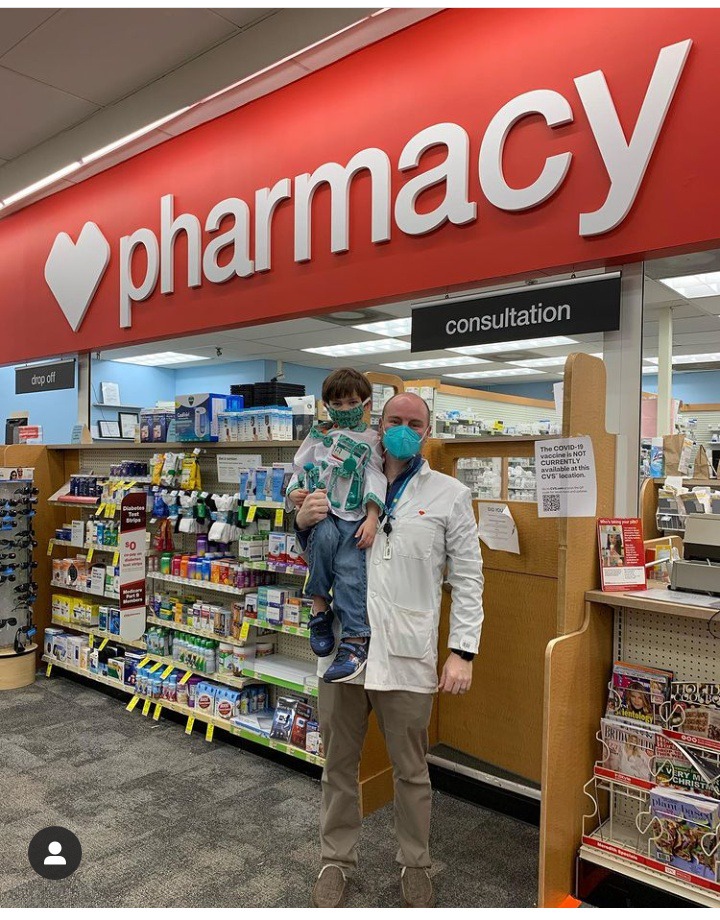 As a pharmacist, you can work in government hospitals, go into production or importation of pharmaceutical goods. The opportunity of travelling abroad is there.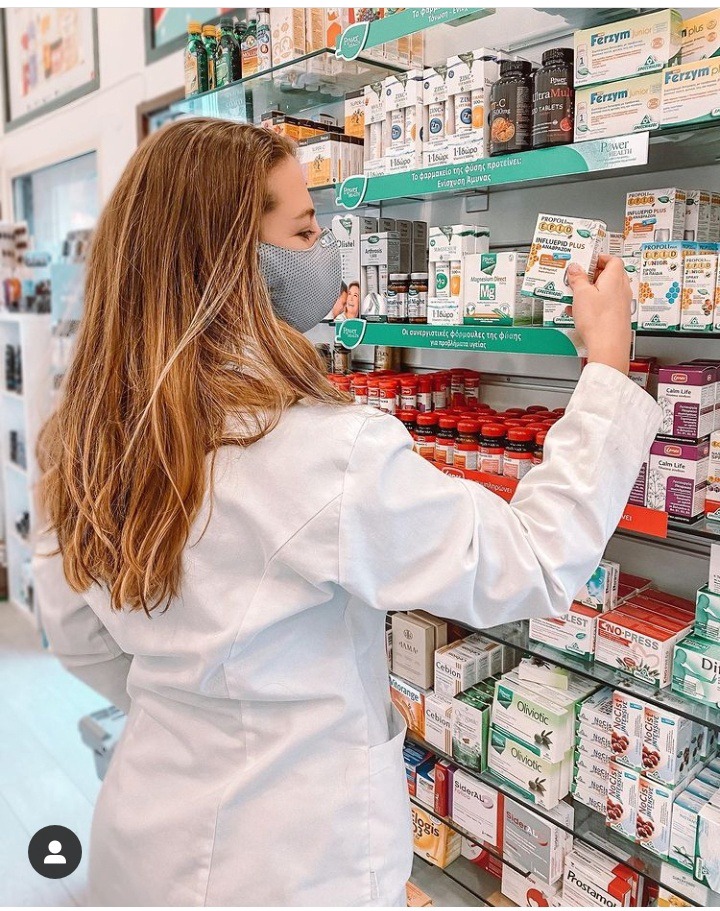 In conclusion both profession is nice, and you have to be very intelligent to scale through in school. And to be sincere, pharmacy is more stable in Nigeria than nursing. But if you can make it out of Nigeria as a nurse, you are fulfilled.
I hope you enjoyed it, you can add anything I missed out
Content created and supplied by: Amozie (via Opera News )