Is not funny the day I get back to my hostel I even laugh to the extent that I woke everyone up that midnight I get there. I get to my hostel on Saturday midnight and get amazed with what I saw.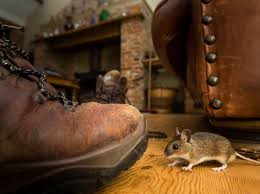 We went on strike late March 2020 and the school closes and everyone was asked to go home, so we supposed to come back like April or May but the outbreak of coronavirus cause Lockdown for us and we have to stay home once more.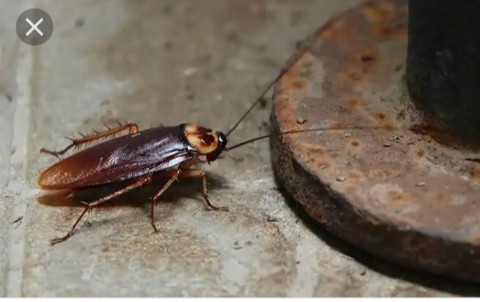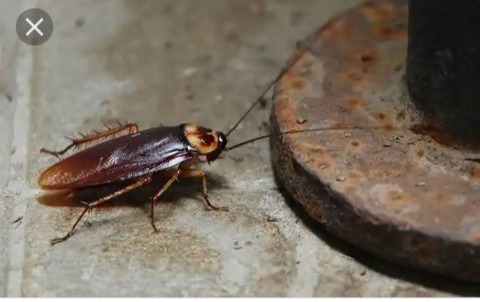 So everyone resume back to school by August but our strike is still not over so we have to stay back home. Not until January that our school released academic calendar and we were asked to resume January 18 but due money factor I have to stay till February 6, so as I got to school I prayed before I enter my hostel then I opened the door and saw this: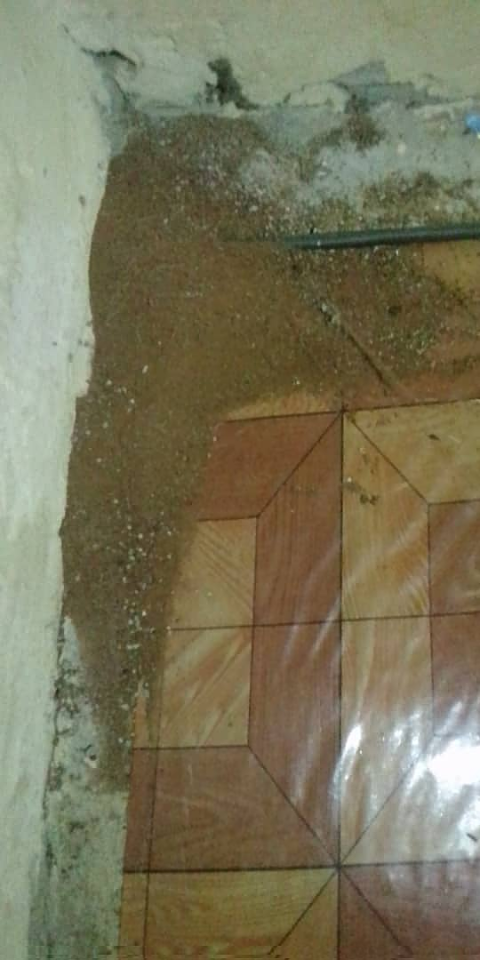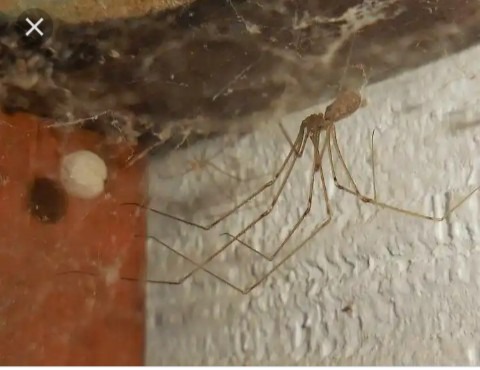 It happen that web had full the house and termite has eaten up all the bed that we bought, yes I too know it's up to that because we stay 10 month at home won't the pest and insect too eat whatever they see. The person the get yam among us only met the peel and the peel also has dried up. So as I saw this I was amazed and it looked surprising to me, we that didn't have rat at home before have gotten rat because I saw them running that night and that is the main reason of screaming.
Thanks for Reading.
Content created and supplied by: NaijaGuru (via Opera News )