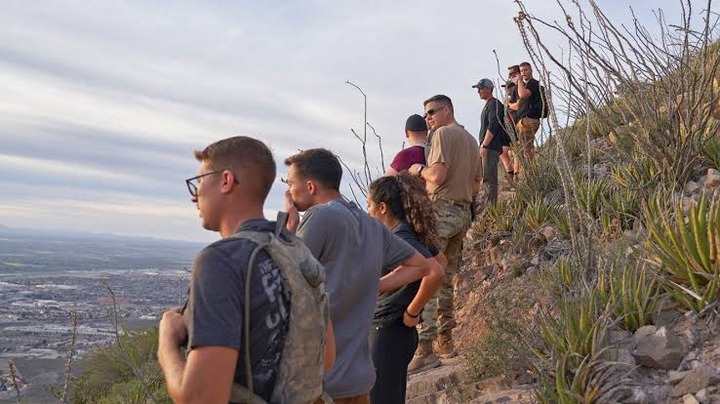 Is very hard to be a better person. When life happens, don't give up on your dreams. Self-growth is something that takes time to build and there is nothing like overnight success. You have to take small step on daily occasions In other to be better in things that you do.Here are few ways how you should try to be someone better each day.
Be patient.
Things don't happen immediately. You have to take clear notice throughout the whole process. Surely, boring days won't become interesting all of a sudden, but surely it will get better. There are no easy way of attaining success.
Your unrealistic goals are not inspiring.
When dreams seems to be very big in achieving. They can overwhelm you and make you to see yourself as a failure. Be inspired by your positive actions as you take your gradual steps in achieving your daily, weekly, monthly and yearly goods.
Content created and supplied by: TelMize (via Opera News )