When it comes to job interview, employers or interviewers throw many tricky questions at job seekers to see if they would get it right or wrong. The way and manner one responds to those questions will determine whether or not one will get the job.
A Twitter user has revealed what she always says whenever a company asks her to disclose her salary in her previous place of work to them.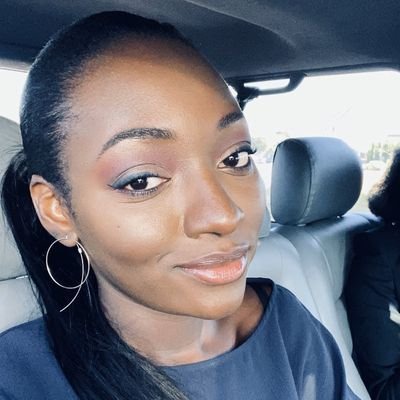 It is expedient to know that in Nigeria where employment is as scarce as gold, job hunters need to be extra smart and intelligent when they sit before their interviewers. They need to attempt questions with utmost care, especially when it comes to the issue of how much the company would pay them.
The Twitter lady whose username is identified as Bossy Babe, has given her more smart answer while reacting to a post on Twitter. According to her, when a company Asks her to disclose her previous salary, she would rather tell them to reveal to her their salary range, so that she can see if it works for her. She went further to say that it is not mandatory to disclose your previous salary because it's none of the interviewers business.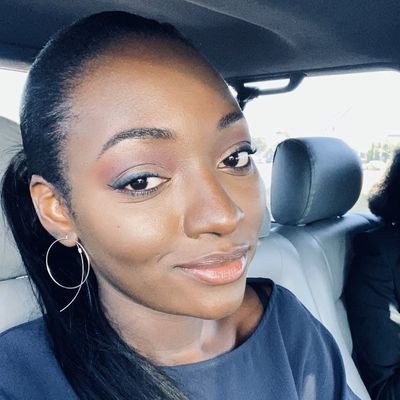 See post below: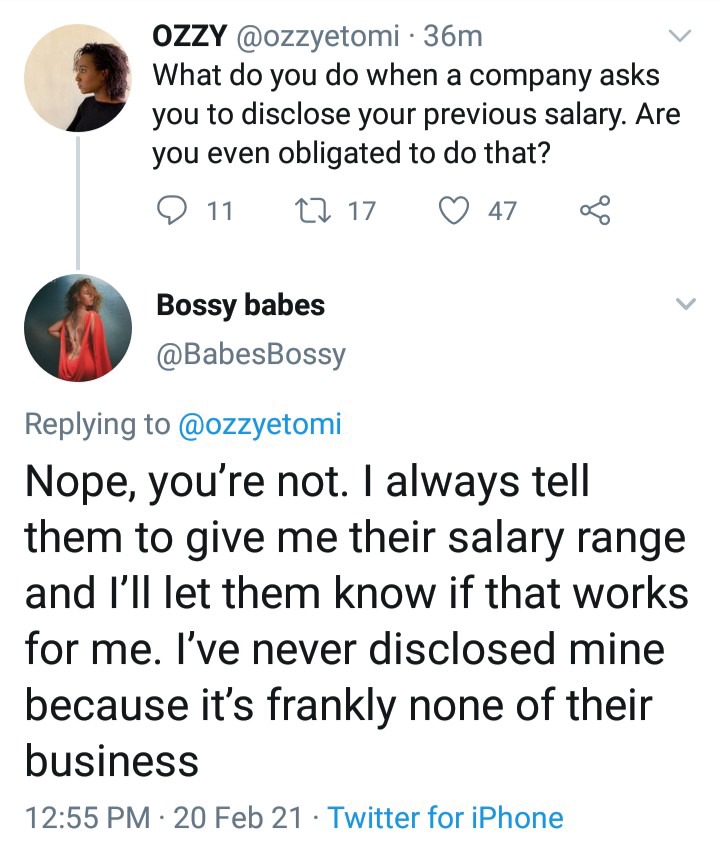 Like I said earlier on, it very important for a job hunter to be careful with answering questions, as employers may be tricky in order to truly know what you are up to. A smart person will never mention how much he should be paid or was paid, to his interviewers.
Content created and supplied by: Jelisco (via Opera News )