Today I will be sharing with you some simple basic steps to unlock your next level in life.
If you look at every successful people today they have one thing in common that is a work ethic of self motivation,if you are waiting for someone else to motive you before you get started you might wait forever.So the simple basic Steps you need to follow inorder to rise are this: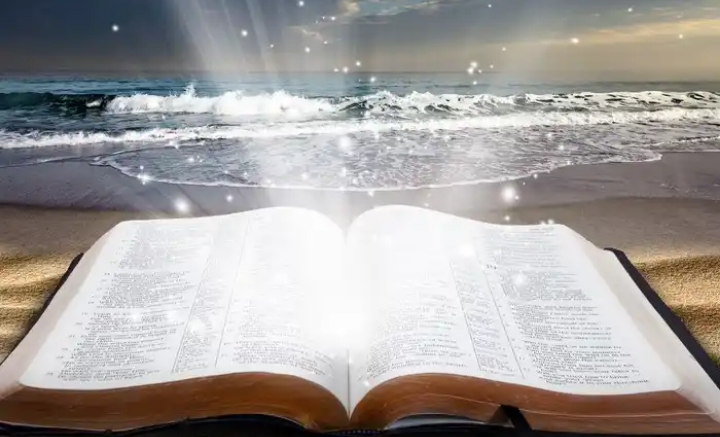 No1: PUT GOD FIRST: I don't believe anyone have a vision that was not given to them by God so for you to drive towards that vision you must put him first and always ask him which way to follow at a time and maintain a healthy relationship with him.
No 2: BE WISE AND RISE: In all your getting, get wisdom and understanding,I don't say you must get certificate to rise but common wisdom about your environment and what your society needs.
No 3: SOLVE PEOPLE PROBLEM: This is one of the keys to great financial exploit because for people to give you there hard earn money you must meet to there need.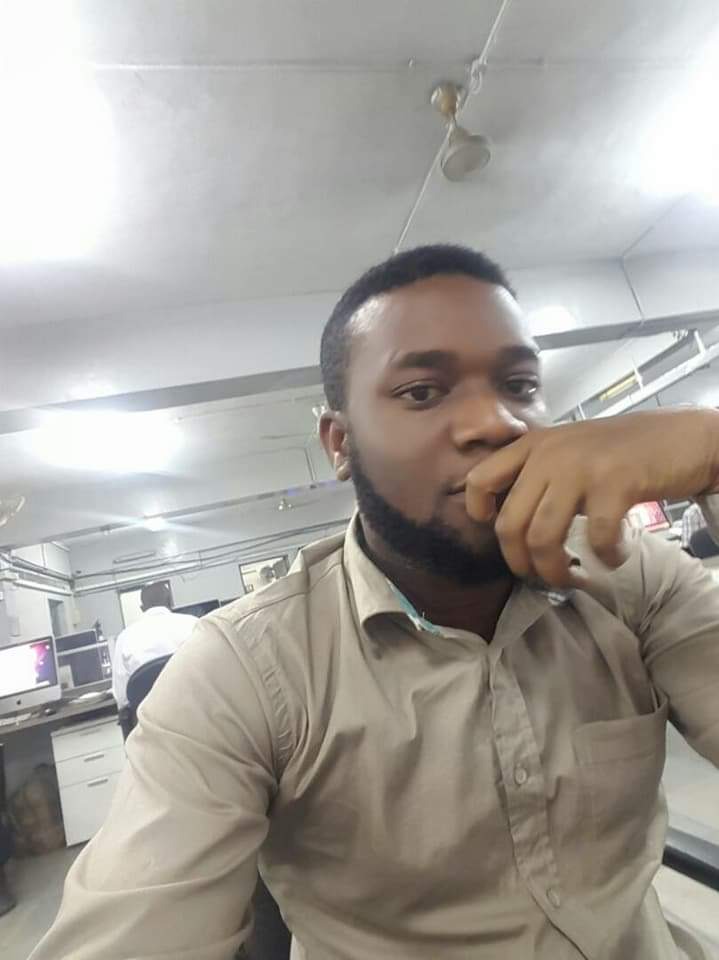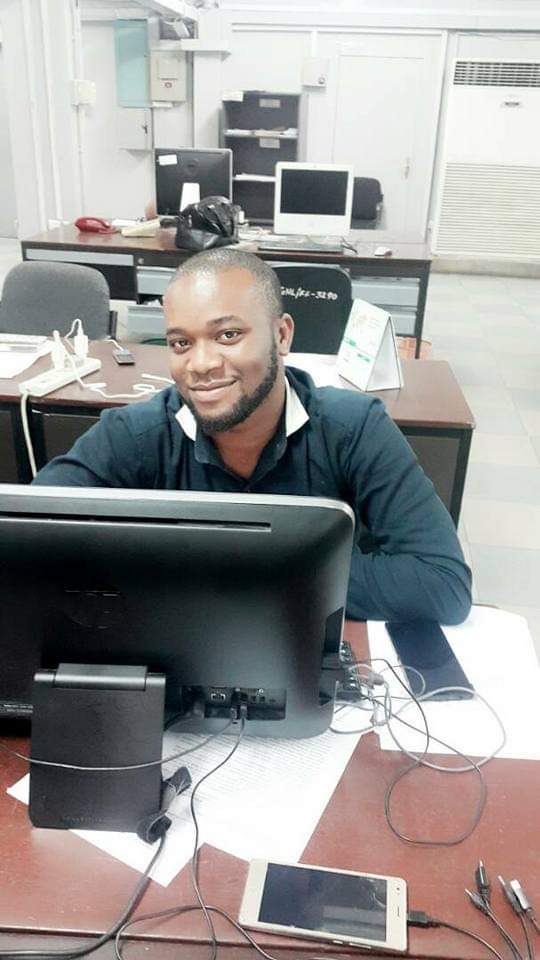 So please put God first and pray for Devine wisdom to know how you can figure out the problems facing your society and a solution to it then you see that your profiting will abide.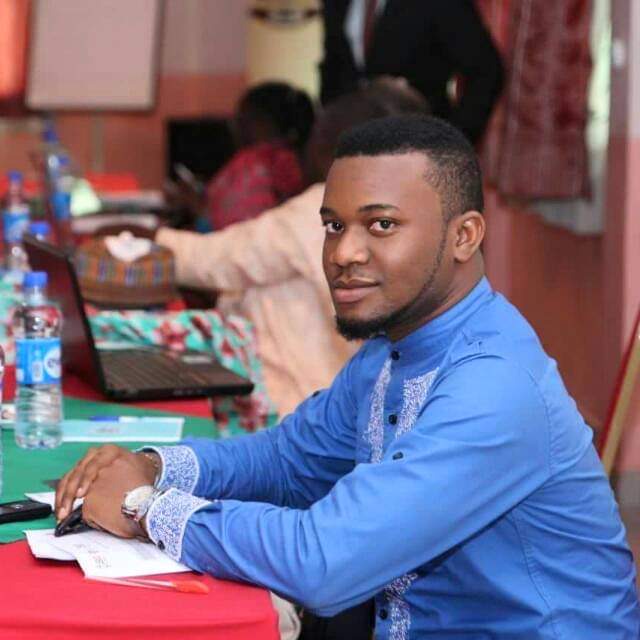 Content created and supplied by: Vikatyme (via Opera News )