A sales representative, an administration clerk, and their manager are walking to lunch when they find an antique oil limp. They rubbed it and a Genie comes out.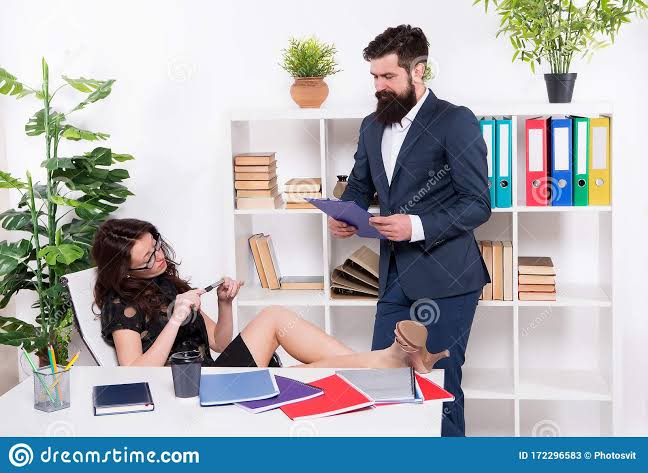 The genie says??? I will give each of you one wish.
Me first! Me first! Says the administration clerk. I want to be in the Bahamas, driving a speedboat, without a care in the world. Puff! She is gone.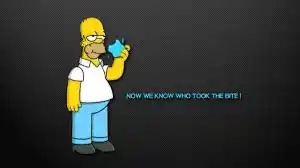 Me next! Me next! Says the Sales representative. I want to be in Hawaii, relaxing on the beach with my personal messeus, an endless supply of pina colada and the love of my life. Puff! He is gone.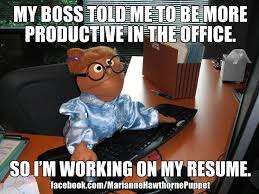 Ok, it is your time now to make your own wish, the Genie says to the manager. The manager says, I want those two[Sales representative and Administration clerk], back in the office after lunch.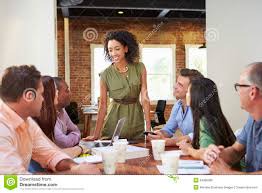 The lesson I picked or learnt from this, is that we should always learn to let our boss or our to speak first.
Let's make it interactive, by dropping what you think about funny story on the comment section below.
Content created and supplied by: Chiadikaobi93 (via Opera News )