We all aspire to be successful and prosper in our areas of study or career, but in order to become prosperous in any area you choose there are certain things you have to do. Here are a few things you should do if you want to be successful and prosper in life;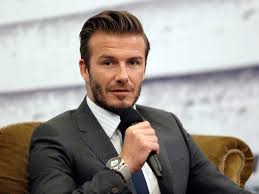 1.      Network and find people with similar interests as you. This is very important if you want to become successful because all successful people have networks that helps them in every area of their lives.
2.      Learn from people you admire. It is very important for you to have mentors that inspire the different areas of your life. If you want to succeed academically then you should look up someone who inspires you academically, the same goes for careers, finance and even your spirituality.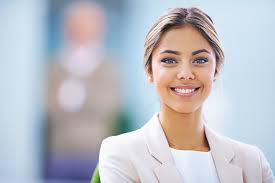 3.      Invest more in yourself. By investing in yourself I don't mean buying clothes or bags, this means purchasing books, courses, attending conferences and seminars that helps you to grow as a person. Investing this time and money in your life will eventually help you to achieve the level of success you aspire for yourself.
4.      Write down your goals and constantly check in on them. having goals is good, writing them down is great but constantly checking on them is even better. It is not just enough to just set goals, checking in on your goals will help you to see what works and doesn't work. Also by regularly checking on your goals you will be able to identify what you are making progress at, what is working for you and what you need to drop to focus on other goals. 
Content created and supplied by: NewzHorse (via Opera News )