Like and follow my page for more interesting articles and news. Also feel free to comment on the comment section below.
Everybody wants to achieve success in life but unfortunately not everyone can be successful even if they try. A lot of people just leave randomly not having a sense of purpose which is the first criteria for achieving success. You must have a dream, set goals and work hard if not success will be far from you.
A lot of people do different things without focusing on one which gets them exhausted and also confused. Some people are Jack of all trade master of non. Why not become the best at what you do and be competent enough to deliver the best, rather than doing various things without been competent in any of them.
Reno Omokri: shared his veiw on Twitter on how to leave a purposeful life which is centred on focusing 100 percent of your mind on the one area where you have the most influence rather than using 1percent for hundred different things.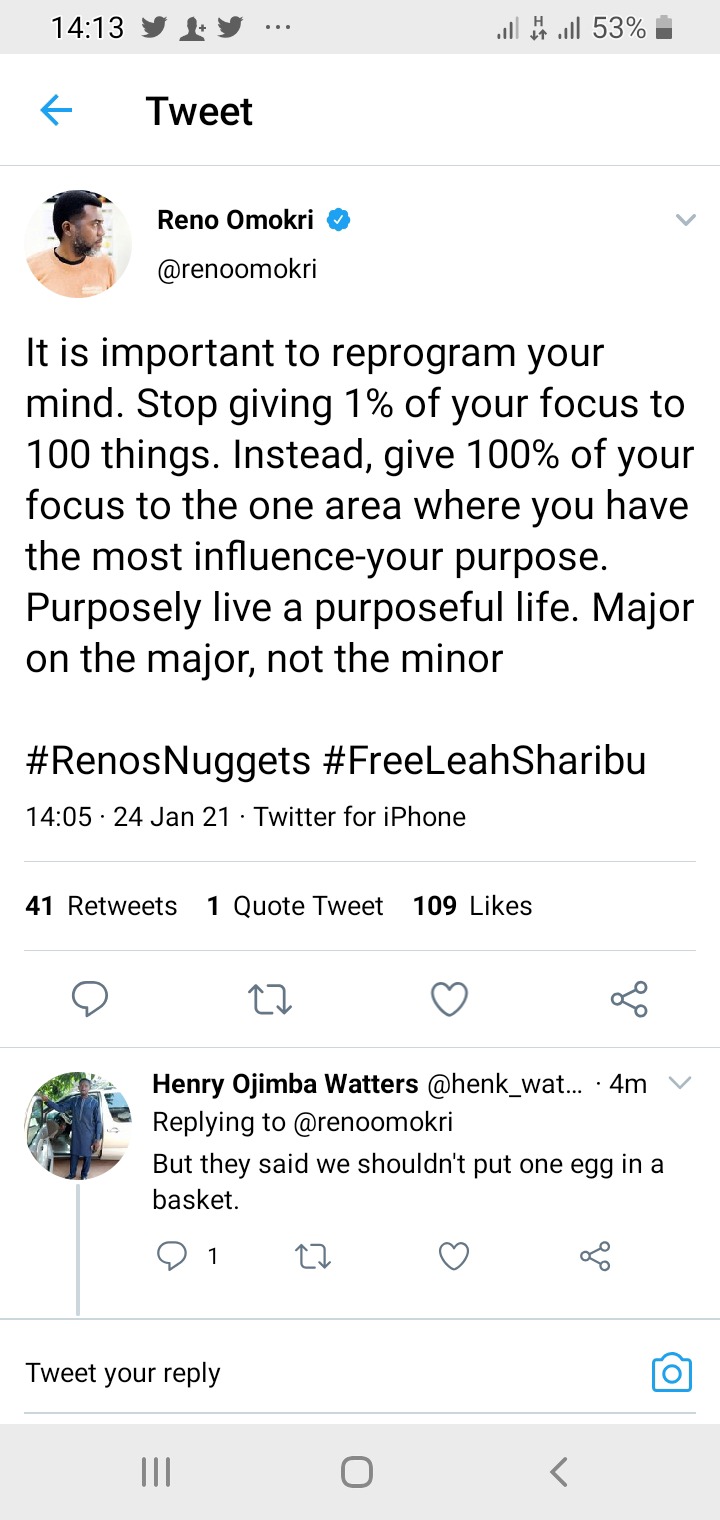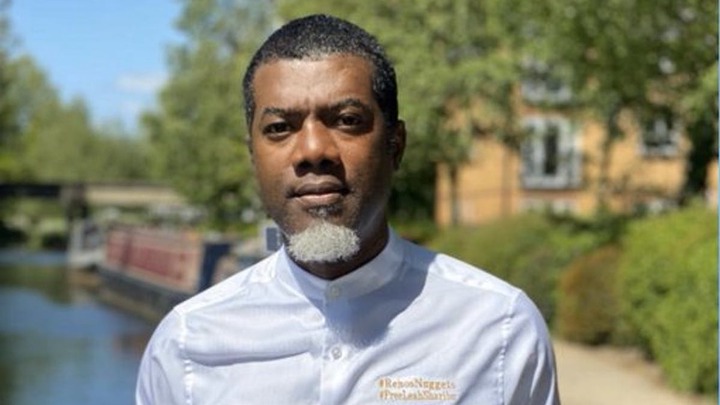 9
Content created and supplied by: Ekze (via Opera News )