The reason why some people are not successful is not because they are not hardworking, ambitious or doesn't desire success but success is like a path or probably it best I refer to it as journey that has differs medium or route.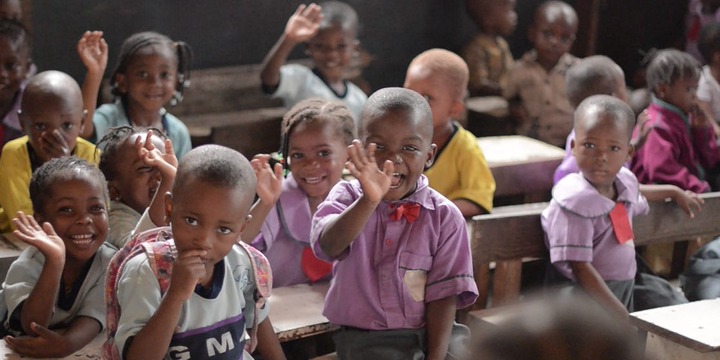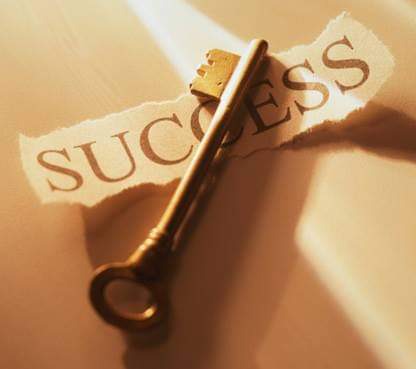 In this article, I want to share with you 3 important things that determine you success. I believe you desire to be successful and be a person of affluent.
Click on the follow button to get connected with more of my articles related to business and industry, do well to like and share this article with others
Here are the 3 important things that tell if you will become successful.
1. Your parents.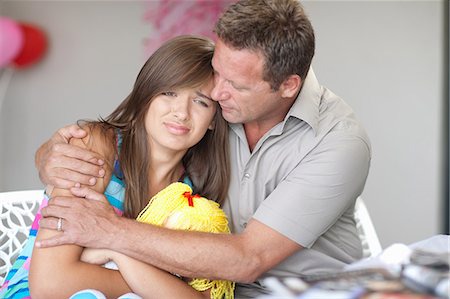 As much as you might not agree with me, your parent stand to be a paramount factor in your success atory. They can either mar or make you. Because of this appreciate them each time you see them, As a matter of fact all religion of this world emphasised that your destiny is first in your parents ambient.
2. Your self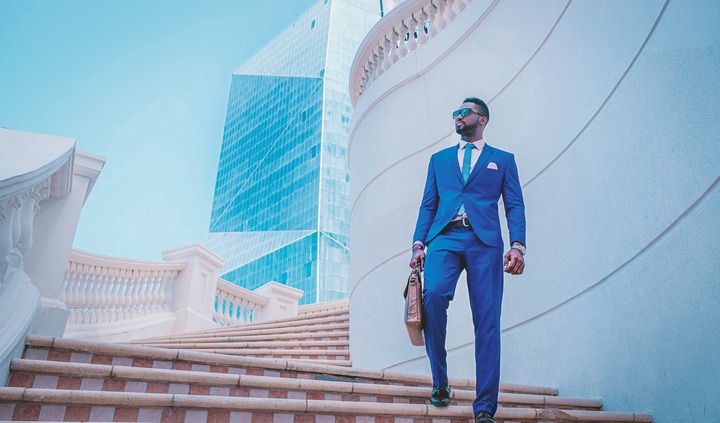 Shocking? Don't be amaze, this is the truth, you become what you think you are. In fact, you are the ultimate factor that cook up your success story. You need to stop thinking you are a failure, please say it now " I am not what anybody thinks I am, I am a success and not a failure, an asset and not a liability.
3. Your creator(GOD)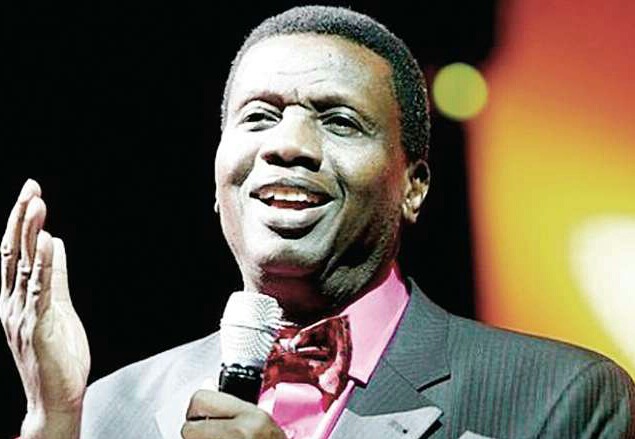 It often painful that some people have disregard God, they have forgotten that when a river forget it's source, dryness Is inevitable for such river. Acknowledge God and you will see how it will be easy for you to become successful.
Thanks for reading!
Images credit: Google.
Disclaimer: Images used for illustrative purpose only.
Content created and supplied by: Business_mind (via Opera News )