Most people don't want to be millionaires, regardless of how much they say they want to be.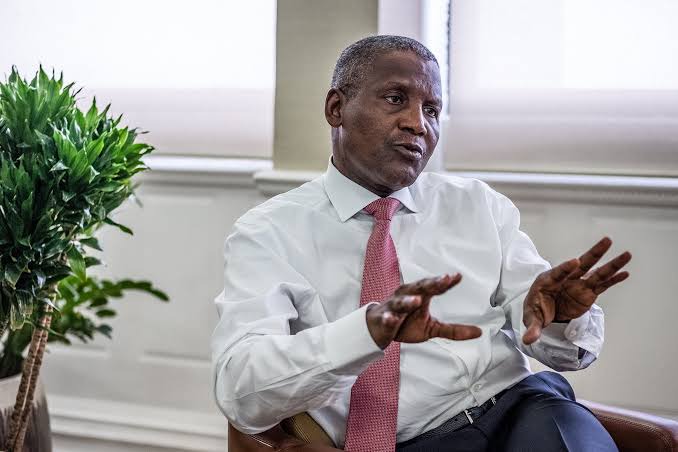 I think the best way to describe it is that most people desire the things they THINK being a millionaire can afford you. They want to experience what they believe only millions can buy and the freedom that it supposedly allows.
Unless you're fortunate to come from a family that offers you such lifestyle, most of what affords this lifestyle (legally of course) takes so much work, and folks who've navigated this reality often lack the capacity to break down the moment to moment requirements to achieve it.
They generally give vague advice like "follow your dreams, work hard, focus on what brings results etc." But the grit is where it matters; the sacrifice and effort it really takes – mentally, emotionally, intellectually and otherwise. Most times these requirements are challenging to elucidate.
So when someone tells their success story like "I used to sleep on the factory floor every day for five years", we don't fully comprehend the enormity it entails – factory floor, 7 days a week, multiplied by 52 weeks, multiplied by 5: 1,820 days of effort, every day.
The great thing about human capacity is that if you have the drive and commitment, it eventually no longer begin to feel like "work", rather it becomes part of your life, and as the passion develops, every success is a nudge towards doing more.
Content created and supplied by: PenObi (via Opera News )