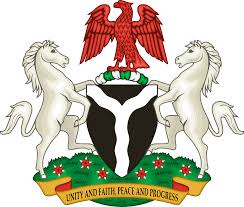 Looking at the conditions of things in the country it is obvious that some people suffering to survive.
Many families eat only twice a day, because they have nothing to eat and also there is no money to take care of their needs.
Currently in some States the workers are been owed and among the workers being owed are the teachers. Many teachers are yet to be paid by the government. Some these teachers depend on their salary to take care of their family.
Opinion: Teachers Salary Should Be Paid Before 10th February 2021.
In my own opinion the government should pay the teachers their salary before 10th of February 2021 to enable them take care of their family.
I suggest that this should be done so as to help them take care of their needs. Some of them need the money to clear some of their debts.
What is your opinion on this issue?
Kindly drop your comment below and do not forget to share with your friends and loved ones.
Content created and supplied by: messi2020 (via Opera News )