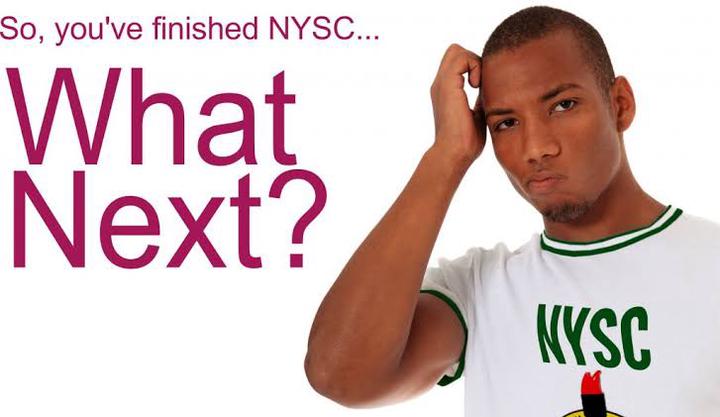 1. FAILURE TO START SMALL: This poses as a big snare to many graduates, most of the graduates you see being unemployed for years now after service is not only because they had no opportunities at all, but more that they felt too big for the opportunities that came to them early after service. Many young people have their sights on big corporations, companies, partnerships, and parastatals of government, that something below these standards is considered a failure because they all want to be rich and popular like most celebrities, so many opted for realistic jobs that would have kept them on the move at least.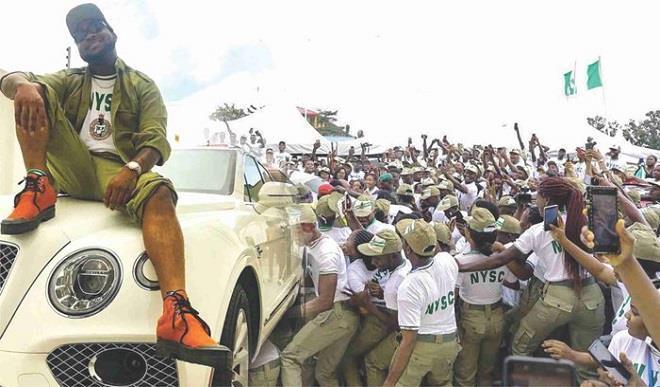 The moral of this is to "hold on first to what is available and keep pursing what you desire."
2. INDECISION: The fact that every youth wants to "hit it big time" is really bizzare, but very little is in utter conviction of the means of achieving it. Most of the time you hear young people say "I don't just know how it will happen oh! but all I know is I must make money and plenty of money for that matter." With remarks like that, you can't help but think what a target is without a strategy to achieve the goal? Another variance of indecision shown by graduates is seen in their inability for a long time to follow a clear course of action, particularly when there are changes. Many youngsters lack stubbornness.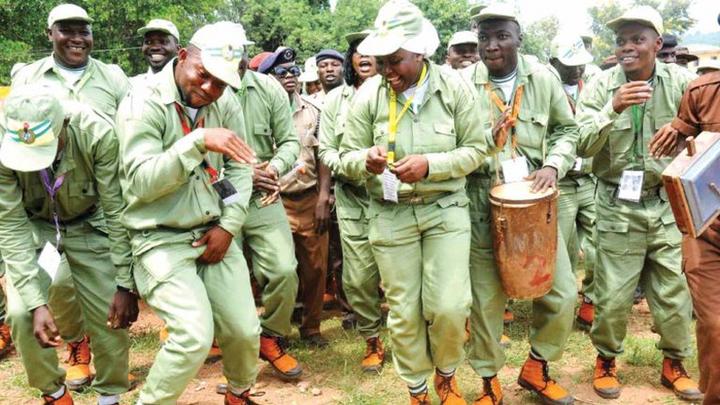 3. EMBRACING THEIR COMFORT ZONE: An epigrammatic phrase says "No pains no gains." A youth after graduation's worst sick sight is to remain comfortable in their parents' house, particularly the males. Not that circumstances should not make you remain with your parents or relatives who still care about your needs, but the focus here is "comfortably" remaining there without having righteous indignation about your current situation and without worrying thoughts about how to start life as an independent soul.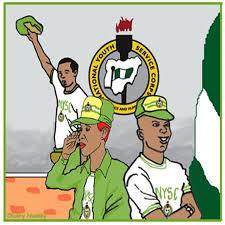 4. LACKING CREATIVITY AND SKILLS: During the 3 weeks of camping, the SAED program coordinated by NYSC is aimed at encouraging Corp participants to establish a specific capacity to help them be self-reliant. There are different categories such as beed making, customization, photography and film making, computer programming, fix machines, paint making, and so many others.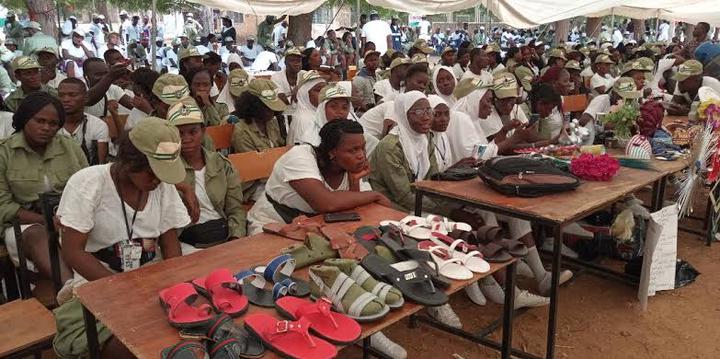 Let us take a look at the five core goals of the program in order to better understand the value of the SAED programme:
- Sensitize and mobilize 200,000 young graduates on an annual basis to learn skills.
- Promote the training and mentoring of 100,000 young graduates annually for self-reliance in skill acquisition and entrepreneurship growth.
- Encourage public-private partnership among Nigerian youths for the growth of entrepreneurship and self-reliance.
- Encourage the reporting and sharing of best practices in Nigeria about youth empowerment.
- Help proof-driven advocacy campaigns in Nigeria for beneficial policies on youth empowerment.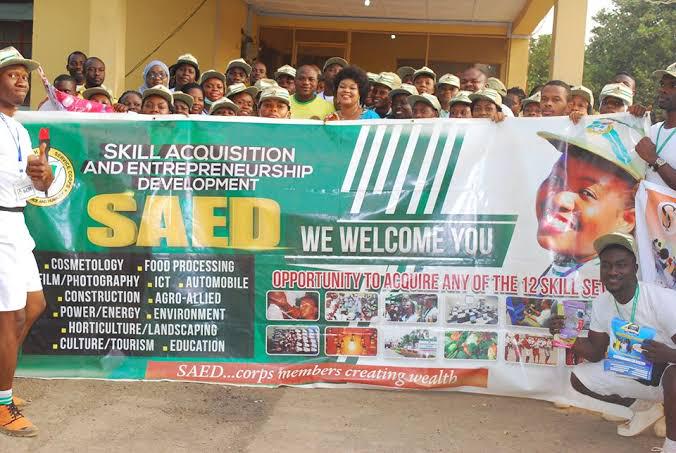 All of these goals, although not working to the optimum if tapped into, can help young people acquire a bit of skill while in camp and make use of every opportunity to learn something new after camping.
5. FAILURE TO DIVERSIFY INCOME: This particular error is very subtle, you can not realize it until you are back to square one, you have made a mistake, allow me to elaborate. Some young people, with a combination of good grades and fortune smiling down on them once they come out of the camp, get a very good job that most are very proud of. Nevertheless, here lies a big risk if nothing will happen and one can lose such a fine workplace if not a government job with high security (though not absolute). I know that many will be swift to say "God forbid" but it is very important to plan for such eventualities. That is why this would give you something to fall back to in case of a job loss as you make good proceeds from your job investing in other things that are durable and appreciating in value. Although this is not hoped for, not preparing for it would be foolhardy.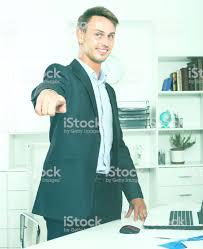 What are your thoughts on the other errors that young people make after NYSC?
Thanks for reading, the topics covered here are available for positive progress and critical assessments. Please do well to drop a comment below and share the article with as many as possible as possible
Content created and supplied by: ElizabethUmoh6 (via Opera News )