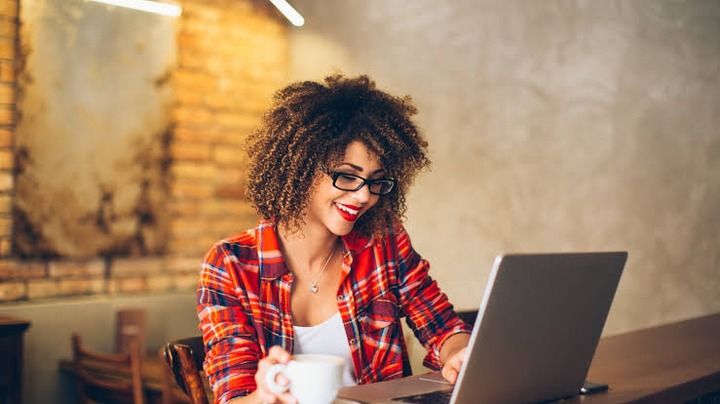 Everyone has this crazy internal voice that always reminds us how bad we are in something. Basically, at something you do on daily basis. Everyone wants to be perfect in everything he or she does. Everyone will surely encounter obstacles on their journey to become better. 
In other to become best at what you do, you must be prepared to beat that inner critic and follow the below suggestions.
Start in a small way. 
Just know that you aren't close to perfection. Have it in the back of your mind that you're just a beginner. When you know this, you won't lose hope and you would know that opportunities are waiting for you. Everyday is a nw beginning. 
Be Educated
No matter how good you are in a particular skills, you have to learn in other to be the best in doing it. You have to get a mentor and become extremely serious in doing your skills.
Don't live by the Rules
You should know that rules are made by the society to distract you from been successful.
Content created and supplied by: Adanet (via Opera News )