One thing is to search for a job and another thing is to be informed on what to expect and what to avoid. 
What every job seeker should know:
 When you attend an interview and get a job offer. Please read the terms and conditions of the employment.
If you are told to pay money for training, and also told that the money in which you will pay will be refunded when you start working, please drop their letter of appointment and work away.
Most organization have a budget for the training of new staffs. Those organisation with no budget on it, have other means of training you as a new staff which do not require any funding from them. For instance: they could attach you to an old staff who will teach you the basics.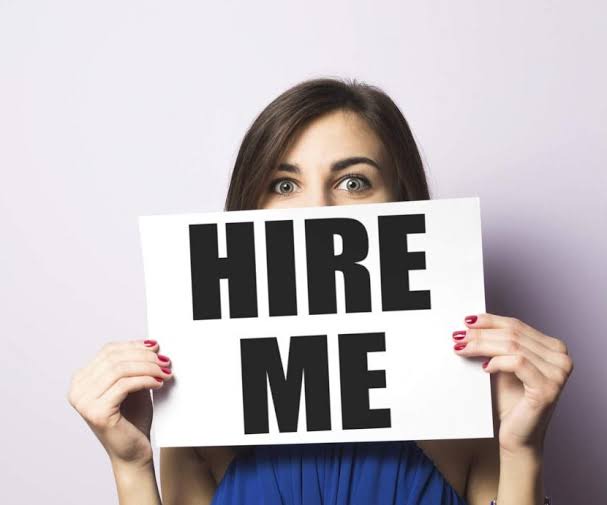 Don't pay money for interviews or jobs. Recruiting firms won't ask you for money to conduct an interview. Infact, you are helping them by attending that interview because they need you to meet up with the contract they have signed with the organization they are recruiting for. 
They get a percentage from your salary. This means that you will get the job before they can start getting their percentage.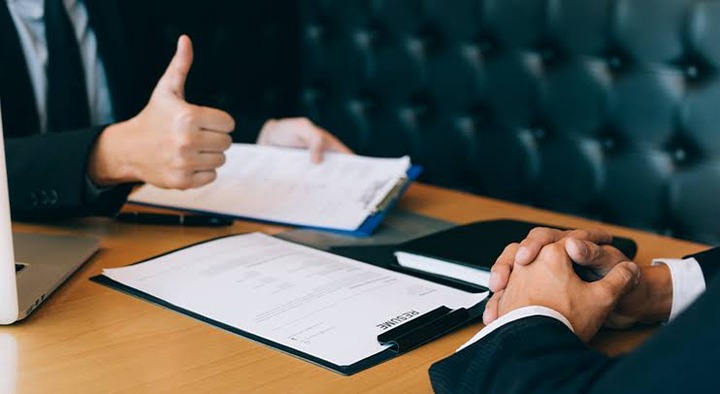 Good organisations will never ask you for money, they call you for an interview, recruit you and even train you for free. People who ask for money for interviews or job trainings are mostly scammers who target the unemployed people. Don't fall for the scams out there.
Content created and supplied by: iisy (via Opera News )