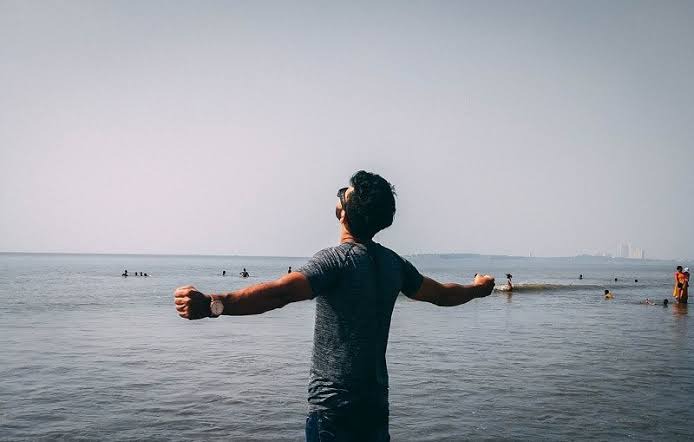 An idle mind is the devil's workshop. No man ever becomes great by sitting idle or by doing nothing.
Never doubt what you can do. You can do anything you put your mind to do, yes, you can.
If you want to attain greatness, then there are steps you must take, sacrifices you must make, places you must be, things you mustn't do and things you must do.
Greatness does not come to sleeping men who are always found doing nothing and lazying around.
You see, greatness has a lot of adversity and you can become an adversary to your own greatness with the things you do and with the choices you make.
You must be intentional about your actions.
Great men and women we see and admire today did no become coincidentally great. They were intentional and like the Holy Bible says "Time and chance happens to them all".
There is a popular saying that "Opportunity comes only once". It is true because opportunities varies and you might never get the same opportunity to do something that same thing again.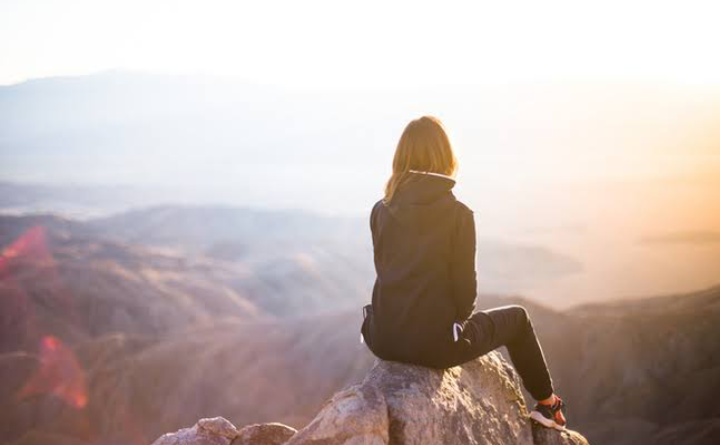 Utilizing opportunities is one feature that many people lack today. Getting hold of the right Opportunities at the right time can change a person's life. You have to learn to take Opportunities when they come at you because you might not have that chance again.
You must train yourself to know when opportunities strike ad be ready to get a hold of them.
For you to tap into your greatness, you must be deliberate and purpose driven.
No man or woman becomes great by wandering about without purpose or direction.
Greatness lies in the mind and just like an idea, it is first conceived in the mind before it is brought to reality.
If you truly want to be great, then you must think greatness and believe you will become great. Believing is key, because you can only receive why you believe you can receive. You can only become what you believe you will become. 
A mind that thinks mediocrity will only end up in mediocrity. 
A mind that thinks average will only end up being an average.
A mind that thinks greatness will eventually end up in greatness.
Your mind has more power than you can imagine.
As a man thinketh in his heart, so he is. So whatever you think, you actually are and eventually become.
If you desire greatness, think big and quit thinking mediocre and little thoughts. 
Every journey begins with a single step, make sure your first step is in the Spirit of greatness and nothing less.
Tap into your greatness by thinking great.
Content created and supplied by: Solotalks (via Opera News )