Set aside the next one to two years of your precious life to learn and acquire a high-income skill.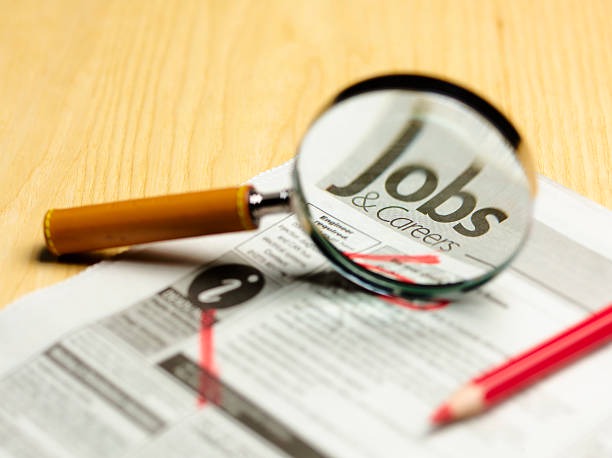 Do you think 2 years is too much, the 2 years will pass if you don't do anything and you will still be out there searching for a job.
This is why you need to keep your certificate and get a skill.
The truth is that the school system today is outdated and most of the things we learned in school are no more needed and because of this, many people are not needed in the labor market.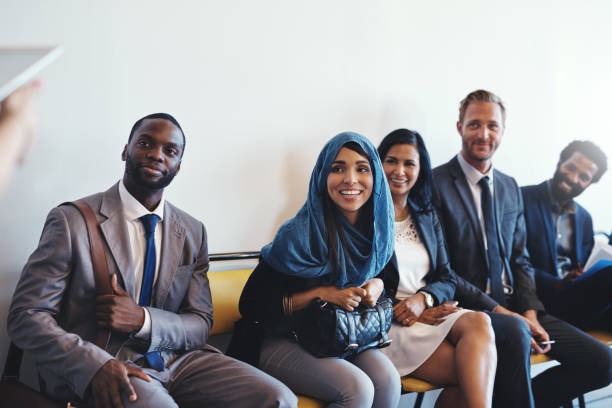 See some skills you may like to acquire:
1. Sales
2. Copywriting
3. Digital Marketing
4. Web Design
5. Web Development
6. SEO and SEM Marketing
7. Video Production
8. Trade skills
9. Content Writing
10. UI/UX Design
11. Software Development
12. Artificial intelligence/ machine learning
13. Cloud computing
There are many others but any one of these skills can fetch you millions of naira every month. I don't mean that you will earn 5miliion after a month, patient is required. The best part is that you can get these skills with almost zero naira.
Like and share this information, Which of these skills would you like to learn? Drop your comments below.
Follow us for more updates.
Content created and supplied by: Ijewrites (via Opera News )