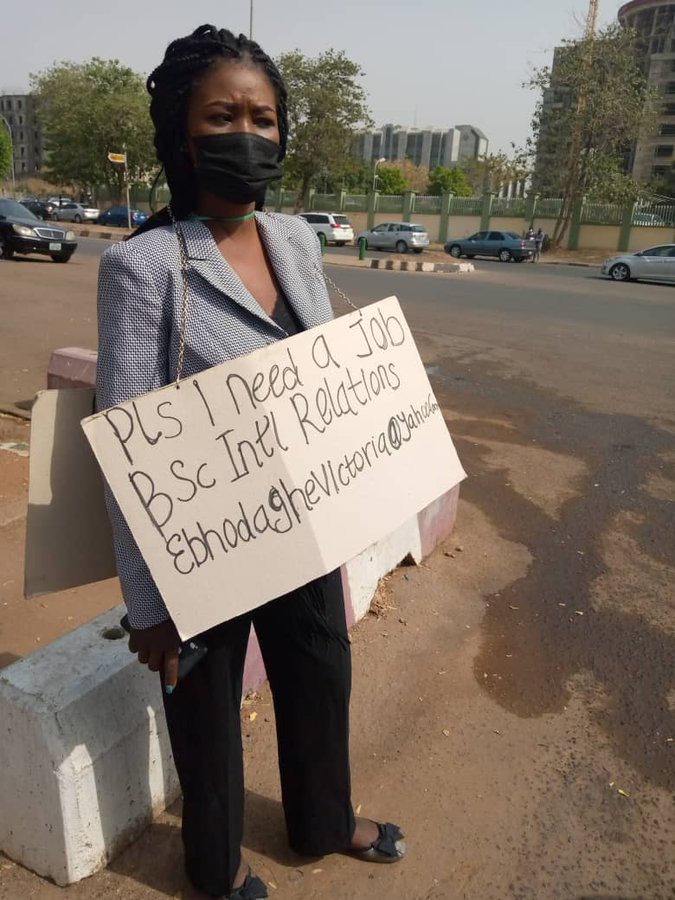 A Nigerian job hunter has taken to the streets of Abuja, the capital of Nigeria in her bid to secure a job. The lady by the Ebhodaghe Victoria was seen hanging a signboard which contains her details with the message, "Please I need a job," on her neck. 
Seeing from the signboard Victoria hanged on her neck, she is a university graduate with B'sc in Intentional Relations. Meanwhile, International Relations is one of popular courses being offered in many Nigerian universities, and it also has a good career opportunities globally. 
A graduate of International Relations can work as a Diplomat; someone who maintains good relations between countries, a political analysts, communication specialist, intelligence specialist and other related fields. 
However, it goes without saying that good courses no longer hold value as they used to in Nigeria. The problem of unemployment facing university and other tertiary institutions graduates nowadays seems to have evolved beyond what a certain course could solve.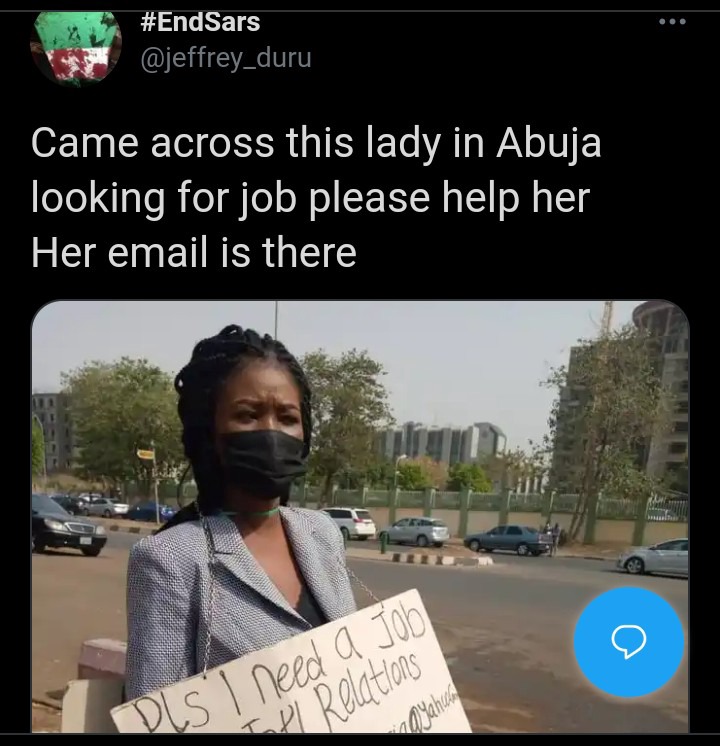 Ebhodaghe Victoria must be lucky for her to have been discovered by the man that put her on social media. Her picture immediately went viral on Twitter with many people saying they have sent her an email.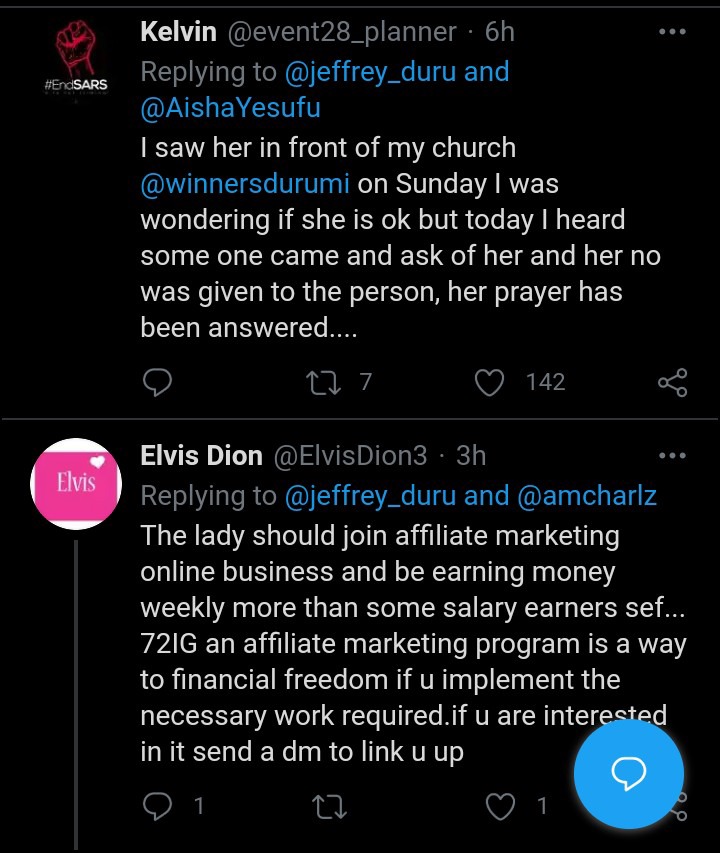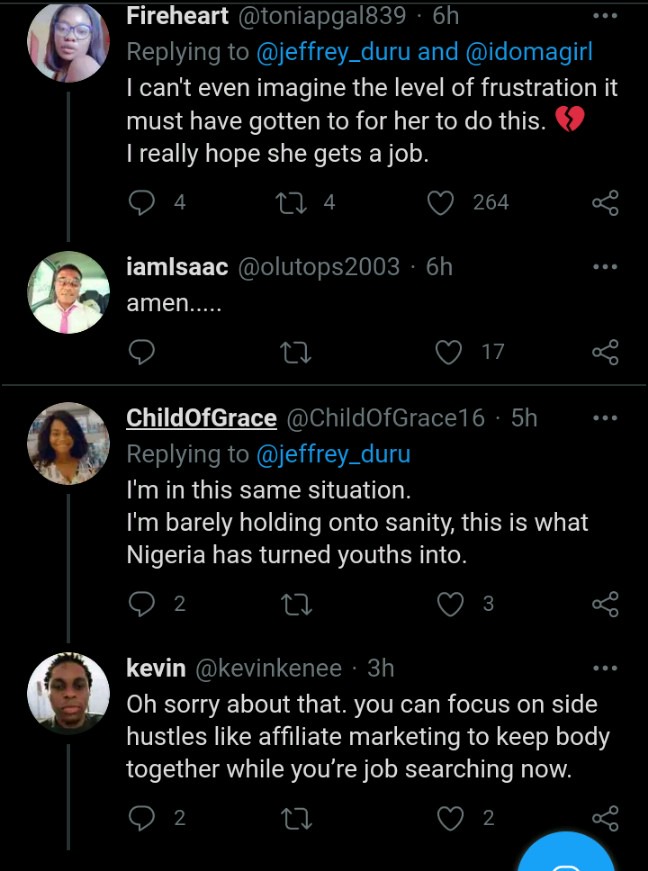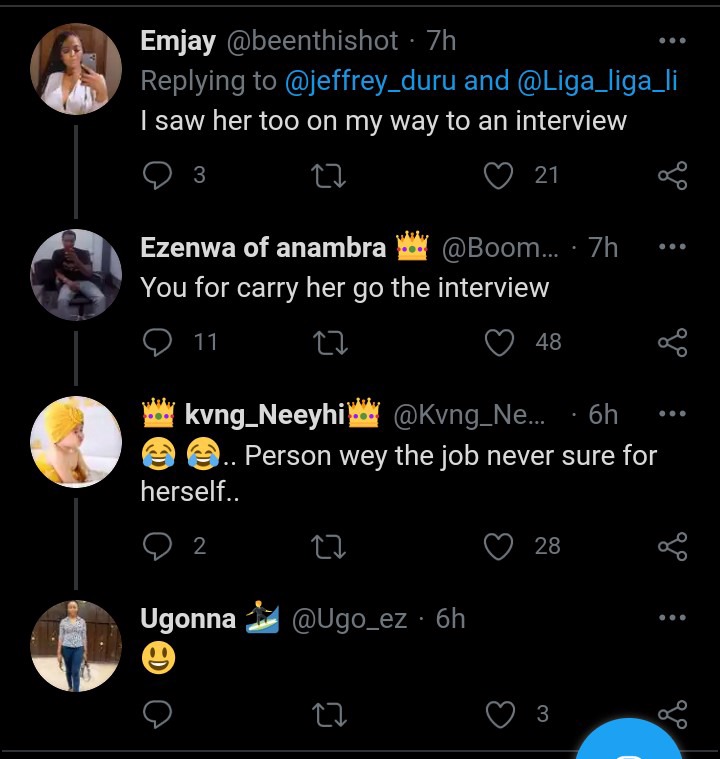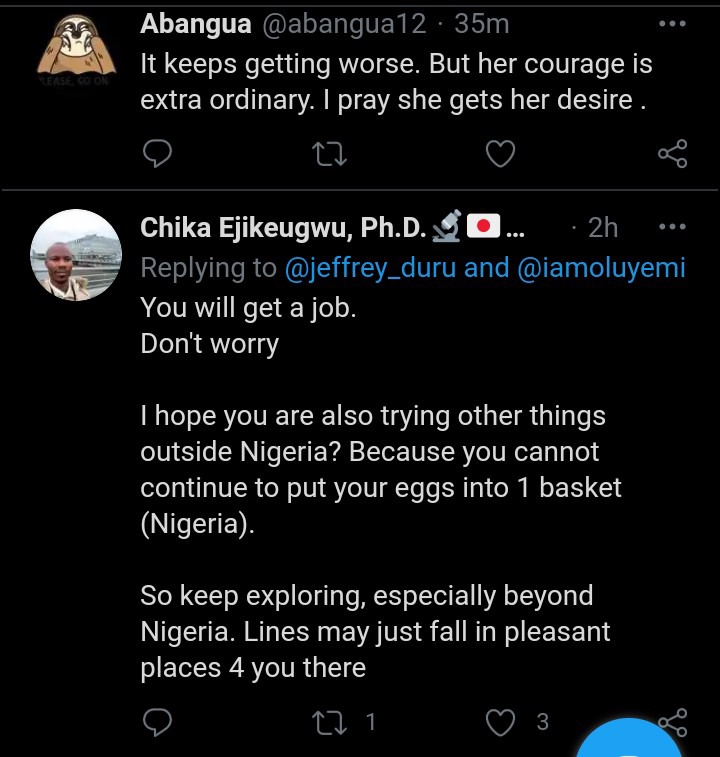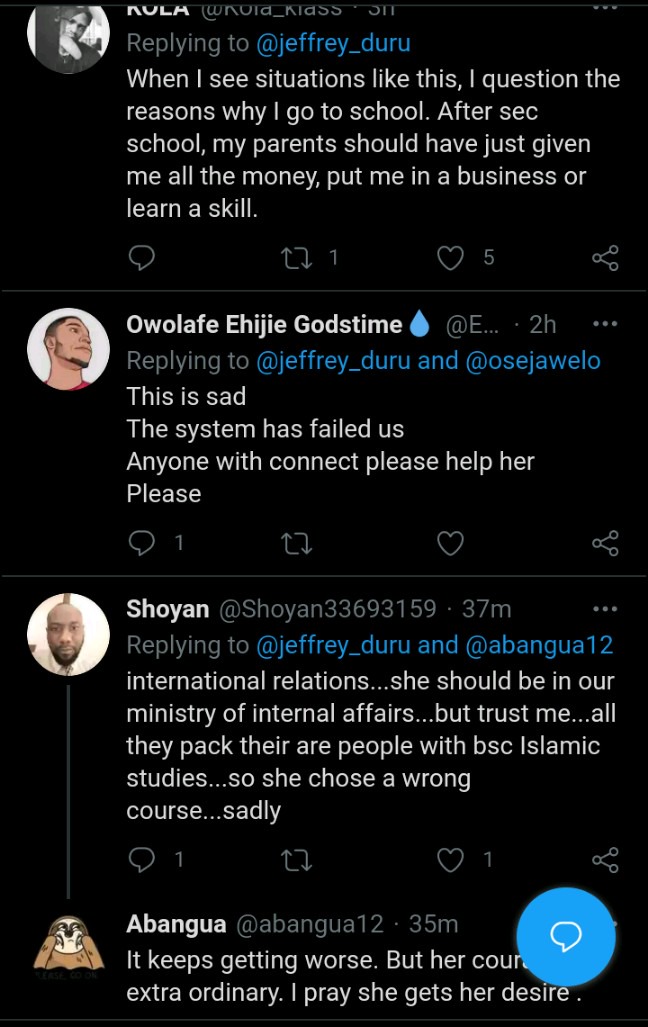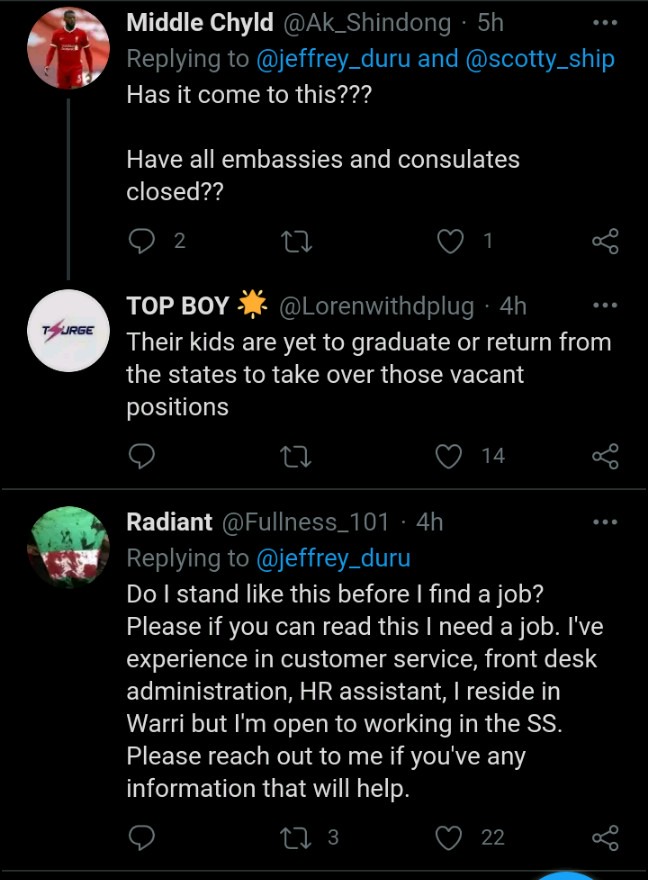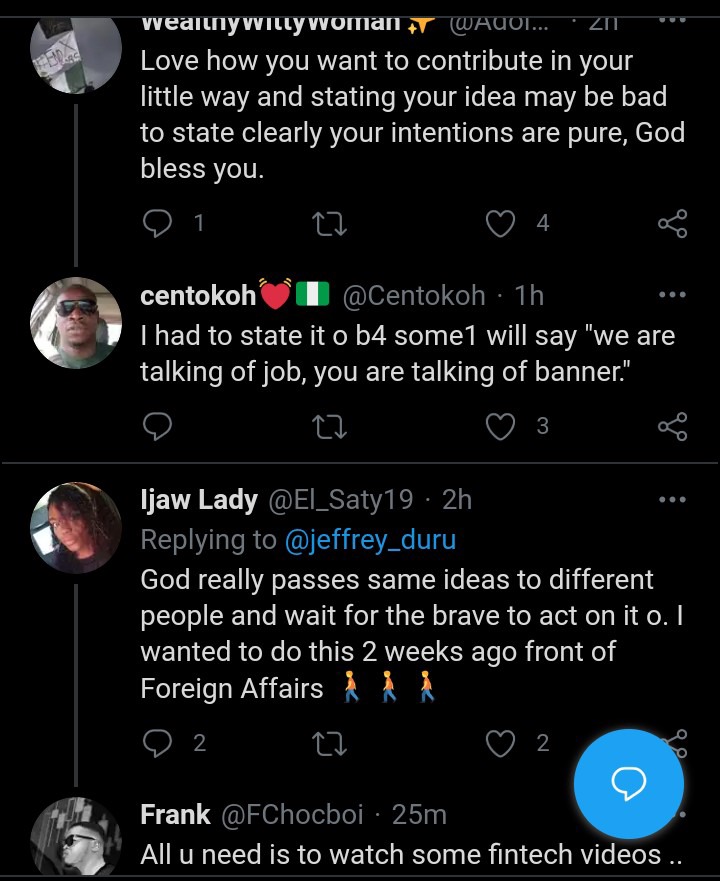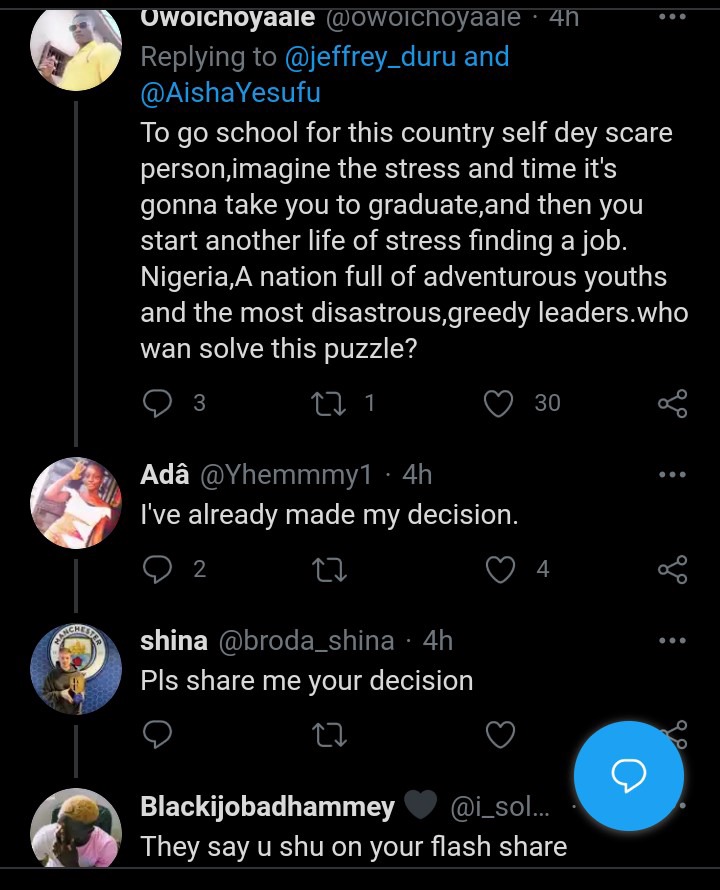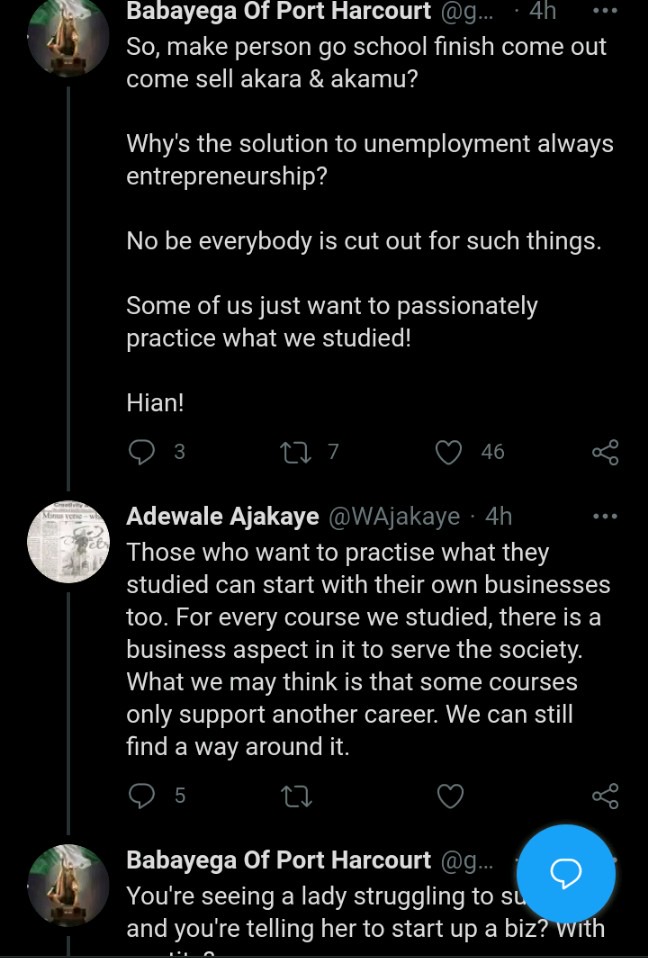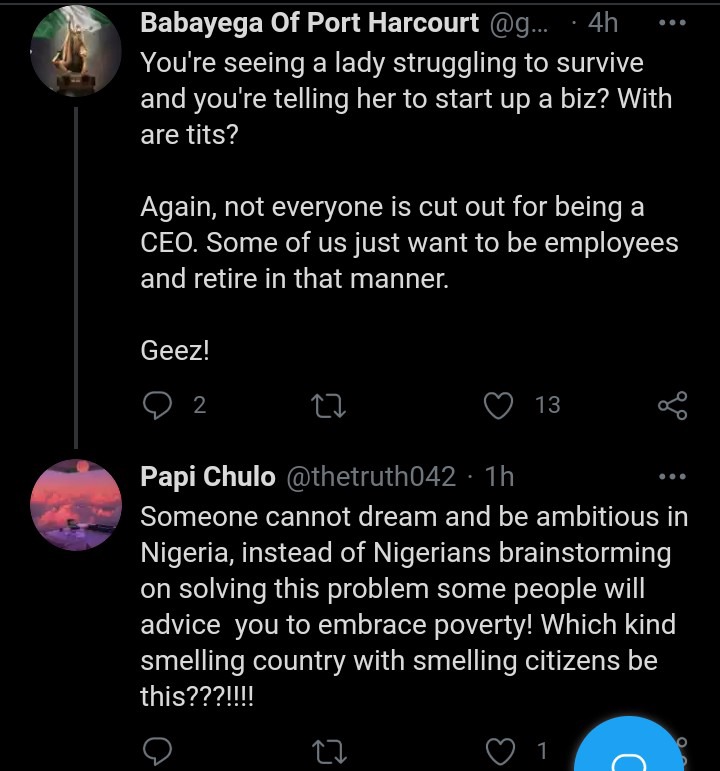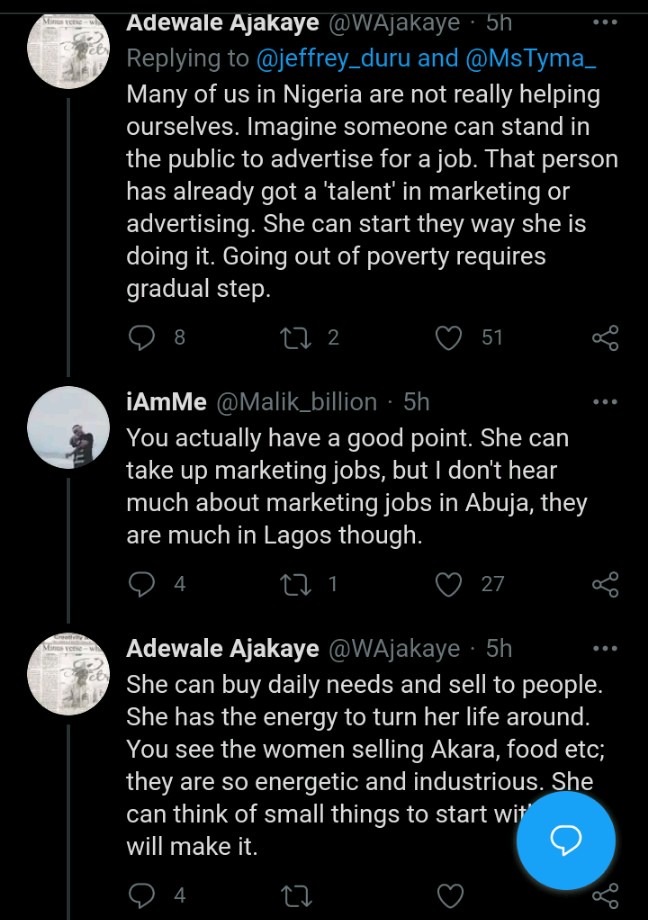 Content created and supplied by: M.Abiola (via Opera News )