In a crummy economy where jobs are scarce, Scott Gerber, author of Never Get A Real Job, believes that the only way to secure your employment and financial future is to start a company.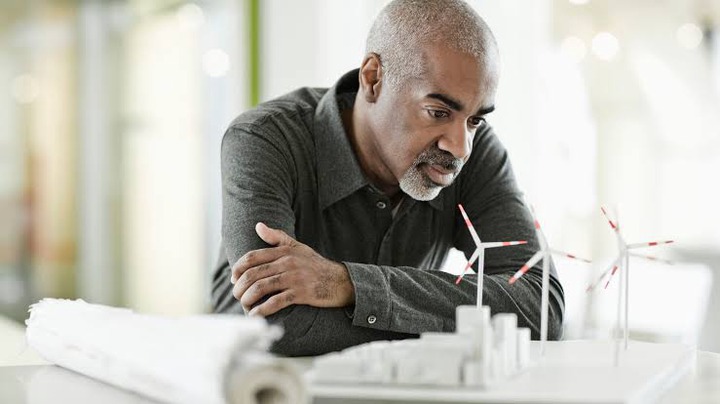 "The resume-driven society says, 'if we work hard and go to school, we'll get a job and be ok.' That traditional thinking no longer applies," says Gerber. "Now, more than ever, you need to be entrepreneurial to be successful; you need to create a job to keep a job."
"When you work for someone else you're putting all your eggs into one basket that you don't own or hold. If you want to secure your financial future regardless of the bad economy, you need to be in control of your own life," he insists.
Ready to take a stab at entrepreneurship?
First, you've got to curb your ego "You can't build a successful business if you don't have your priorities straight and ego in check," says Gerber.
While entrepreneurs should be confident, if you go overboard you'll get in your own way.
Keep it simple, stupid "If your idea is not simple, you're stupid," says Gerber. "Build a business that is nuts and bolts practical and not complex."
"Create a simplified product or service that sells X product to Y customer for Z profit," he says.
Always be prepared for the worst-case scenario (because it will happen) "Every decision should be thought through; plan for the worst so you're not caught off guard if it happens," says Gerber.
"Come up with three alternatives for every decision so you've taken all outcomes into consideration," he suggests.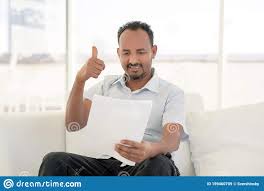 Be unoriginal "Too many people think they need to reinvent the wheel, but if they do, the wheel will run them over," says Gerber. "Instead, focus on bettering an idea that already exists." Use creativity to market an unoriginal idea. "Think of the guys who started College Hunks Hauling Junk," says Gerber. "They put a creative spin on a pre-existing idea. At its core, it's just a junk removal business."
Make sure your business isn't a bottomless pit "Start a business that is efficient with few monetary demands in the beginning," says Gerber.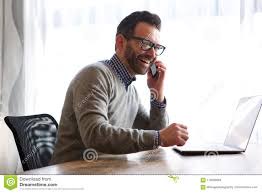 Content created and supplied by: Eshofame (via Opera News )