The world as we know it is advancing with pace now, the world we know today is different from what our parents were used to. Also, it is worthy of note that a lot of things that are considered normal in today's world used to be seen as abnormal sometimes ago. In the same vein, a lot of things that are normal in some advanced countries are still considered abnormal in our developing society.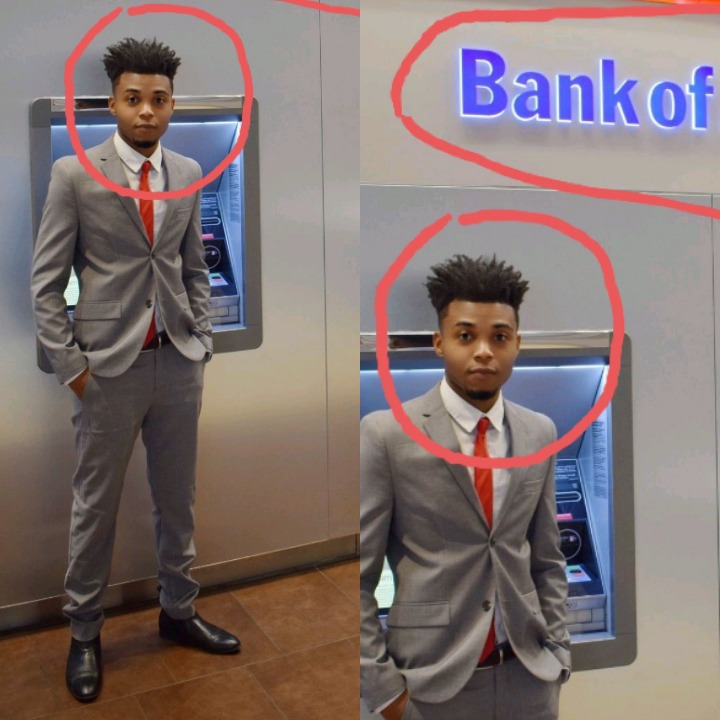 Which brings us to the issue of outward appearance, profiling is a major concern in an African society. People judge you based on your looks, which is why some looks are considered professional or responsible. Meaning you can't wear some cloths on some jobs and can't make some specific hairstyles if you're a professional.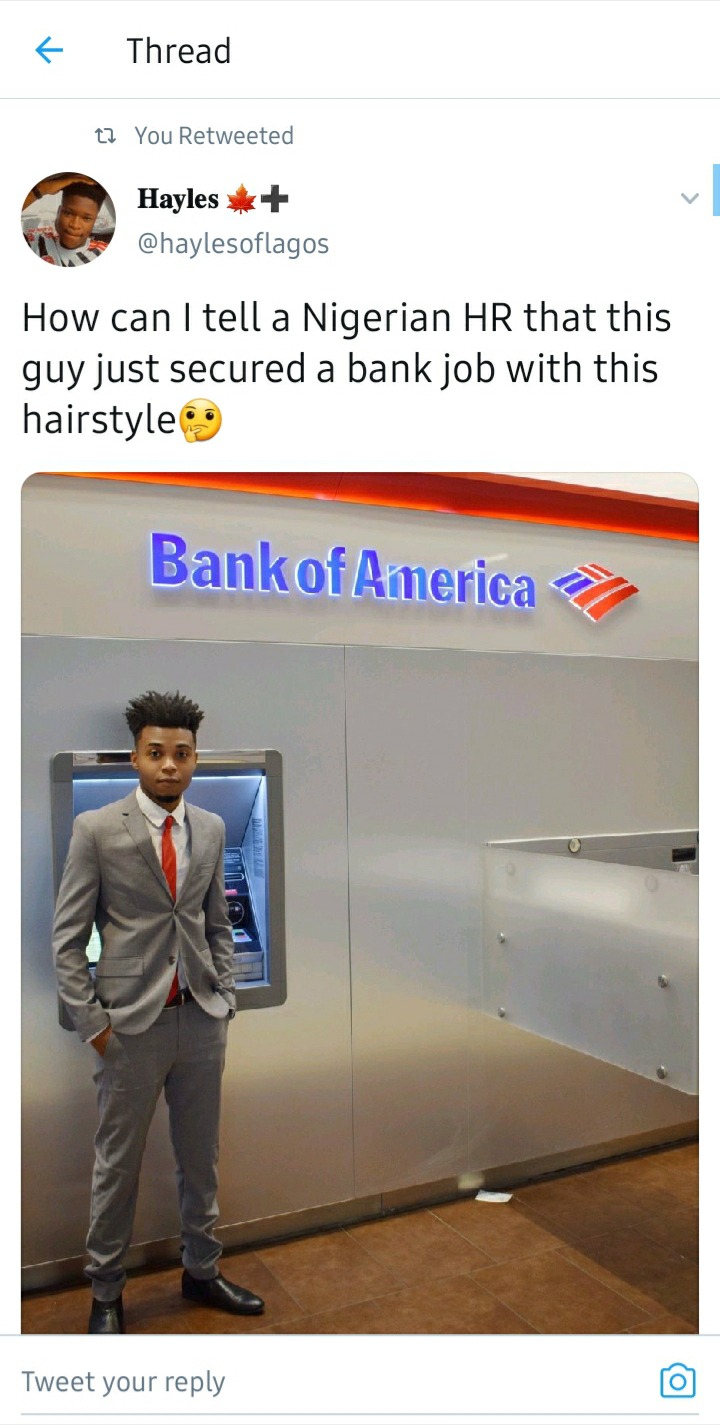 However, when a young man shared a picture of when he got a job as a banker at the Bank of America online today and he was having dreadlocks, it sparked controversy as to if such a thing can be condoned in Nigeria, as you're required to fit a specific look to be a banker. See the guy's picture below;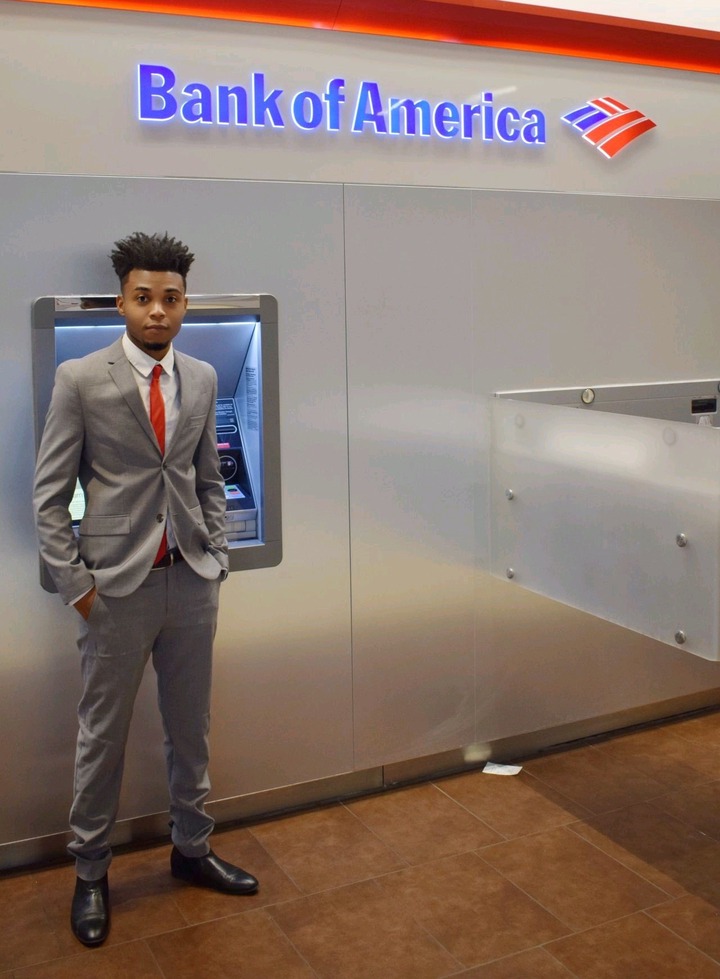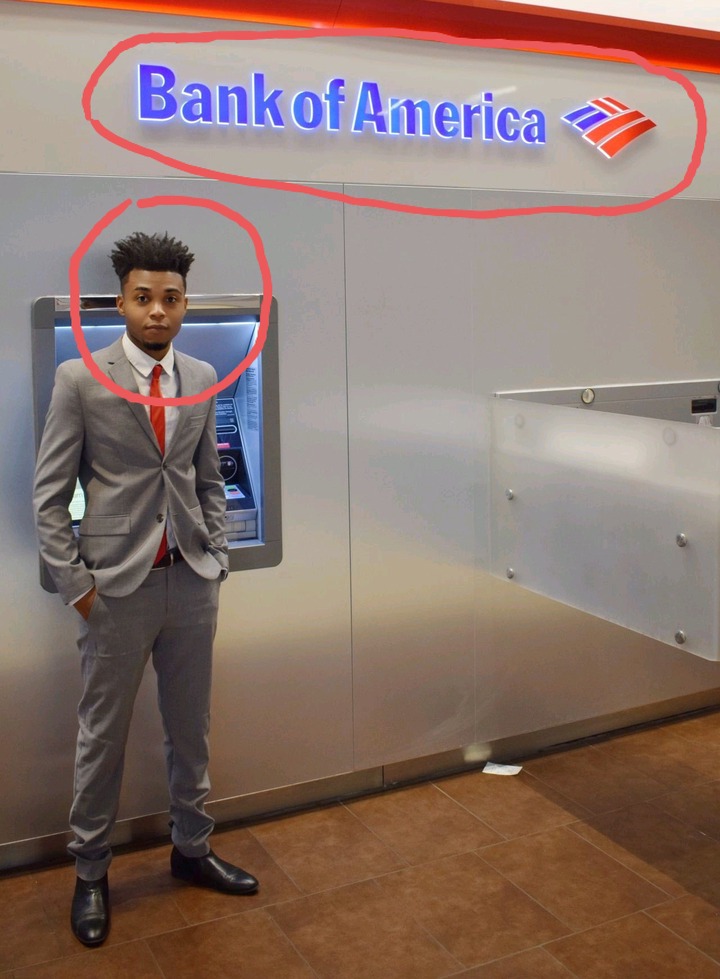 A lot of people have shared their piece of mind on the picture and the topic. See some top contributions below;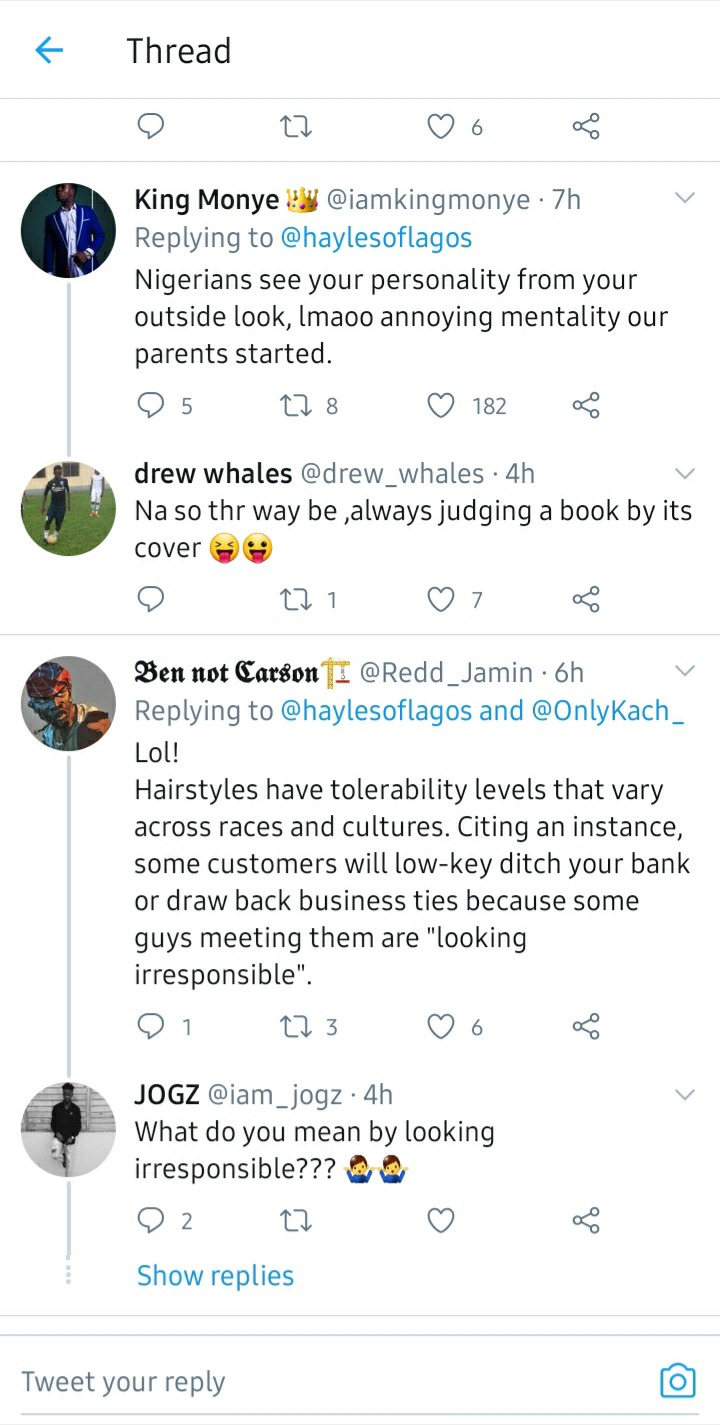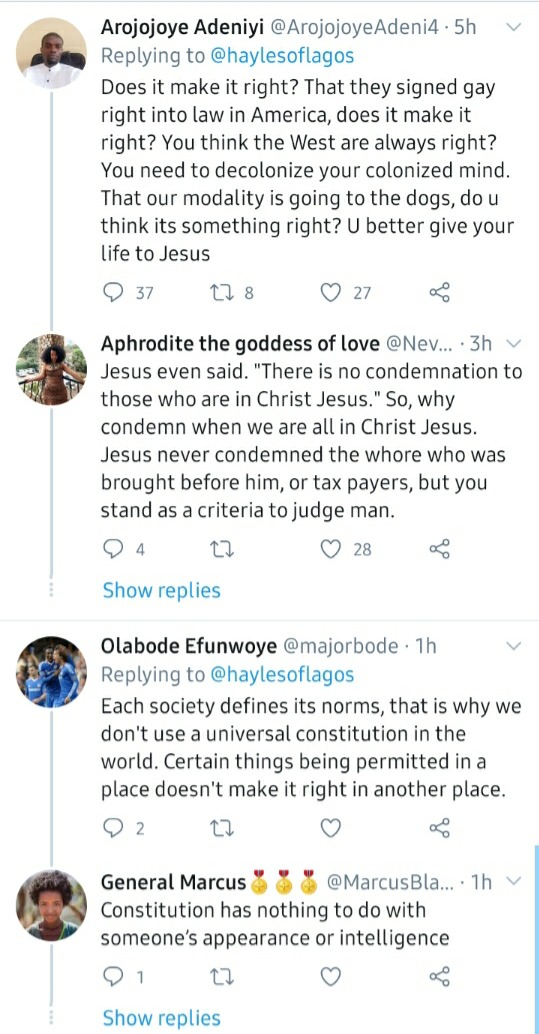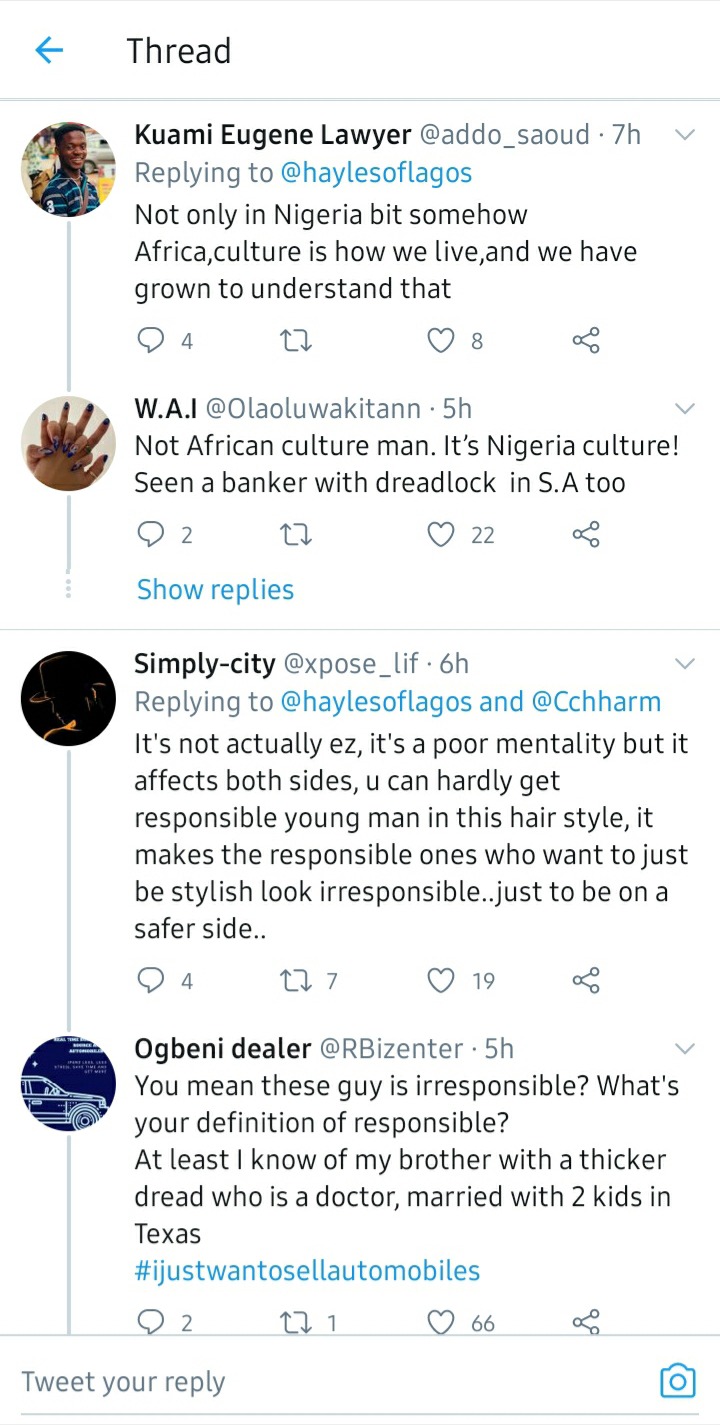 What is your view on this? Drop your opinions in the comments section below.
Content created and supplied by: EmperorReports (via Opera News )