7 Signs You are Going To Be Successful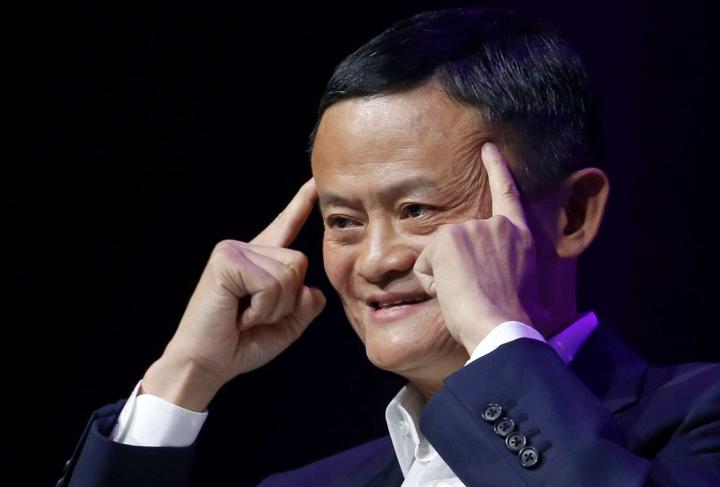 Everyone has that little voice that tells us we can be great. The reality is that very few listen to that voice, believe it, and deliberately create their lives to accomplish it. Others make reasons for why they can't be amazing. They say their parents are bad, they have never had a good education or any other meaningless reason.
Below are some signs that in life you will be successful;
1. You are pursuing your passion and not money: it is not enough to have an idea, to follow through is where the work is. A man who follows his passion will work hard without any reward for some years, but after a while, everything begins to work well for him. If your dream is to be wealthy overnight, if money doesn't come as quickly as you planned, you might give up. Keep developing your skills as you fulfill your passion. Every day, learn something. Read books, engage in workshops and listen to personal development audio tapes.
2. You're confident: the courage to do what you want to do without thinking about what others think is trust. You are pushing yourself and you are confident that you can do it. Before they do what they believe is right, confident individuals are not waiting for approval from others. They have confidence in themselves and are heading for what they want. Being a positive individual means that you're not about to leave, you just know everything's going to turn out perfectly.
3. You are obsessive: when it comes to setting out for your ambitions, obsession has proven to be positive. You can't be good with stuff that you're not concerned with. Look at any great person out there and you'll see an obsession with his or her career. By putting in everything you have, you get results, not just by wanting it.
4. You have a strategy to accomplish your objectives: if you want to be competitive, having ambitious goals is necessary. You set objectives that are clear, observable, achievable, practical, and timely (SMART). Some people find it difficult to set goals, which explains why they don't accomplish a lot. Setting goals helps you plan your life and helps you accomplish tasks easier because unimportant things are avoided.
5. You are hardworking: Without hard work, it is difficult to accomplish great things. You know that it takes time and commitment to accomplish your goals, so you put in whatever it takes. To get the one year that will change your life, you will have to work hard for 10 years. There is a limit to your life, so don't waste it for any reason.
6. You have faith: people will always tell you that your dreams are not attainable and that they are impractical. Even if nobody sees it, you need to have faith in your dreams. The light at the end of the tunnel you can't see doesn't mean it's not there. Keep you going. It's a matter of time before you have it in your possession, so don't lose faith in your dreams if you can see it in your mind.
7. You surround yourself with success: the individuals with whom we surround ourselves have a great influence on who we turn out to be. People shape your mind and ambition in your life. If you are surrounded by losers, you will quickly become one, but you will also become successful if you are with successful people.
Thanks for reading, the topics covered here are available for positive progress and critical assessments. Please do well to drop a comment below and share the article with as many as possible as possible
Content created and supplied by: Frydey6 (via Opera News )