Copywriting is the process of putting down a logical and psychological induced statement used for the purpose of drawing a potential customer to a product, brand or services.
All adverts we see today are jobs of a copywriters. They make copies to lure customers to go for a product. This is one of the most transformative sector for any brand or business in the corporate industry.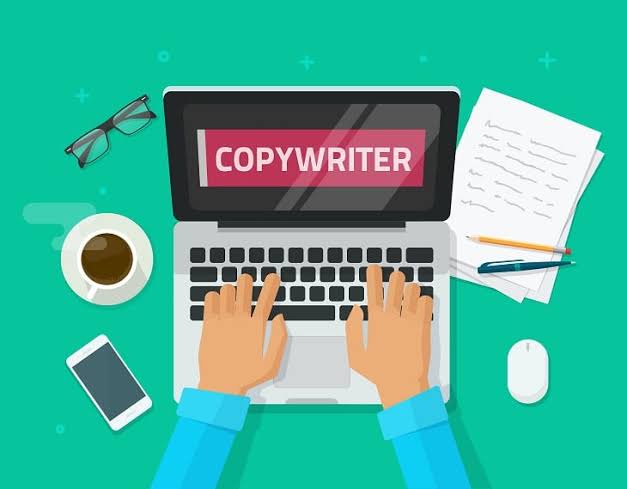 The following are rules you as a copywriter shouldn't miss.
#1 Your money is in the hands of your customers, you shall understand your customer more than yourself.
#2 You shall not write a copy like an academic article and your copy must be speaking to one person at a time. If your target audience uses some specific jargon in that niche, use the jargon too when writing. If you right an article that talks to many people at a time, you are writing a speech not a copy.
#3 Your copy is not meant to be liked, it is meant to be rewarded. You are not supposed to be congratulated for writing a good copy, you 're supposed to be rewarded in cash.
#4 You copy must not show that you are need of money. When that happens, you lose your money, when you show people that you don't need their money, you get their money.
#5 If you make your copy about you, only you shall buy your own product. Always talk about your customers and how you can help them more.
#6 Your heading is very important, in fact your heading determines wether your copy will sell or not. I will also be dishing out some high converting headlines periodically.
Hope you Got Value?
Content created and supplied by: PenObi (via Opera News )