Photo credit: google
The situation of life in Nigeria before covid-19 was a pathetic one. With the emergency of the novel pandemic, the situation become even worse than before. As a result of this, many people are indebted due to nonpayment of salaries and loosing of jobs.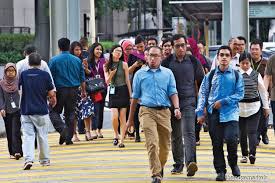 As we all know that there is no problem without solution, here is a prayer I would like to share with you whenever you're indebted to someone so as for you to be able to pay back.
The prayer can be recited at any conducive time of your choice. It is very effective especially if you believe in God Almighty and His miraculous actions. Below is the prayer: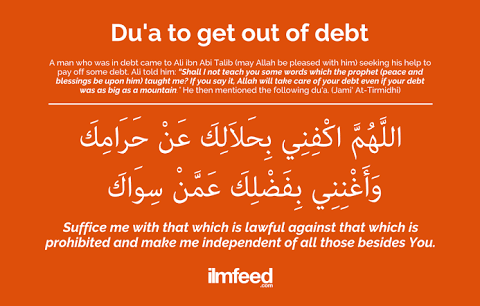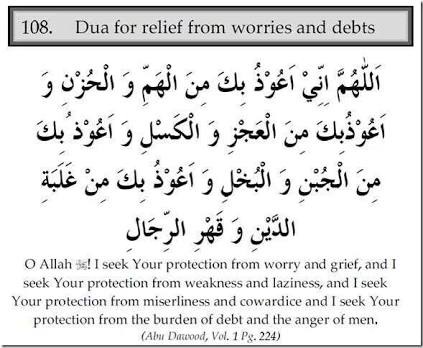 Remember that prayer is the weapons of a believer. So, therefore, every steps of a believer requires prayer for a successful living. It must be noted that prayer is not only meant for predicament alone but even useful at the time of success.
Please, kindly share this important or vital information to your families and friends on social media. Thanks for your patronage on our articles. Please, always follow and like our article for more ones to come.
Content created and supplied by: Al-bayan (via Opera News )