How to force fake sanitizers out of circulation - Health Commissioner reveals
Anambra State Commissioner of Health, Dr. Vincent Okpala has advised people of the state to always patronize recognized alcohol based sanitizers in order avoid purchasing adulterated ones. 
He said insisting on well known products would go a long way in reducing the chances of procuring adulterated sanitizers.
The advice is coming on the heels of the recent report from the Presidential Task Force (PTF) on COVID-19 that about 63 per cent of alcohol-based hand sanitisers in circulation were neither genuine nor registered.
Okpala also advised residents to insist on handwashing with soap, describing it as the best in the infection control protocols.
He said, "Having adulterated sanitizers in the market is potentially possible, but we're yet to identify any in the state. 
"One of the things we're pushing is handwashing with soap and running water for 20seconds and allow your hands to air dry. Sanitizers are second best when it comes to the protocols in infection control. You only use sanitizers in the absence of water.
"Our advice to people is review what they're buying, make sure it has at least 60percent alcohol. Besides, insist on buying known products. When you do that, chances of getting adulterated products is very low." 
The Commissioner further identified five high risk council areas of Awka South, Idemili North, Onitsha North, Onitsha South and Nnewi North, attributing prevalence rate of COVID-19 cases in the areas to population density and non compliance with mitigation measures.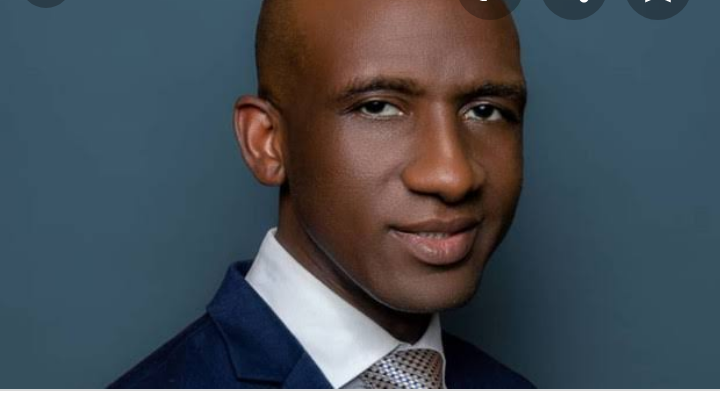 Content created and supplied by: Ihedigbo (via Opera News )