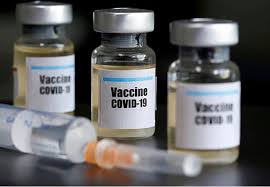 Earlier this year Oxford University Announced that it was joining the global efforts to produce and formulate a vaccine for the Covid-19 pandemic that has been ravaging the world.
There have been a lot of vaccines purported to have been produced by various nations, but none have been thought valid enough to be carried by mainstream media. Until now.
Reports from Aljazeera shows that the Corona Virus Vaccine from Oxford University research Centre in the UK has shown promising results already.
The Vaccine had earlier this month gone into Human testing phase and BBC news and Aljazeera now report that the results of the testing on Humans has been 'Very Positive'.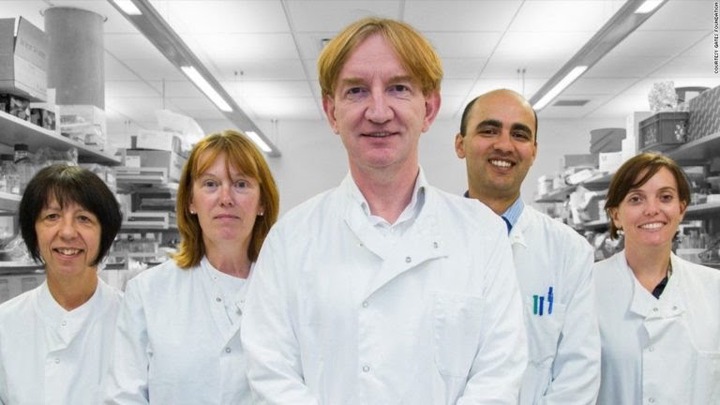 The Vaccine called, AZD1222 after being applied showed a very healthy immune boost in patients and in almost all cases it showed that it produced a dual immune response in people between ages 18-55. There has also been no side effects noticed and the immunity created has lasted 2 months for those immunized.
Human Trials Commence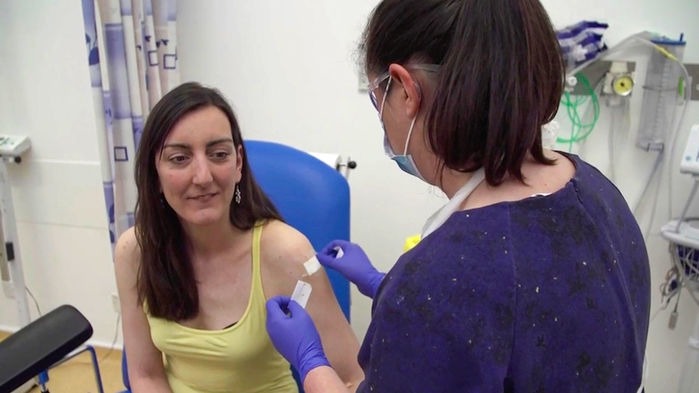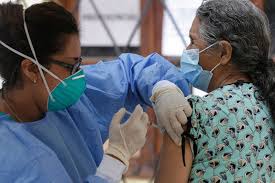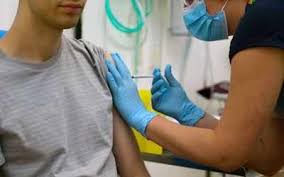 This is extremely, great news, however Dr Adrian Hill of the Jenner Institute at Oxford has warned that it is not exactly over yet until the vaccine is tested more widely and in other parts of the world. Testing has already begun in South Africa And Brazil and will spread to the US in a few weeks.
Dr Adrian Hill
Let us all pray that is is what we have all been waiting for, the end of this pandemic, once and for all!!
Content created and supplied by: VCNews (via Opera News )